We Power the Growth of Asian Manufacturing
Our Mission is to service the supply chain so as to build value chain, Being the Number one Industrial Goods Sourcing plaform we are now
building conncection between manufacturer and buyer with trust, Reliably doing business is the key to success.
50,000+

FAIR EXHIBITORS ONLINE

70,000+

SUPPLIERS LISTED

17+

YEARS IN SOURCING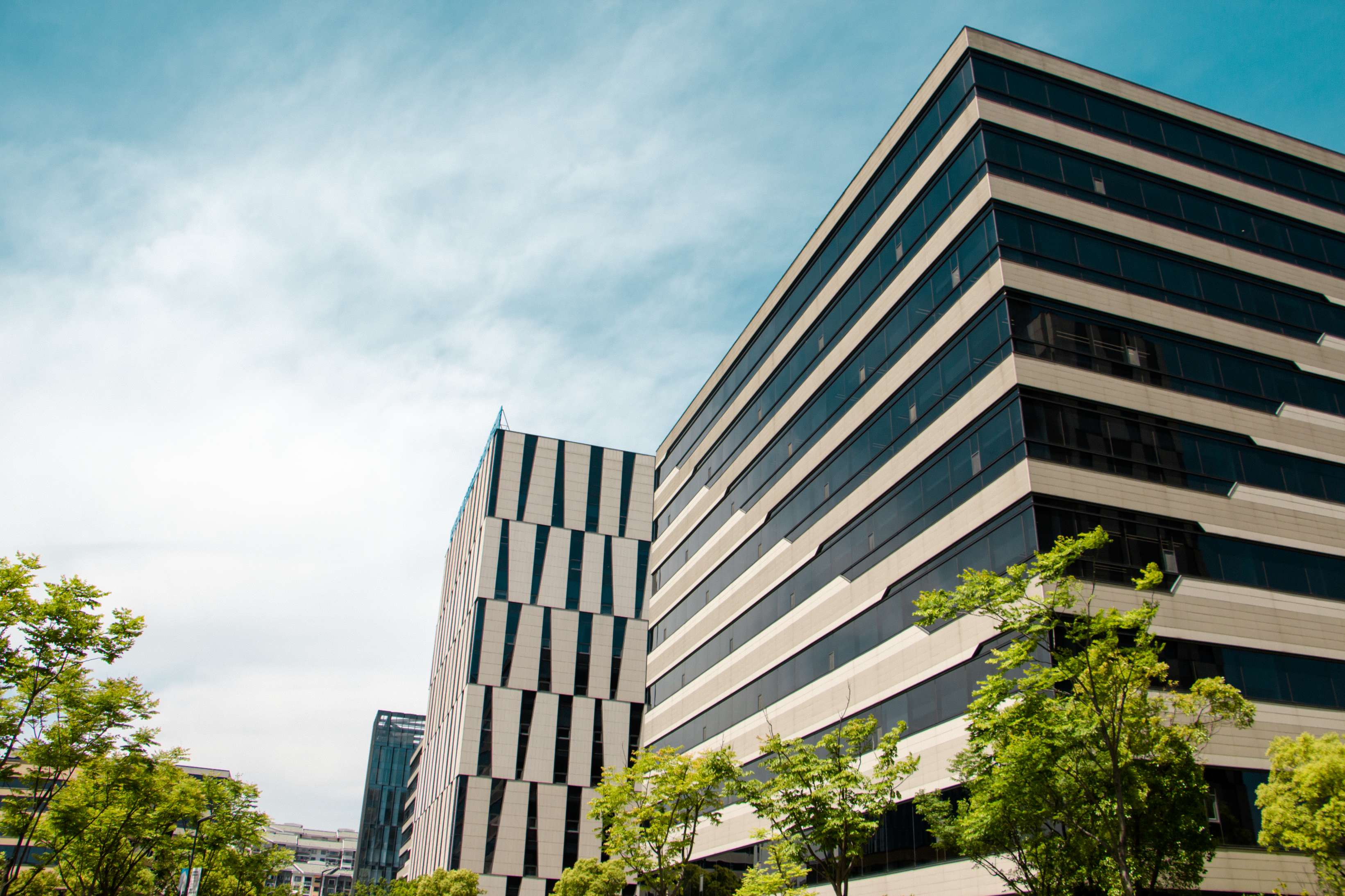 Access Asia's Top Industrial Goods Manufacturers and Exhibitors
You can find over 50,000 of Asia's leading industrial brands and manufacturers who have participated in the world-renowned Canton Fair - China's top industrial products expo since 1957.
From long-established manufacturers to the newest breed of industrial brands in various niches, we scour, screen, and sign up the best and most trusted.
Our team of technical experts in various niches examine quality, specifications, and authenticity before bringing them on board our platform.
O2O Sourcing to Build Reliability
Is a product unavailable on our platform? No worries! We'll go the extra mile to find it, fulfill your requirement, and give you a seamless buying experience.
Meekaam goes beyond simply selling and delivering products available on our platform. We have partnered with Sourcing Captain, a team of project delivery managers, mostly PMP certified, to serve as our offline service team. This way, we can help our overseas online customers find what they seek offline as well.
How does it work?
Sourcing Captain- with over 16 years of experience in the field- will build a customized supply chain in a timely manner- just for you. We buy on your behalf with just a 5% commission, so you won't have to worry about high costs.
This way, you don't have to risk delays or downtimes in your production.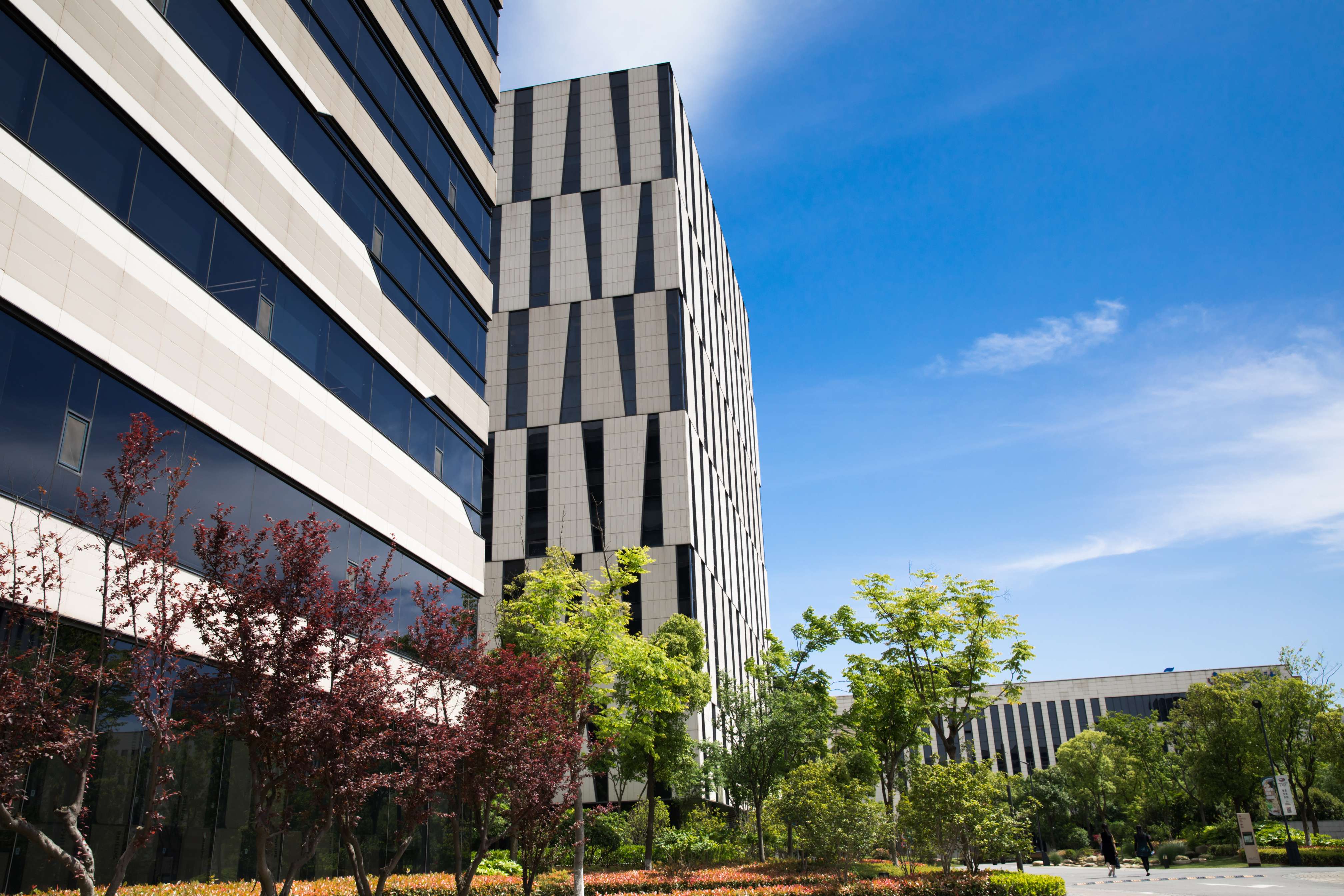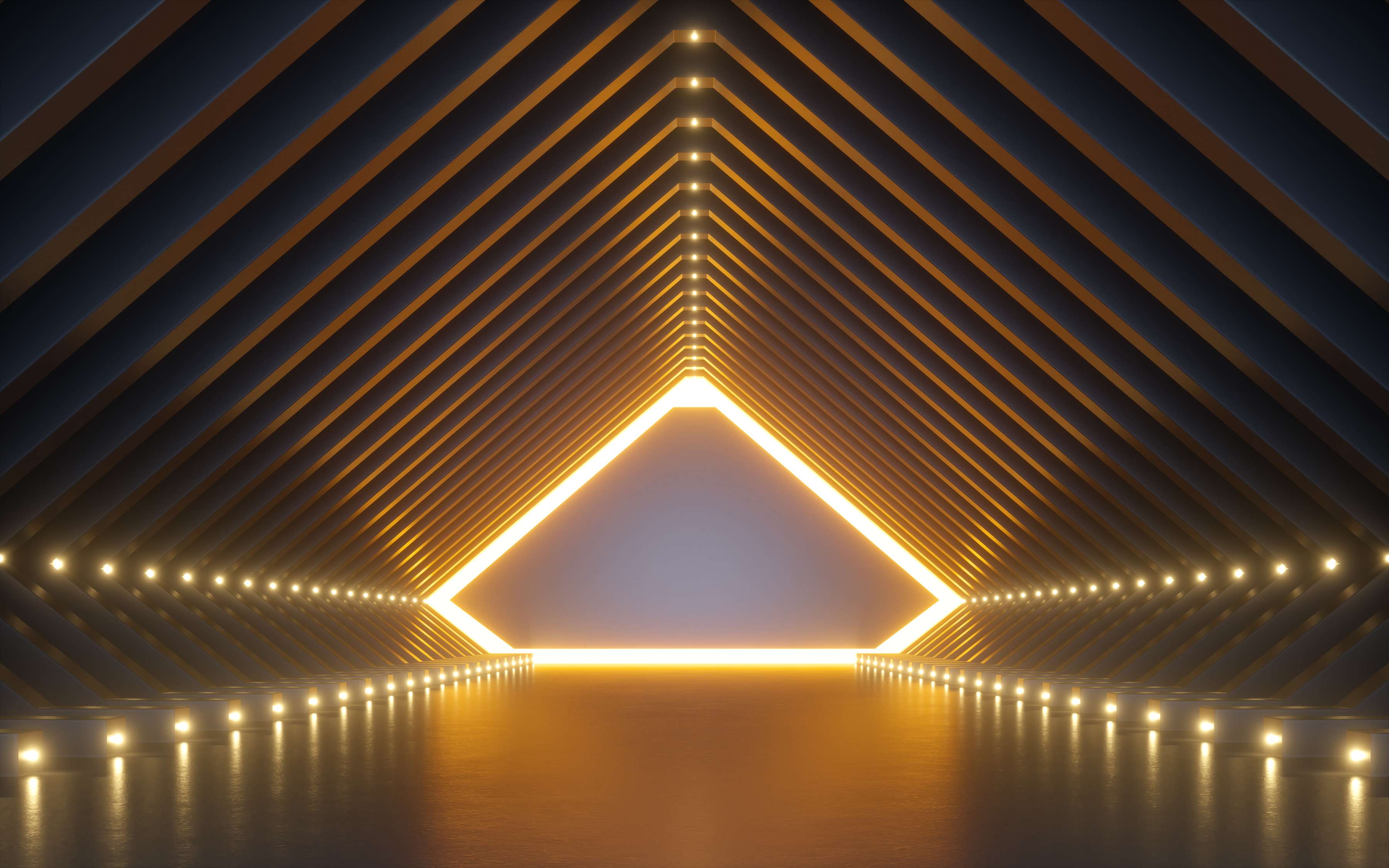 Who We Are
Your gateway to the best of Asia's industrial products,
Meekaam is your comprehensive B2B source of industrial goods from Asia's most trusted brands and manufacturers(Top 1%).
We carry and curate premium quality products from the world's manufacturing centers - China and the Far East. We make them available worldwide through our online platform using advanced technology and human-enabled services. We simplify the search for hard-to-find products in a reliable, hassle-free, and cost-efficient way.
Our ecommerce model is centered on effortless buying, expertise in product quality, and extra-mile service- so we can help our customers with their industrial supply needs anytime, anywhere.
Meekaam Industrial Goods Sourcing Platform does the legwork for you so you can simply focus on serving your customers, maximizing your profits, and growing your business.