Using Online Sourcing Platforms for Chinese Industrial Goods
Sourcing industrial goods from China has been a global trend for decades. Earlier, businesses would send representatives to trade fairs and meet with local manufacturers to find the best partner for their B2B deals. This wasn't the most streamlined process, and the potential for suboptimal results was great. Briefs could be lost in translation, timelines could get disrupted, and unforeseen expenses could blow up the budget.
But the advent of online sourcing platforms like Meekaam has finally provided a solution for these problems.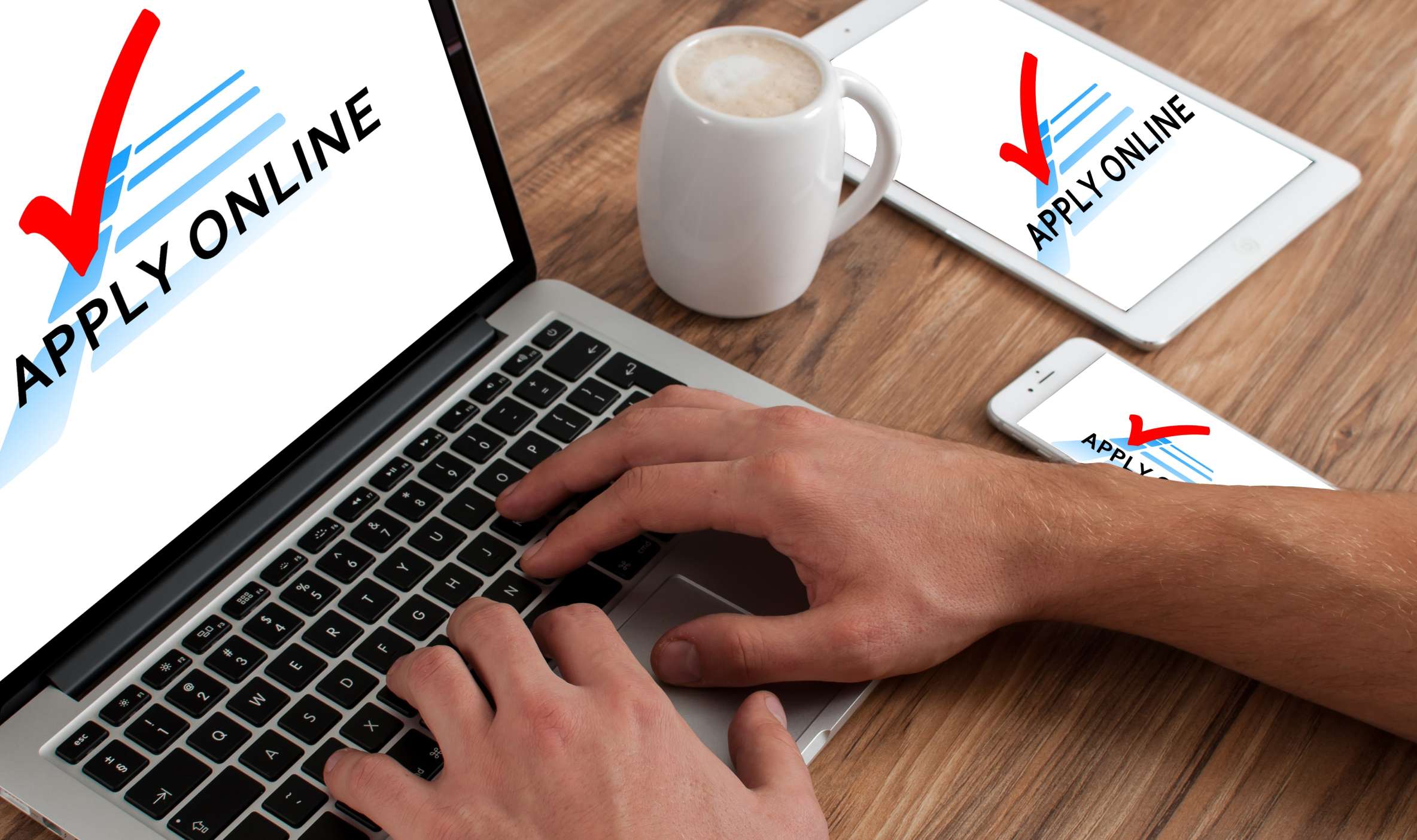 Reasons to Choose an Online Sourcing Platform
Meekaam is an online B2B platform where buyers and sellers of industrial goods can meet each other, no matter where in the world they are located. This has greatly simplified the process of procuring industrial goods in another country and operating an international supply chain. Online sourcing platforms like Meekaam seek to make procuring industrial goods a hassle-free process by eliminating traditional barriers. Companies willing to adapt their supply chain management to incorporate online sourcing platforms stand to gain many benefits.
1. Connect With China's Top Manufacturers
Meekaam is the foremost destination for finding the best manufacturers and vendors of industrial goods in China. Over 50,000 brands are listed on Meekaam, including the top 1% of China's industrial manufacturers. An online sourcing platform is only as good as the brands it promotes, which is why Meekaam rigorously vets all the companies selling their goods on its platform. The top brands from the Canton Fair, China's largest and oldest trade fair, are available on Meekaam.
2. VIP Sourcing
Customers on the Meekaam site can benefit from the VIP Sourcing system. Run in partnership with Sourcing Captain, a project delivery company, the VIP Sourcing system goes beyond a normal broker's call of duty. Sourcing Captain acts more like a China sourcing agent, acting on behalf of the customer's interests on the ground.
Buying industrial goods on an online sourcing platform can raise questions about the quality of the goods being purchased. That's why Meekaam's VIP Sourcing system ensures customers receive free samples before an order is confirmed. The Sourcing Captain team also acts on the customer's behalf to procure the best goods, find factories with quick turnarounds, and arrange for the finished products to be shipped to their final destination.
3. Easy RFQ Process
Purchasing industrial goods on an online sourcing platform is as simple as uploading a Request for Quote (RFQ). Buyers upload their RFQ containing specific details and can screen bids from multiple vendors before making their final choice. When an RFQ is posted on an online sourcing platform, the project requirement receives multiple quote proposals within moments.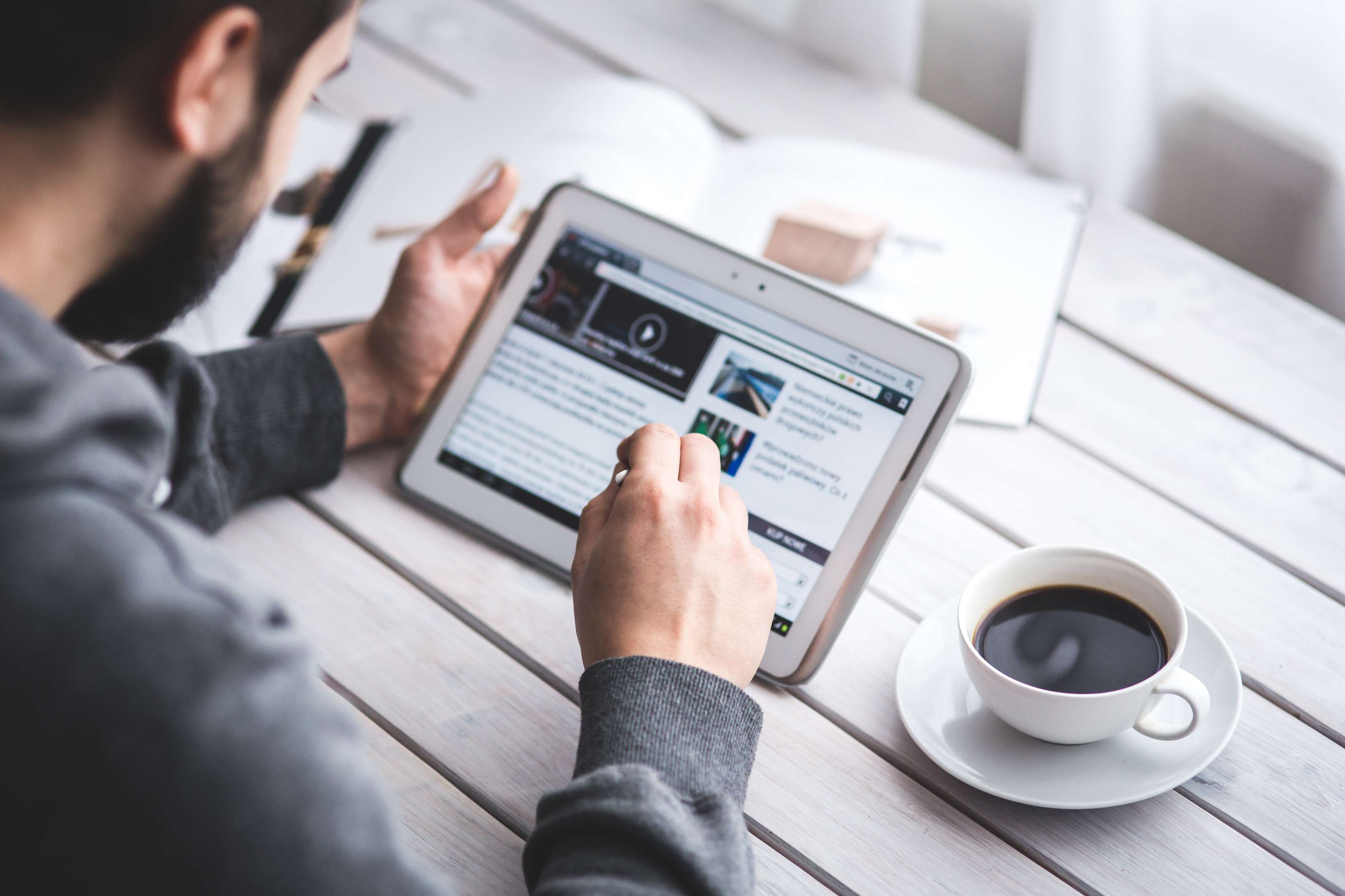 Meekaam: The Best Online Sourcing Platform for Industrial Goods
Partnering with an online sourcing platform helps businesses achieve greater control over their supply chain. It unlocks many benefits, including access to top brands, VIP sourcing, and multiple quotes for a single project requirement. Sourcing industrial goods online has never been as straightforward as it is with Meekaam.
Introducing Meekaam, the B2B platform that is revolutionizing online sourcing. For the first time ever, Meekaam has achieved the remarkable feat of being in the top 1% of China manufacturers available online.
Meekaam: Making Sure the Business Transaction Security Between Buyer and Seller
With a commitment to providing exceptional service and ensuring business security, Meekaam goes above and beyond to meet the needs of its customers. Not only does it offer a wide range of high-quality products from trusted manufacturers, but it also takes on the responsibility of doing the legwork when necessary.
Meekaam understands that sourcing can be a complex and time-consuming process. That's why their dedicated team works tirelessly to ensure that every transaction is secure and hassle-free for both buyers and sellers. They take care of all the necessary checks and verifications, leaving you with peace of mind.
By choosing Meekaam as your go-to B2B platform, you can confidently source products from top-tier China manufacturers without any worries. Experience firsthand why Meekaam has earned its place among the elite 1% and discover a new level of efficiency in your sourcing process.
Trust Meekaam to deliver exceptional service, reliable products, and unmatched business security. Join countless satisfied customers who have made Meekaam their preferred choice for online sourcing in Meekaam Industrial Sourcing Platform today!