Inquiry Now
Contact the Verified Meekaam Supplier with Your Project Requirement and Have Quote Accordingly.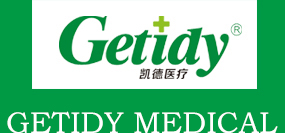 Zongsan Road, Jinyanshan Industrial Zone, Quanxi Town, Wuyi County, Zhejiang Province, China
Fan Tianrong
Inquiry Details
Description(Please Do Not Input Your Direct Contact Information like Email or Phone Here.)
Include any specific details, requirements, and quantities for this project.
Project Files

browse
Fulfillment Details
Shipping/Handling Instructions Optional