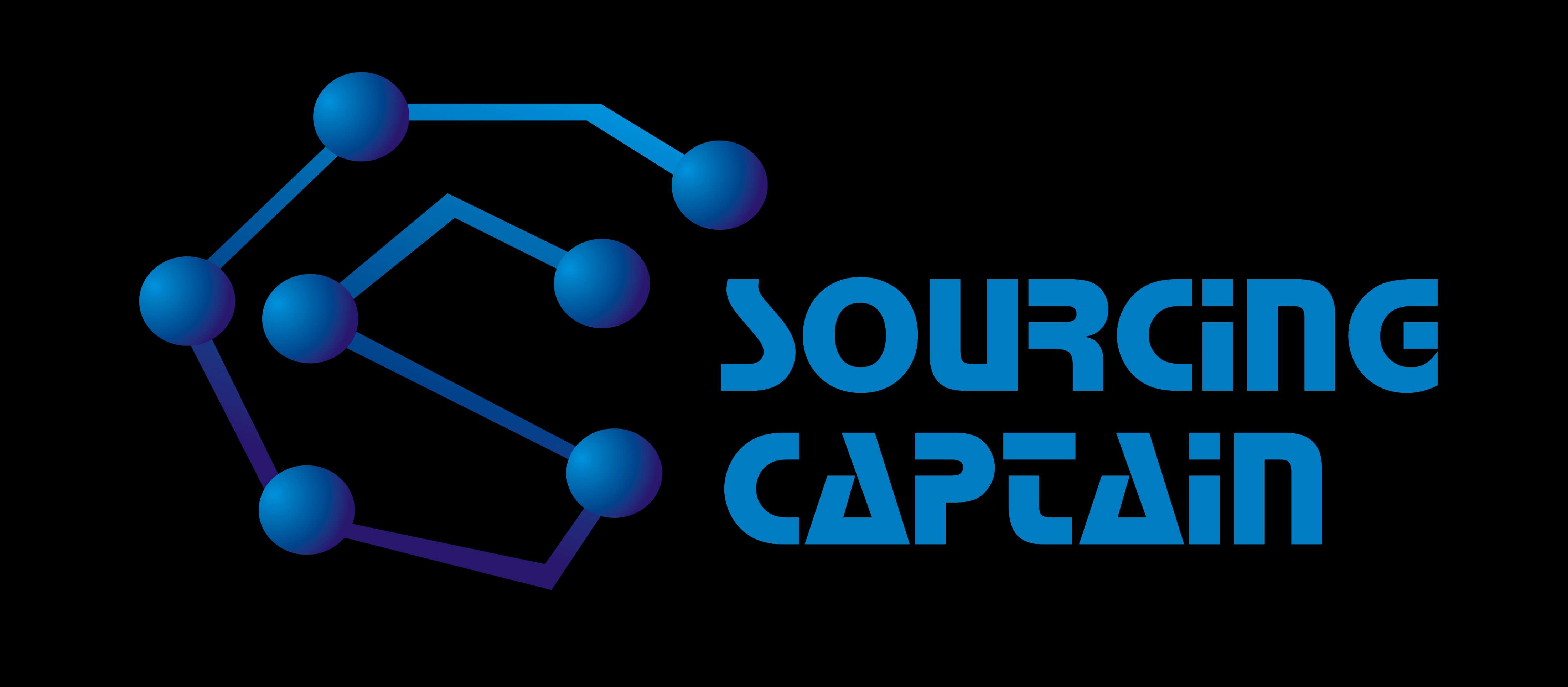 Foshan Dilue Supply Chain Management Co., Ltd
Foshan City, China
O2O Sourcing to Build Your Reliable Supply Chain.
Company Description
Business Information
Quality Certification
products
Blog
Company Description
SOURCING CAPTAIN provides customers with a variety of value-added and diversified service portfolios throughout the export trade supply chain, including raw material procurement, factory selection, production arrangements in management, quality control, export approval processing, shipment, etc. It helps customers reduce procurement costs, shorten delivery time, and improve product-added value.
This is a new business model, SOURCING CAPTAIN. As an Agent rather than a mere broker, We provide a variety of planning and coordination for supply chain managers. Our customers focus on product design, research and development or improvement, and then give the development and management of supply to the sourcing captain.
SOURCING CAPTAIN relies on the complete system and mature technology made in China to identify high-quality factories and complete the production and delivery of orders. in many cases, Sourcing Captain acts as your Virtual Project Management Office in the supply chain management field.
Then customers focus on product sales for marketing, and customers always control the market trend and product development, while the management of the complex production and manufacturing end is the responsibility of China's domestic SOURCING CAPTAIN. The division of labour is clear, and the efficiency is high enough.
Business information
website:
Primary company types:
BUYING AGENT
Seconddary company types:
TRADING COMPANY
Key Personnel:
Key Products:
China Sourcing Agent, VIP Sourcing, Industrial Goods Sourcing
Annual Sales:
15M USD
No of Employees:
25
Year Founded:
2012
Number of exhibitions
6
Brand Story:
A Reliable Way to Import from China
The Founder Gary Qiu has more than 17 years of export business experience from China to abroad, and now we have a focus on the sourcing service for our customers since we have done tons of similar jobs based on customers' requirements.
As a sourcing agent, we can do a sourcing job for almost any type of product you want to purchase from China, locate the right factory with good quality products at a competitive price is the service we can offer to you.
Sourcing Captain can build your exclusive supply chain and manage this channel for Regular Products Purchasing, Project-Based Multi Products Supply and Niche Market New Product Development.
Free Supplier Summary Report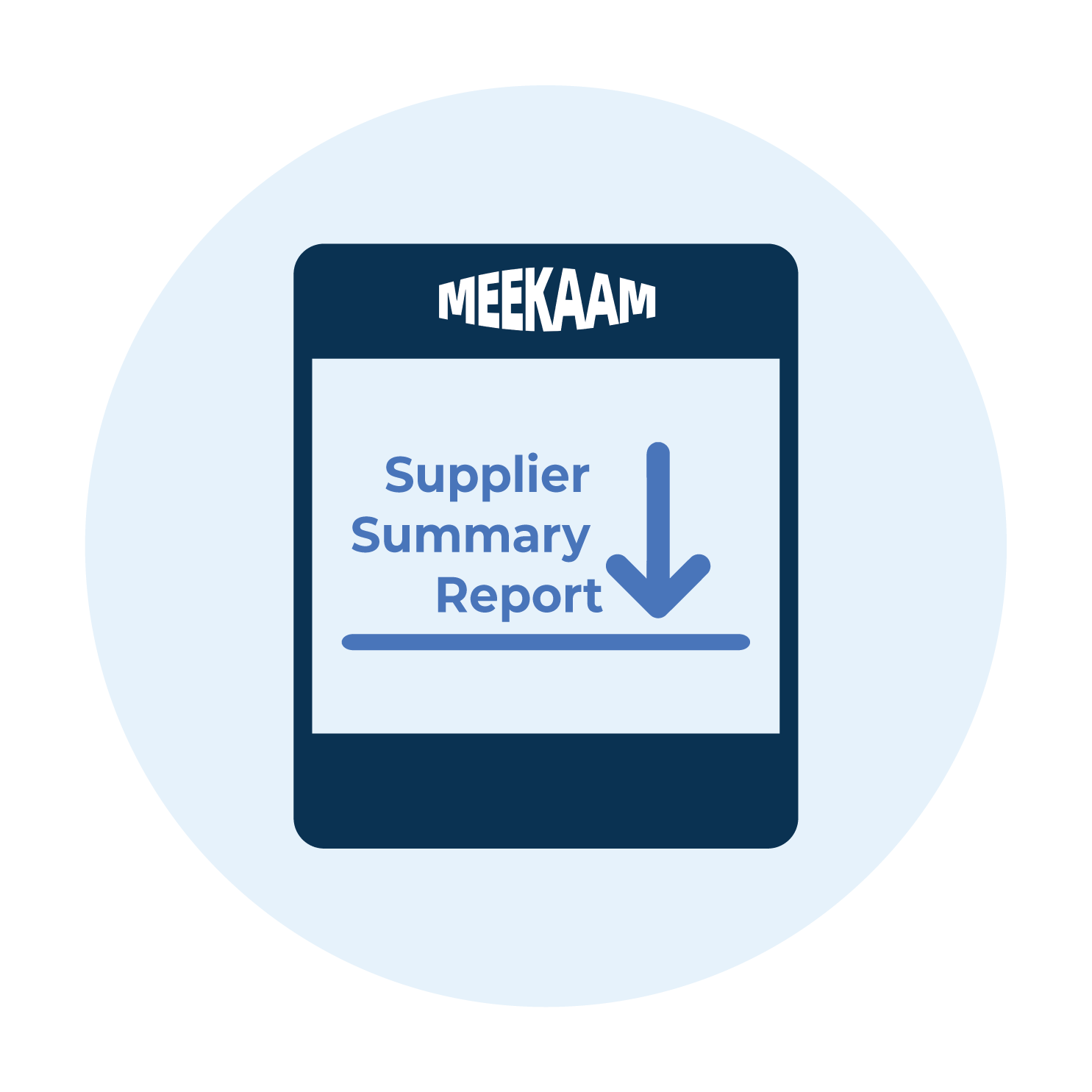 FREE Report For The Company. May Include:
Full MEEKAAM Report on the Company
Locations & Reliability
Certifications
Product Development Ability
Other Reference
Request Report
products