Wenzhou Naisikang Protective Products Co., Ltd.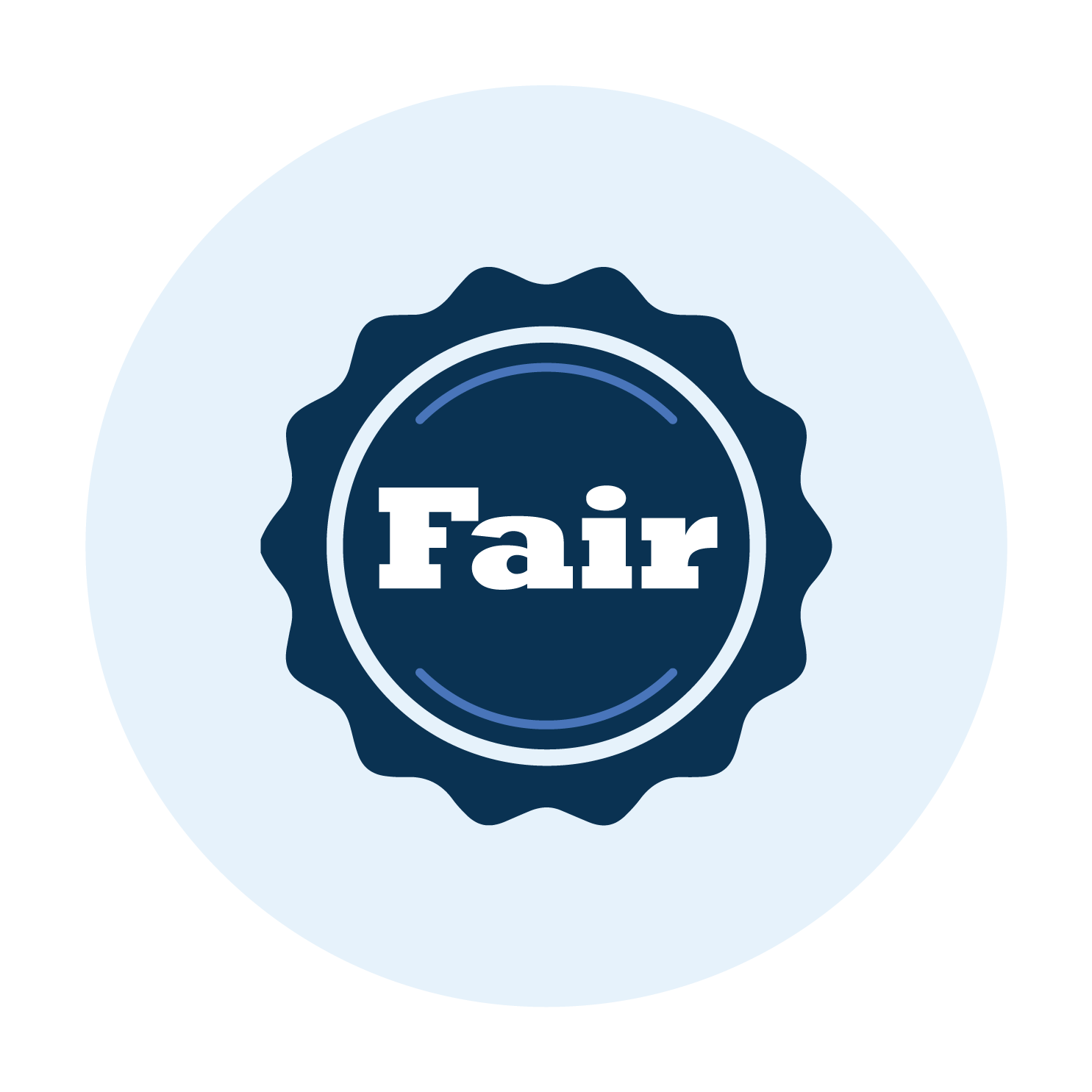 No. 15, Lingkun South Road, Lingkun Street, Longwan District, Wenzhou City
Company Description
Business Information
Quality Certification
products
Blog
Company Description
Wenzhou Naisikang Protective Products Co., Ltd. is located in Lingkun Town, Longwan District, Wenzhou City, a beautiful eco-tourism town in Zhejiang Province, 8km away from Wenzhou Airport. The company is mainly engaged in mercury sphygmomanometer straps, sphygmomanometer straps, electronic sphygmomanometer cuffs, wristbands, various types of non-bag blood pressure cuffs\disposable non-cloth armbands, monitor cuffs and various medical kits, etc. Product design and production. And apply for medical device registration certificate The company has a long production history, has a strong design and production management team, the company's quality management system has passed ISO13485 certification; the bandage products for blood pressure measurement have passed EU CE certification. The company is winning praise from more and more domestic and foreign partners with first-class product quality, first-class production management, first-class after-sales service and reasonable product prices. We look forward to your favor.
Business information
website:
Primary company types:
Seconddary company types:
Key Personnel:
Key Products:
Annual Sales:
Above 10M USD
No of Employees:
Year Founded:
Number of exhibitions
11
Free Supplier Summary Report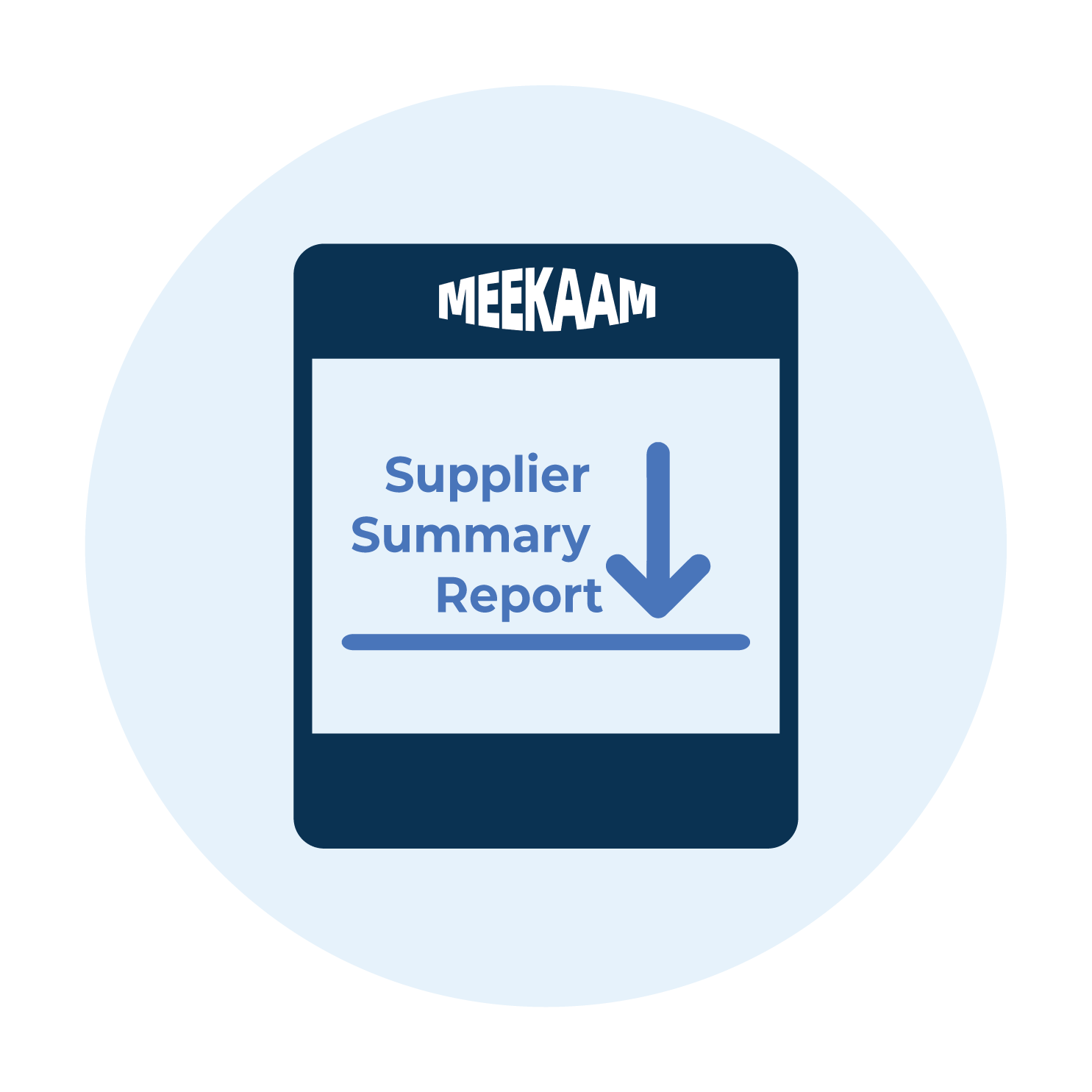 FREE Report For The Company. May Include:
Full MEEKAAM Report on the Company
Locations & Reliability
Certifications
Product Development Ability
Other Reference
Request Report
Quality certification
FAIR

Meekaam Verified the Supplier has Participated Canton Fair.
products