Wuhan Kinglight Optoelectronics Co., Ltd.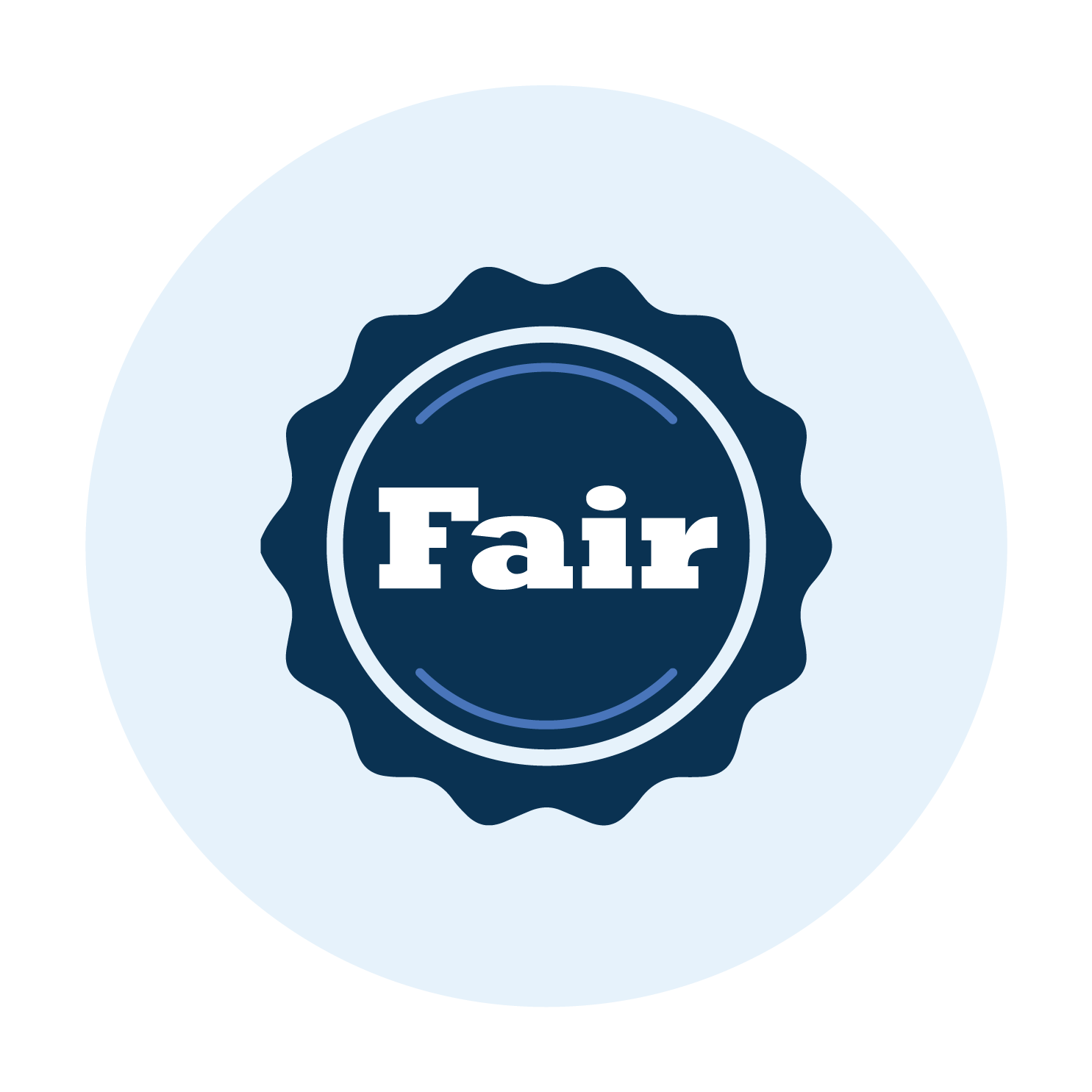 5th Floor, Block B, Optics Valley Precision Technology Park, No. 8 Changchengyuan Road, East Lake New Technology Development Zone, Wuhan City
Company Description
Business Information
Quality Certification
products
Blog
Company Description
Wuhan Jinlaite Optoelectronics Co., Ltd. is affiliated to China Optics Valley·Wuhan East Lake High-tech Development Zone. It is a national key high-tech optoelectronic enterprise integrating scientific research, production, sales, training and maintenance. The predecessor of the company was one of the earliest companies engaged in the development of laser equipment in China. The products are oriented by the core technology of Europe and the United States. After more than 20 years of development, a research institute, a chassis factory and three series of gynecology, laser and beauty have been established. Product manufacturing base, the company is committed to developing medical equipment with more reasonable configuration, more stable performance, more advanced technology, more reliable use, and easier operation. The main products currently produced by our company are: JLT-MD500 series semiconductor laser therapy machine, E Photocosmetic treatment machine, photon skin rejuvenation machine, fractional laser treatment machine, ultra-pulse CO2 laser treatment machine, JLT CO2 laser treatment machine (luxury/portable), cold treatment device, postpartum rehabilitation treatment device, JLT-I type Multi-functional gynecological treatment machine, red light treatment device, Bohm light treatment device, pelvic inflammatory disease treatment device, high-frequency ion therapy device, environmental protection smoke exhaust purifier. Based on talent and technology and rooted in quality, the company creates the best products and efficient and thoughtful after-sales service network. All employees of the company will unite and cooperate, carry forward the enterprise spirit of "keep improving, build quality, climb the peak forever, and never give up", and follow the enterprise tenet of "seeking trust with sincerity, seeking excellence with excellence, and achieving harmony and win-win with Jinleixin", Strive to be a first-class enterprise with "first-class talents, first-class products, first-class integrity, and first-class service", provide users with high-quality products, make the greatest contribution to the vigorous development of my country's science and technology, and benefit mankind.
Business information
website:
Primary company types:
Seconddary company types:
Key Personnel:
Key Products:
Annual Sales:
Above 10M USD
No of Employees:
Year Founded:
Number of exhibitions
10
Free Supplier Summary Report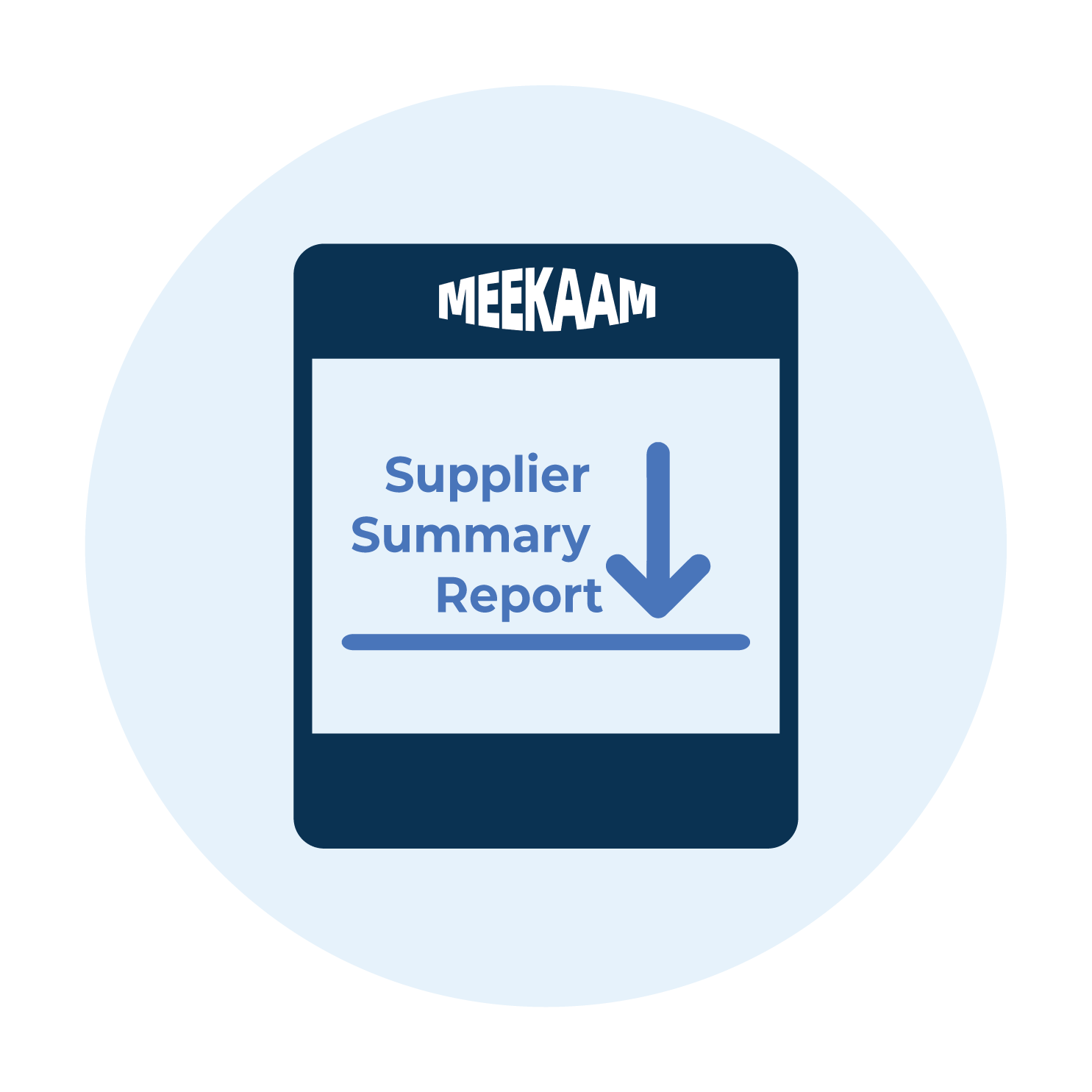 FREE Report For The Company. May Include:
Full MEEKAAM Report on the Company
Locations & Reliability
Certifications
Product Development Ability
Other Reference
Request Report
Quality certification
FAIR

Meekaam Verified the Supplier has Participated Canton Fair.
products