Xiantao Sanda Industrial Co., Ltd.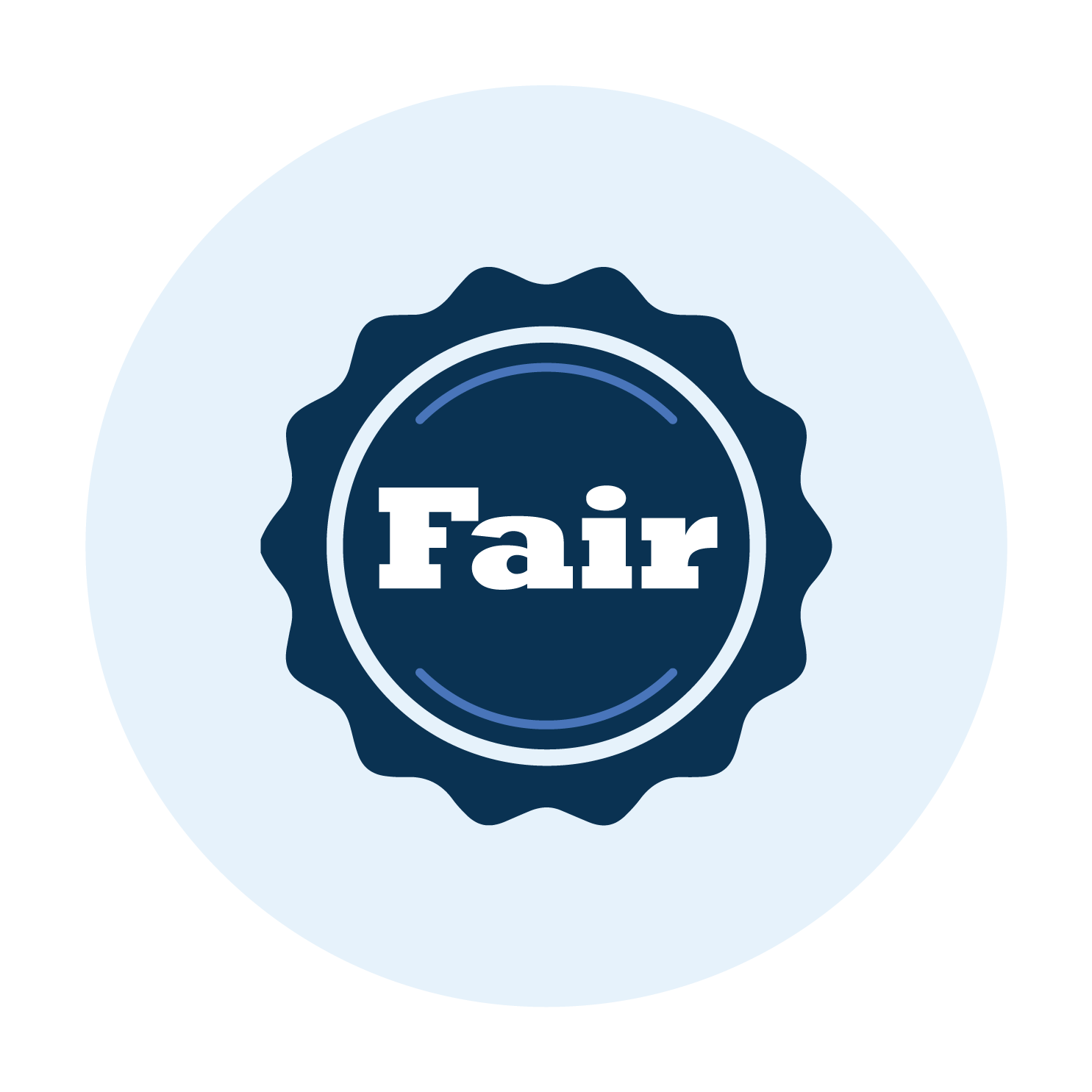 No. 132, Xianyuan Avenue, Xiantao City, Hubei Province
Company Description
Business Information
Quality Certification
products
Blog
Company Description
Xiantao Sanda Industrial Co., Ltd. was established in 2001. It is a Chinese company specializing in the production of non-woven products and plastic products. The products include masks, round caps, protective clothing, isolation gowns, surgical gowns, shoe covers and other products. We have 2 factories located in Xiantao City, Hubei, the non-woven fabric production base in Asia. Our production workshop and warehouse are more than 70,000 square meters, with 2,000 high-tech employees, including 1,850 skilled workers and 150 management personnel. Usually, we provide 15 40-foot-high cabinets of products every week. The products are mainly exported to the United States, Europe and the United States. Asia market. The company has obtained ISO9001:2008, CE, FDA certificates, and has obtained certificates from world-renowned laboratories. We are confident to be your trusted supplier in China. At the same time we look forward to cooperating with you.
Business information
website:
Primary company types:
Seconddary company types:
Key Personnel:
Key Products:
Annual Sales:
Above 10M USD
No of Employees:
Year Founded:
Number of exhibitions
6
Free Supplier Summary Report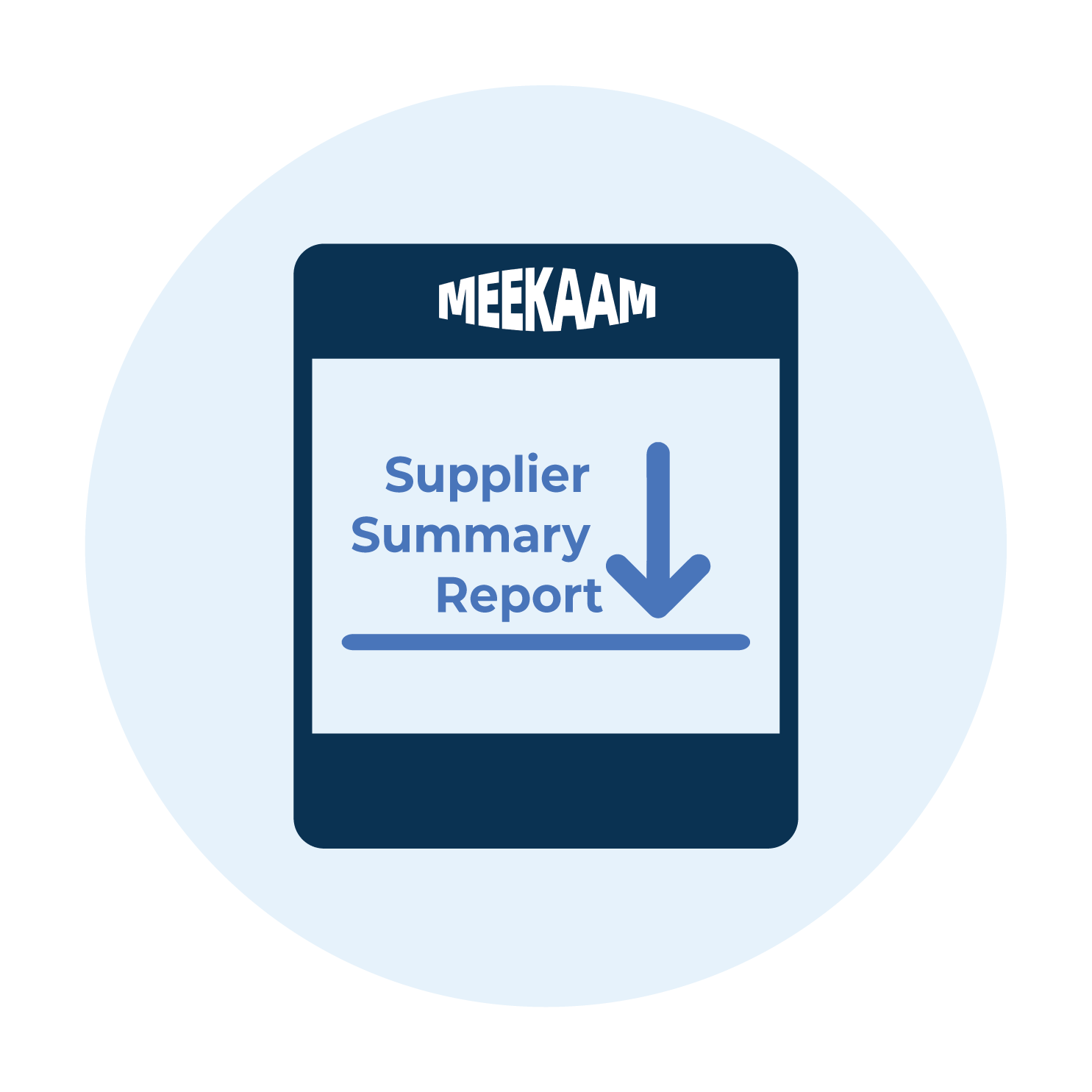 FREE Report For The Company. May Include:
Full MEEKAAM Report on the Company
Locations & Reliability
Certifications
Product Development Ability
Other Reference
Request Report
Quality certification
FAIR

Meekaam Verified the Supplier has Participated Canton Fair.
products