Xuzhou Tianrong Medical Communication Equipment Co., Ltd.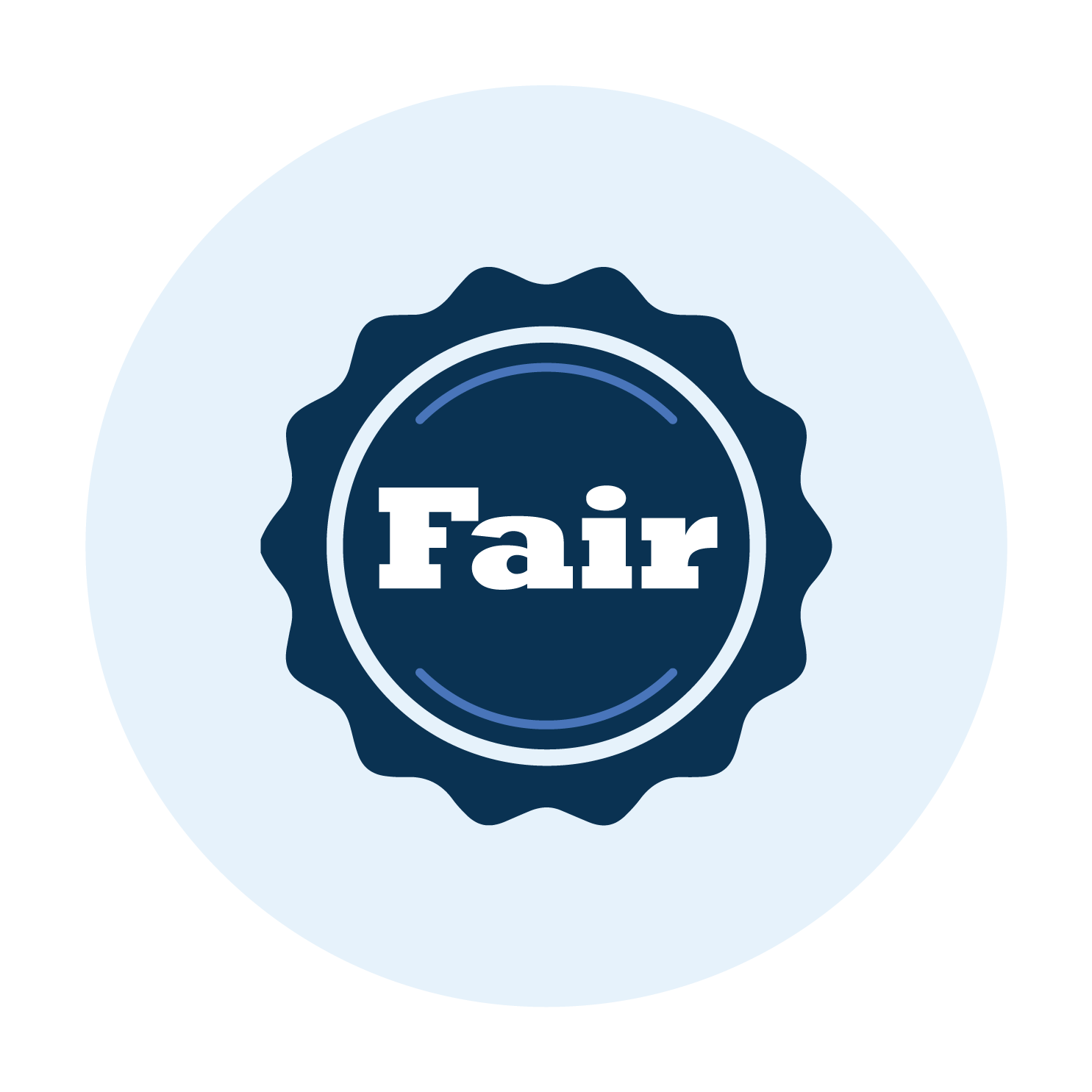 Tianrong Science and Technology Park, No. 21-1, Yangshan Road, Xuzhou Economic Development Zone, Jiangsu
Company Description
Business Information
Quality Certification
products
Blog
Company Description
"Jiangsu Province High-tech Enterprise", "Jiangsu Province Software Enterprise" domestic senior monitor manufacturer.
Business information
website:
Primary company types:
Seconddary company types:
Key Personnel:
Key Products:
Annual Sales:
Above 10M USD
No of Employees:
Year Founded:
Number of exhibitions
5
Brand Story:
Xuzhou Tianrong Medical Communication Equipment Co., Ltd. was established in April 1997. It is a professional manufacturer of medical multi-parameter monitors. Due to the clear goal, good grasp of opportunities, and strict scientific management, it has developed rapidly in the harsh market competition. It has grown from a registered capital of 500,000 yuan at the beginning of its establishment to a registered capital of 10.01 million yuan. The company has 59 technical personnel, including 1 doctor, 1 master, and more than 70% of the staff have a bachelor degree or above. The main products are: TR-900 series multi-parameter monitor, TR-200 series mother/fetal comprehensive monitor, TR-800 series pulse oximeter. The core products remote monitoring, intelligent first aid system, remote fetal expert consultation system, Tianrong Oxford fetal monitoring hybrid networking technology, especially the remote monitoring and remote fetal monitoring products with all intellectual property rights, from the research and development stage to commercial sales, no matter Good results have been achieved in terms of economic benefits and social benefits. The results have obtained two utility model patents, one software copyright, and one provincial high-tech product. The company's R&D center was rated as a municipal monitoring equipment engineering technology center and declared a provincial engineering technology center, and received funding from the National Small and Medium Enterprises Innovation Fund. Products are exported to more than ten countries and regions around the world, including Europe, Latin America, and the Middle East. And actively cooperate with foreign companies, now is the domestic general agent of Oxford Fetal Monitor and Huntington Diabetic Foot Screening Kit (DFK). The company has been awarded titles such as "Software Enterprise in Jiangsu Province", "Small and Medium-sized Technology-based Enterprise in Jiangsu Province", "Science and Technology Private Enterprise in Jiangsu Province", "Xuzhou Monitoring Equipment Engineering Technology Research Center", "Xuzhou Spark Leading Enterprise" and so on.
Free Supplier Summary Report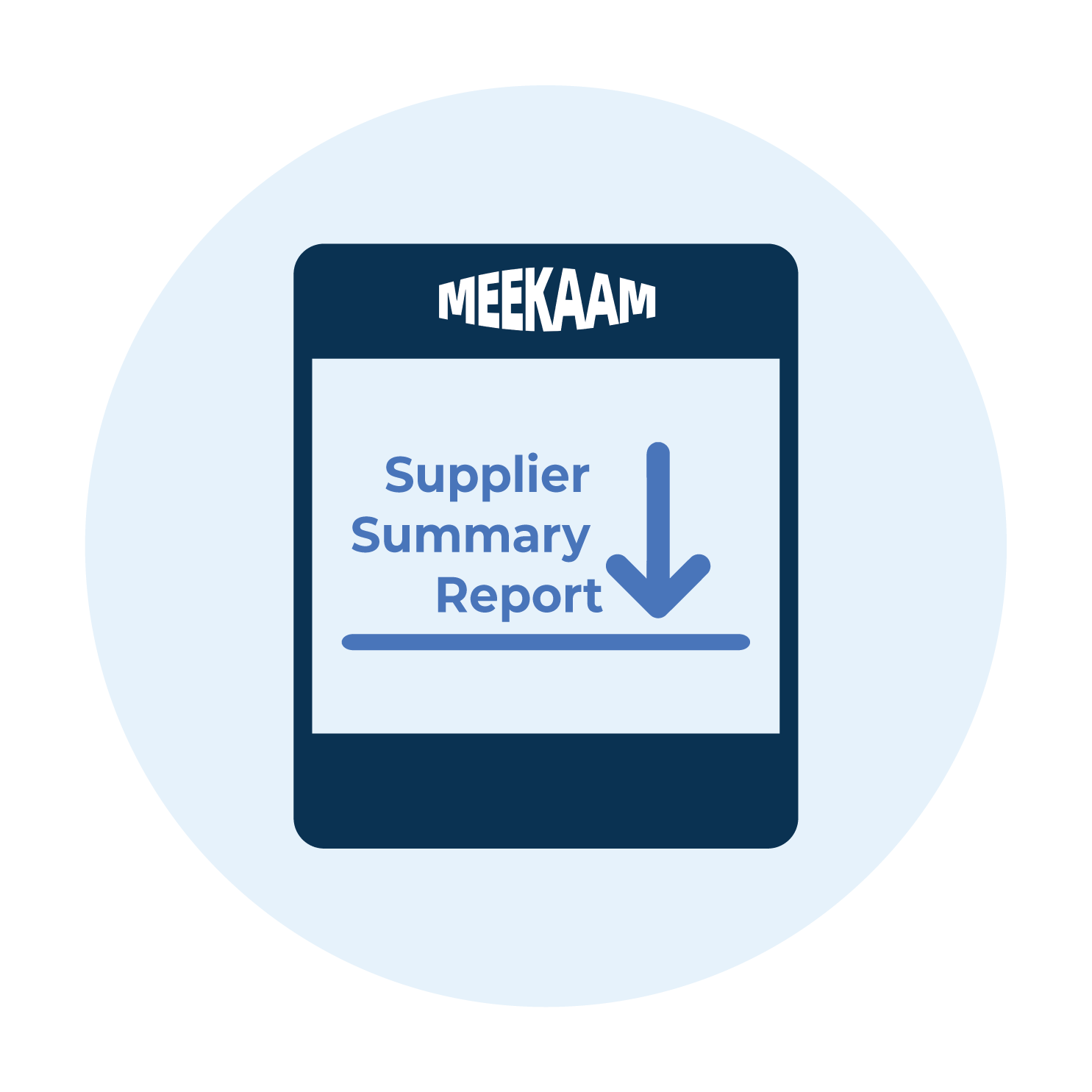 FREE Report For The Company. May Include:
Full MEEKAAM Report on the Company
Locations & Reliability
Certifications
Product Development Ability
Other Reference
Request Report
Quality certification
FAIR

Meekaam Verified the Supplier has Participated Canton Fair.
products