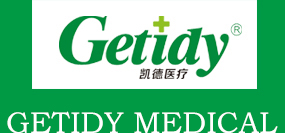 Zhejiang Kaide Medical Devices Co., Ltd.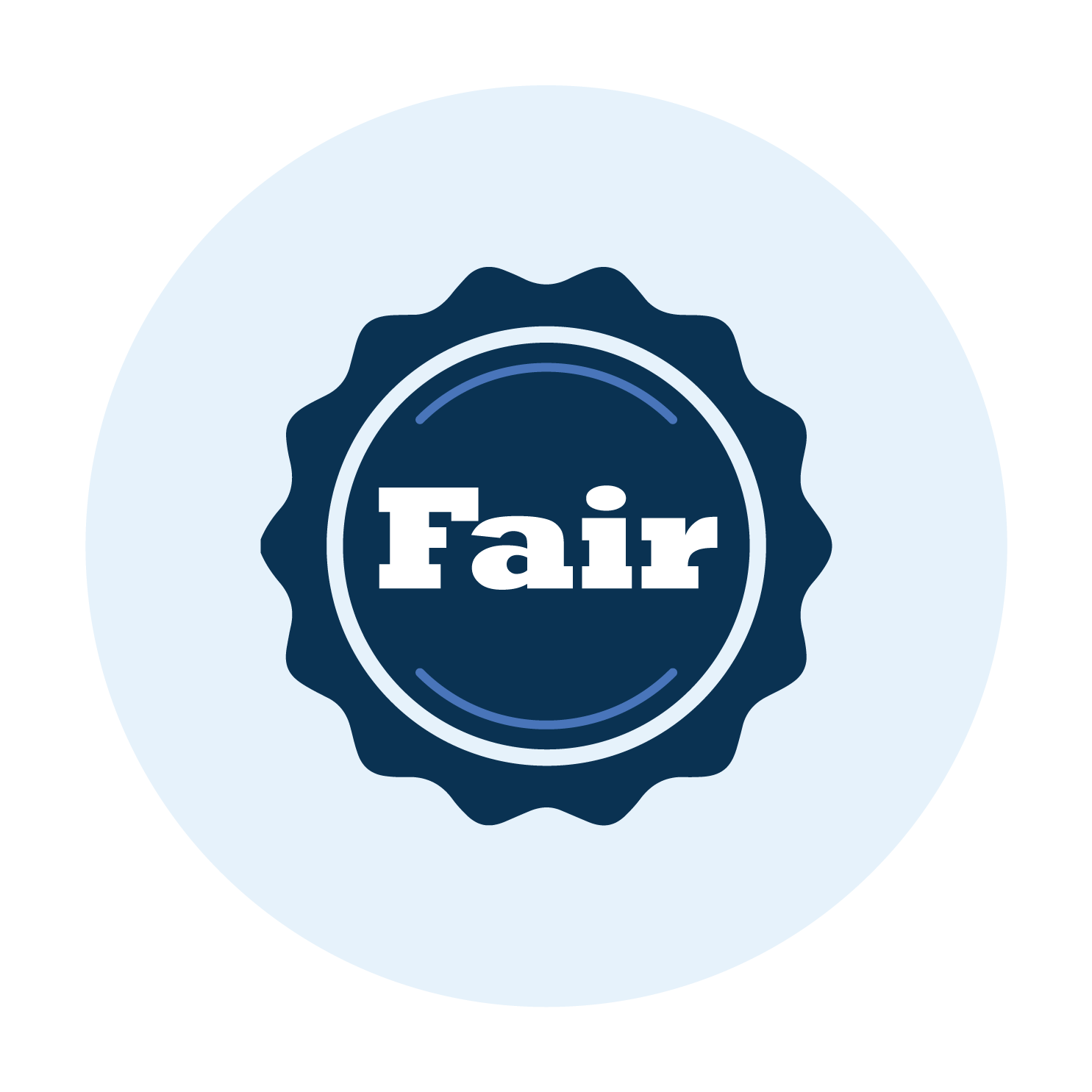 Zongsan Road, Jinyanshan Industrial Zone, Quanxi Town, Wuyi County, Zhejiang Province, China
ZHEJIANG GETIDY MEDICAL
Company Description
Business Information
Quality Certification
products
Blog
Company Description
Zhejiang Kaide Medical Instrument Co., Ltd. is located in Wuyi Tongqin Industrial Zone, Central Zhejiang Development Zone. It is an early high-tech enterprise engaged in the research and development and manufacture of second-class dental equipment and sterilization equipment in China. Entering the 21st century, China's reform and opening up has achieved fruitful results, and the living standards of Chinese people have become well-off. "Pay attention to human health and prevent cross-infection of bacteria" has become a common research topic for people all over the world. For this reason, in 2004, Kaide people initiated the research and development of the most high-end sterilization equipment—intelligent and humanized sterilizers. The automatic and high-precision processing equipment demonstrates the impeccable sterilization effect of the "Kade" sterilizer. The simple operation, complete function settings, excellent cost performance, stable and reliable control system exude the wisdom and wisdom of the Kaide people. Scientific and technological research and development strength. The product has obtained European TUV "CE" certification, IS013485:2003 quality system certification, has a number of national patents, and won the special invention gold award of "China International Patent and Brand Expo" hosted by the State Intellectual Property Office. In 2007, it was appraised as "Jinhua City Patent Demonstration Enterprise" and "Jinhua City High-tech Enterprise".
Business information
website:
Primary company types:
Seconddary company types:
Key Personnel:
Key Products:
Annual Sales:
Above 10M USD
No of Employees:
Year Founded:
Number of exhibitions
10
Brand Story:
ZHEJIANG GETIDY MEDICAL INSTRUMENT CO.,LTD. is located JINYANSHAN INDUSTRIAL AREA,QUANXI,WUYI,ZHEJIANG 321201,CHINA,one of the earliest advanced technology enterprises developing and manufacturing the vacuum steam sterilizer and dental X-Ray equipments in China. The vacuum steam sterilizer and dental X-Ray equipments passed TUV "CE" and "ISO13485:2012" Certificate of TÜV Rheinland Product Safety GmbH in Germany. Our company also achieved 3 invention patents, 15 patents of utility model, 18 appearance patents.
Free Supplier Summary Report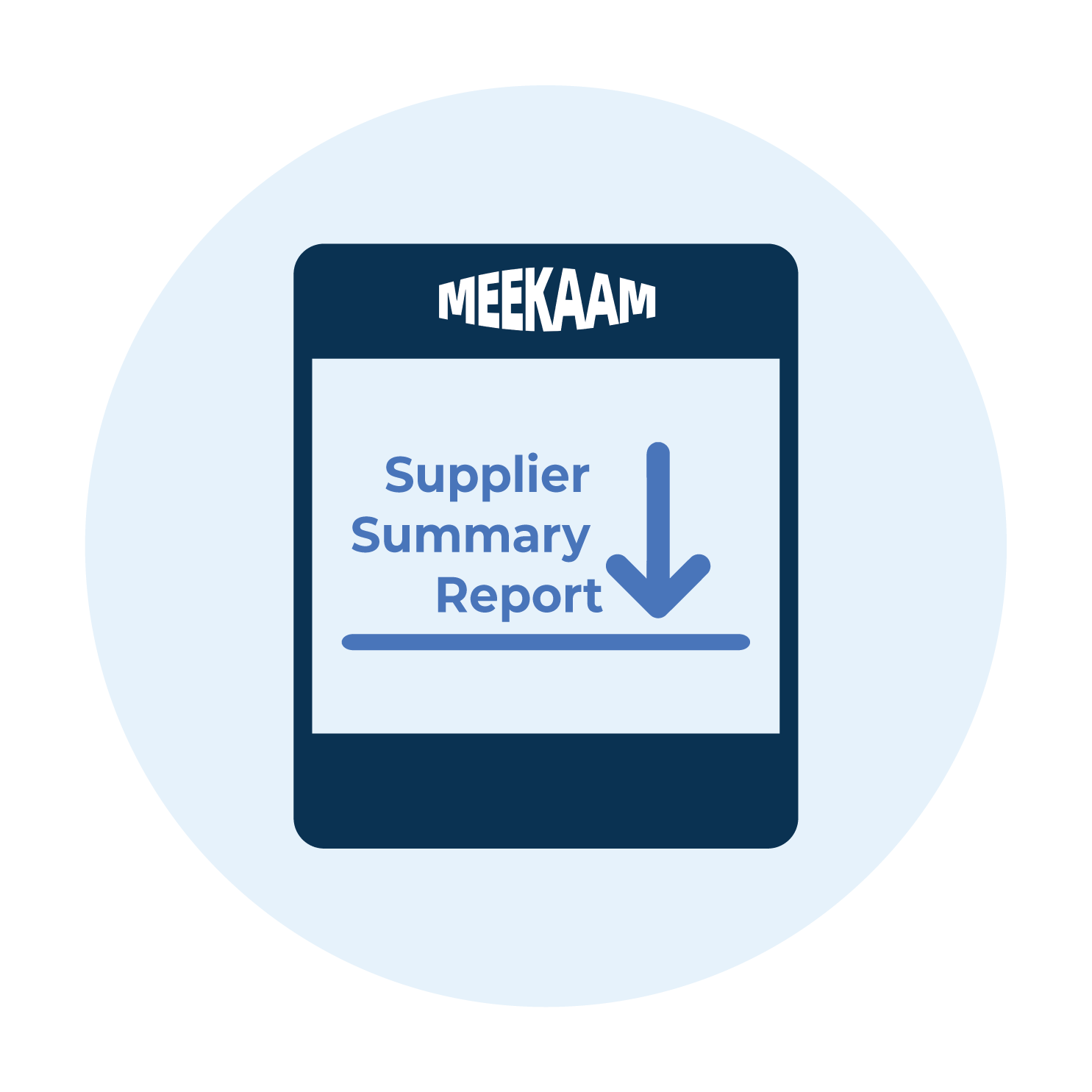 FREE Report For The Company. May Include:
Full MEEKAAM Report on the Company
Locations & Reliability
Certifications
Product Development Ability
Other Reference
Request Report
Quality certification
FAIR

Meekaam Verified the Supplier has Participated Canton Fair.
products