Zhejiang Yusheng Medical Devices Co., Ltd.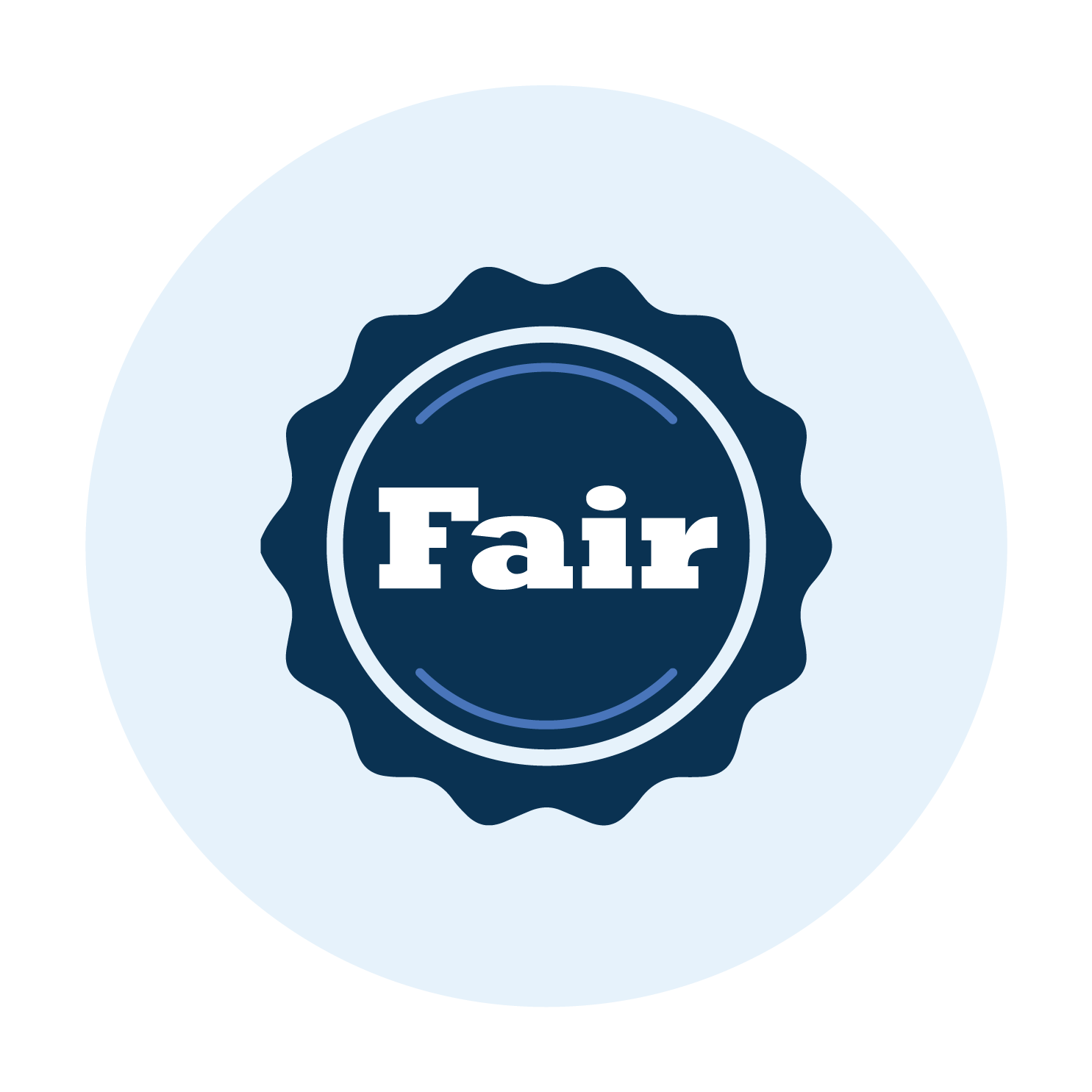 Xuanmen Industrial Zone, Yuhuan County, Zhejiang Province
Company Description
Business Information
Quality Certification
products
Blog
Company Description
Zhejiang Yusheng Medical Devices Co., Ltd. was founded in 1980. It is a professional company that has passed the registration of the State Drug Administration and produces disposable medical devices. The company has total assets of more than 100 million yuan, and the factory covers an area of 20,000 square meters, including 5,000 square meters of 100,000-level purification workshops that meet GMP standards. The company has advanced production equipment, strong technical force, complete testing methods, and a sound quality system. The product quality is excellent, with an annual production capacity of 300 million pieces (pairs) of infusion sets, syringes and other products. The products sell well in the domestic market and are exported to Russia, Southeast Asia, Central Asia, South Asia, South America, Middle East, Africa and other countries and regions. It is a leading international medical device manufacturer.
Business information
website:
Primary company types:
Seconddary company types:
Key Personnel:
Key Products:
Annual Sales:
Above 10M USD
No of Employees:
Year Founded:
Number of exhibitions
11
Free Supplier Summary Report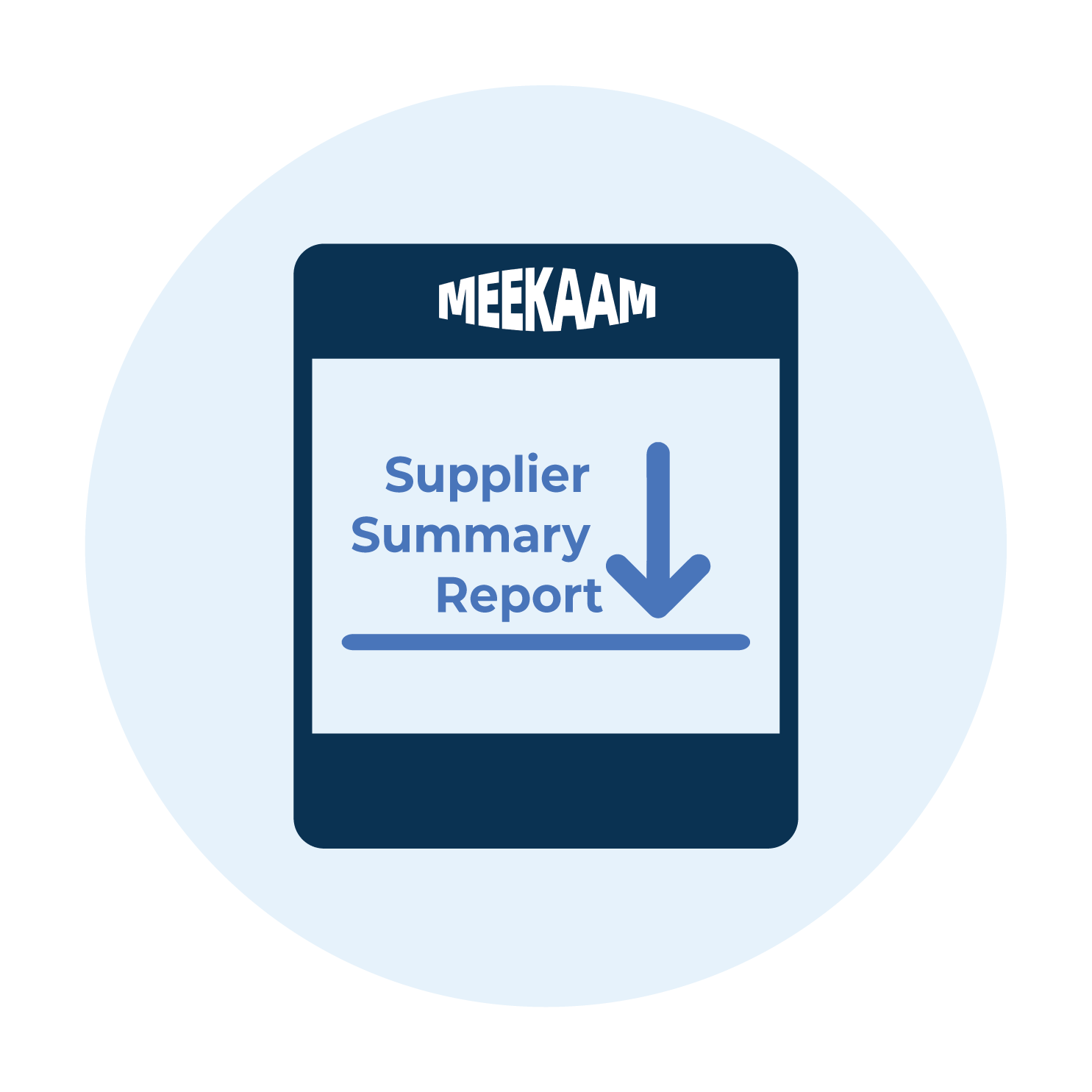 FREE Report For The Company. May Include:
Full MEEKAAM Report on the Company
Locations & Reliability
Certifications
Product Development Ability
Other Reference
Request Report
Quality certification
FAIR

Meekaam Verified the Supplier has Participated Canton Fair.
products