Zhongshan World Medical Equipment Co., Ltd.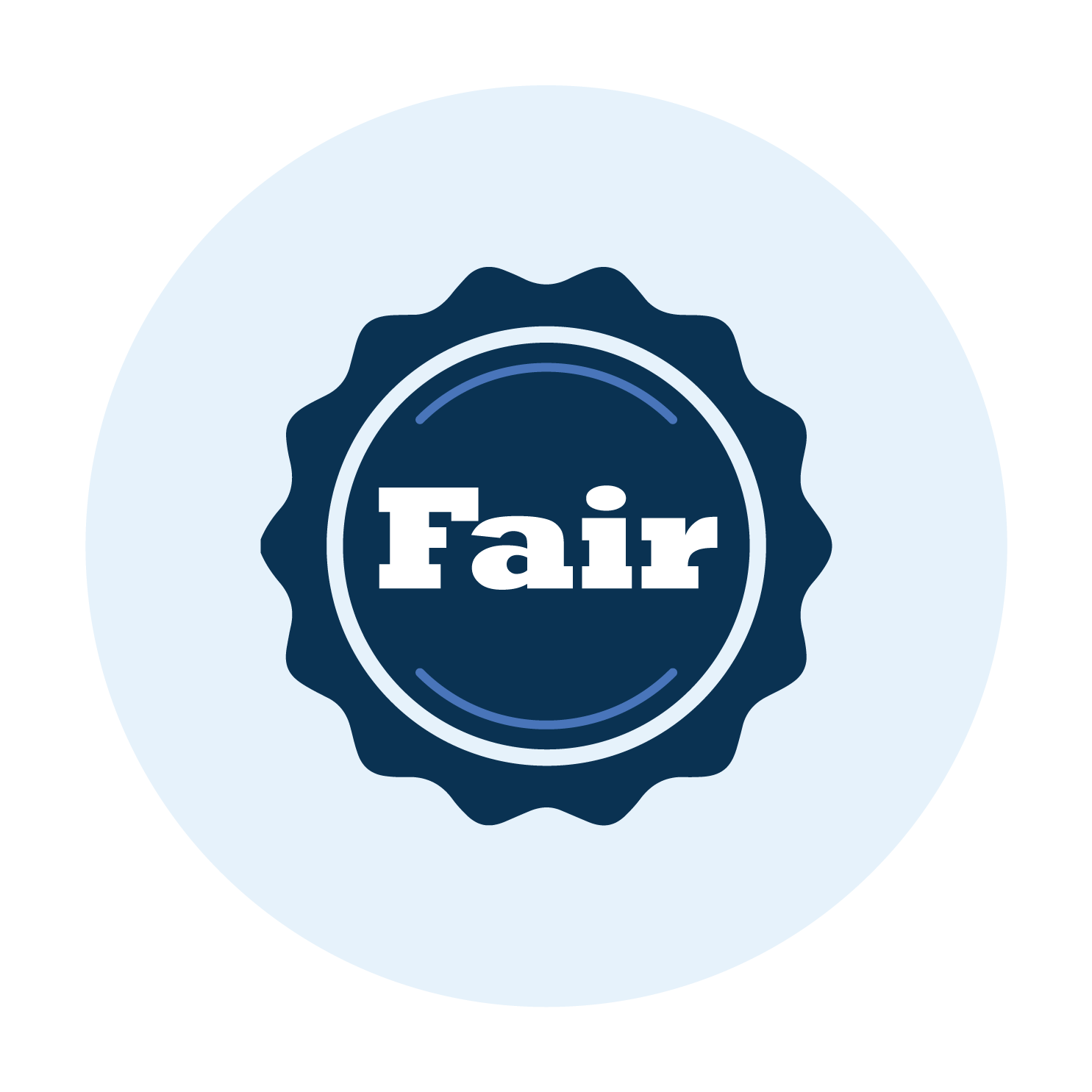 3rd Floor, No. 4 Factory Building, Science and Technology Park, South China Modern Traditional Chinese Medicine City, Nanlang Town, Zhongshan City
Company Description
Business Information
Quality Certification
products
Blog
Company Description
Zhongshan World Medical Equipment Co., Ltd. was established in September 2007. It is located in Zhongshan National Health Science and Technology Industry Base, with a registered capital of 16.88 million yuan and a factory area of about 2,000 square meters. The company integrates R&D, manufacturing, operation and service, and is mainly engaged in the R&D and production of silicone rubber medical consumable products. At present, the company has twelve patents that belong to independent research and development. The company decorates the workshop in strict accordance with the GMP standard for medical devices, with a production capacity of 3 million pieces per year (catheters). At present, it has obtained the "Production License" for Class II medical polymer materials and products; the "Product Registration Certificate" for silicone catheters; the EU CE certification; ISO13485:2012+AC:2009 quality management system certification, import and export warrants and other documents . With the goal of "high quality and low cost", the company has invested a lot of manpower and material resources in the research and development and innovation of silicone rubber medical catheters. In terms of product manufacturing technology, the company's self-developed and improved equipment and technology have changed the traditional method that requires a lot of hand-made, that is, changed "hand-made" to "machine-made"; in terms of innovation, the company has developed a smooth guide (urine) Tubes, anti-reflux catheters (urine) tubes, combined catheters (urine) tubes, silicone rubber hysterography tubes and unblockers, latex glove automatic wearers and other products, in terms of variety diversification, product quality improvement and price. Absolute market competitive advantage. In the future, the company will focus on the development of silicone rubber medical consumable products with its own intellectual property rights; market strategic measures will hit the low-end export market with "cheap and good quality", focus on high-end markets in Europe and the United States with "high quality and high price", and gradually cultivate "high cost performance" In the domestic market, the three tracks are parallel, and the internal management of the enterprise is constantly improved during the development process, and the scale of the enterprise and the market share are expanded.
Business information
website:
Primary company types:
Seconddary company types:
Key Personnel:
Key Products:
Annual Sales:
Above 10M USD
No of Employees:
Year Founded:
Number of exhibitions
12
Brand Story:
Zhongshan World Medical Equipment Co., Ltd. was established in September 2007 and is located in Cuiheng New District, Zhongshan City, the hometown of the great man Sun Yat-sen. The science and technology park is equipped with 33,000 square meters of GMP-compliant clean workshops of 10,000 and 100,000 levels, laboratories, R&D centers, and sterilization centers, focusing on the research and development of medical polymer materials for surgery, urology, and obstetrics and gynecology. Production and sales. World Medical always insists that scientific and technological innovation is the first driving force leading the development of the enterprise. After 16 years of steady development and technical process precipitation. A team of high-quality, skilled and capable talents has been cultivated, involving polymer materials, mechatronics, mold design and processing, clinical medicine, etc. A sound talent echelon provides strong support for product innovation and development. Now it has 2 invention patents with independent intellectual property rights, 26 utility model patents, and has won more than 30 awards in total. It is a technology manufacturing-driven enterprise. With modern production equipment and strict quality requirements, strictly follow the GMP norms and ISO13485:2016 quality management system requirements, and conduct quality management for the entire life cycle of products, meet the needs of clinical use with high-quality products, and provide medical industry partners with The all-round application solution of polymer precision catheter consumables has currently served customers in more than 33 countries and regions around the world (Japan, Germany, Brazil, Russia, etc.). Ward Medical continues to practice the business philosophy of quality first, reputation first, management-oriented, and service-oriented. It is the company's unswerving goal to strive to become the global leader in the large-scale precision catheter industry.
Free Supplier Summary Report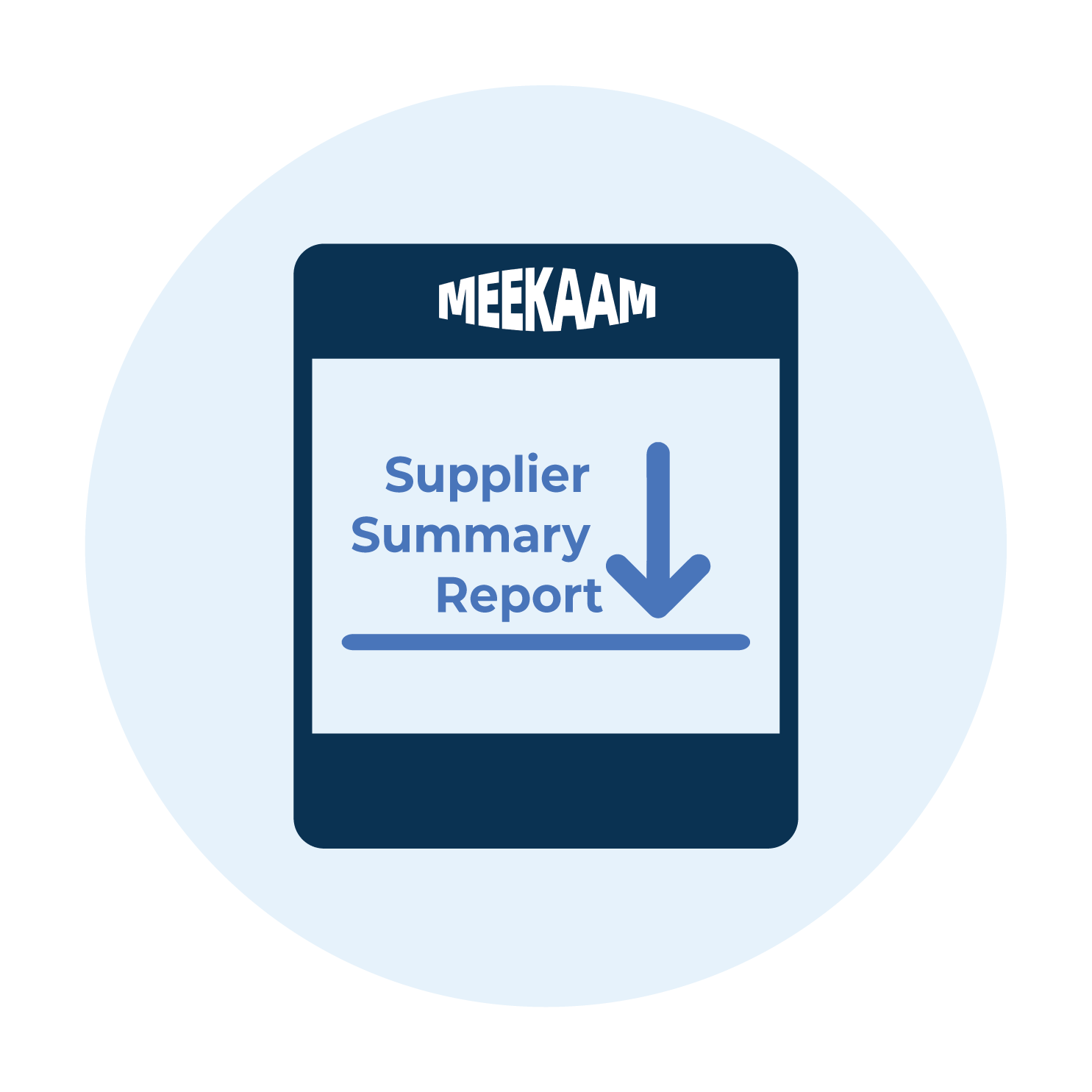 FREE Report For The Company. May Include:
Full MEEKAAM Report on the Company
Locations & Reliability
Certifications
Product Development Ability
Other Reference
Request Report
Quality certification
FAIR

Meekaam Verified the Supplier has Participated Canton Fair.
products