Zhongsheng Pharmaceutical Development Co., Ltd.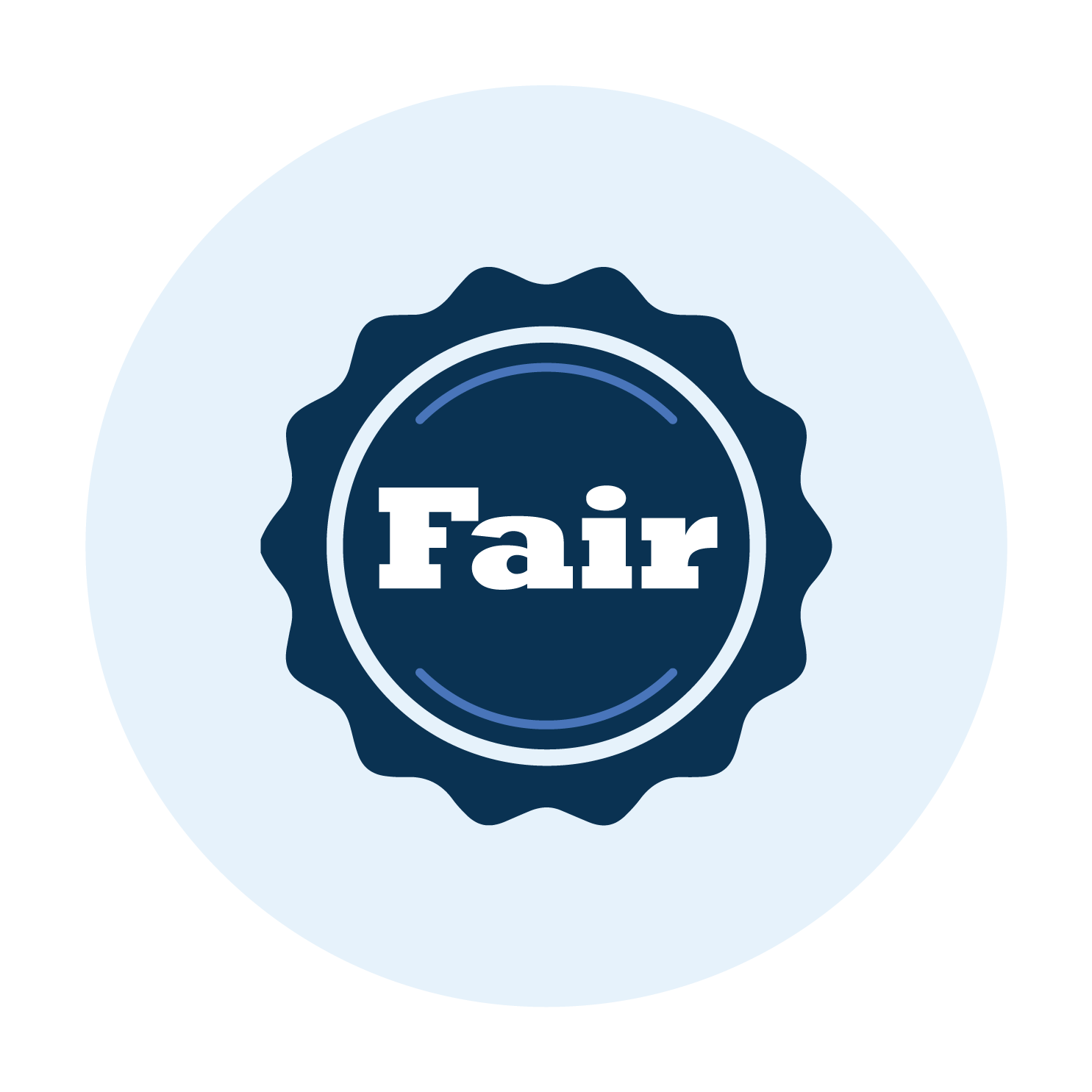 Room 302/203, Building 5, Yard 14, Zaojun Temple, Haidian District, Beijing
Company Description
Business Information
Quality Certification
products
Blog
Company Description
Zhongsheng Pharmaceutical Development Co., Ltd. is a joint-stock enterprise invested and established by the Pharmaceutical Development Center of the National Population and Family Planning Commission. With the purpose of improving people's reproductive health, the company takes contraceptives and reproductive health products as its main business, develops the domestic market, develops international trade, cooperates with well-known domestic and foreign enterprises, introduces advanced management and technology, and establishes entities. Build a brand and create a first-class enterprise. The company's business scope is: sales of reproductive health products, family planning medicines, medical devices; investment consulting, information consulting, technology development, technical training, technology transfer, technical consulting, technical services; self-management and agency of various commodities and technologies Import and export business.
Business information
website:
Primary company types:
Seconddary company types:
Key Personnel:
Key Products:
Annual Sales:
Above 10M USD
No of Employees:
Year Founded:
Number of exhibitions
10
Free Supplier Summary Report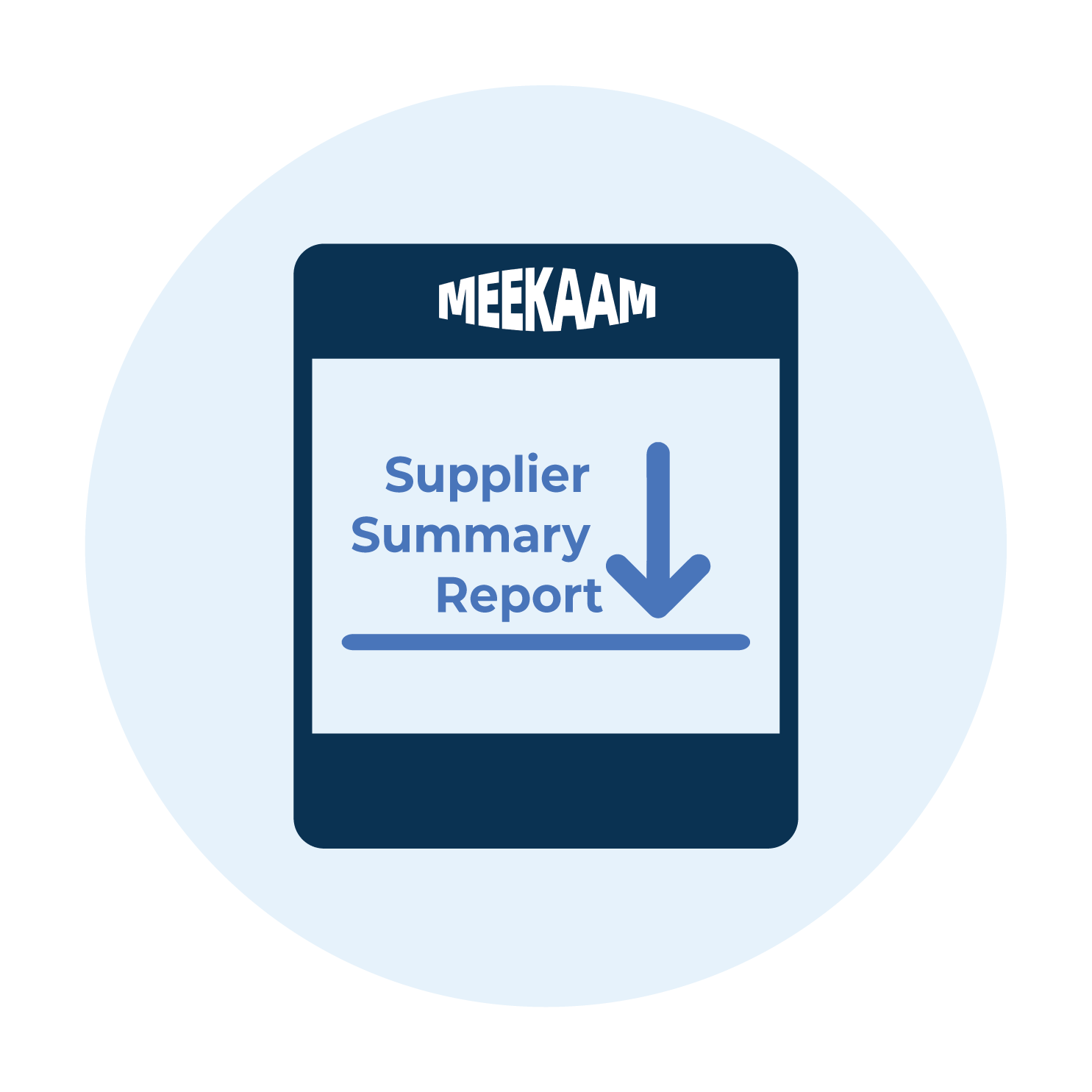 FREE Report For The Company. May Include:
Full MEEKAAM Report on the Company
Locations & Reliability
Certifications
Product Development Ability
Other Reference
Request Report
Quality certification
FAIR

Meekaam Verified the Supplier has Participated Canton Fair.
products