Aba Jiuzhai Foreign Trade Co., Ltd.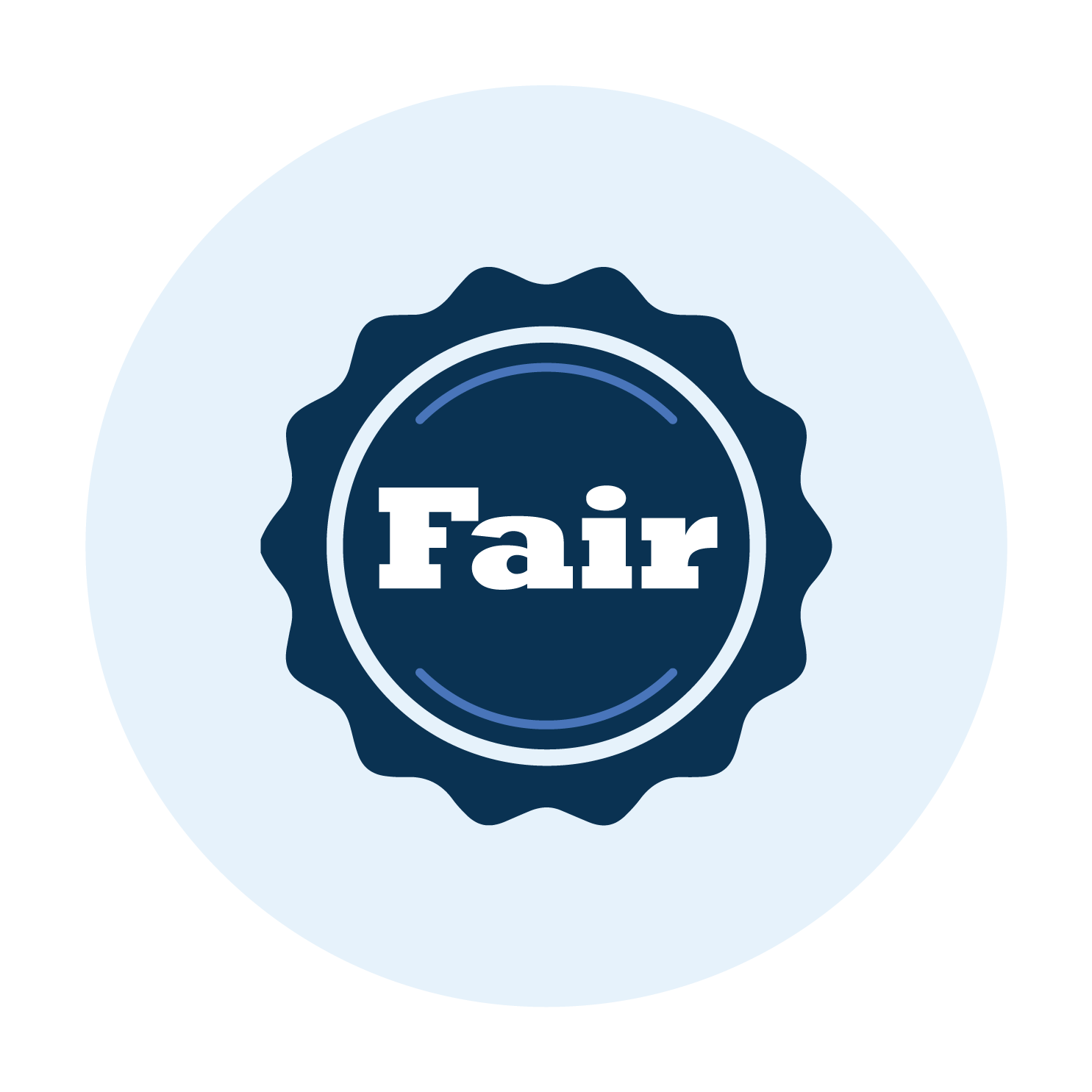 Room 904, Building 3, Platinum Qianqianjiang Business Consulate, No. 27, Qinglong Street, Chengdu, Sichuan Province
Company Description
Business Information
Quality Certification
products
Blog
Company Description
Aba Prefecture Jiuzhai Foreign Trade Co., Ltd. aims at the development direction of modernization, standardization, standardization and internationalization of Chinese herbal medicine pieces and Chinese herbal medicines, starts from the source of wild medicinal materials picking and authentic medicinal materials cultivation, and strictly and effectively controls the stability, safety and quality of our products. efficient. And, relying on an experienced team to promote our products internationally, we have won good reviews.
Business information
website:
Primary company types:
Seconddary company types:
Key Personnel:
Key Products:
Annual Sales:
Above 10M USD
No of Employees:
Year Founded:
Number of exhibitions
7
Free Supplier Summary Report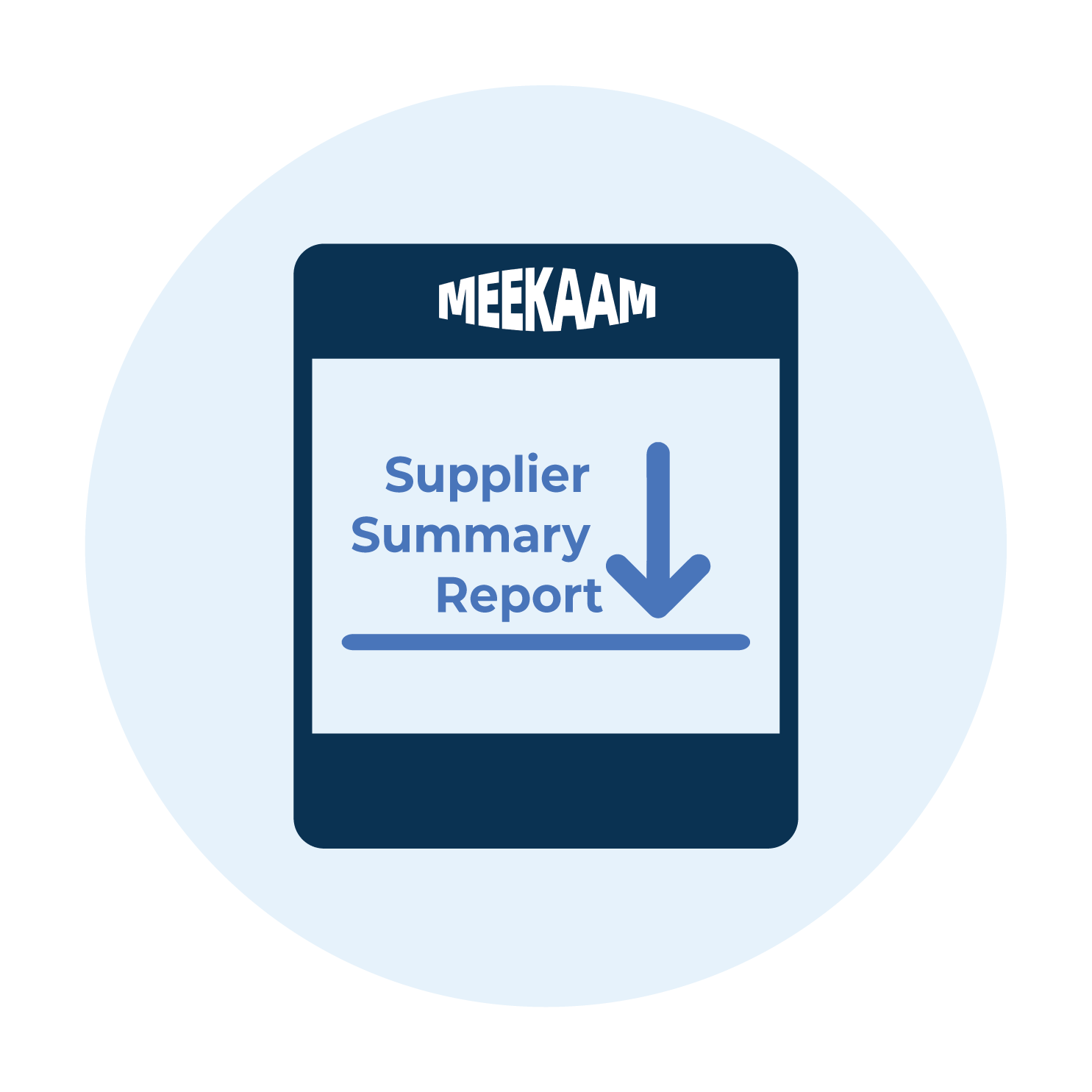 FREE Report For The Company. May Include:
Full MEEKAAM Report on the Company
Locations & Reliability
Certifications
Product Development Ability
Other Reference
Request Report
Quality certification
FAIR

Meekaam Verified the Supplier has Participated Canton Fair.
products