Anhui Jiugong Technology Industrial Co., Ltd.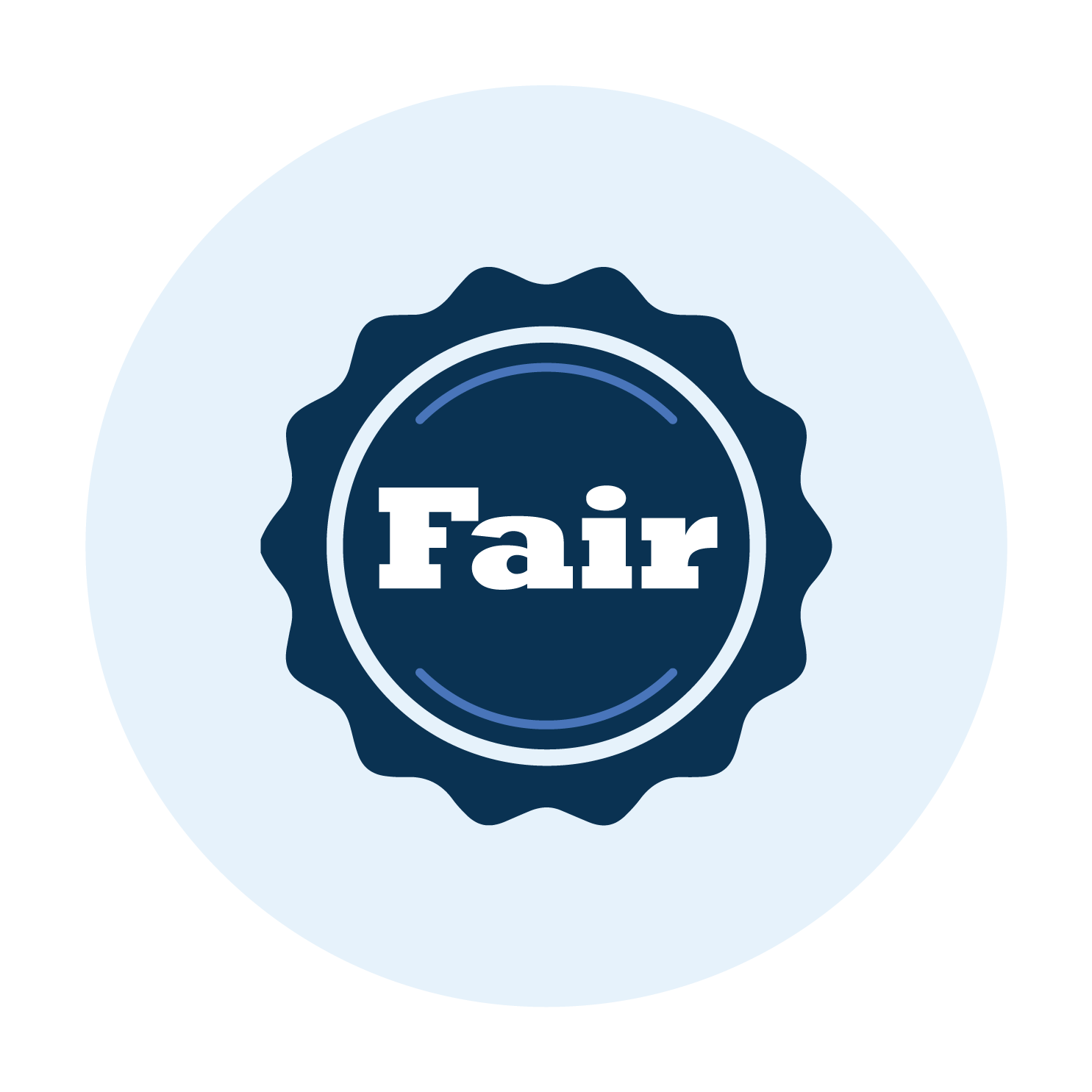 No. 1, Taiyanghe Road, Hexian Economic Development Zone, Ma'anshan City, Anhui Province
Company Description
Business Information
Quality Certification
products
Blog
Company Description
Anhui Jiugong Technology Industrial Co., Ltd., established in November 2003, covers an area of 99 acres, with a total investment of 55 million yuan. It is a private enterprise integrating science, industry and trade, with annual sales of more than 100 million yuan. The company's product range covers a variety of health equipment, sports machinery, elderly care and health equipment and furniture, while providing a rich supply of components, with an annual output of 200,000 massagers (sets). The company has self-support import and export rights and has a complete organizational system and quality assurance system. The company's current main customer base is the world's top 500 companies and industry leaders. With the continuous development of the company, the product quality and technology have reached the world advanced level. In 2009, the company was awarded "Class A Management Enterprise" by China Customs, and was recognized as "High-tech Enterprise" by the Provincial Department of Science and Technology. The company takes "healthy life" as the center and continuously provides high-level "life technology" as a means to continuously provide customers with the best service, the closest product and the best life health solution. Company address: No. 1, Taiyanghe Road, Hexian Economic Development Zone, Chaohu City, Anhui Province Post Code: 238200 Tel: 0555-5388388, 5389888 Fax: 0555-5388555
Business information
website:
Primary company types:
Seconddary company types:
Key Personnel:
Key Products:
Annual Sales:
Above 10M USD
No of Employees:
Year Founded:
Number of exhibitions
10
Free Supplier Summary Report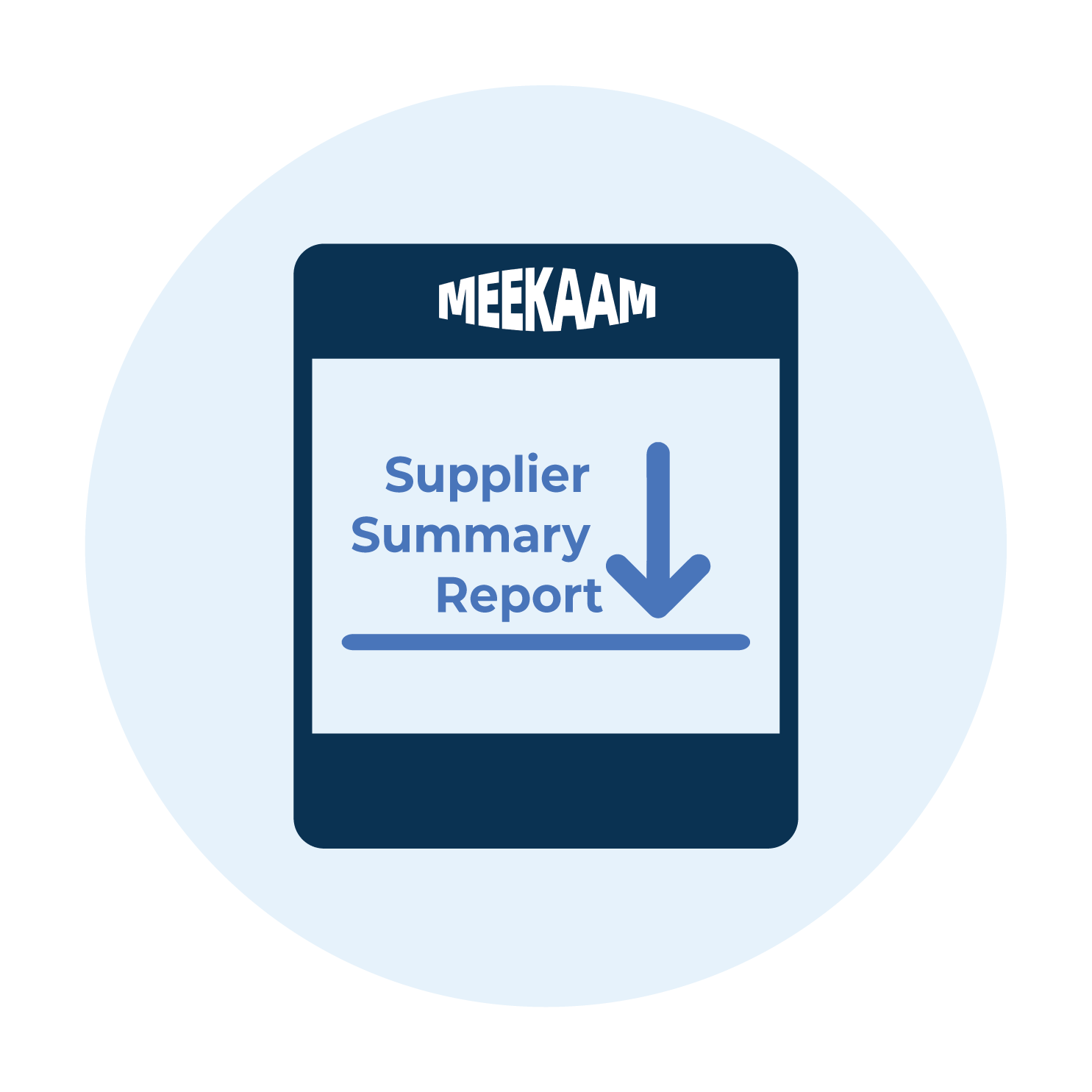 FREE Report For The Company. May Include:
Full MEEKAAM Report on the Company
Locations & Reliability
Certifications
Product Development Ability
Other Reference
Request Report
Quality certification
FAIR

Meekaam Verified the Supplier has Participated Canton Fair.
products