Anhui Xinhecheng Wannan Pharmaceutical Co., Ltd.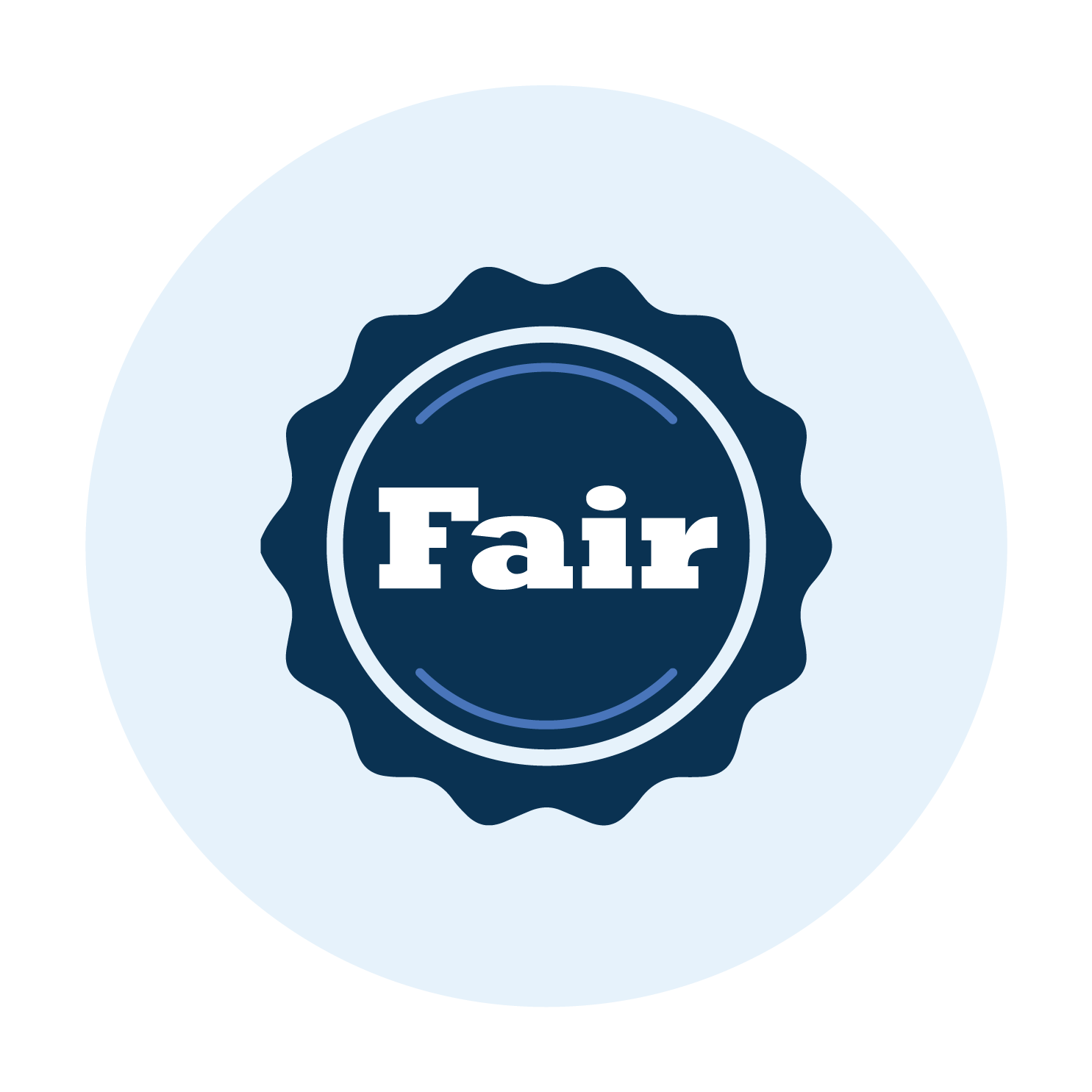 Xuancheng Economic and Technological Development Zone
Company Description
Business Information
Quality Certification
products
Blog
Company Description
Zhejiang NHU Co., Ltd. is a high-tech, high-growth, high-efficiency national key high-tech enterprise and a listed company (stock code 002001). The company is mainly engaged in the production and operation of a series of high-quality products such as raw materials, pharmaceutical preparations, food additives and health products, and is one of the largest vitamin manufacturers in the world. In 1999, the company passed the "double high" certification of the Ministry of Science and Technology and the Chinese Academy of Sciences, and successfully implemented 8 national torch plan projects. It is an excellent national torch enterprise. The company is established in a national technology center and owns 9 national new products and 20 provincial new products. The products sell well in the international and domestic markets, with a sales volume of 3.5 billion yuan in 2010 and an annual export volume of 330 million US dollars. Anhui Xinhecheng Wannan Pharmaceutical Co., Ltd. is a modern pharmaceutical production enterprise controlled by Zhejiang Xinhecheng Co., Ltd. It is a leading backbone enterprise in the pharmaceutical preparation sector of Xinhecheng and one of the domestic professional skin external drug production bases. It has a provincial The technology center is a high-tech enterprise in Anhui Province. The series of anti-malarial, anti-AIDS and anti-tuberculosis products developed by the company sell well in the African market and have been highly appraised by the World Health Organization. At the same time, it is committed to building a domestic production base of "fine, special and high-quality" external skin medicines. It currently produces eight major dosage forms, including ointments, tinctures, topical solutions, syrups, oral solutions, granules, capsules, and tablets. A total of 100 More than a series of varieties. The company's 11 production lines passed the national drug GMP certification as a whole in April 2004, and passed the re-certification in 2009. The products sell well in the domestic pharmaceutical market and are exported to overseas international markets such as Africa, Southeast Asia, and South America. The company adheres to the business philosophy of "science and technology first, people-oriented", advocates the corporate values of "innovation, harmony between people, and competition", and insists on being market-oriented. Taking scientific and technological innovation as the driving force for development, adhering to the business principles of "creating morality, sincerity, trust, and business", we provide consumers and partners with high-quality and reliable products and services, and strive to achieve the corporate purpose of "creating wealth and benefiting society". Contribute to the development of human health.
Business information
website:
Primary company types:
Seconddary company types:
Key Personnel:
Key Products:
Annual Sales:
Above 10M USD
No of Employees:
Year Founded:
Number of exhibitions
6
Free Supplier Summary Report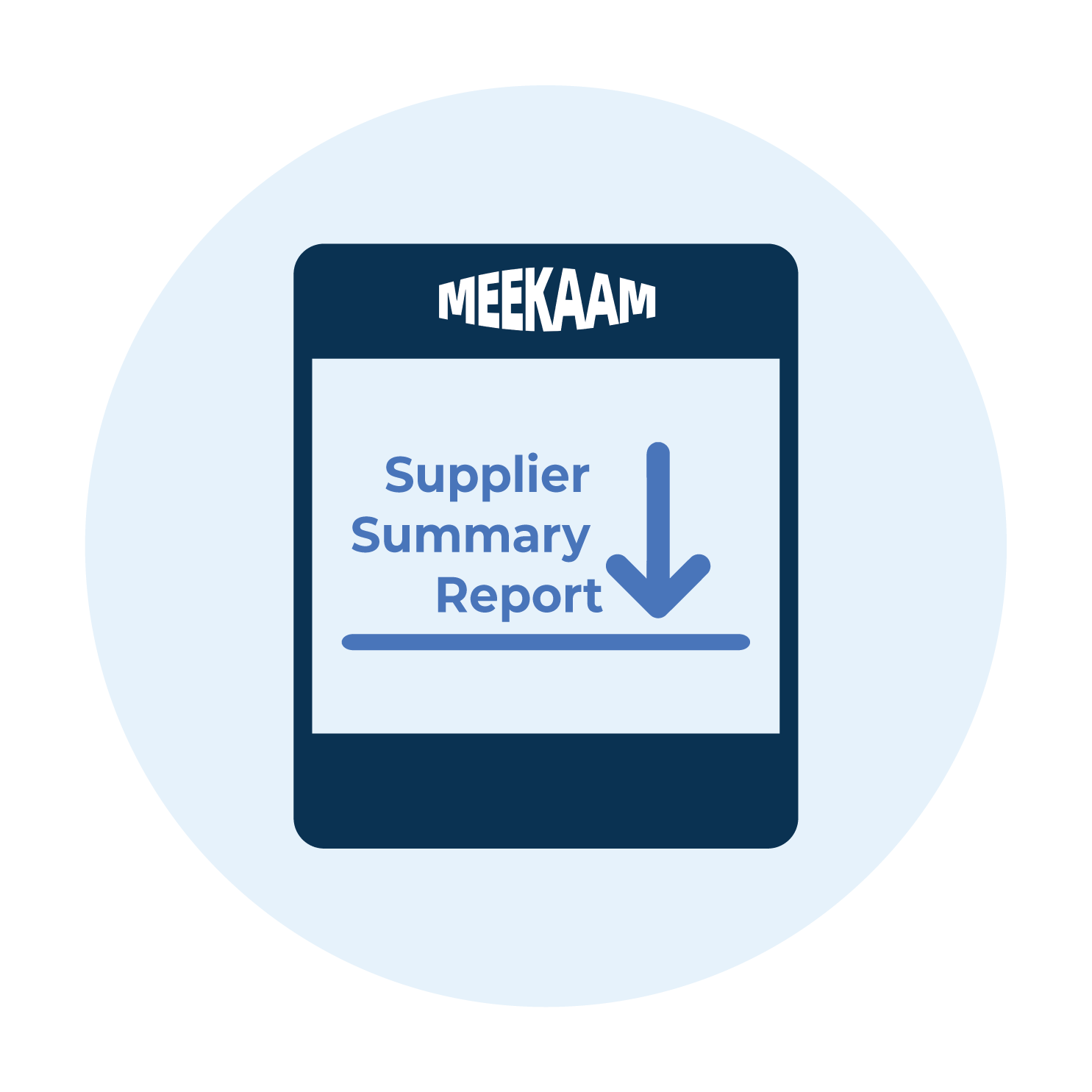 FREE Report For The Company. May Include:
Full MEEKAAM Report on the Company
Locations & Reliability
Certifications
Product Development Ability
Other Reference
Request Report
Quality certification
FAIR

Meekaam Verified the Supplier has Participated Canton Fair.
products