Dianhong Pharmaceutical Group Co., Ltd.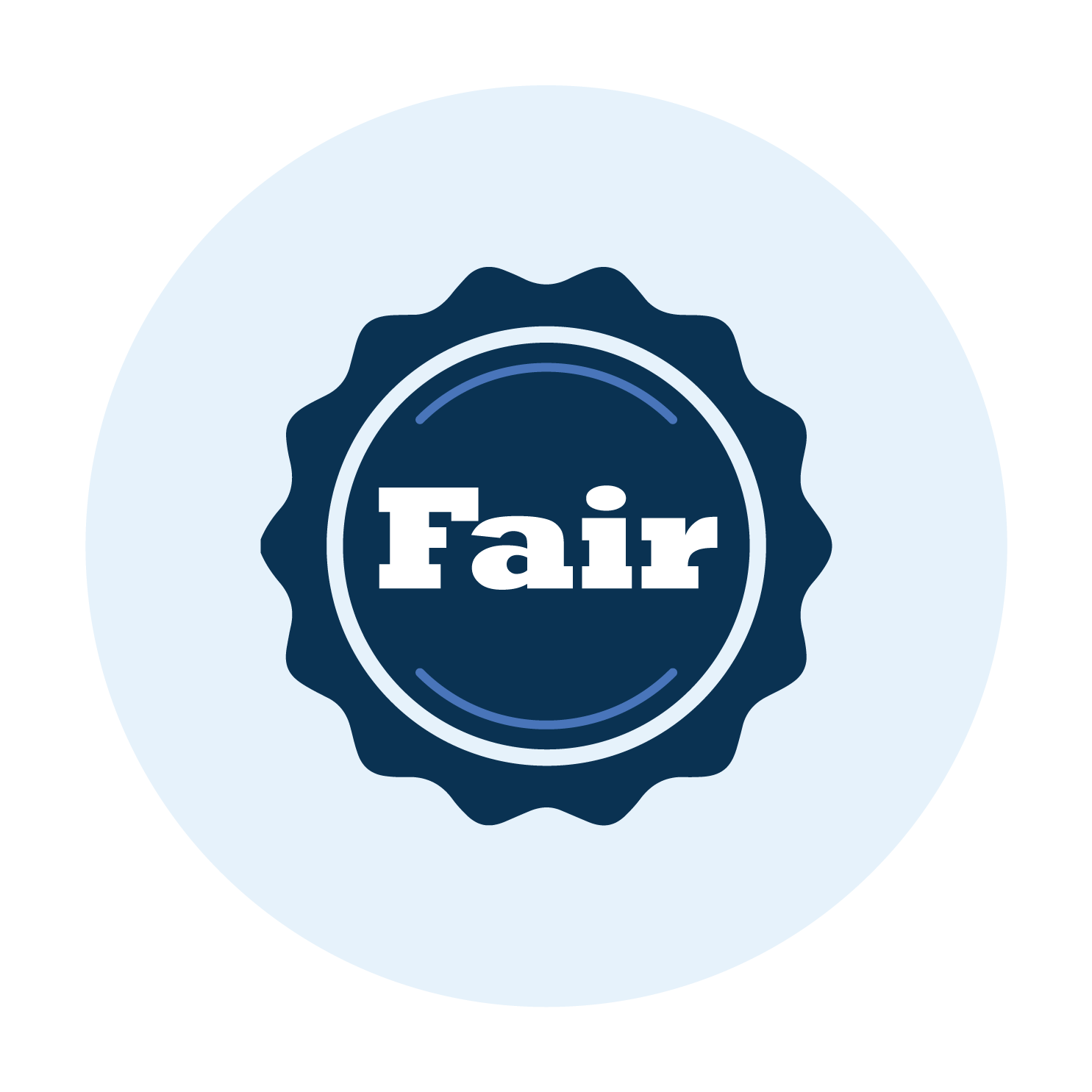 No. 45, Keyi Road, High-tech Development Zone, Kunming
Company Description
Business Information
Quality Certification
products
Blog
Company Description
Kunming Dianhong Pharmaceutical Co., Ltd. is a joint venture established by Dianhong Natural Medicine Co., Ltd. and American Dadong Company in 1997. The controlling party Dianhong Natural Medicine Co., Ltd. was incorporated in 1993. At present, it is a modern pharmaceutical enterprise with 7 dosage forms and 10 national standards, and has successively invested more than 30 million yuan to introduce production equipment and inspection instruments from Germany, the United States, Sweden, and the United Kingdom to ensure the production quality of medicines. The company has 32 provincial offices throughout the country, and marketing agencies in Hong Kong, Laos, Vietnam, Cambodia and other regions and countries. Last year, the company's total payment was: 550 million yuan. Gradually enter the products into the international market.
Business information
website:
Primary company types:
Seconddary company types:
Key Personnel:
Key Products:
Annual Sales:
Above 10M USD
No of Employees:
Year Founded:
Number of exhibitions
11
Free Supplier Summary Report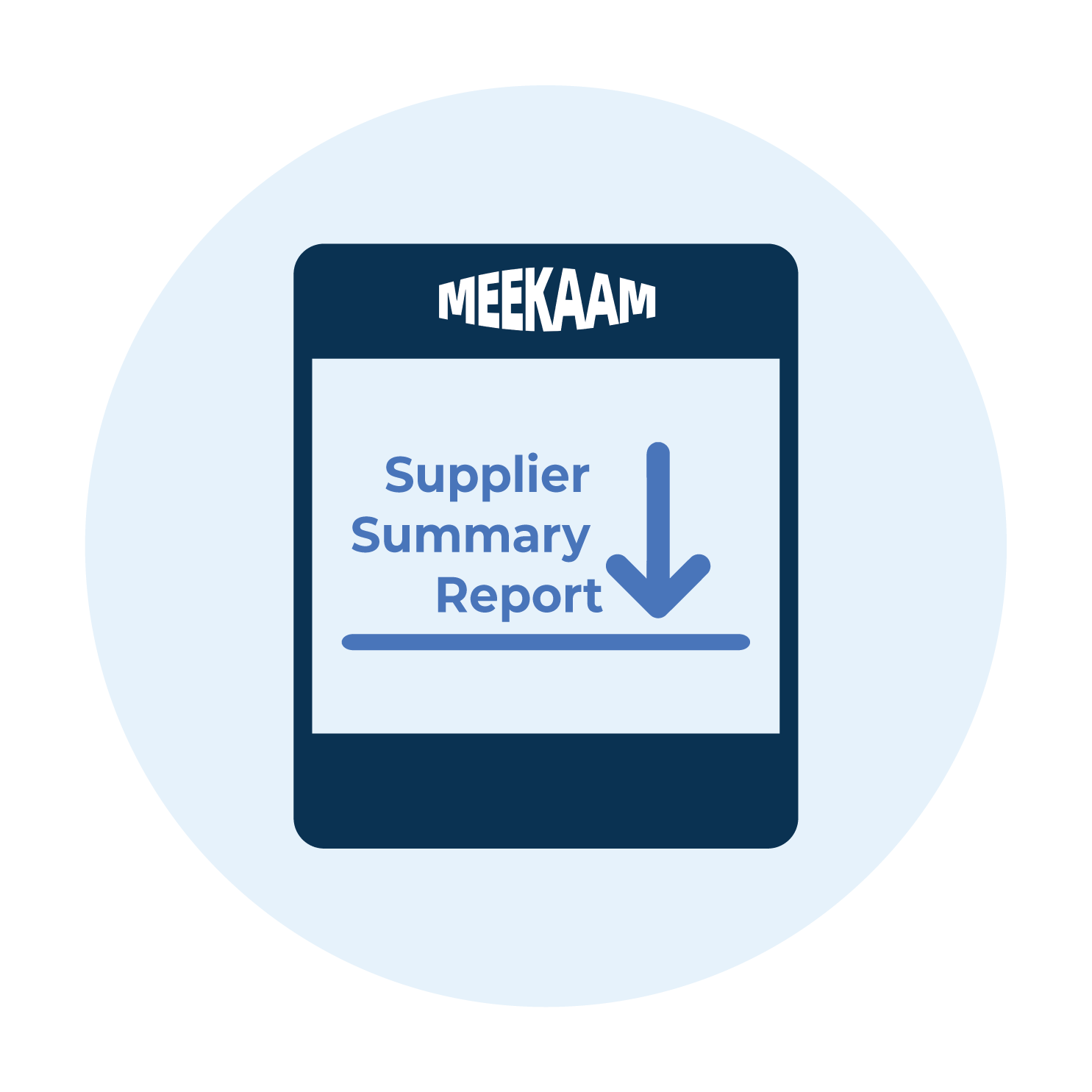 FREE Report For The Company. May Include:
Full MEEKAAM Report on the Company
Locations & Reliability
Certifications
Product Development Ability
Other Reference
Request Report
Quality certification
FAIR

Meekaam Verified the Supplier has Participated Canton Fair.
products