Dongguan Life Power Massage Equipment Co., Ltd.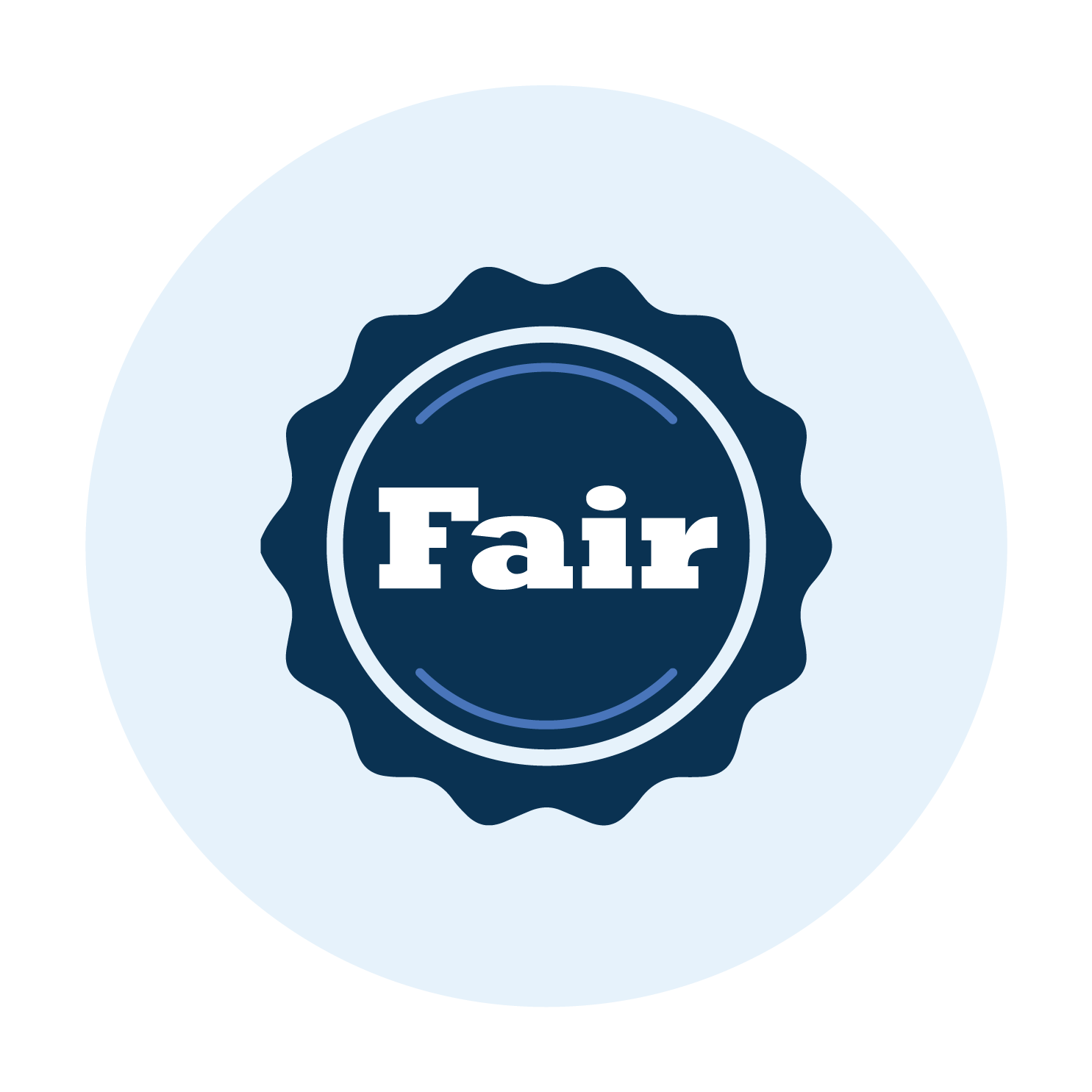 No. 8, Longgang Industrial Park, Shipai Town, Dongguan City, Guangdong Province
Company Description
Business Information
Quality Certification
products
Blog
Company Description
Life Dynamics (Hong Kong) Co., Ltd. was established in 1996, formerly known as "Li Ping Electrical Engineering Company" was established in the 1970s. At that time, the company's business was mainly to design/install automation machinery and computer control equipment for large-scale production enterprises. In 1996, the first massage chair was developed. In 1997, the massage chair production base was moved to Dongguan, Guangdong, China. In 1997, the first "Hong Kong brand" massage chair store was opened in Guangzhou. Products are designed by Hong Kong designers. In 1999, it cooperated with German SOSPA company to combine German advanced automobile and massage chair technology. In 2001, due to the test of quality, it took the lead in launching the promise of two-year free warranty. By 2006, the company had established branches in Shanghai, Beijing, Dalian, Shenzhen, Guangzhou, etc., and opened exclusive stores in Beijing and Shenzhen in the same year. Over the past 10 years, the company's business has continued to expand.
Business information
website:
Primary company types:
Seconddary company types:
Key Personnel:
Key Products:
Annual Sales:
Above 10M USD
No of Employees:
Year Founded:
Number of exhibitions
12
Free Supplier Summary Report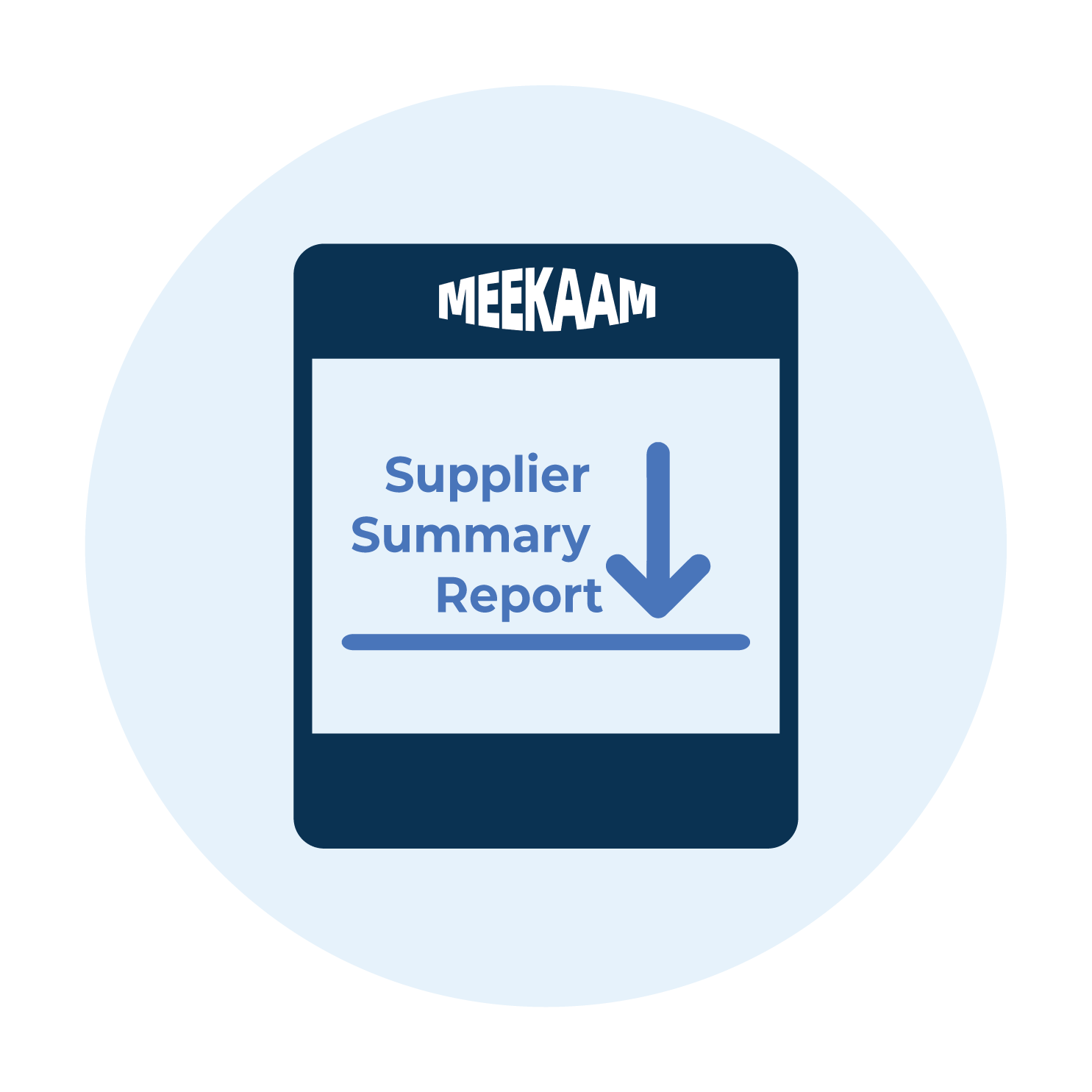 FREE Report For The Company. May Include:
Full MEEKAAM Report on the Company
Locations & Reliability
Certifications
Product Development Ability
Other Reference
Request Report
Quality certification
FAIR

Meekaam Verified the Supplier has Participated Canton Fair.
products