Dongguan Yingfeng Hardware & Plastic Products Co., Ltd.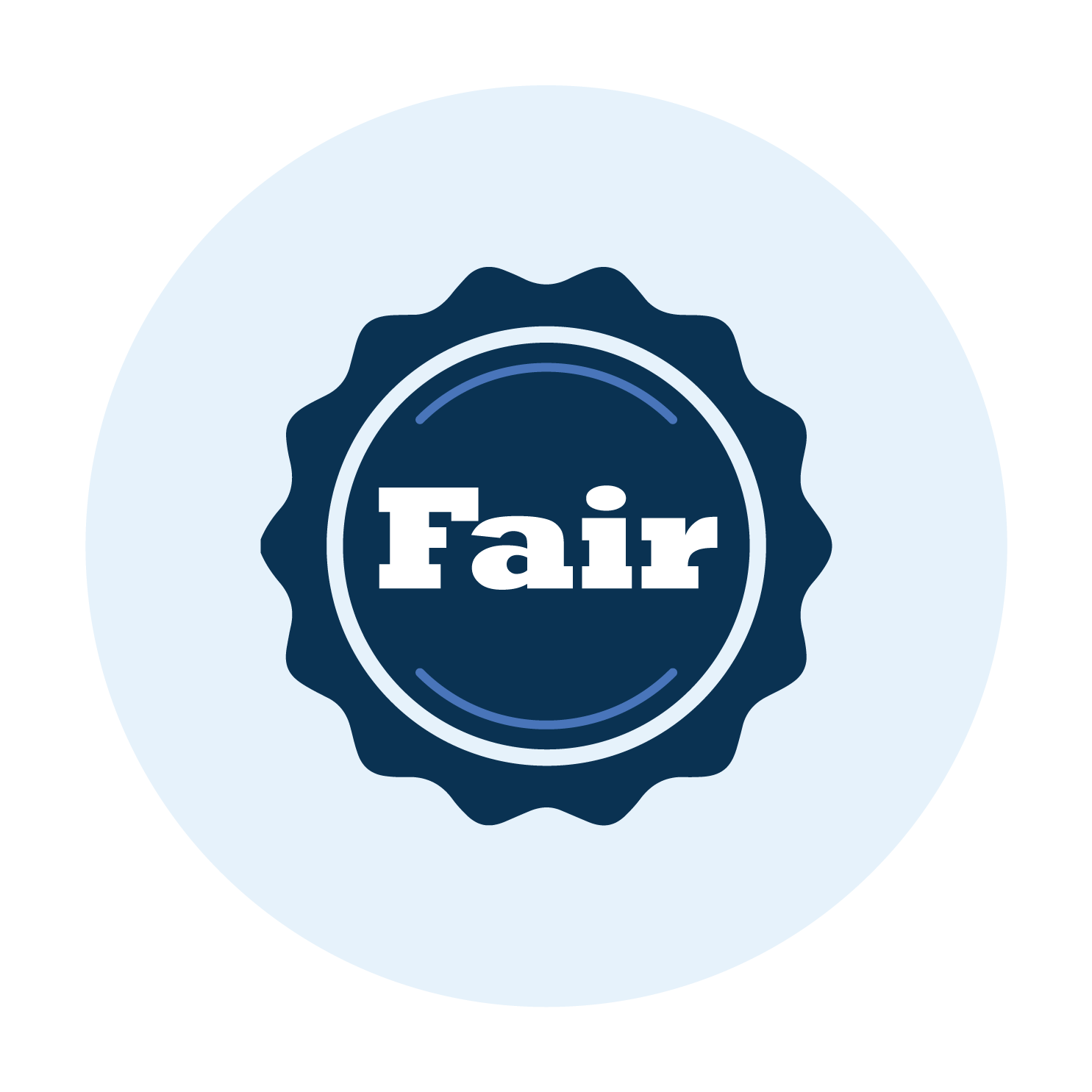 No. 1, Second Road, Bianpu Industrial Zone, Huanshi Road, Qiaotou Town
Company Description
Business Information
Quality Certification
products
Blog
Company Description
Since its establishment in 1991, Max Concept has adhered to the principle of being market-oriented and providing customers with the highest quality products and services. It has continuously innovated and made breakthroughs in the fields of personal care, household products and electronic products. After 15 years of development and growth , with products all over the world, it has become a powerful enterprise integrating R&D, production, operation and trade. We have invested tens of millions of yuan to establish a factory building of more than 30,000 square meters in the Pearl River Delta. The company has various hardware, plastic molding machines, high-speed surface mounters, assembly lines and various equipment, and a high-quality workforce More than a thousand people, the output can reach 2,000,000 pieces per month. The company's production capacity and scale have been in a leading position in the same industry in China. With a rigorous attitude and professional technology, Max Concept has rich experience in cooperation with OEM&ODM solutions. We can provide customers with one-stop solutions: the company has introduced international advanced development and management mechanisms to strengthen the market Research and design and development strength, and set up in an efficient R&D team, not only complete hardware equipment, but also assisted by 3D design software, from design, mold development to production integrated processing and follow-up services to meet customer needs, At the same time, professional management mechanisms are used to protect the confidentiality of customer solutions. The company survives by reform, develops by innovation, and constantly surpasses itself. After years of hard work and development, our development team develops five new products every month, aiming to better meet the ever-changing market demand and provide customers with the latest products. market information and technology. Welcome letters and calls from all walks of life, we will provide you with the most competitive products and perfect service!
Business information
website:
Primary company types:
Seconddary company types:
Key Personnel:
Key Products:
Annual Sales:
Above 10M USD
No of Employees:
Year Founded:
Number of exhibitions
10
Brand Story:
Maxconcept with a great experience to work with OEM & ODM project, we provide customers with a One-Stop Solution - from design & prototype, mold development to injection - with our team of experienced engineers, who are focused on speedy development and punctual delivery. And we respect very much on the confidential of each project definitely. We set up a high-efficiency explore organization, R&D dept., which can assist with 3D and other frame software with perfect hardware equipments. This team can make the developing process more efficiency with many incorporate methods, such as product confirmation, product structure, mould testing and production method. All this efforts are designed to better meet the changing market needs. 5 new products have been given birth each month by this team, which can offer latest marketing information and technology to clients. If you have any queries, please do not hesitate to contact us. You can write email or telephone for any help or information you need. We will be very pleased to provide you perfect service and competitive products. Maxconcept owns a large-scale land in china, located in Guangdong province and Shanghai. In o
Free Supplier Summary Report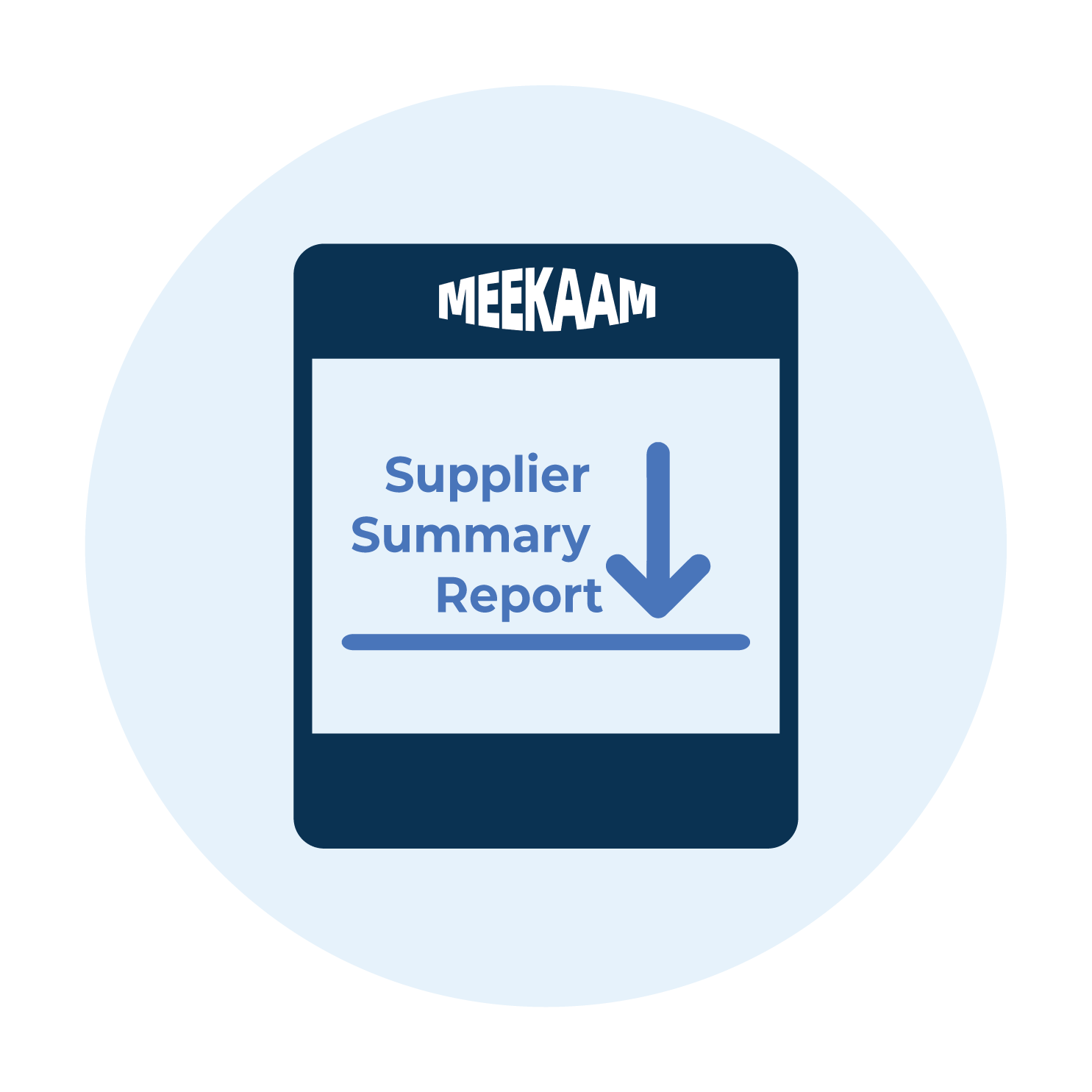 FREE Report For The Company. May Include:
Full MEEKAAM Report on the Company
Locations & Reliability
Certifications
Product Development Ability
Other Reference
Request Report
Quality certification
FAIR

Meekaam Verified the Supplier has Participated Canton Fair.
products