Dongguan Weide Electronic Technology Co., Ltd.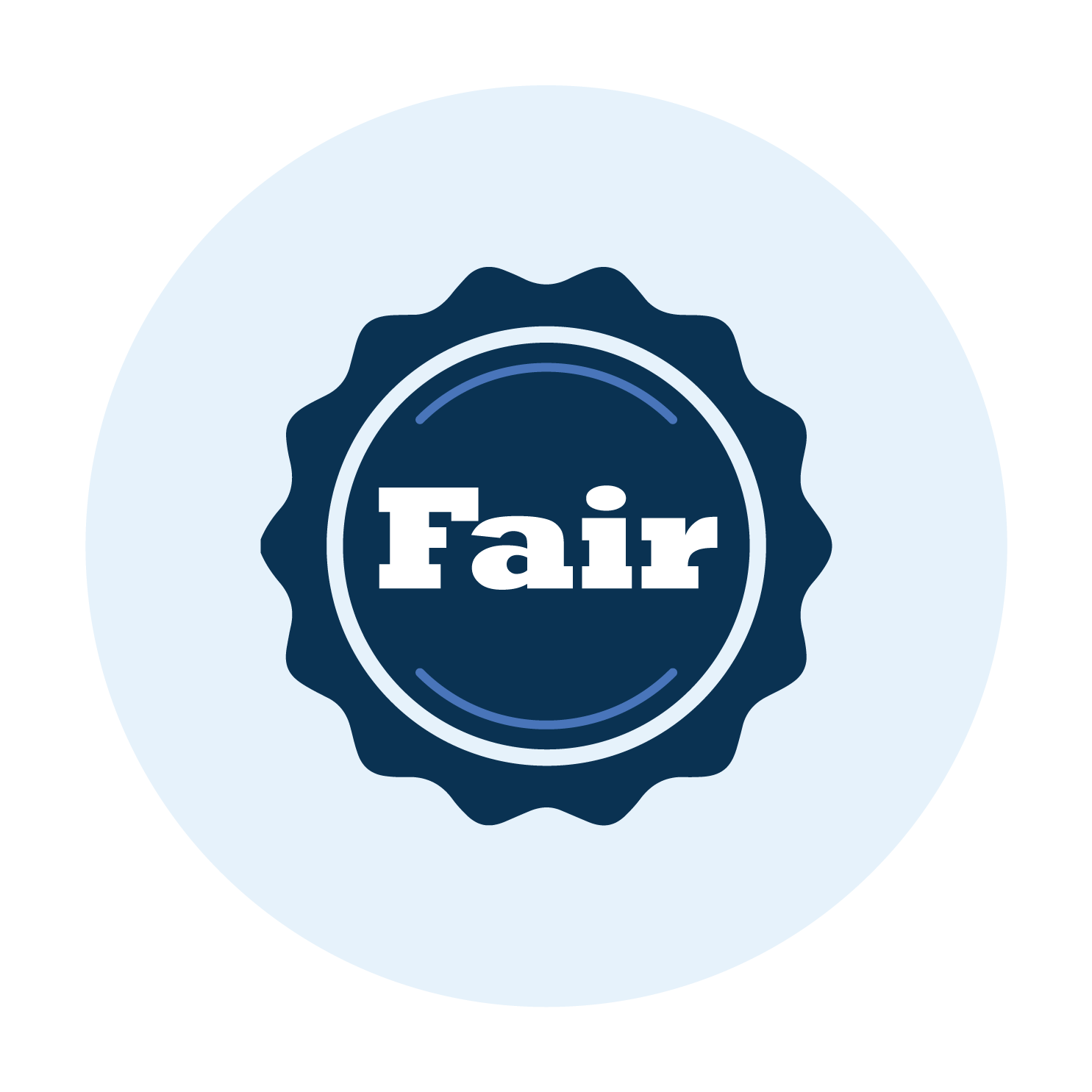 Shaling Industrial Zone, Xiakou Management Zone, Dongcheng District, Dongguan City
Company Description
Business Information
Quality Certification
products
Blog
Company Description
Weide Electronics is a wholly-owned subsidiary of Taiwan-funded enterprise Weiyi Group. At present, the capital of the group reaches 17 million US dollars. In 2006, it shipped 2,000,000 massage chair cushions and passed ISO9001, ISO14001 and ISO13485 certification. The company integrates the research and development, production and sales of health care equipment. The main products include various massage chair cushions, foot massagers, massage sticks, etc., as well as adapters and PC power supplies. All products have passed FCC, UL, CCC, GS, CE and other certifications, and some products have domestic and foreign patents. The massage chair cushion is designed and manufactured according to the principle of "multiple techniques and repeated massage" in my country's traditional massage theory. It uses multiple massage heads to repeatedly knead, finger press, and massage the meridians, spine, central nervous system and acupoints of the human body to perform beneficial stimulation, regulate metabolism, and relieve excessive fatigue. Can be widely used in cars, homes, offices. It can be said that the massage chair cushion is an important tool for people's health care and leisure. In view of the fact that the massage chair cushion is not high-quality, it is an important tool for health care and leisure, and has great development space and market potential. At present, our company plans to expand sales in China, and is looking for distributors in various regions, provinces and cities in China, comprehensively expands distribution channels, and participates in relevant exhibitions in various countries. If you are interested, please call and let us know.
Business information
website:
Primary company types:
Seconddary company types:
Key Personnel:
Key Products:
Annual Sales:
Above 10M USD
No of Employees:
Year Founded:
Number of exhibitions
7
Free Supplier Summary Report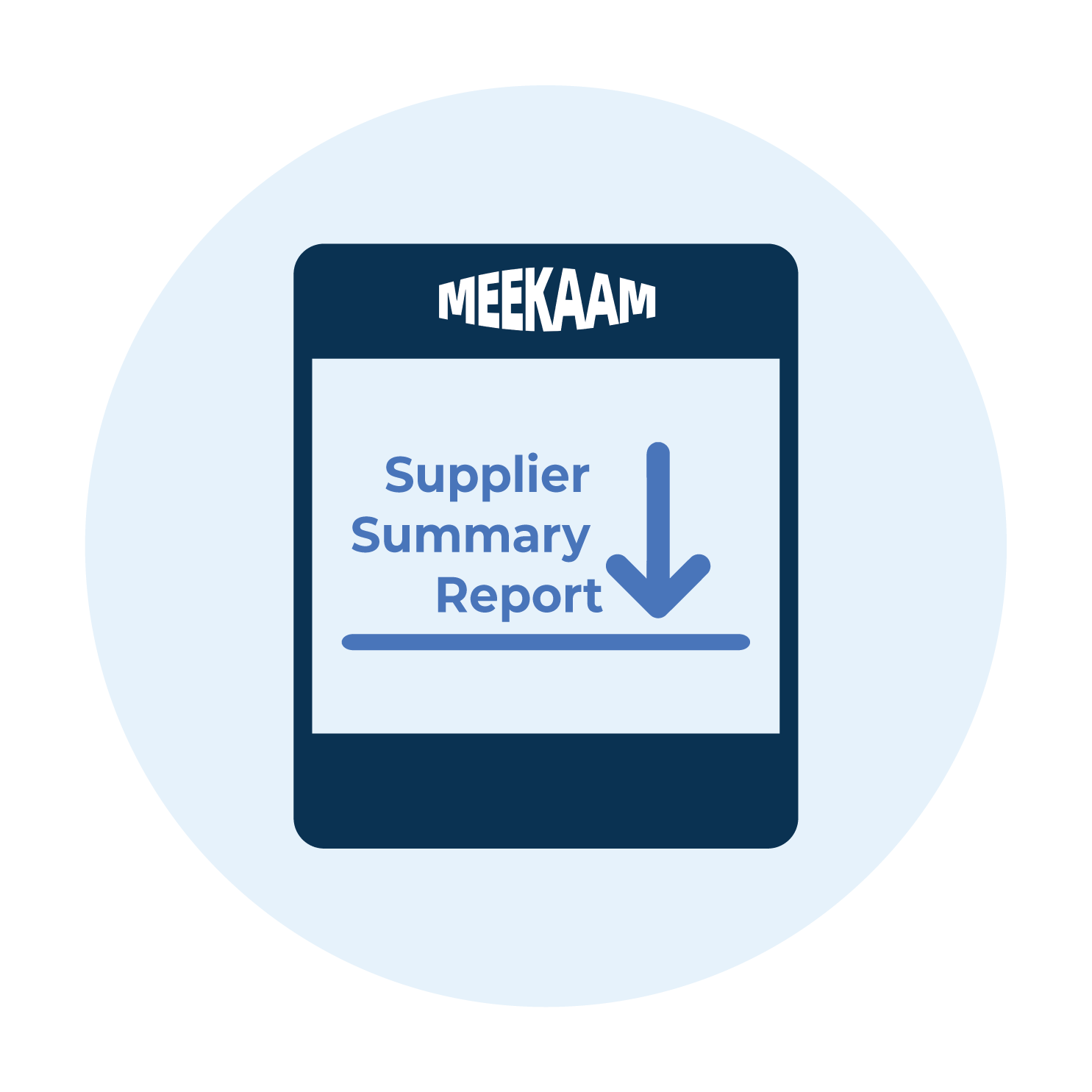 FREE Report For The Company. May Include:
Full MEEKAAM Report on the Company
Locations & Reliability
Certifications
Product Development Ability
Other Reference
Request Report
Quality certification
FAIR

Meekaam Verified the Supplier has Participated Canton Fair.
products