Duyang International Trade (Shanghai) Co., Ltd.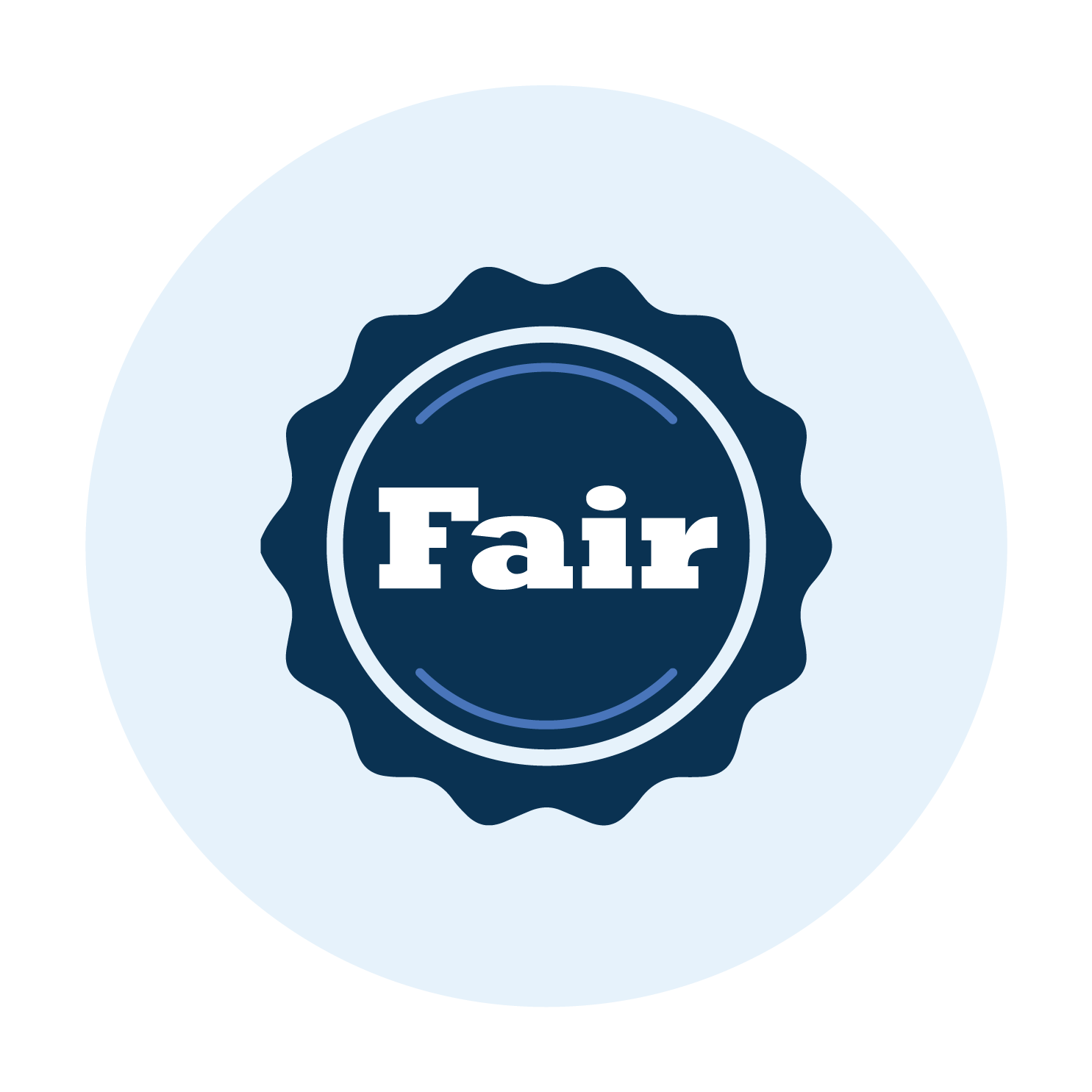 2nd Floor, No. 175, Xijiangwan Road, Hongkou District, Shanghai
Company Description
Business Information
Quality Certification
products
Blog
Company Description
Duyang is a company specializing in the design, development, production and sales of massage equipment products and treadmill products. The company was established in Taiwan in 2003. After about 5 years of development, it has opened three joint venture factories, located in Taiwan, Shenzhen and Ningbo. At the same time, we are also the general agent of health products of Japan Sanyo Co., Ltd. in China and Taiwan. We will continue to use the corporate philosophy of high specification, high quality, high efficiency and quality service to create a healthy and happy modern leisure life for our customers.
Business information
website:
Primary company types:
Seconddary company types:
Key Personnel:
Key Products:
Annual Sales:
Above 10M USD
No of Employees:
Year Founded:
Number of exhibitions
11
Free Supplier Summary Report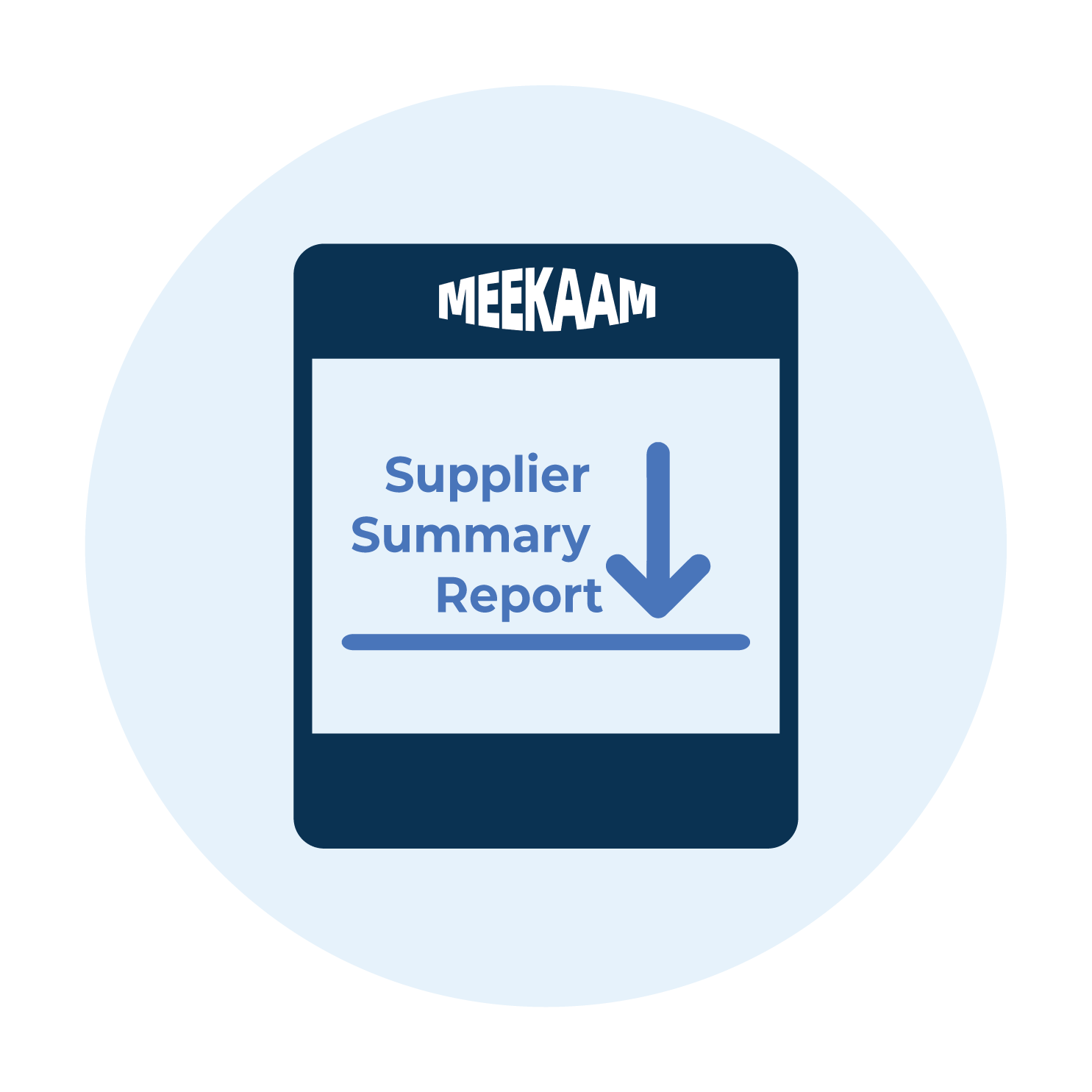 FREE Report For The Company. May Include:
Full MEEKAAM Report on the Company
Locations & Reliability
Certifications
Product Development Ability
Other Reference
Request Report
Quality certification
FAIR

Meekaam Verified the Supplier has Participated Canton Fair.
products