Guizhou Healthy Tea Technology Co., Ltd.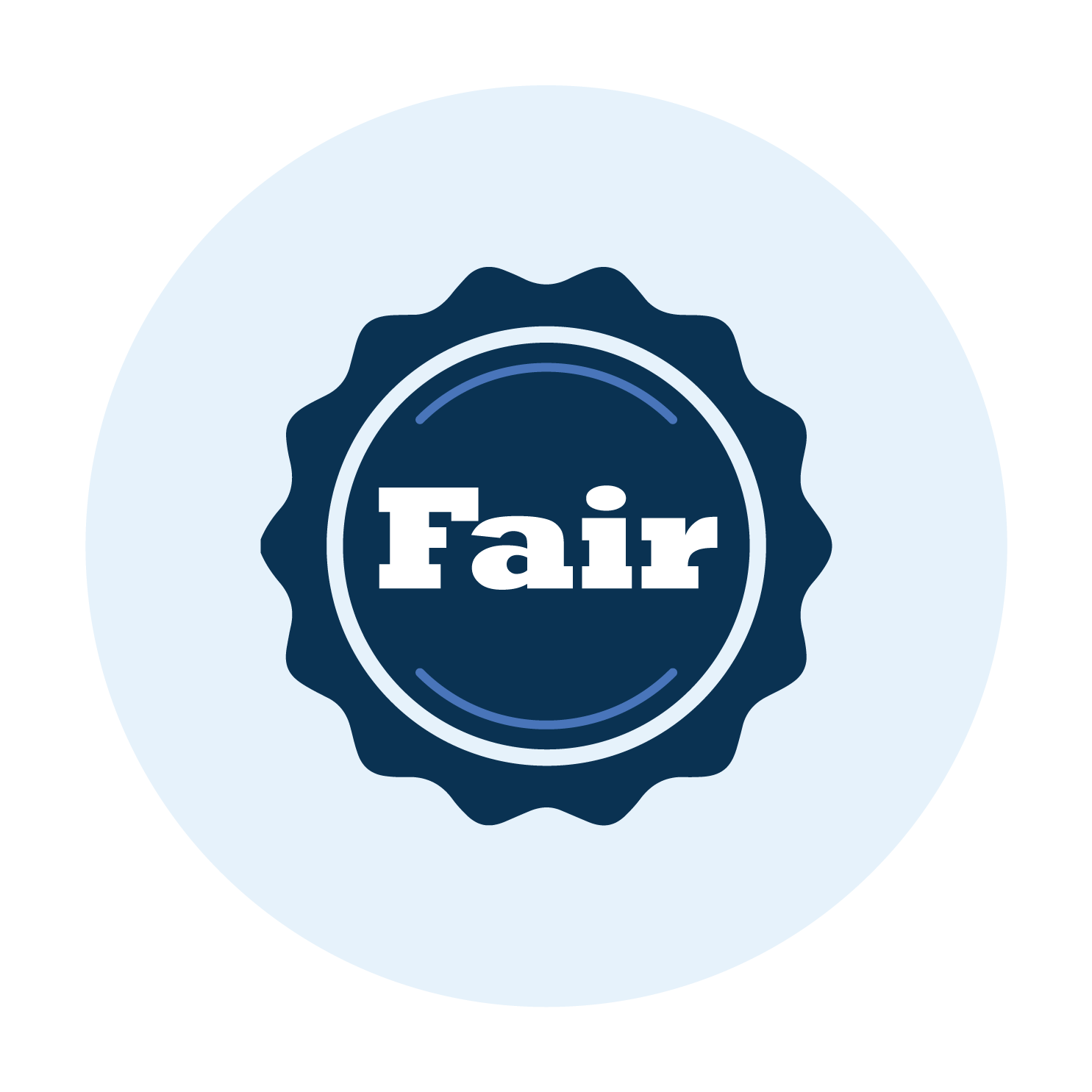 No. 1 Shangmao Road, Sanhe Town, Sandu County, Guizhou Province
Company Description
Business Information
Quality Certification
products
Blog
Company Description
Guizhou Healthy Tea Technology Co., Ltd. was registered and established in January 2002. Its main business scope is the planting, processing and sales of healthy tea. It is a "private technology enterprise in Guizhou Province". The company has the largest healthy tea planting base in the country and a processing base with advanced equipment and technology. It is currently the largest professional healthy tea production enterprise integrating raw material production, science, industry and trade. The company has 252 employees, including 42 enterprise management and technical personnel, including 39 with a college degree or above, 12 with a technical secondary school, and 14 with intermediate professional titles. The decision-making management is a vigorous team with continuous technological innovation ability, market development ability and high management level. Since its establishment, the company has tracked the latest technological developments in this field in a timely manner. achieved fruitful results. Over the past few years, it has won six national invention patents, one second prize of Qiannan Science and Technology Progress Award, and developed twelve new products. The company has passed ISO/9001-2000 quality management system certification and food safety management system (HACCP) certification. The enterprise carries out strict quality control from raw material production to product processing. The production of healthy tea raw materials is based on strict production environment control and in accordance with the requirements of green food production, and strictly controls agricultural inputs to ensure that healthy tea raw materials are pollution-free and non-toxic. Pesticide residues. The company has formulated detailed rules and regulations and technical operating procedures, and has realized standardized management of multiple production links such as seedling breeding, raw material planting, picking, roughing, refining, extraction, and packaging. The healthy tea raw materials and processed products produced by the base are fully in line with national standards after being tested by the quality inspection department. The production technology of the company's products is mature and reliable, and it has mastered key technologies with completely independent intellectual property rights. The company's products are quality-controllable and stable products produced with quality-controllable raw materials and standardized preparation processes. The application of patented technology ensures the preservation of functional active ingredients and excellent taste of healthy tea. Once the products are launched, they are sold well in the market, sold well all over the country, and exported to Japan, South Korea, the United States, Europe, Russia, Southeast Asia, Hong Kong, Macao and Taiwan, and the supply of products exceeds demand.
Business information
website:
Primary company types:
Seconddary company types:
Key Personnel:
Key Products:
Annual Sales:
Above 10M USD
No of Employees:
Year Founded:
Number of exhibitions
6
Free Supplier Summary Report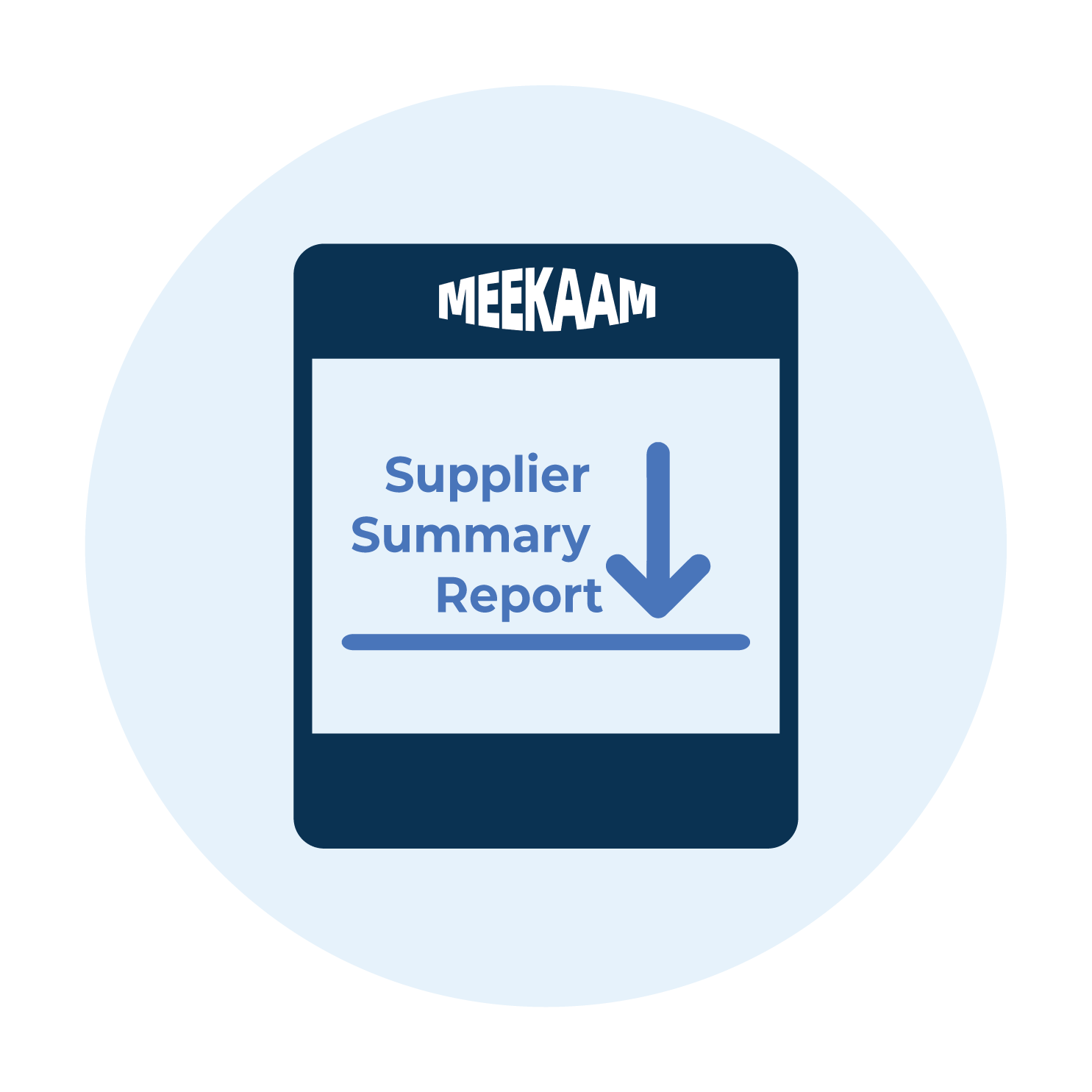 FREE Report For The Company. May Include:
Full MEEKAAM Report on the Company
Locations & Reliability
Certifications
Product Development Ability
Other Reference
Request Report
Quality certification
FAIR

Meekaam Verified the Supplier has Participated Canton Fair.
products