Hubei Kangzheng Pharmaceutical Co., Ltd.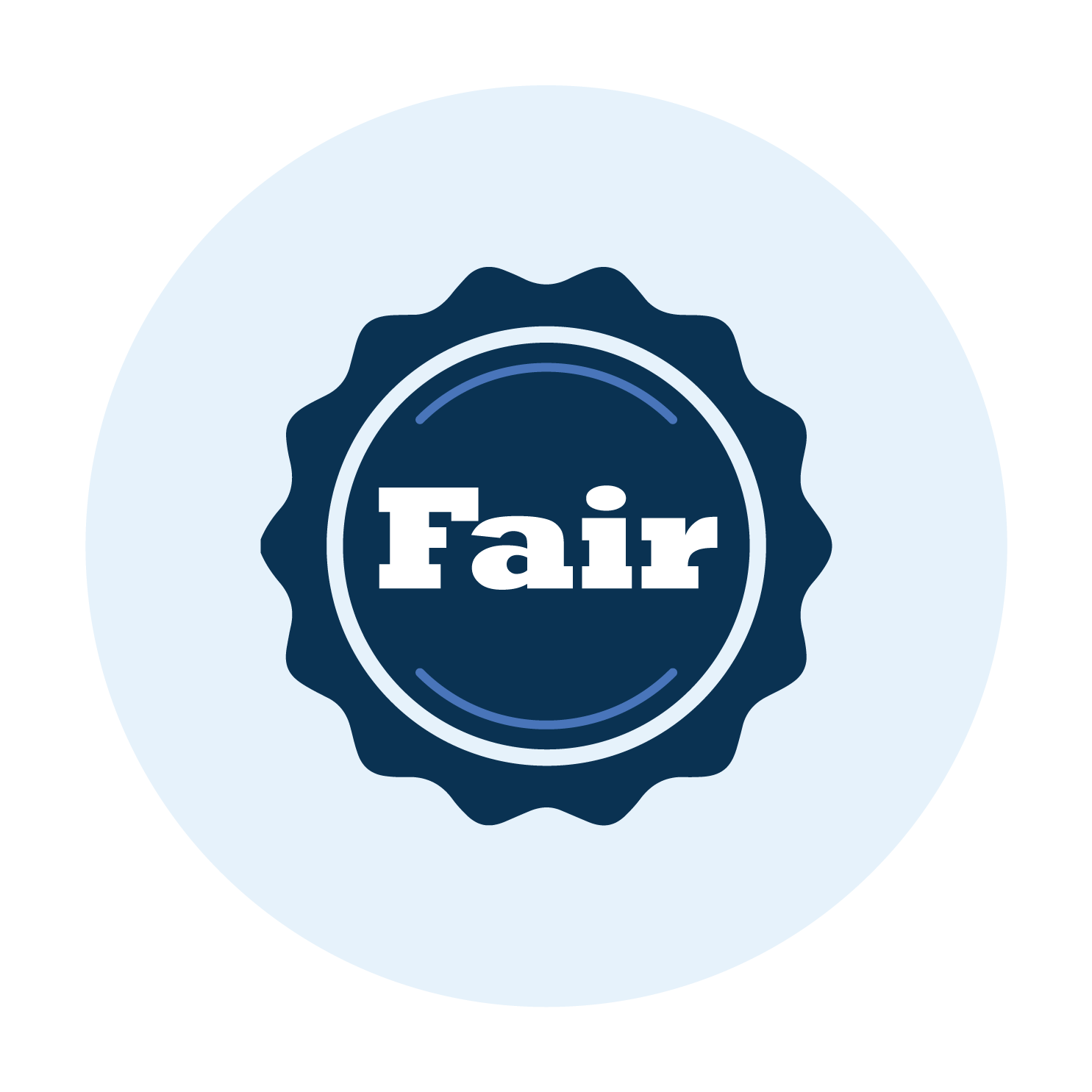 No. 88, Jinquan Road, Hexi, Anlu City, Hubei Province
Company Description
Business Information
Quality Certification
products
Blog
Company Description
Hubei Kangzheng Pharmaceutical Co., Ltd. is located at No. 88, Jinquan Road, Hexi, Anlu City, Hubei Province. It was born in the era of the national strategy of developing the central region, and is mainly invested by Zhejiang Kangtai Company. Since its establishment in 2001, Kangzheng Pharmaceutical has gone through many hardships, and after several years of hard work, it has gained a foothold in the external medicine industry. It is mainly engaged in the production and sales of ointments, liniments, gels, creams, solutions, eye drops, ear drops, and nasal drops; the production and sales of beverages (Kangzheng Yinhualu, Kangzheng Honeysuckle Herbal Tea, and Chrysanthemum Tea) Sales; production and sales of skin care and hair cosmetics; production of 75% ethanol disinfectant and antibacterial (antibacterial) agents, etc. In 2007, the sales volume reached more than 20 million yuan. The company's production workshop fully complies with GMP standards, clean and pollution-free, using domestic advanced production equipment, the product quality is absolutely guaranteed. At present, the company has three European and Southeast Asian customers who are negotiating export business.
Business information
website:
Primary company types:
Seconddary company types:
Key Personnel:
Key Products:
Annual Sales:
Above 10M USD
No of Employees:
Year Founded:
Number of exhibitions
5
Brand Story:
Modern brand specialization globalization Kangzheng pharmaceutical is the world's leading manufacturer of external medicine, formerly known as wuhan pharmaceutical factory branch. Born in the strategic area of the rise of central China, it was acquired and established by zhejiang kangtai group in 2001. The headquarters of the group is located in taizhou, zhejiang, the most dynamic city in the Yangtze river delta. Under the group: kangtai company、kangzheng pharmaceutical company、kangzheng biotechnology company、pharmaceutical company、 import and export company and investment in a number of fields. Kangzheng pharmaceutical marketing center is located on the 20th floor, block B, Madison square, hanyang district, wuhan. Sales network throughout the country, products cover southeast Asia、Africa、Latin America and other global 30 countries and regions. Kangzheng pharmaceutical has a group of high-quality technical personnel, with independent research and development capacity. Developed gel, external and human gene research and innovation ability, is a high-tech enterprise recognized by the government To create the best quality、 the most complete variety、the best price of the brand. Now we have: gel、cream (including hormone)、ointment、enema、 liniment、ear drops、nasal drops、 eye drops. Kangzheng pharmaceutical has a number of production bases, with modern production workshops, advanced production equipment, precision inspection and testing instruments. Kangzheng pharmaceutical co., LTD. Is committed to providing safe, effective and high-quality products to customers all over the world. The group has more than 600 employees, including more than 200 with bachelor's degree or above, and more than 60 with intermediate or above titles, mainly engaged in the research and development, production and sales of medicine and related products. Since its foundation, the group has always insisted to the business philosophy of "people-oriented, integrity". And to the principle of justice, fairness, to employees and challenging policy platform.
Free Supplier Summary Report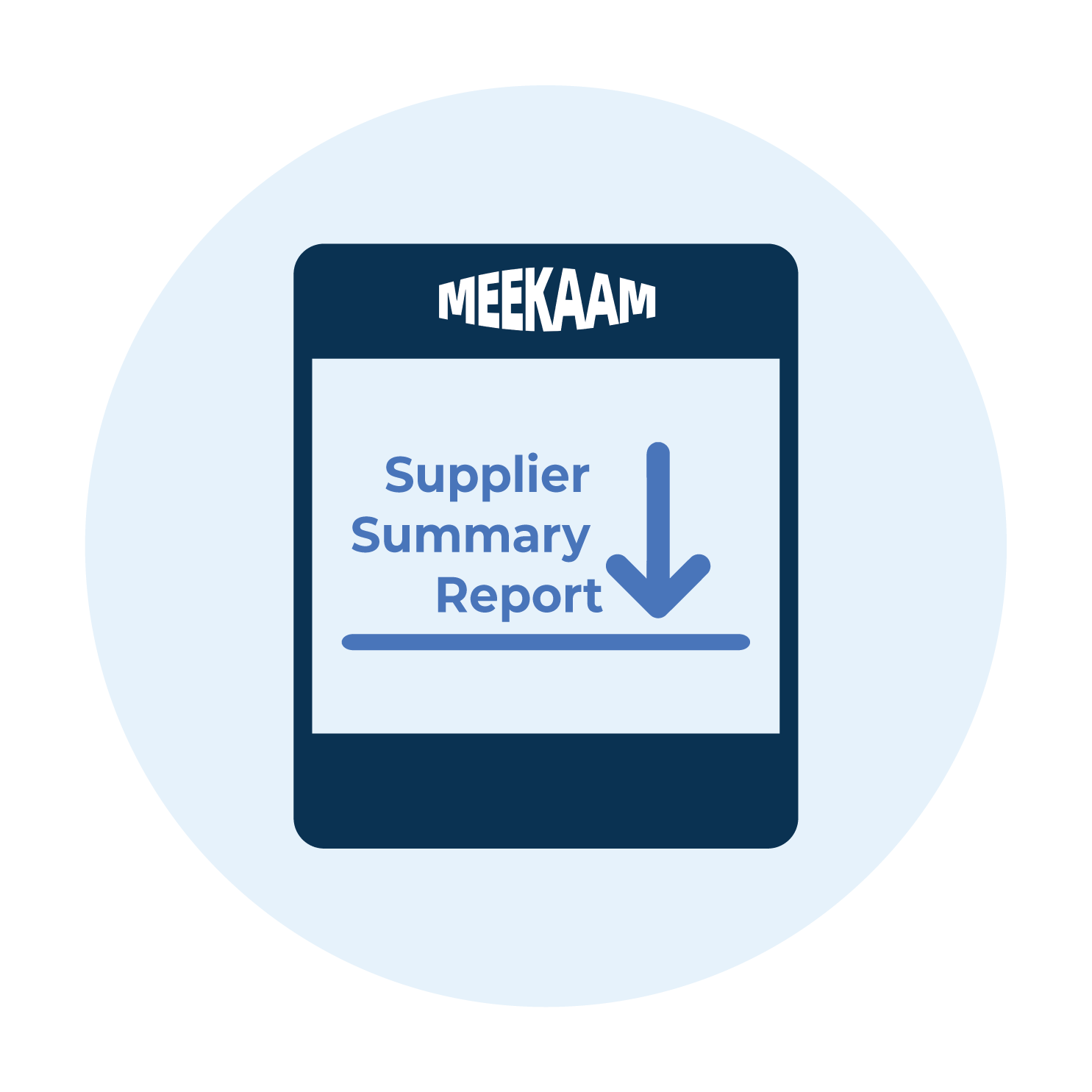 FREE Report For The Company. May Include:
Full MEEKAAM Report on the Company
Locations & Reliability
Certifications
Product Development Ability
Other Reference
Request Report
Quality certification
FAIR

Meekaam Verified the Supplier has Participated Canton Fair.
products