Hubei Meibao Pharmaceutical Co., Ltd.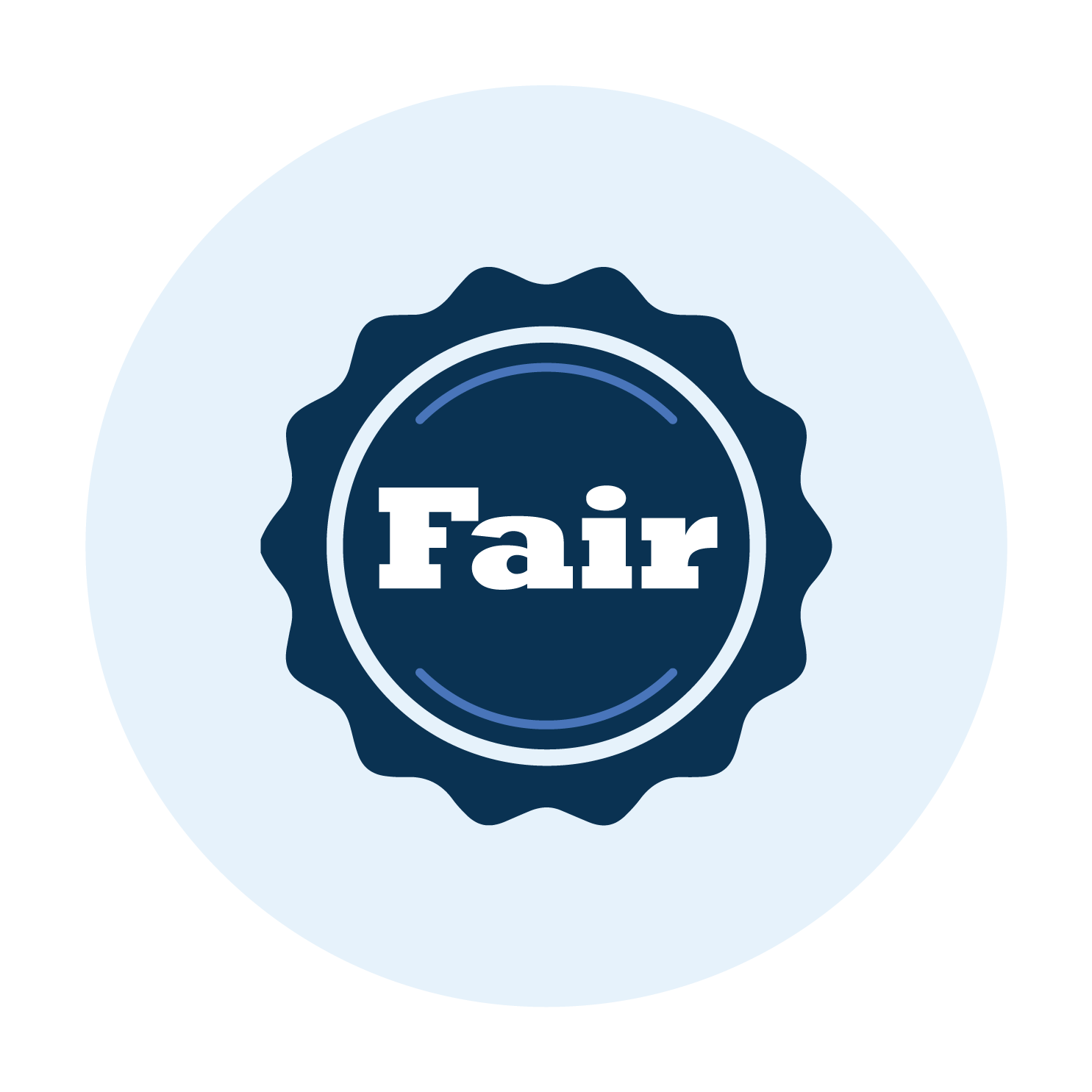 Taizi Mountain, Shilong Town, Jingshan County, Hubei Province
Company Description
Business Information
Quality Certification
products
Blog
Company Description
Hubei Meibao Pharmaceutical Co., Ltd. is located in the southwest of Jingshan County, Hubei Province - National Forest Park Scenic Spot of Taizishan Forest Management Bureau of Hubei Province. The factory area has beautiful scenery, fresh air, pleasant climate and beautiful natural environment. It is an ideal pharmaceutical place. The company invested 20 million yuan to carry out comprehensive renovation and expansion of the existing factory buildings, equipment and facilities, factory environment, sewage treatment, etc., in 200 Passed GMP certification in November of four years.
Business information
website:
Primary company types:
Seconddary company types:
Key Personnel:
Key Products:
Annual Sales:
Above 10M USD
No of Employees:
Year Founded:
Number of exhibitions
10
Free Supplier Summary Report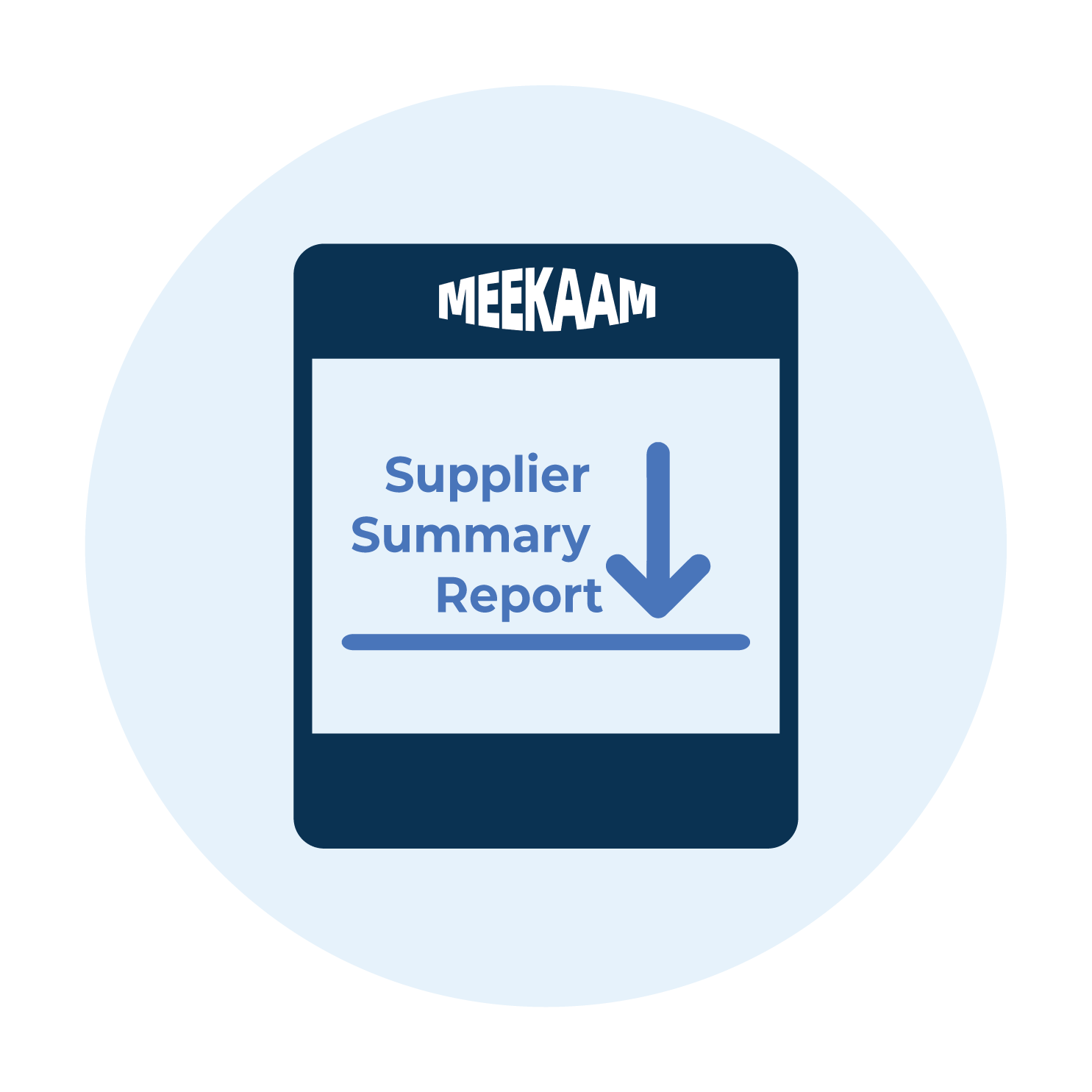 FREE Report For The Company. May Include:
Full MEEKAAM Report on the Company
Locations & Reliability
Certifications
Product Development Ability
Other Reference
Request Report
Quality certification
FAIR

Meekaam Verified the Supplier has Participated Canton Fair.
products