Jingmen Xinli Medical Textile Co., Ltd.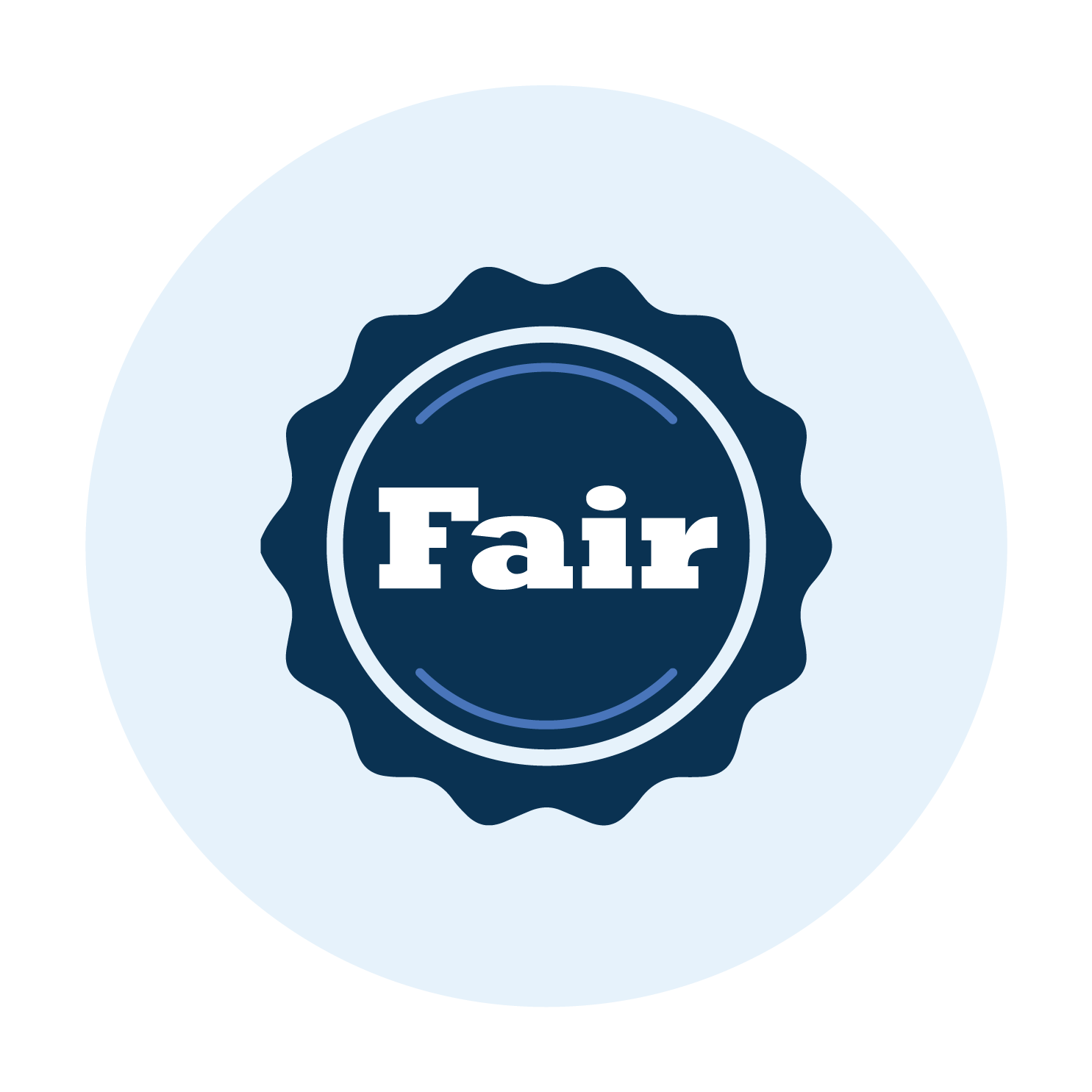 No. 59 Shenzhen Avenue, Duodao District, Jingmen City, Hubei Province
Company Description
Business Information
Quality Certification
products
Blog
Company Description
Jingmen Xinli Medical Textiles Co., Ltd. in the medical and sanitary (consumables) material industry, with years of excellent quality and leading technology, with a keen eye, captures the ever-changing information, and continues to take successful models in the industry. grow up. The company currently has assets of more than 20 million yuan and more than 500 employees. It has a complete medical textile joint production system from weaving, bleaching and dyeing, product processing to blister packaging, and ethylene oxide sterilization. The company has advanced production technology, excellent equipment, and perfect testing methods, and passed the ISO 13485; 2003 quality management system certification and product CE certification in January 2005, and the entire production management is scientific and standardized. There are seven series of products produced by the company: gauze series, absorbent cotton series, application series, non-woven fabric series, combination bag series, sharp tool box series, and baby products series. The products are exported to Japan and Europe. "Yunqi brand" series products are also loved by consumers because of their stable quality. Continuous improvement and sustainable operation are our eternal goals. We will regard meeting customer requirements as the driving force to promote enterprise progress, and wholeheartedly provide first-class products for human health and happiness.
Business information
website:
Primary company types:
Seconddary company types:
Key Personnel:
Key Products:
Annual Sales:
Above 10M USD
No of Employees:
Year Founded:
Number of exhibitions
11
Free Supplier Summary Report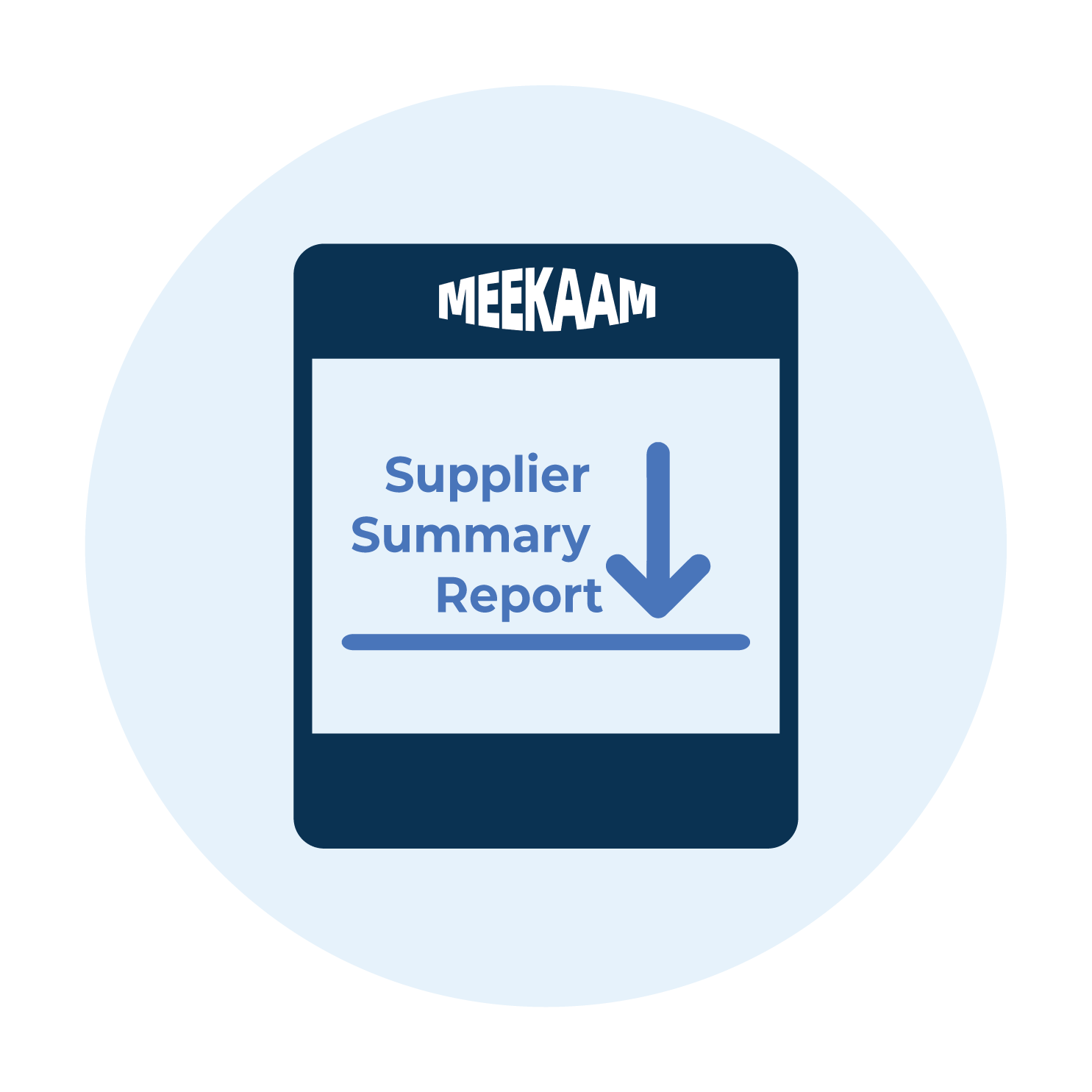 FREE Report For The Company. May Include:
Full MEEKAAM Report on the Company
Locations & Reliability
Certifications
Product Development Ability
Other Reference
Request Report
Quality certification
FAIR

Meekaam Verified the Supplier has Participated Canton Fair.
products