Kangtian Pharmaceutical (Zhongshan) Co., Ltd.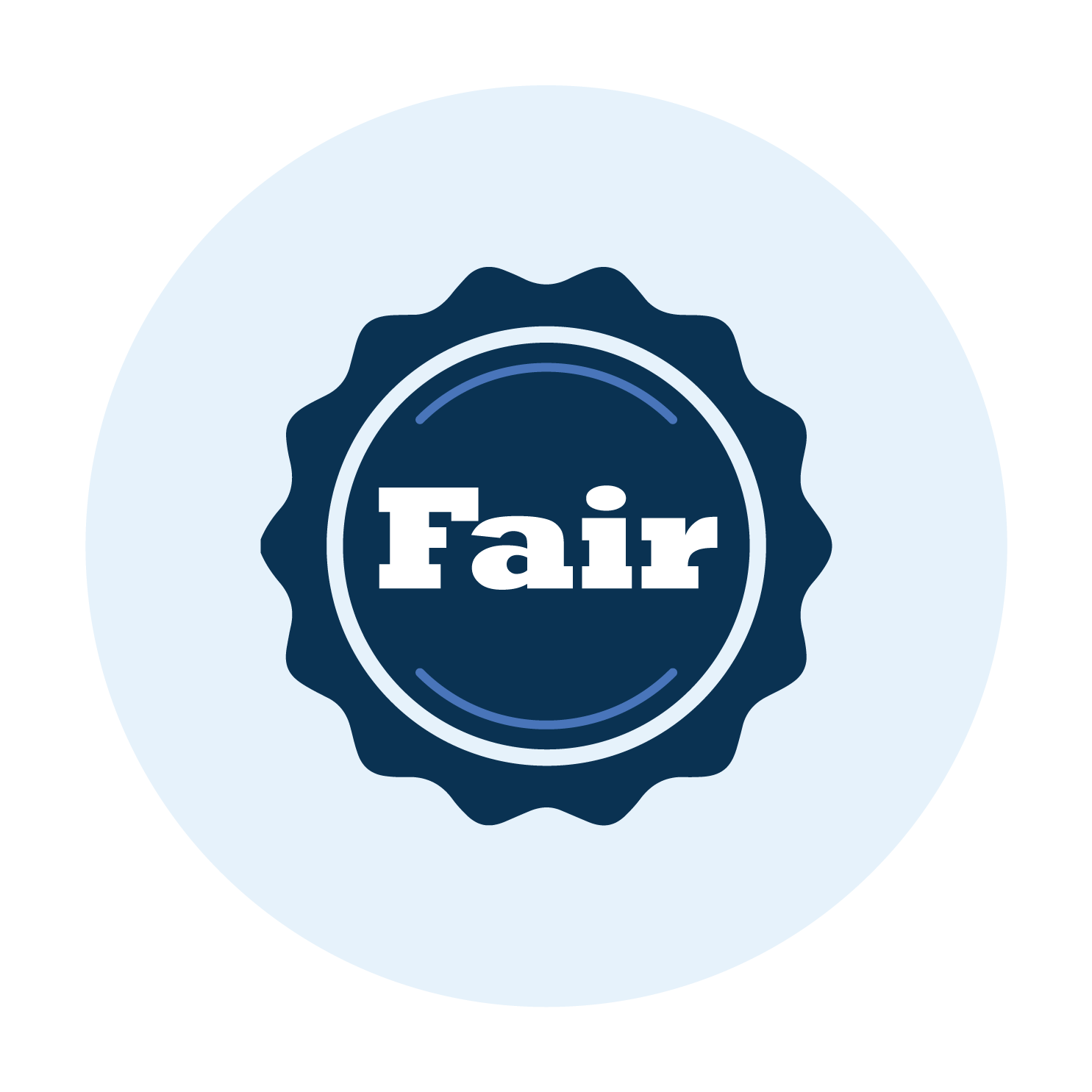 No. 63, Hongshan Road, Xiaolan Town, Zhongshan City, Guangdong Province
Company Description
Business Information
Quality Certification
products
Blog
Company Description
Founded in 1989, our company is a small and medium-sized pharmaceutical enterprise specializing in research, development, production and operation of cephalosporin powder injections. It was restructured in June 2005 and approved by Zhongshan Foreign Economic and Trade Bureau and Zhongshan Administration for Industry and Commerce. , to change to the existing business name. Our company's sales area covers 28 provinces and autonomous regions across the country, from Heilongjiang, Jilin and Liaoning in the northeast, Hainan, Guangdong, Guangxi, Jiangsu, Zhejiang and Fujian in the southeast, Sichuan, Chongqing, Yunnan, Guizhou and Tibet in the southwest, Xinjiang and Qinghai in the northwest , Shaanxi, Shanxi, and Inner Mongolia, and the central and southern regions are Hubei, Hunan, Jiangxi, and Henan. There are two powder injection workshops in the company's powder injection workshop building, with a design capacity of 180 million bottles of cephalosporin powder injections per year. It was expanded in 2006 and passed GMP certification. The workshop has advanced domestically produced powder injection subpackages. The production line, as well as the domestically produced vial tunnel-type purification and sterilization oven, automatic ultrasonic wet-process rubber stopper washing machine, computer-controlled double-head screw filling machine and other technical equipment, have reached the leading level in the same industry in China, and the filling volume per minute Up to 600 bottles. At present, the company is producing 36 types of cephalosporin powder injections, the main products are: cefazolin sodium, cephradine, cefoperazone sodium, ceftriaxone sodium, cefotaxime sodium, cefuroxime sodium, ceftazidime, cefazolin sodium, cephalosporin Cefoperazone sodium, cefpirome sulfate, cefoperazone sodium sulbactam sodium (1:1), cefoperazone sodium sulbactam sodium (2:1), cefnixime sodium for injection, etc. The cephalosporin raw materials produced by our company are provided by famous domestic factories approved by China's SFDA, and the main packaging materials are supplied by quality audited and approved suppliers, and the inner packaging materials are the best manufacturers in China. Our company's quality assurance system ensures that the cephalosporin powder injection products produced by the company can finally realize the solemn promise of "quality first". Scientific and technological advantages are the core advantages of enterprise competition. For this reason, the company has made sufficient arrangements in the introduction of scientific research talents, capital investment, scientific and technological exchanges and external cooperation to ensure the leading R&D force in the industry and the high technological content of products. Since 2007, the company has invested more than 3 million yuan in the field of drug research and development registration. In terms of infrastructure, our company invested more than 12 million yuan in the construction of a penicillin solid preparation workshop, which was completed at the beginning of this year and is in the process of verification and testing. According to the new GMP specification and the technical requirements of the penicillin solid preparation workshop, GMP upgrades are carried out, and the annual production of tablets is designed to be 1 billion. There are 300 million tablets and capsules, and it is planned to pass the national drug GMP certification before the end of this year; in 2009, our company is preparing to build a pharmaceutical enterprise that meets the drug GMP specifications and EU standards in South China Modern Traditional Chinese Medicine City, Zhongshan City. The plant covers an area of It is 60 acres. Since its establishment, Kangtian Pharmaceutical (Zhongshan) Co., Ltd. has insisted on high investment and high starting point in production facilities to ensure that product quality meets ChP, USP and BP standards. We look forward to more cooperation with customers at home and abroad on the basis of equality and mutual benefit.
Business information
website:
Primary company types:
Seconddary company types:
Key Personnel:
Key Products:
Annual Sales:
Above 10M USD
No of Employees:
Year Founded:
Number of exhibitions
12
Free Supplier Summary Report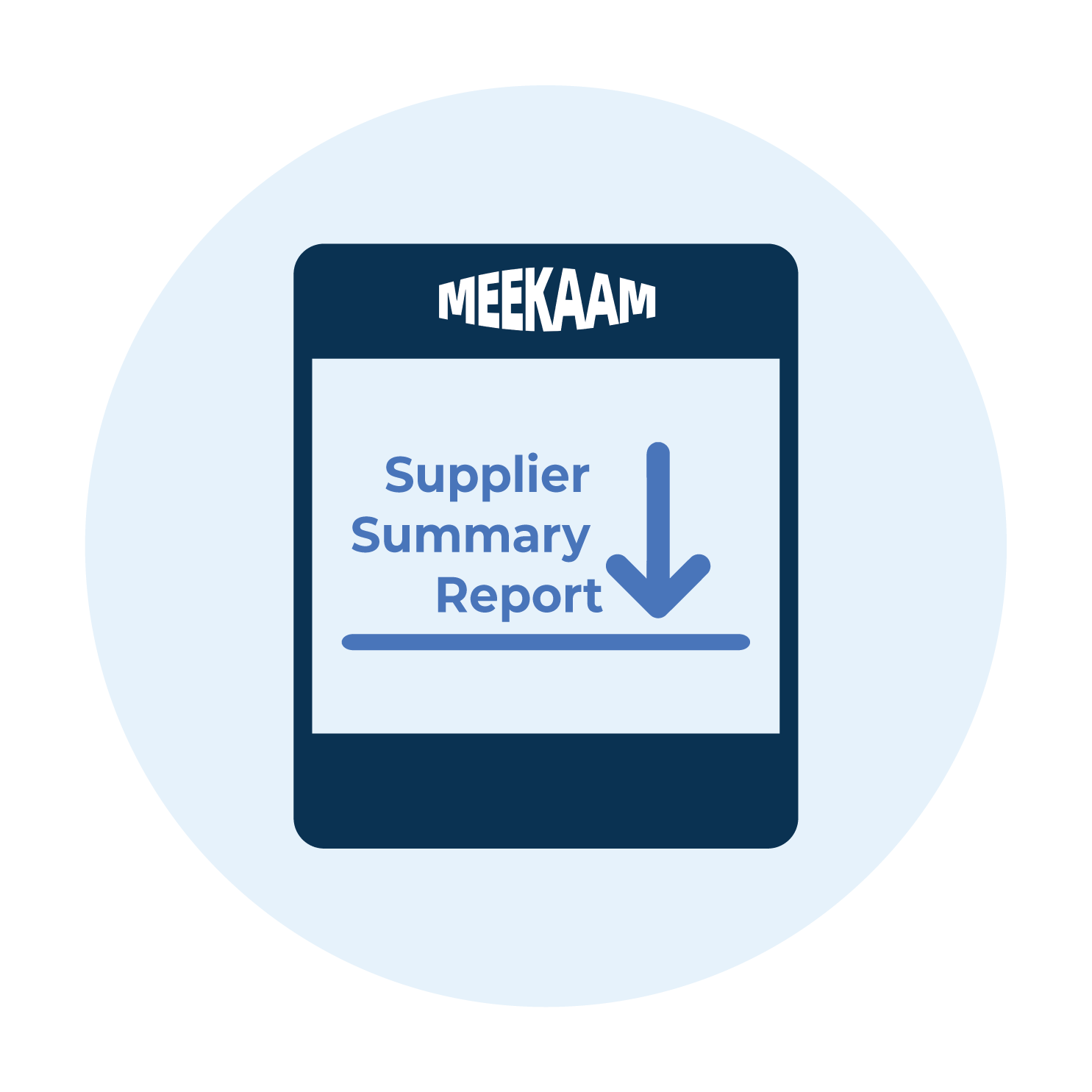 FREE Report For The Company. May Include:
Full MEEKAAM Report on the Company
Locations & Reliability
Certifications
Product Development Ability
Other Reference
Request Report
Quality certification
FAIR

Meekaam Verified the Supplier has Participated Canton Fair.
products