Shaanxi Century Health Pharmaceutical Co., Ltd.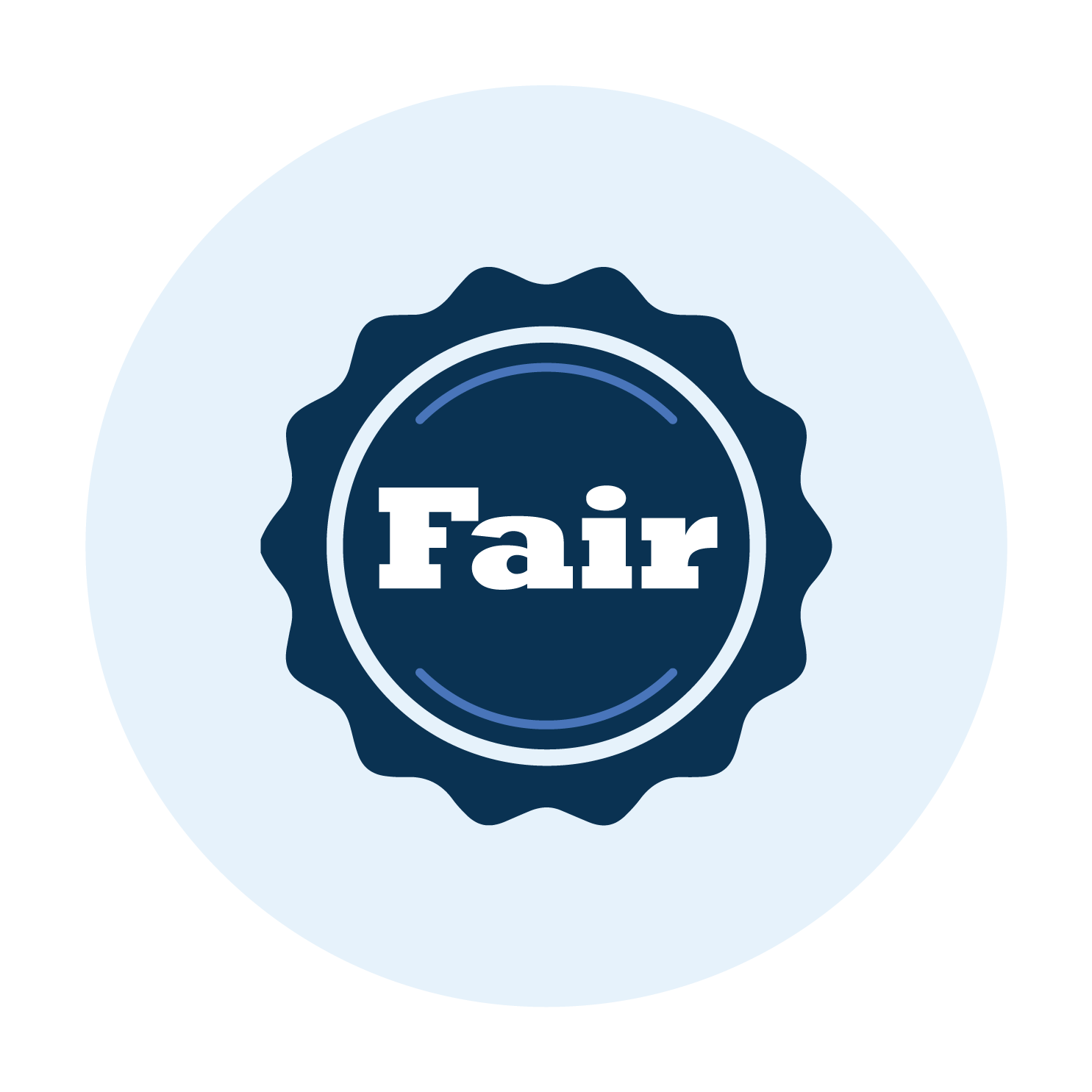 Caotan Park, Xi'an Economic Development Zone, Shaanxi Province
Company Description
Business Information
Quality Certification
products
Blog
Company Description
Shaanxi Century Health Pharmaceutical Co., Ltd. is a high-tech enterprise specializing in the production, processing and sales of health food, nutritional dietary food, functional cosmetics and external health care products. The new factory is located at No. 3399 Shangyuan Road, Caotan Ecological Park, Xi'an Economic and Technological Development Zone. As the first batch of modern enterprise production bases that have passed the national GMP certification, it covers a total area of more than 50 mu, with a total investment of 120 million yuan and a construction area of more than 20,000 yuan. Square meters, the production workshop has an overall 100,000-level purification. Five comprehensive workshops have fully automatic oral and external production lines covering health food, nutritional dietary food, functional cosmetics, and external health care products. The annual production capacity reaches: 500 million tablets, 500 million capsules, 15 million bags of granules, 10 million bottles of oral liquid, 15 million bags of tea, and 300 million soft capsules. Among them, the research and development center covers an area of 2,000 square meters, equipped with international advanced testing equipment, and has 198 production, sales and management personnel, of which 20% are masters and above, and 40% are undergraduates. It is the earliest standardized management in my country. One of the large modern health products enterprises. After years of development and investment in scientific research, the company now has more than several hundred kinds of health food, nutritional dietary food, functional cosmetics, and external health care products. Sell abroad. Centennial Health Pharmaceuticals has always been adhering to the Centennial Pharmaceutical Group's corporate philosophy of sincerity, cooperation, innovation, and win-win, and is dedicated to the research and development, production, and sales of medical and health care products. Spread the cultural connotation of the group's "a hundred years of health and a beautiful life" to the hearts of every consumer, take the health of consumers as its own responsibility, and take a highly responsible attitude to consumers, strictly implement the production process standards of products and relevant national departments Policies and regulations, and continuously provide the market with high-quality products. Welcome partners (distributors, ODM and OEM business) from all over the world to come to our company to negotiate business and seek common development. We will provide better and better services for your career development with the professional spirit of "benefit sharing and advanced service".
Business information
website:
Primary company types:
Seconddary company types:
Key Personnel:
Key Products:
Annual Sales:
Above 10M USD
No of Employees:
Year Founded:
Number of exhibitions
10
Free Supplier Summary Report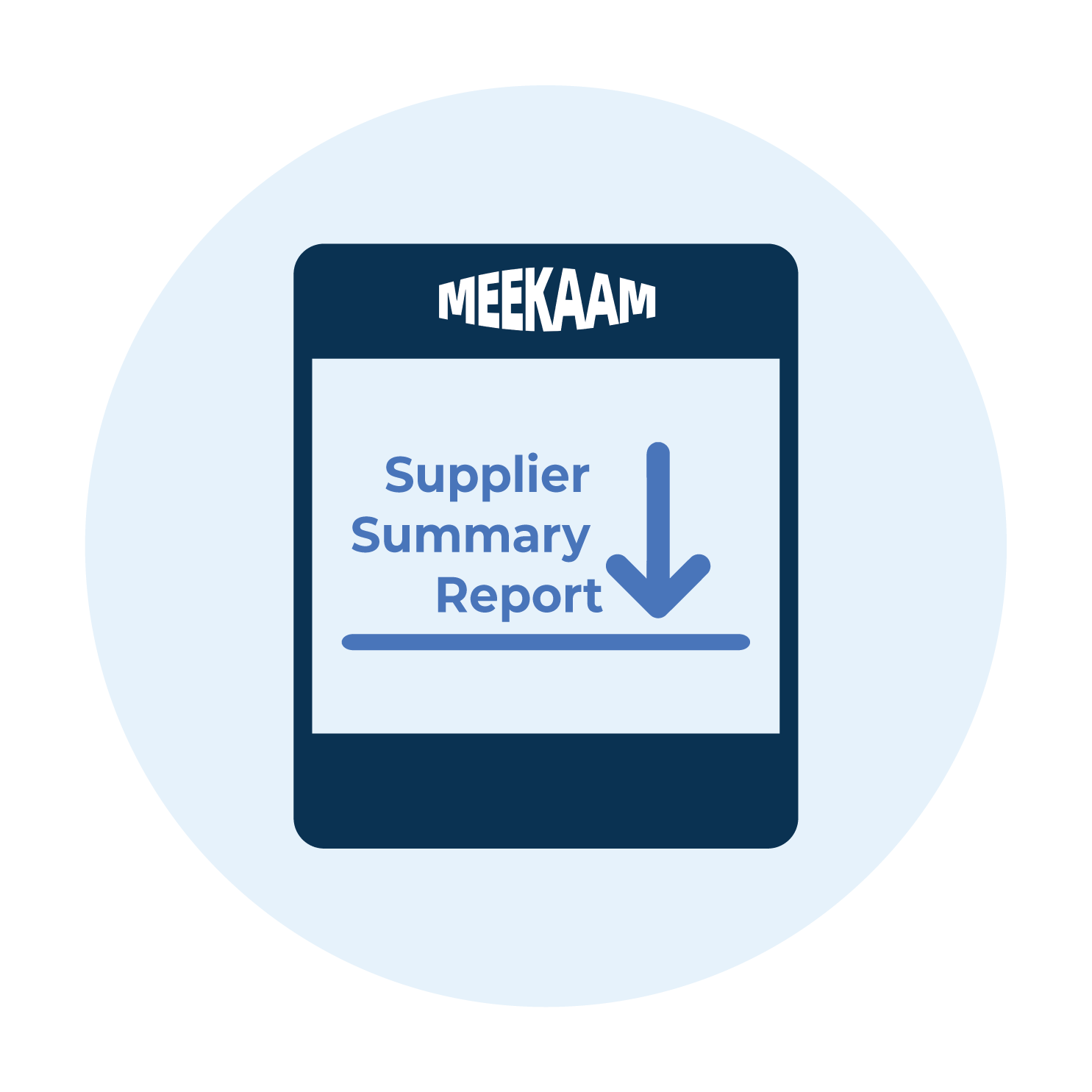 FREE Report For The Company. May Include:
Full MEEKAAM Report on the Company
Locations & Reliability
Certifications
Product Development Ability
Other Reference
Request Report
Quality certification
FAIR

Meekaam Verified the Supplier has Participated Canton Fair.
products