上海芮立进出口有限公司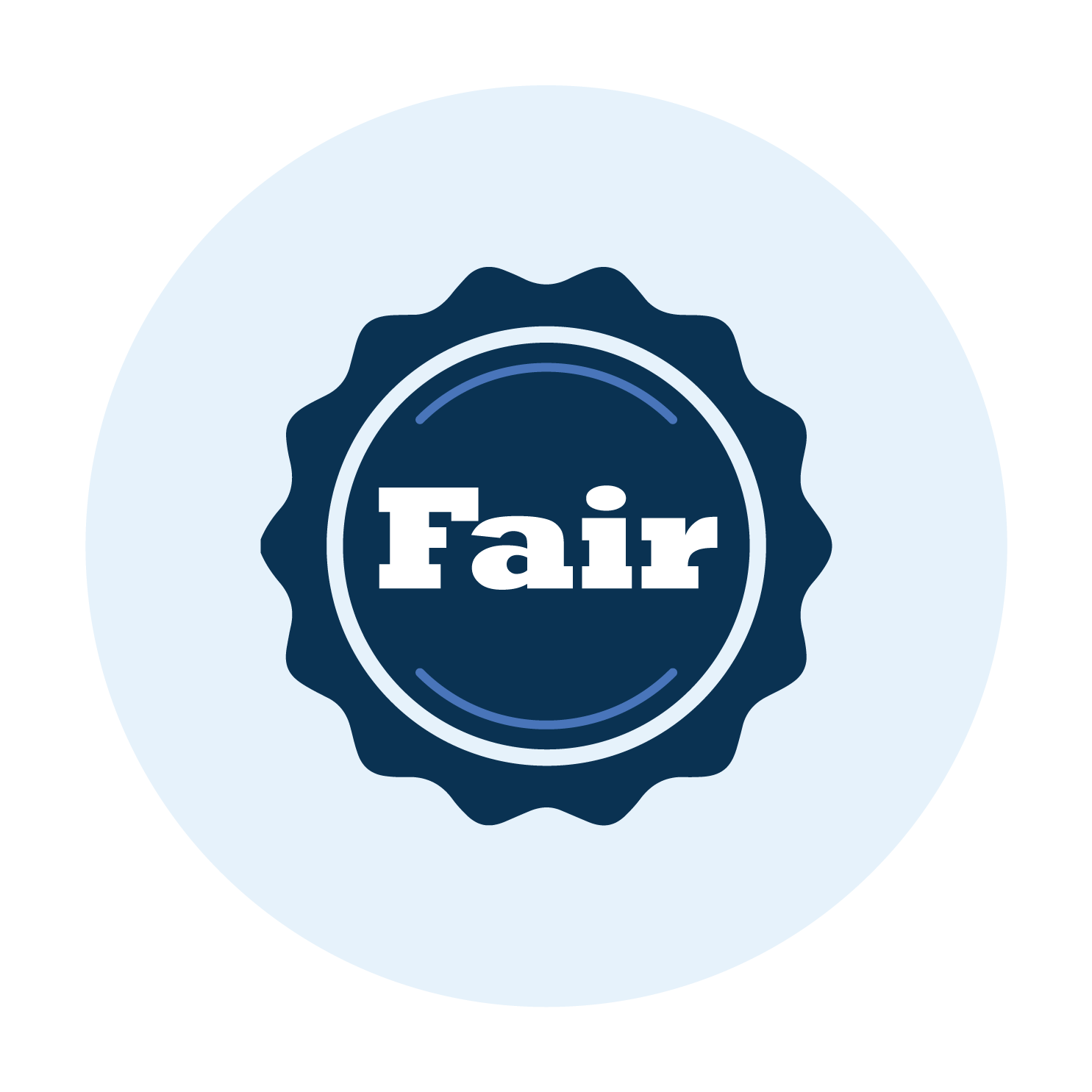 上海市普陀区中山北路1759号814室
Ryan Pharma
Company Description
Business Information
Quality Certification
products
Blog
Company Description
Shanghai Ruili Imp. & Exp. Co., Ltd. is a leading manufactur and export company in Shanghai, China in the field of pharmaceutical products. As a generics supplier, Shanghai Ruili develops and markets a broad range of products including Antibacterials, Antipyretic&Analgesia, Antimalarial, Cardiovascular Products, Antiretrovirals, Gastroenterological Products, Respiratory Products and etc., most of the products are on the WHO's essential drug list. The company is producing and supplying more than 300 products and is focused on the development, manufacture and distribution of competitive, high-quality products.All products are manufactured under strict quality control, which is in conformity with Good Manufacturing Practices (GMP) and regulated by the authorities in respective countries.
Business information
website:
Primary company types:
Seconddary company types:
Key Personnel:
Key Products:
Annual Sales:
Above 10M USD
No of Employees:
Year Founded:
Number of exhibitions
11
Brand Story:
Ryan Pharma is a leading pharmaceutical and healthcare products company. With over 60 branded products sold worldwide and numerous generics produced under our customers' brands, Ryan supplies distributors, governments and hospitals with the products they need for their markets. Our wide product range, including pharmaceuticals, veterinary products, active pharmaceutical ingredients, medical supplies, and diagnostic test kits allows us to scale our resources resulting in added value for our customers and ultimately the end user. Ryan focuses on the best value for our customers while upholding the highest quality standards.
Free Supplier Summary Report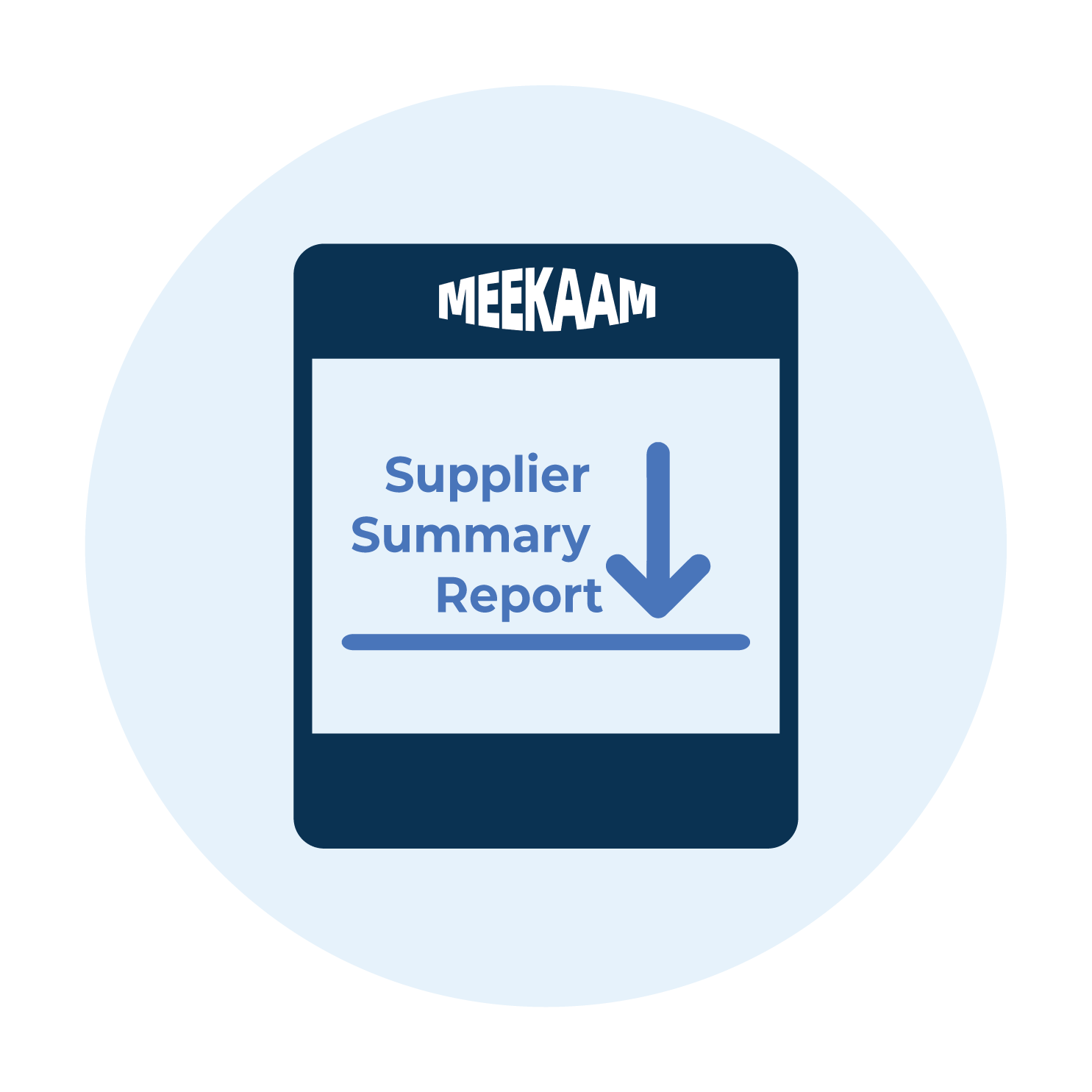 FREE Report For The Company. May Include:
Full MEEKAAM Report on the Company
Locations & Reliability
Certifications
Product Development Ability
Other Reference
Request Report
Quality certification
FAIR

Meekaam Verified the Supplier has Participated Canton Fair.
products