Shenzhen Enpeng Technology Co., Ltd.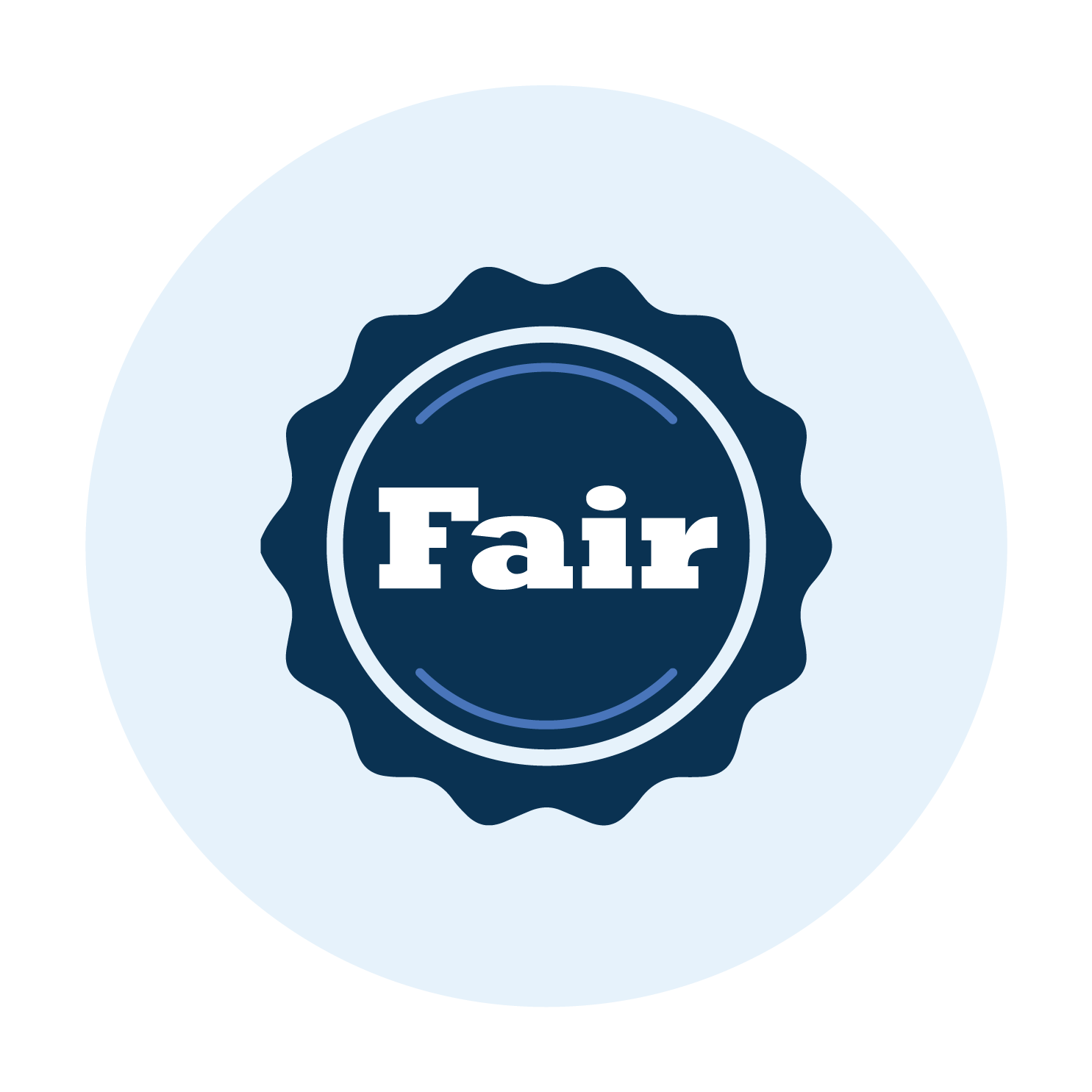 No. 44, Jikeng 2nd Road, Tongle Community, Longgang Street, Longgang District, Shenzhen
Shenzhen Anpan
Company Description
Business Information
Quality Certification
products
Blog
Company Description
Shenzhen Enpeng Technology Co., Ltd. was founded on June 10, 2003. At the beginning of the company's establishment, the founder Mr. Pan Yuehong adhered to the principle of "scientific management, quality improvement, meeting customer requirements; efficient innovation, performance improvement, and promotion of human health." The management concept of the company applies far-infrared heating to various fields, and constantly develops and innovates in combination with various control technologies it is good at. On April 7, 2005, ANPAN's representative product - portable far-infrared sauna box passed the test of China's "National Quality Supervision and Inspection Center for Infrared and Industrial Electric Heating Products". The items included relative radiation spectrum and infrared heat map, which met the ideal design requirements. In a short period of more than 4 years, we have developed six major categories and nearly a hundred kinds of far-infrared products, which involve various fields of people's daily life: beauty and body care, medical care, outdoor sports, personal care, pet physiotherapy, food heating etc. Most of the company's products have passed GS, CE, PSE, UL, ETL, KTL and other certifications, and have been operating ISO13485 system management for nearly a year; the far-infrared heating products have been widely preached and promoted in the global market, and the OEM brand and sales network are all over Europe. , North America, Japan, Southeast Asia and other developed countries and regions. "ANPAN" brand FIR BODY-SHAPE SYSTEM is also well-known in the German high-end beauty and body market.
Business information
website:
Primary company types:
Seconddary company types:
Key Personnel:
Key Products:
Annual Sales:
Above 10M USD
No of Employees:
Year Founded:
Number of exhibitions
6
Brand Story:
Established in 2003, Shenzhen Anpan Health Industry Co.,Ltd(Hereinafter referred as "ANPAN") is an ISO9001-certified, fast-developing leading manufacturer of Far Infrared Ray(Hereinafter referred as "FIR") products, which include a complete collection of Health-care, Beauty-care, Pets-care & Outdoors FIR Warming Gears. ANPAN is a key draftsman of China Portable Electric Sauna Tent Quality Standard(2015). With heavy investments in R&D force, eco-friendly workshops, QC/QA facilities, Supply Chains as well as accumulated know-hows/expertises/Original Patents, ANPAN could entertain big-volume OEM/ODM orders from top-end brands around the world. ANPAN is also a famous brand in China´s Domestic Market with over 300 retailing franchised stores. Aiming to serve global customers with reliable products, ANPAN is awaiting worldwide cooperation at home and abroad.
Free Supplier Summary Report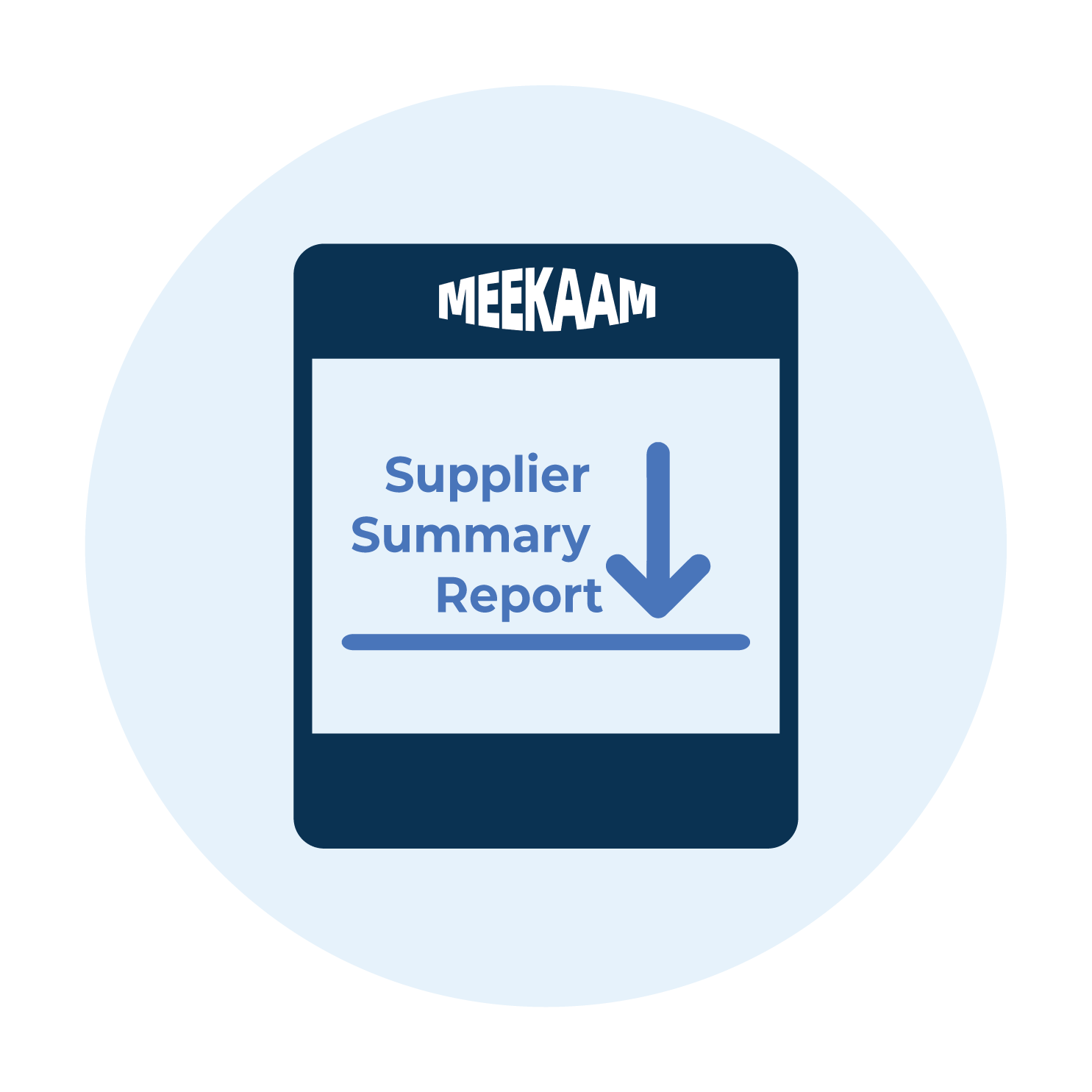 FREE Report For The Company. May Include:
Full MEEKAAM Report on the Company
Locations & Reliability
Certifications
Product Development Ability
Other Reference
Request Report
Quality certification
FAIR

Meekaam Verified the Supplier has Participated Canton Fair.
products