Life Power Electric Co., Ltd.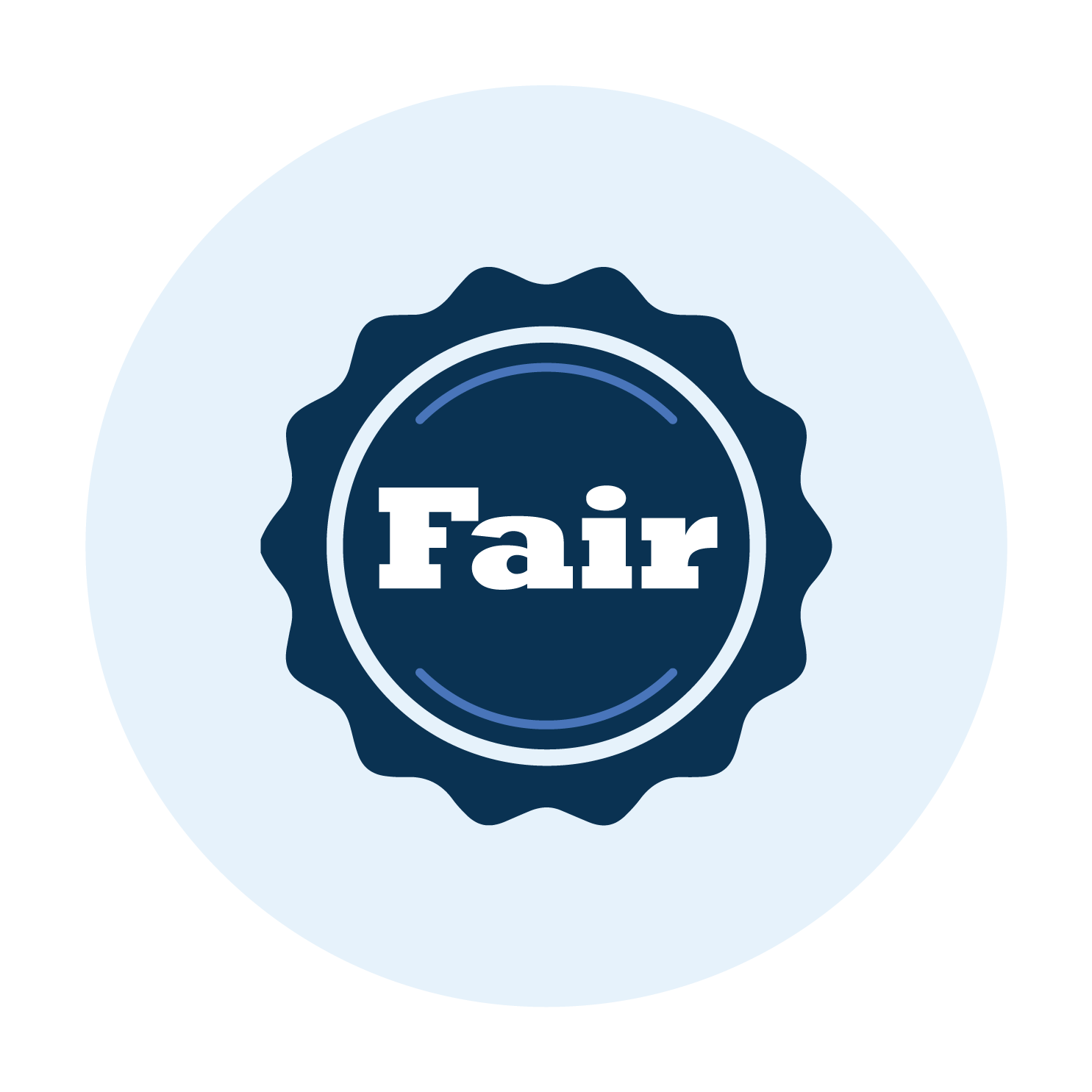 No. 17 Jinlong Road, Taoyuan Street, Ninghai County, Ningbo
Company Description
Business Information
Quality Certification
products
Blog
Company Description
Established in May 1995, Shengli Electric Appliance Co., Ltd. has now formed a comprehensive group enterprise with multiple industries such as electronic health care equipment, small household appliances, IT products, real estate, and service industries. It has seven companies in Ningbo, Ninghai, Shenzhen, Shanghai and Hong Kong. Headquartered in Ningbo City, it covers an area of 200 mu, with a total investment of 150 million yuan. The company fully implements ISO9001: 2000 and ISO13485 international quality system certification, currently employs more than 1,000 people, the annual output value of electronic health care products exceeds 200 million yuan, and the export volume reaches more than 12 million US dollars. The products are exported to Japan, the United States, Europe, Southeast Asia, the Middle East, etc. More than 30 countries.
Business information
website:
Primary company types:
Seconddary company types:
Key Personnel:
Key Products:
Annual Sales:
Above 10M USD
No of Employees:
Year Founded:
Number of exhibitions
10
Free Supplier Summary Report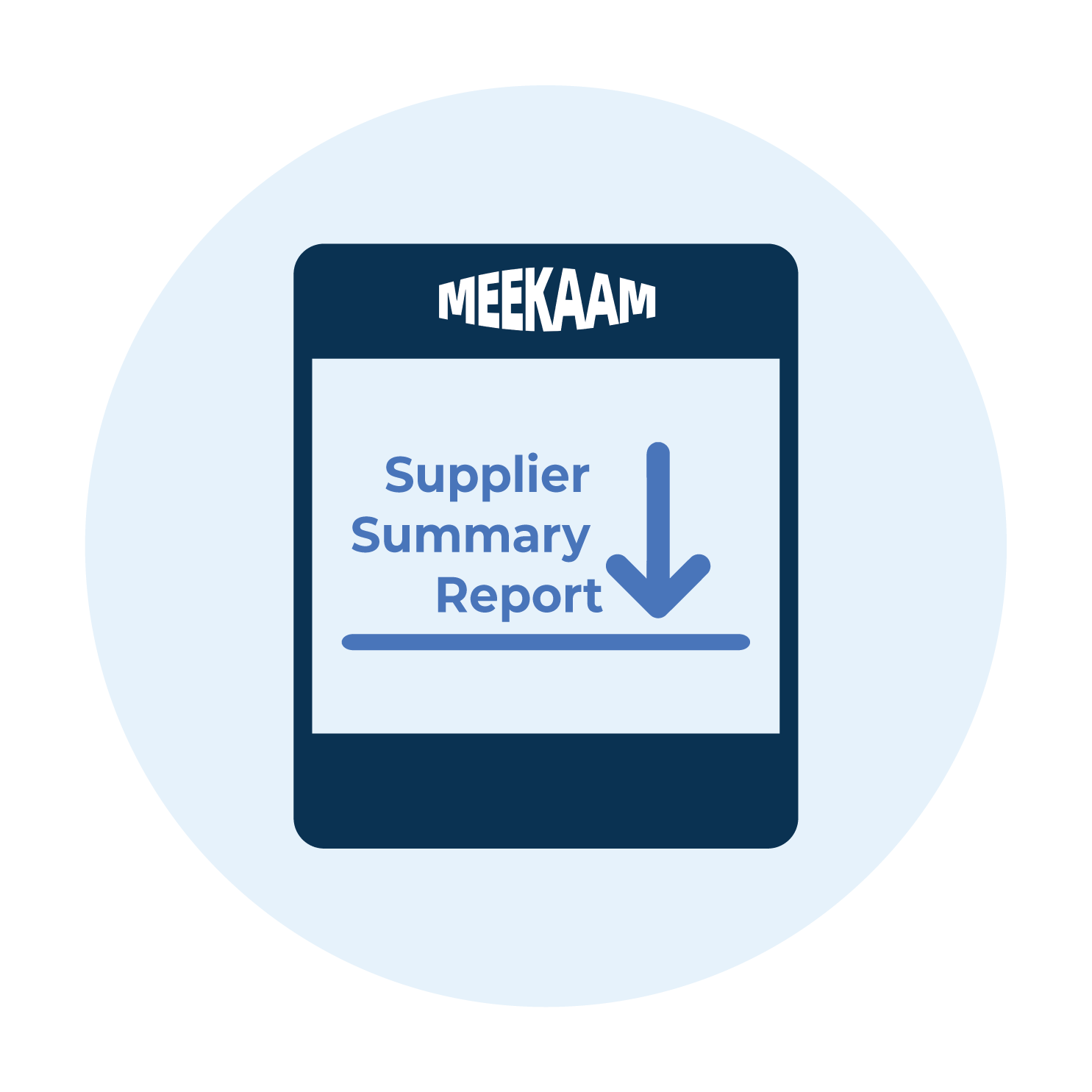 FREE Report For The Company. May Include:
Full MEEKAAM Report on the Company
Locations & Reliability
Certifications
Product Development Ability
Other Reference
Request Report
Quality certification
FAIR

Meekaam Verified the Supplier has Participated Canton Fair.
products