Times Biotechnology (Shenzhen) Co., Ltd.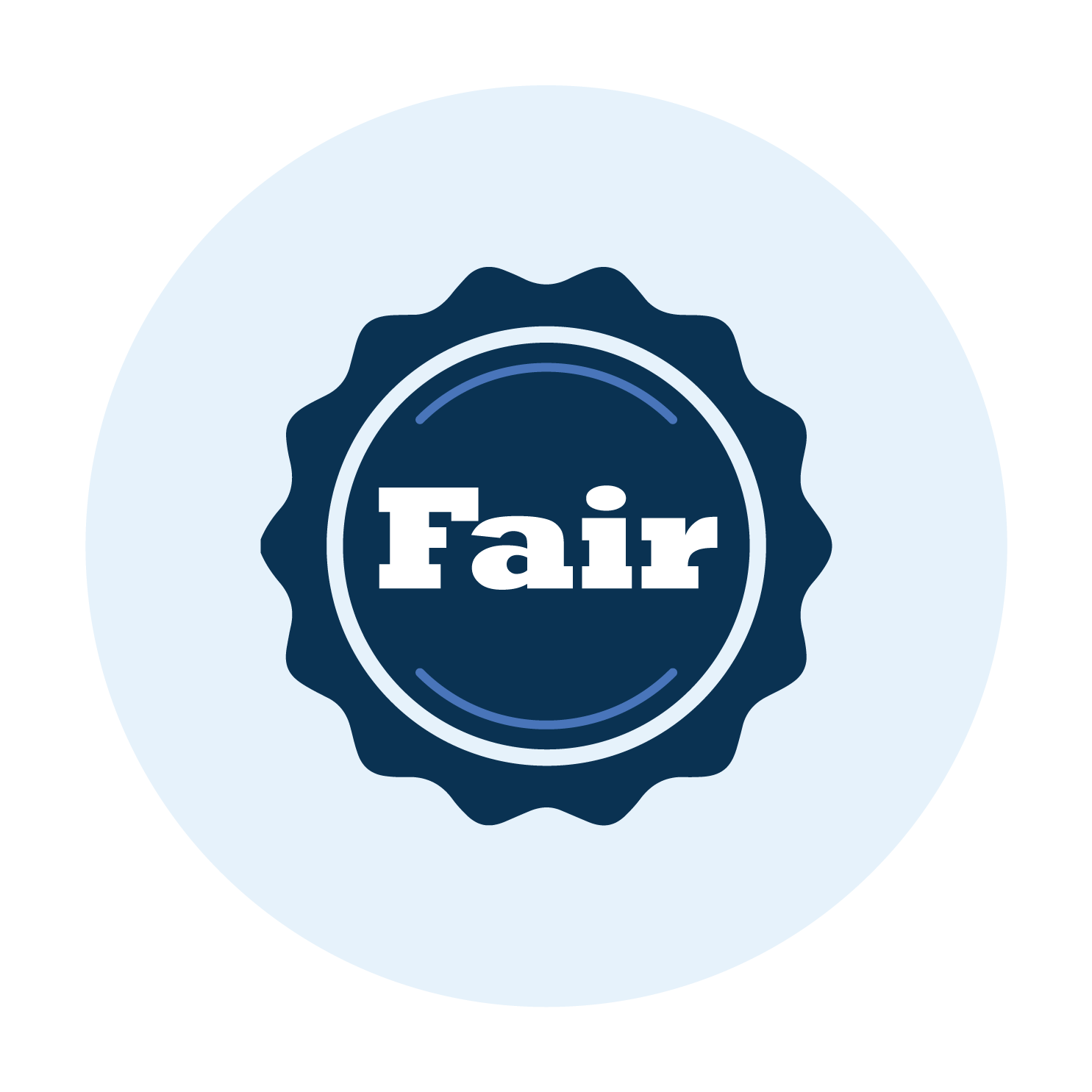 Building 3-4, Donghai Science and Technology Industrial Zone, Dakang Futian Village, Henggang Street, Longgang District
Company Description
Business Information
Quality Certification
products
Blog
Company Description
Times Biotechnology (Shenzhen) Co., Ltd. is a first-class enterprise dedicated to the cause of human health and beauty. It has an internationally leading production base and is committed to providing customers with research and development, production and ODM and OEM of health drinks, cosmetics, powders and other products. Sincere service in terms of work. Has been focusing on the research, development and production of beauty and health products, cosmetics, powder series and other medium and high-end fine products. It has the world's advanced beverage and cosmetics automatic production lines, 8000m²GMP 100,000-level production workshop, and adopts rigorous, meticulous and precise production management concepts to manage production. We will do our best to complete the tasks you entrust to us! Our goal is to build the most cutting-edge and comprehensive R&D and manufacturing center for beauty and health products in Asia. Our company can provide customers with OEM processing, processing various specifications of glass bottle drinks, glass canned drinks, health products, sports drinks, food supplement drinks, nutritional drinks and other oral liquids: such as: pomegranate juice, fruit vinegar, Guiling jelly, Sober drink, lemon drink, blueberry juice, guava juice, blackcurrant juice, fruit juice, goji berry juice, yacon juice, hawthorn juice, aloe vera juice, tomato juice, vegetable wort, bird's nest, tremella, ganoderma, royal jelly, blueberry juice , apple cider vinegar, fruit vinegar drinks, etc... Health drink processing: fruit juice drinks, such as collagen oral liquid OEM/ODM OEM, collagen tripeptide juice drink OEM/ODM processing, CTP collagen polypeptide drink processing, hyaluronic acid collagen oral liquid OEM, anti-alcoholic liver drink OEM/ODM OEM/ODM processing, seabuckthorn juice OEM/ODM processing, etc.; cosmetics processing: basic cosmetics OEM/ODM, such as shampoo OEM/ODM ODM, shower gel OEM/ODM, bird's nest mask OEM/ODM, bird's nest eye mask OEM/ODM, essence OEM/ODM, biological fiber mask OEM/ODM and other factories process various specifications glass bottle beverage processing, aluminum bottle beverage processing, glass Canned beverage processing, health care product processing, sports drink processing, food supplement beverage processing, nutritional beverage processing, etc. Everything is in accordance with European and American standards, and all raw materials follow a traceable global procurement process. All raw materials are guaranteed to be free of additives, preservatives, hormones, and chemically synthesized pigments. The factory can produce 20ml to 1000ml health drinks. We have gathered excellent production management teams from Japan, South Korea, Taiwan, and mainland China to be responsible for production management. We will use decades of experience in well-known companies to complete the tasks you entrust to the times!
Business information
website:
Primary company types:
Seconddary company types:
Key Personnel:
Key Products:
Annual Sales:
Above 10M USD
No of Employees:
Year Founded:
Number of exhibitions
11
Brand Story:
Times (China) Group is an international high-tech multinational enterprise group integrating high-end technology research, product development, production and ODM processing of health oral liquid, beauty drink and powder solid drink. Founded in March 2002, the company was originally a Japanese-funded enterprise in the production base of ERA·JAPAN Co., Ltd. in China. Its products are exported to Japan, South Korea, and Europe and the United States. Since it was acquired and reorganized by Guangdong Haopu Group in October 2008, for more than ten years, Times has been focusing on providing customers with healthy oral liquids, beauty drinks, powder solid drinks, and supporting five major brands of soft capsules, hard capsules and tablets. Research, development and OEM production of medium and high-end products in dosage forms. Times is a high-tech enterprise that pioneered and led the ODM production of 50ml series of healthy oral liquids and fashion drinks in China. It has a relatively large domestic production capacity and scale, and has the world's cutting-edge technology and automated production lines. The market share is relatively large, the internationalization and industrialization of seabuckthorn series products are relatively leading, the research and development of peptide series products is relatively early, and the construction of special medical products, scientific research and academic platforms is relatively leading. Times has various unique advantages such as advanced equipment, large scale, high production capacity, strong research and development strength, excellent production technology, and strict quality control.
Free Supplier Summary Report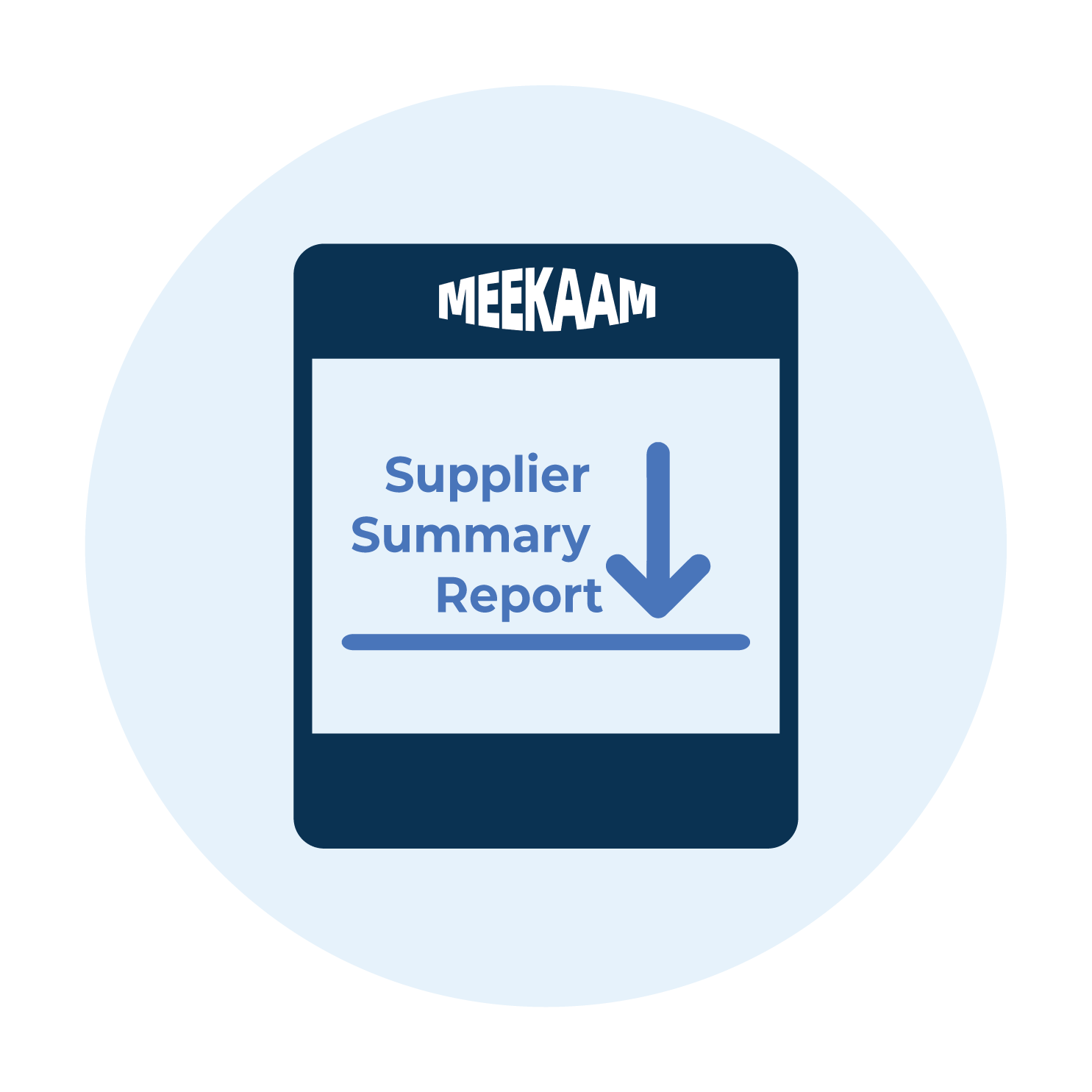 FREE Report For The Company. May Include:
Full MEEKAAM Report on the Company
Locations & Reliability
Certifications
Product Development Ability
Other Reference
Request Report
Quality certification
FAIR

Meekaam Verified the Supplier has Participated Canton Fair.
products