Tianjin Jianlong Health Products Co., Ltd.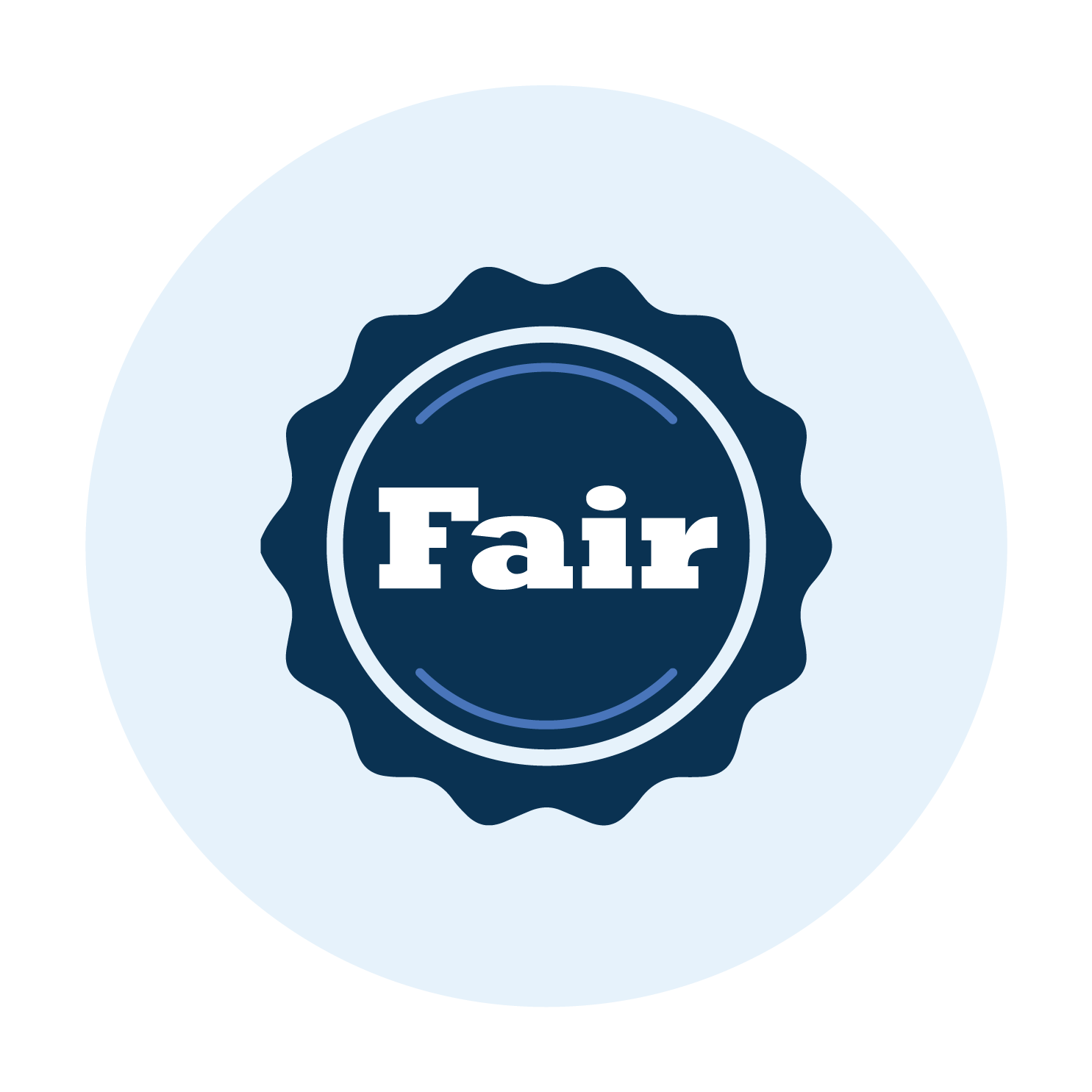 No. 1 East Tenth Road, Airport Economic Zone
Company Description
Business Information
Quality Certification
products
Blog
Company Description
Tianjin Jianlong Health Products Co., Ltd. is a subsidiary of Tianjin Textile Group (Holdings) Co., Ltd., established in 1995, and located in the High-tech Textile Technology Park of Tianjin International Airport Logistics Processing Zone. It is a state-owned holding limited company operating in accordance with the modern enterprise system. Tianjin Jianlong Health Products Co., Ltd. head office consists of Tianjin Jianlong Trading Co., Ltd.; Tianjin Jianlong Electronic Biotechnology Co., Ltd.; Tianjin Jianlong Healthy Clothing Co., Ltd. Relying on high-tech, Jianlong Enterprise integrates health research, product research and development, manufacturing, and marketing. It has strong technical research and development capabilities and advanced production equipment to create excellent product quality. Relying on strict management system, passed the ISO9000 quality management system certification. There are 26 products that have reached the international leading level, international advanced level and domestic leading level respectively, and 30 products have obtained national patents. The "Jianlong Brand" health series products independently developed and manufactured by Jianlong Enterprise have formed a diversified product portfolio of functional textile products, functional ion water machines, and oral health care products. Among them, functional textile products have four series of healthy bedding, healthy clothing, healthy body protection, and health protection, and a functional health care product system with more than 60 varieties and hundreds of specifications. The "China Jianlong Health Research Center" and "Jianlong Technology R&D Center" affiliated to Jianlong Enterprise continue to innovate health concepts, develop health products, and lead the development of the health industry. Relying on excellent corporate culture, it has established a comprehensive health care concept and a diversified health product biological chain system with the theme of "eating, drinking, sleeping, and nourishing" multi-state health preservation, internal adjustment and external maintenance, and is the successor of Jianlong Enterprise Another major breakthrough in health concept and technological innovation after creating the sleep revolution. Jianlong Enterprise adheres to people-oriented, has a large number of high-quality scientific and technological talents and marketing elites, and has built the core competitiveness of the enterprise. Jianlong Enterprise adheres to honest management, and its products are sold all over the country, winning wide acclaim and becoming a well-known enterprise in China's health industry. Won the China Functional Home Textile Contribution Award; China's Health Care Products Industry Integrity Management Demonstration Enterprise; China Textile Enterprise Culture Construction Famous Enterprise; Tianjin Excellent Enterprise; Tianjin "Tenth Five-Year Plan" Contribution Enterprise; Obtained the continuous quality and assured brand issued by the General Administration of Quality Supervision, Inspection and Quarantine; the famous brand product in Tianjin has been identified as a key development-oriented enterprise by the Tianjin Municipal Government. Jianlong Enterprise will continue to adhere to the corporate purpose of "creating human health, pursuing rich wealth, cherishing limited life, and enjoying happiness in the world", and will make outstanding contributions to the cause of human health.
Business information
website:
Primary company types:
Seconddary company types:
Key Personnel:
Key Products:
Annual Sales:
Above 10M USD
No of Employees:
Year Founded:
Number of exhibitions
12
Free Supplier Summary Report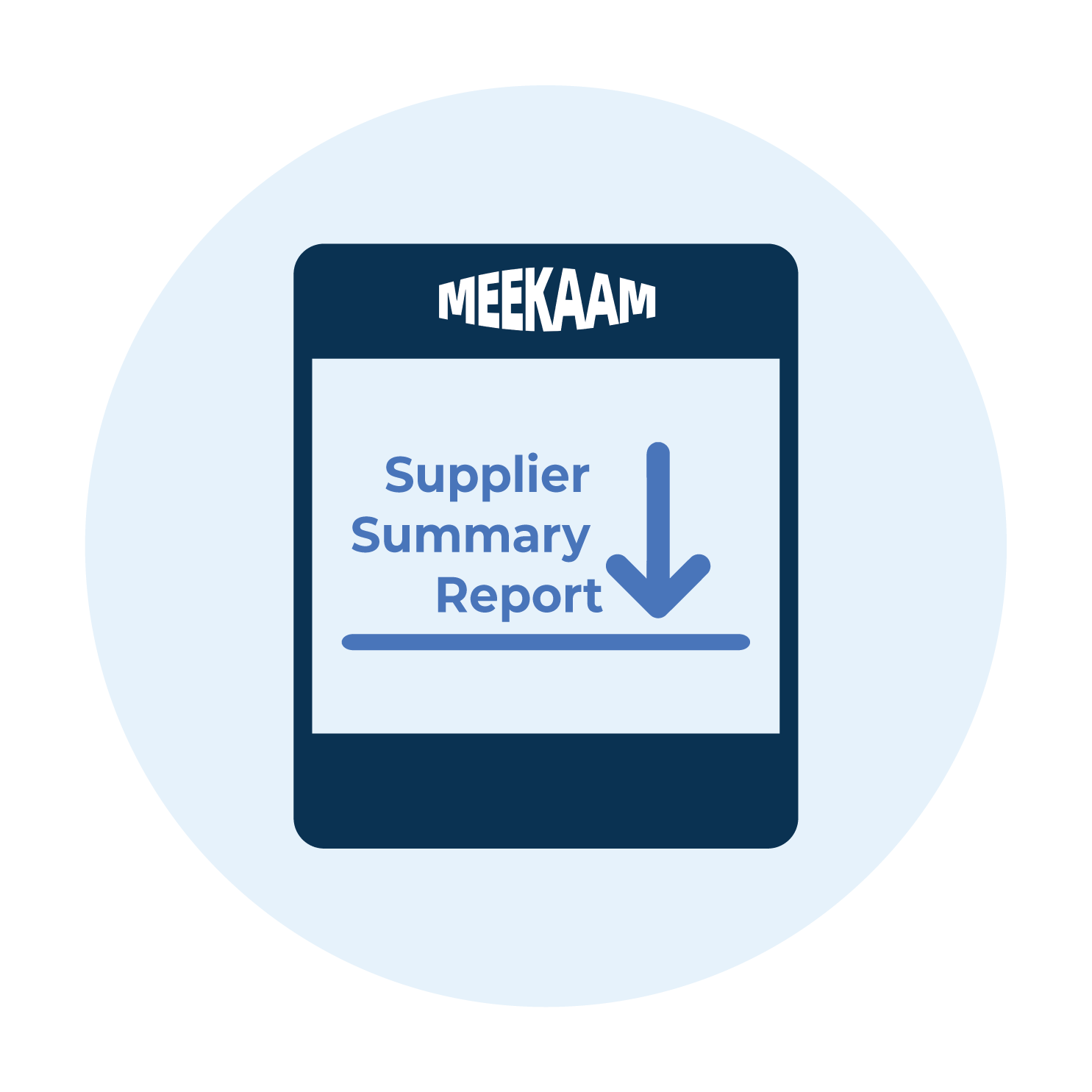 FREE Report For The Company. May Include:
Full MEEKAAM Report on the Company
Locations & Reliability
Certifications
Product Development Ability
Other Reference
Request Report
Quality certification
FAIR

Meekaam Verified the Supplier has Participated Canton Fair.
products