Grand Pharmaceutical (China) Co., Ltd.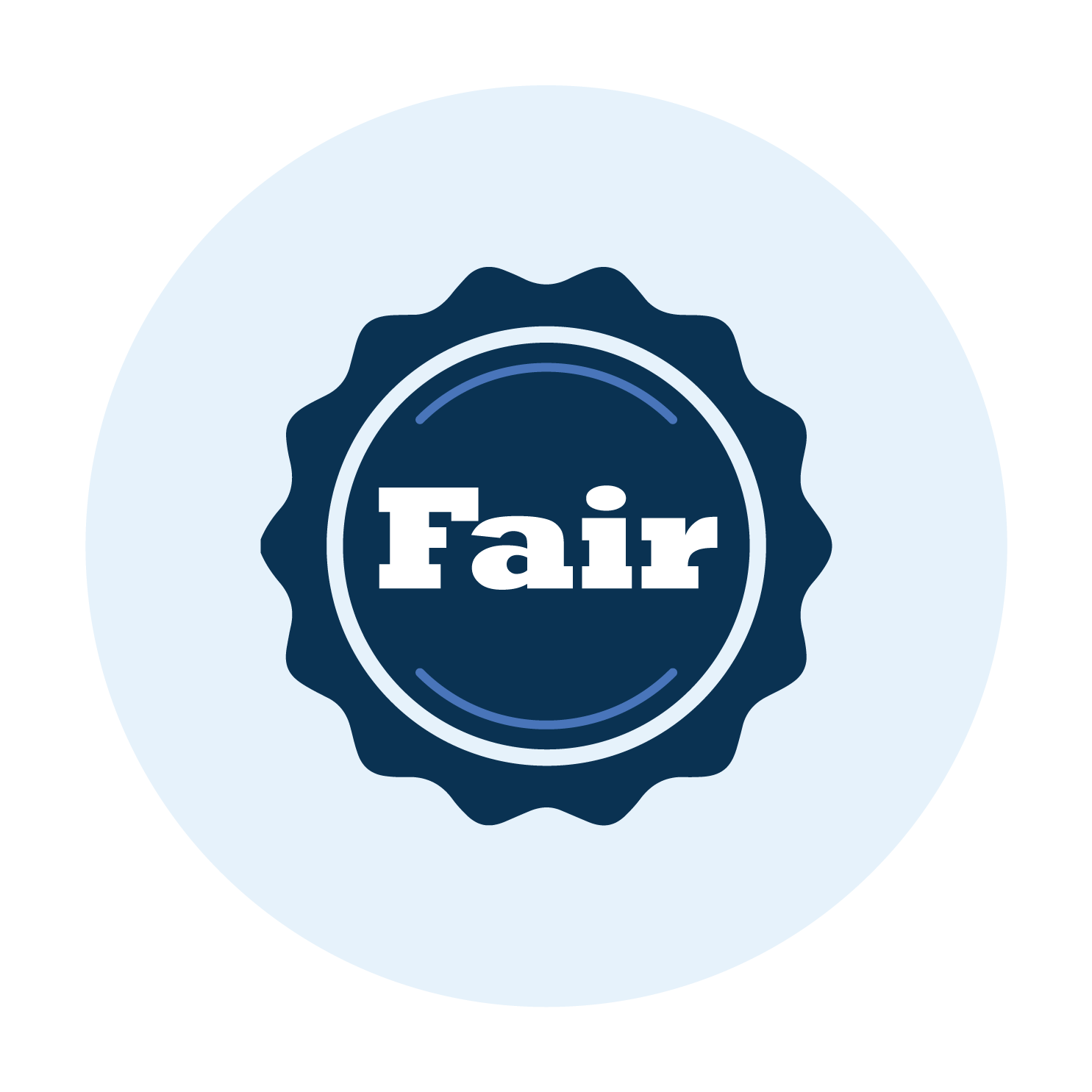 No. 5, Gutian Road, Wuhan
Company Description
Business Information
Quality Certification
products
Blog
Company Description
Grand Pharmaceutical (China) Co., Ltd. (referred to as Wuyao) was founded in 1939 in the Taihang Mountain Revolutionary Base. Blockade is one of the conditions for defeating the enemy." After more than 60 years of development, Wuyao has become a modern Sino-foreign joint venture pharmaceutical company with a registered capital of 85 million yuan, an area of 280 mu, and a construction area of 93,000 square meters. The company's main products are pharmaceutical preparations, pharmaceutical raw materials and intermediates, with an annual sales income of 400 million yuan and annual foreign exchange earnings of 15 million US dollars. It has an annual production of 200 million liquid preparations, more than 4 billion solid preparations, and more than 4,000 tons of raw materials. It is a designated enterprise for emergency medicine and narcotics in the national combat readiness reserve.
Business information
website:
Primary company types:
Seconddary company types:
Key Personnel:
Key Products:
Annual Sales:
Above 10M USD
No of Employees:
Year Founded:
Number of exhibitions
11
Free Supplier Summary Report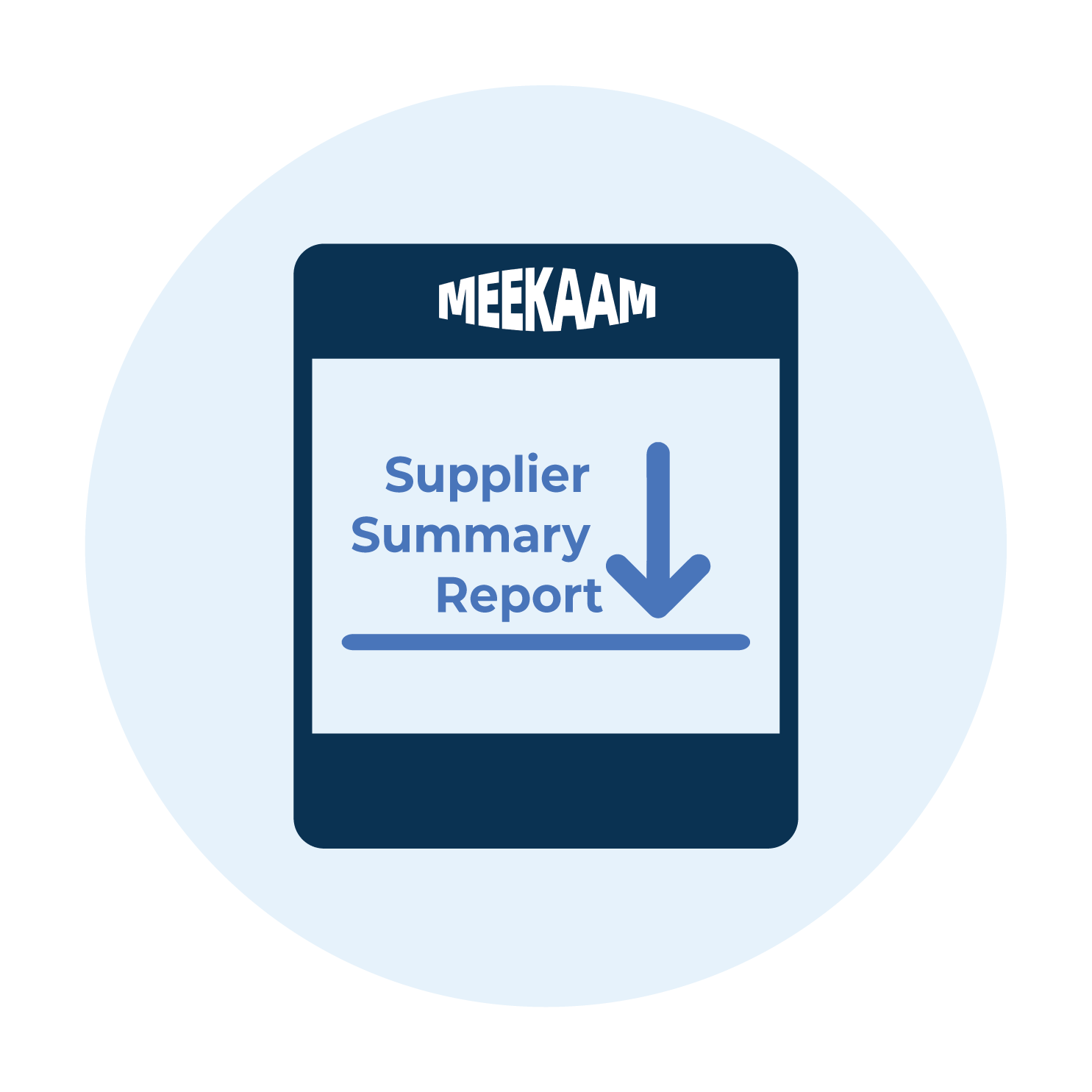 FREE Report For The Company. May Include:
Full MEEKAAM Report on the Company
Locations & Reliability
Certifications
Product Development Ability
Other Reference
Request Report
Quality certification
FAIR

Meekaam Verified the Supplier has Participated Canton Fair.
products