China Medicines and Health Products Co., Ltd.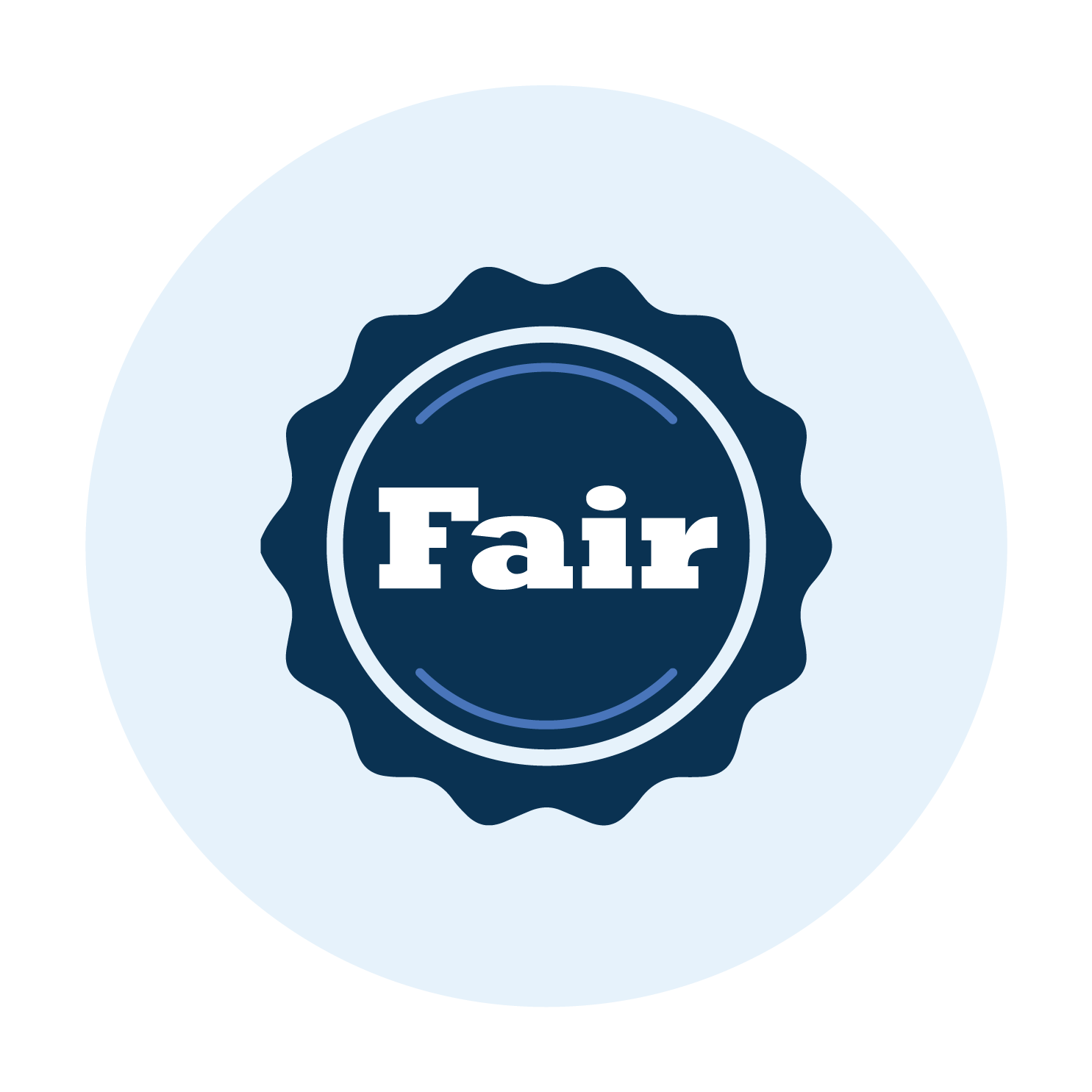 No. 18 Guangming Middle Street, Chongwen District, Beijing
Company Description
Business Information
Quality Certification
products
Blog
Company Description
For more than 20 years, in the international market, medical insurance companies have established extensive economic and trade relations with various enterprises in more than 100 countries and regions by virtue of their good business reputation, and established business models in some major markets. Company or representative office; In the domestic market, medical insurance companies have established a natural medicine planting base, a procurement system for western medicine and medical equipment, and a strong product sales network covering the whole country through joint ventures and cooperation.
Business information
website:
Primary company types:
Seconddary company types:
Key Personnel:
Key Products:
Annual Sales:
Above 10M USD
No of Employees:
Year Founded:
Number of exhibitions
10
Free Supplier Summary Report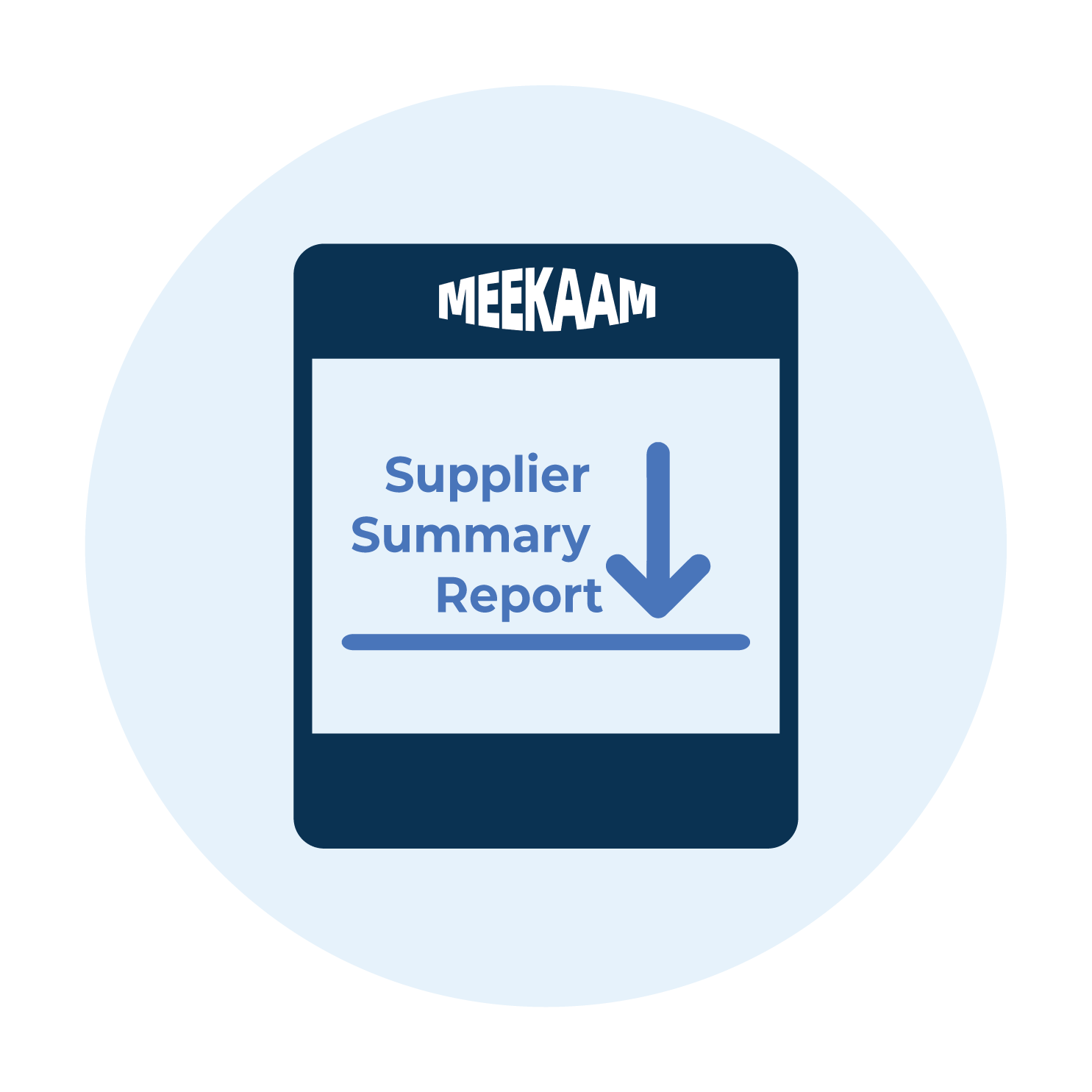 FREE Report For The Company. May Include:
Full MEEKAAM Report on the Company
Locations & Reliability
Certifications
Product Development Ability
Other Reference
Request Report
Quality certification
FAIR

Meekaam Verified the Supplier has Participated Canton Fair.
products