Shanghai Zhensheng International Trade Co., Ltd.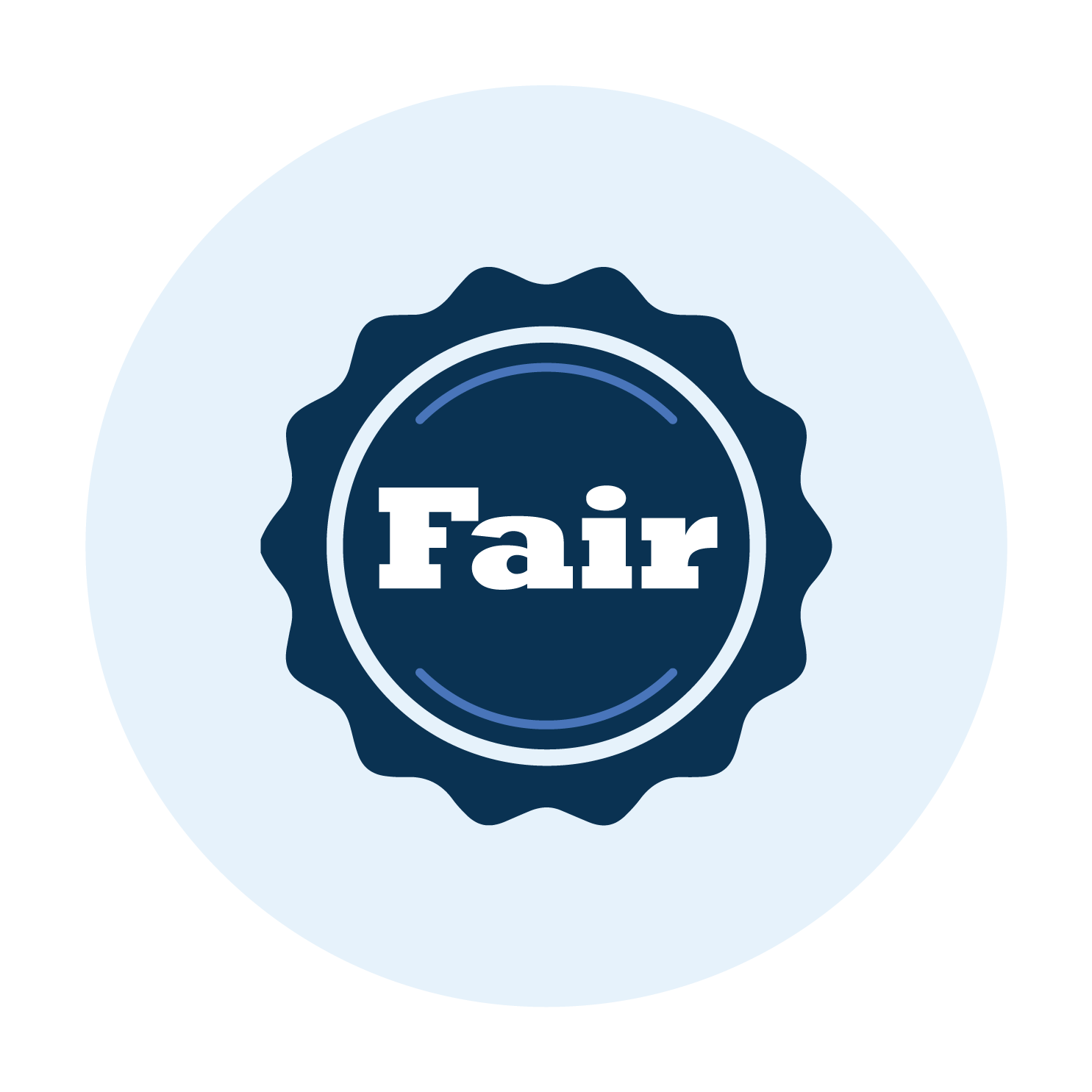 5th Floor, Mingdao Building, No. 8 Ganhe Road, Hongkou District, Shanghai
Genstex
Company Description
Business Information
Quality Certification
products
Blog
Company Description
Shanghai Genstex International Trade Co., Ltd. (www.genstex.com) is an enterprise managed by ERP. It is a professional clothing company integrating development, design, production, domestic and foreign sales, and global operation of chain stores. The main products include all kinds of needle and woven urban casual wear, sportswear, bicycle wear, outdoor ski wear, windproof jacket, washed jacket, denim clothing, bags, socks, scarves and other accessories. The company has a self-developed clothing brand Be-Match (www.be-match.com), which is mainly sold to France, the United Kingdom, Germany, Italy, Norway, Denmark, Spain, Australia, Canada, the United States, and customers in Shanghai Office, etc. 50 In many countries and regions, we are also designated suppliers of many internationally renowned brands such as Zara, QuikSilver, Converse, Diadora, Billabong, Decent, K2, Maui & It has been well received by many customers. Zhensheng company develops continuously in exploration and flourishes in development.
Business information
website:
Primary company types:
Seconddary company types:
Key Personnel:
Key Products:
Annual Sales:
Above 10M USD
No of Employees:
Year Founded:
Number of exhibitions
6
Brand Story:
REALIZE YOUR DREAMS WITH OUR PRODUCTS Genstex, a company with 25-years of history, is a manufacturer/exporter that specializes in sportswear and sports equipment. 1.Strong R&D ability: our team consists of highly-qualified designers and QA personnel. With strong design ability and agility to the application of new technology, we are able to provide a range of new products to our clients season after season. Also, we pay particular attention to QA. 2. Integrated supplier: We are not a traditional clothing supplier, We are rather an integrated supplier for functional clothing. Apart from sportswear, We also engage in providing ski equipment, cycling equipment, security uniform and hospital uniforms. 3. Clients base: Brands that we have collaborated or partnered with include EU brands : POC,CUBE,ALPKIT,BIKE IT,IXS ,RUKA,MARINE POOL,PUNT ROMA etc. North American brands: TROY LEE DESIGN,ZOIC,CASTELLI ,CHROMAG,LOUIS GARNEAU,PINK BIKE,AVALANCHE ,CHOKO etc. N.Z. And Australian brands: WELLFIT ,KFC,QUIKSILVER, PURE FISHING,MOUNTAIN DESIGNS ,MOSSIMO etc. South American brands : FALABELLA ,MAUI&SONS, etc… Choose us and we should prove to you that Genstex is a trustworthy and reliable partner. Welcome partners from all over the world to cooperate with us to create a better future.
Free Supplier Summary Report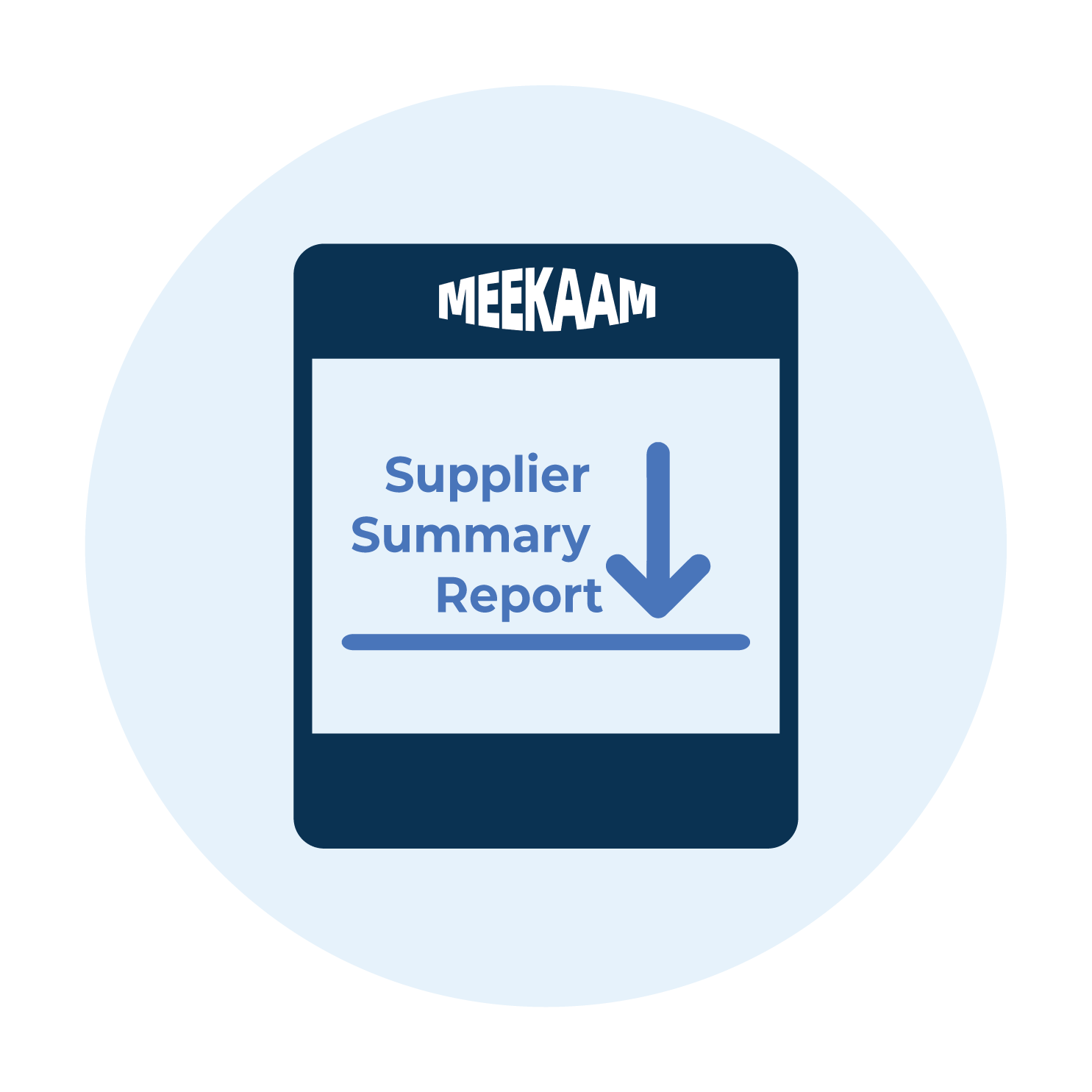 FREE Report For The Company. May Include:
Full MEEKAAM Report on the Company
Locations & Reliability
Certifications
Product Development Ability
Other Reference
Request Report
Quality certification
FAIR

Meekaam Verified the Supplier has Participated Canton Fair.
products