Zhenjiang Lianyi Import and Export Trade Co., Ltd.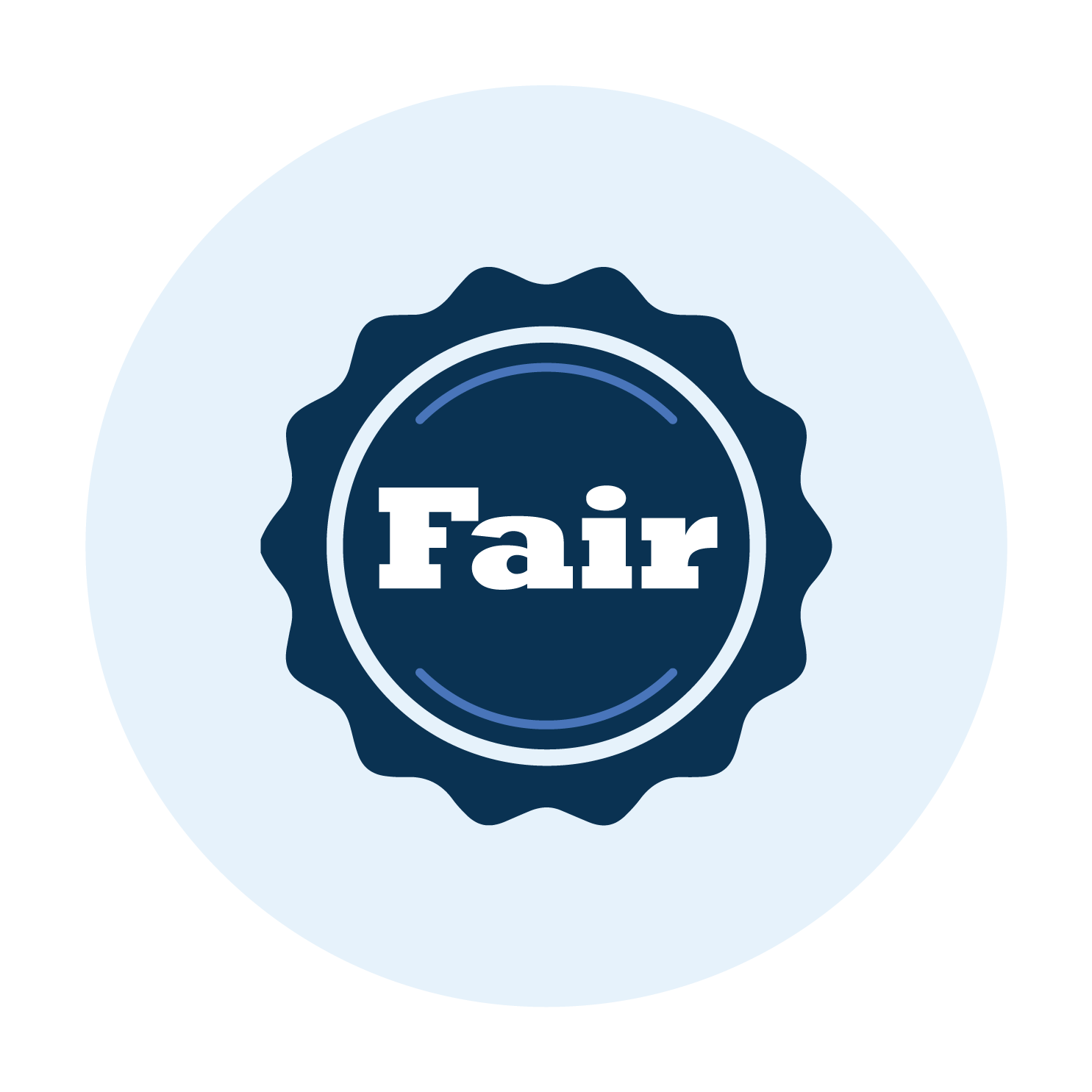 6th Floor, No. 98, Zhongshan West Road, Zhenjiang City
Company Description
Business Information
Quality Certification
products
Blog
Company Description
Our company was established in April 2006. Its predecessor Zhenjiang Lianyi Cap Clothing Co., Ltd. was established in 1996. It is mainly engaged in the production, processing, printing and sales of various clothing and hats. After more than ten years of development, it now has subordinate hats , a garment and printing factory, with about 500 employees of various types, the main customers are in North America, Europe, and Japan, and the annual export volume is about 5 million US dollars.
Business information
website:
Primary company types:
Seconddary company types:
Key Personnel:
Key Products:
Annual Sales:
Above 10M USD
No of Employees:
Year Founded:
Number of exhibitions
10
Free Supplier Summary Report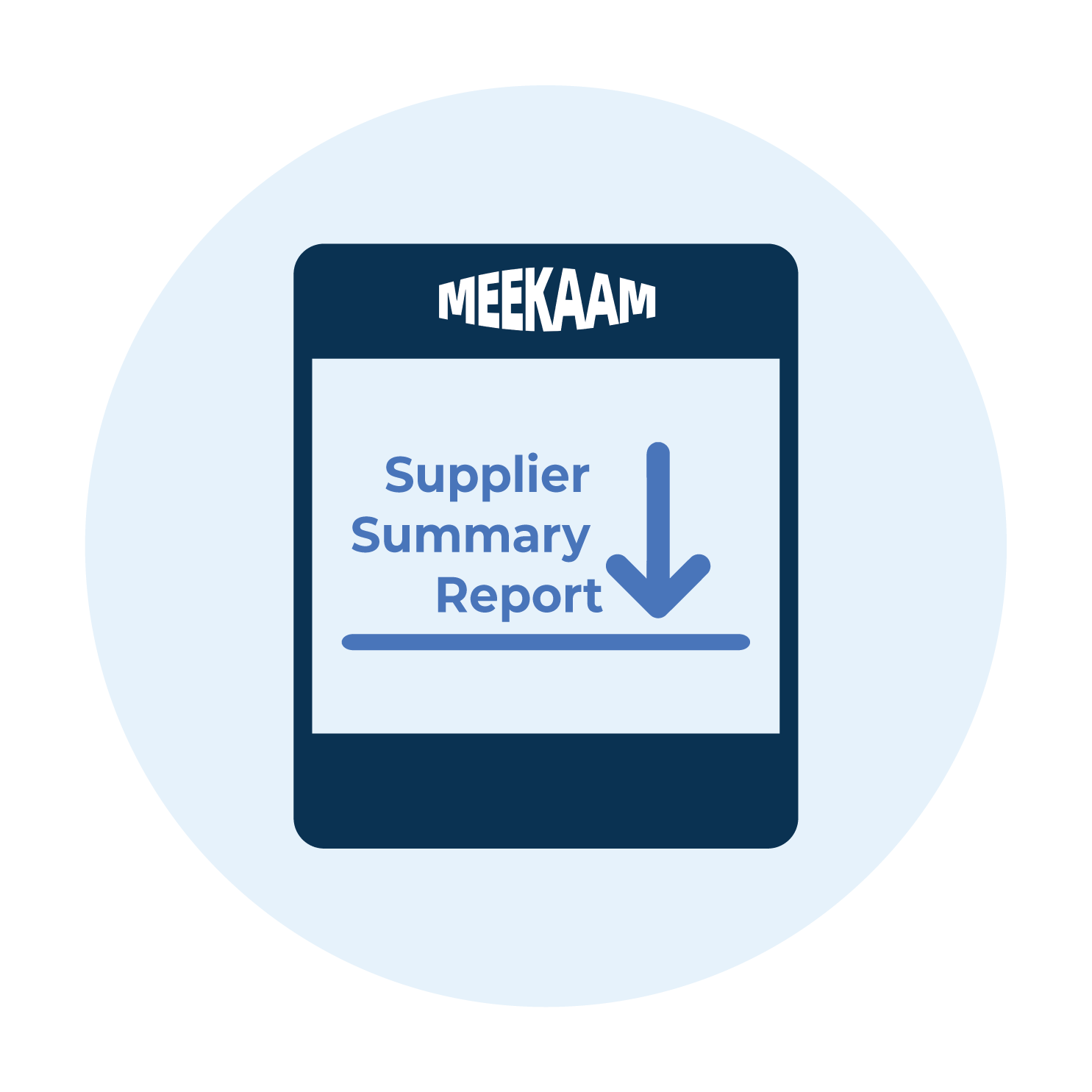 FREE Report For The Company. May Include:
Full MEEKAAM Report on the Company
Locations & Reliability
Certifications
Product Development Ability
Other Reference
Request Report
Quality certification
FAIR

Meekaam Verified the Supplier has Participated Canton Fair.
products