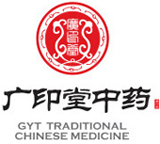 Anhui Guangyintang Pharmaceutical Co., Ltd.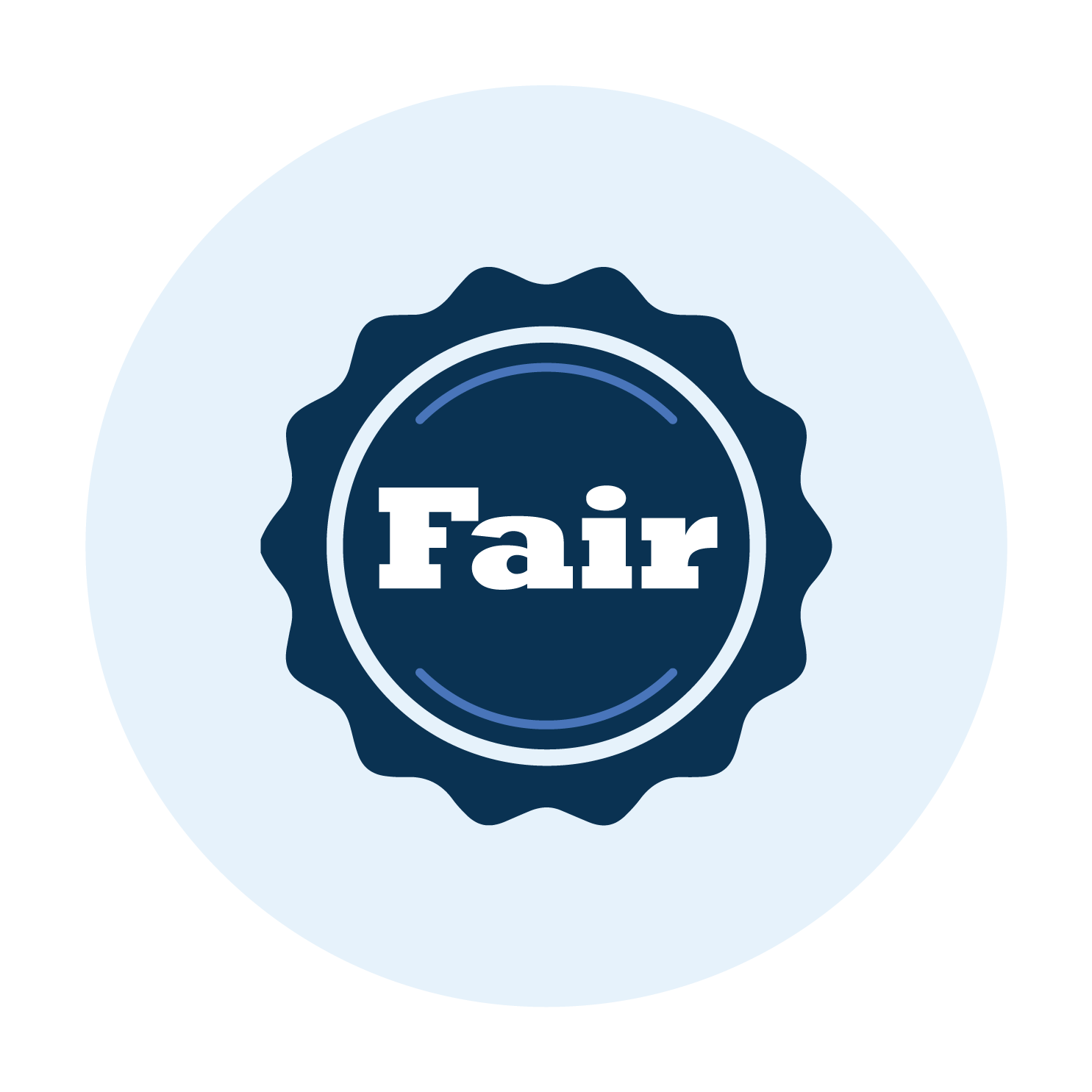 No. 1, Building 1, Bozhou International Traditional Chinese Medicine High-tech Park, Anhui, China
Anhui Plain, Bozhou
Company Description
Business Information
Quality Certification
products
Blog
Company Description
Anhui Guangyintang Pharmaceutical Co., Ltd. is located in the Chinese medicine capital, Bozhou, Anhui. The transportation is convenient, relying on the world's largest Chinese herbal medicine trading market. The company is a specialized enterprise mainly engaged in the processing and export of Chinese herbal medicines, Chinese herbal decoction pieces, and Chinese herbal extracts. It is also a leading enterprise of agricultural industrialization in Bozhou City. The company was jointly established by Korea Weilu Trading Co., Ltd. and Anhui Boguang Biotechnology Co., Ltd. with a joint investment of 2.88 million US dollars. It has two GMP factories and has passed the pharmaceutical GMP certification of the People's Republic of China. The company has built 15 GAP bases of Chinese herbal medicines, covering an area of more than 70,000 mu. At present, the company can process more than 1,000 varieties, with an annual production capacity of 400,000 tons, and its products are sold to more than 20 countries and regions. The company has strong technical strength, and has established good cooperation with the Chinese People's Liberation Army Air Force Aviation Medical Research Institute, China Pharmaceutical University, Anhui Provincial College of Traditional Chinese Medicine, Anhui Provincial Academy of Agricultural Sciences Agricultural Products Processing Research Institute and other research institutes, and the School of Life Sciences of Anshi University. relationship, invest 20% of the profits in research and development projects every year. The company currently has two modern enterprise technology centers. Since its establishment, the company has developed 38 various technologies and undertaken 8 provincial and municipal projects. Since our company was founded in 1993, we have formed our own distinctive features with advanced technology, advanced awareness and excellent service. In terms of export, the company established the International Trade Department in 1999. After several years of continuous efforts, it has achieved good results. The company's overseas market has also expanded year by year, from the original few countries to more than 20 countries and regions. , including South Korea, Australia, New Zealand, Taiwan, Hong Kong and Southeast Asia and other countries and regions. The "Boguang" brand has been unanimously appreciated and highly praised by the majority of users. The import and export volume of the whole year of 2009 reached 18.5 million US dollars, an increase of 300% over the same period last year. According to the "List of Top 20 Enterprises Exporting Chinese Medicine Products in 2009" by the China Chamber of Commerce for Import and Export of Traditional Chinese Medicine and Health Products, Anhui Guangyintang Pharmaceutical Co., Ltd. ranked first in the export of Chinese medicine. It ranks 13th in the country, and the export of Chinese herbal medicines and decoction pieces ranks 4th in the country.
Business information
website:
Primary company types:
Seconddary company types:
Key Personnel:
Key Products:
Annual Sales:
Above 10M USD
No of Employees:
Year Founded:
Number of exhibitions
11
Brand Story:
On the vast Northwest Anhui Plain, Bozhou, the "Chinese medicine capital", is famous both at home and abroad for its long civilization history of more than 3,700 years, the largest distribution center of Chinese medicinal materials, and the industrial cluster of Chinese herbal medicines. This is "the source of the world, the hometown of longevity" and the origin of the famous Chinese wine "Gujing Gongjiu". Here, sages and sages such as Shangtang King, Laozi, Zhuangzi, Cao Cao, Hua Tuo, etc. were born here. Explore ancient times and find seclusion. In this charming city where ancient and modern civilizations complement each other, Guangyintang has grown from a workshop-style medicinal material trading warehouse to a company with assets of 20 100 million yuan, covers an area of ​​more than 1,000 acres, a construction area of ​​more than 1 million square meters, 10 subsidiaries, and a modern Chinese medicine group company with an output value of 5 billion yuan. Guangyintang traditional Chinese medicine nourishes the righteousness of heaven and earth, extracts the essence of mountains and rivers, respects the ancients without being rigid, inherits and upholds innovation. Modern innovative achievements such as traditional Chinese medicine formula granules, broken wall decoction pieces, traditional Chinese medicine extracts, traditional Chinese medicine preparations, and traditional Chinese medicine health food promote the development of the group company across the waves! Guangyintang traditional Chinese medicine embodies a strong humanistic atmosphere. Curved corridors and pavilions, small bridges and flowing water, shaded by green trees, and fragrant grass. The tall buildings stand tall, quiet and serene, and the factory buildings are scattered and orderly. Being in it, embracing the taste of nature, forgetting the labor of work, and enjoying the physical and mental pleasure. Party building garden, trade union home, Youth League committee and women's federation, talent apartment, cultural and sports center, here is the epitome of a harmonious society, and every employee is bathed in a warm family. This is a platform to publicize individuality and show talents. Post-doctoral workstations, academician workstations, and Modern Chinese Medicine Research Institute carry the vision and dreams of batch after batch of young students! Guangyintang adheres to the firm belief that "the sea was once too difficult to turn into water, except that Wushan is not a cloud", and aims to build a strong team with "high starting point, high quality, high standard, and high quality" to make good medicine, benefit the common people, enrich the people's livelihood, and serve the world . Looking forward to the future, Guangyintang will closely focus on the general direction of "Healthy China", build a five-in-one Chinese medicine industry chain of "medicine planting, Chinese medicine research and development, modern pharmaceuticals, Internet of Things marketing, and health care services", implement "scale, internationalization, Collectivization" development pattern, build a domestic first-class, modern Chinese medicine group company with international standards, and quickly advance to the list of China's top 100 pharmaceutical companies. The company took the lead in passing GAP/GMP/GSP certification and ISO9001-2008 international quality system certification in the same industry, and the implementation standards of the company's medicinal products are higher than the standards of "Chinese Pharmacopoeia". Over the years, the company has been rated as a high-tech enterprise in Anhui Province, a provincial innovative pilot enterprise, and a provincial leading enterprise in agricultural industrialization. It has been rated as "Top Ten Export Enterprises of Chinese Herbal Pieces", Anhui Honest Enterprise, Anhui Top Ten Famous Drug Traders, Provincial Top 100 Private Enterprises, Bozhou Top 50 Enterprises, etc. The company ranked third in the country in the export of Chinese herbal medicine pieces for four consecutive years, and ranked first in the country in 2012 and 2013. "Guangyintang" was rated as a famous trademark in Anhui Province, and "Guangyintang" brand Chinese medicine decoction pieces were awarded Anhui famous brand products. In 2010, the company invested 300 million yuan, with a planned construction area of ​​90,000 square meters, and built 6 standardized production workshops, 30,000 square meters of warehousing and logistics warehouses, supporting research and development centers, staff apartment buildings and logistics support service facilities of 25,000 square meters. The 6 standardized production workshops have all passed the pharmaceutical GMP certification and food QS certification. The pharmaceutical distribution warehouse has passed GSP certification. Production scale: annual production of 100,000 pieces (boxes) of traditional Chinese medicine preparations, 5,000 tons of Chinese herbal decoction pieces, 10,000 tons of extracted Chinese medicinal materials, 20 million pieces of plant beverages (Wanglaoji herbal tea, honeysuckle dew), and 50,000 boxes of Chinese medicine health food. At a new historical starting point, Guangyintang Traditional Chinese Medicine will closely focus on the overall strategic development of Bozhou City, take the traditional Chinese medicine industry as the pillar, focus on health care food development, develop both international and domestic markets, and integrate research and development, production, sales, and logistics. , e-commerce and import and export as one, to create a domestic first-class, internationally renowned brand of traditional Chinese medicine and health care products, and to promote the company's successful listing.
Free Supplier Summary Report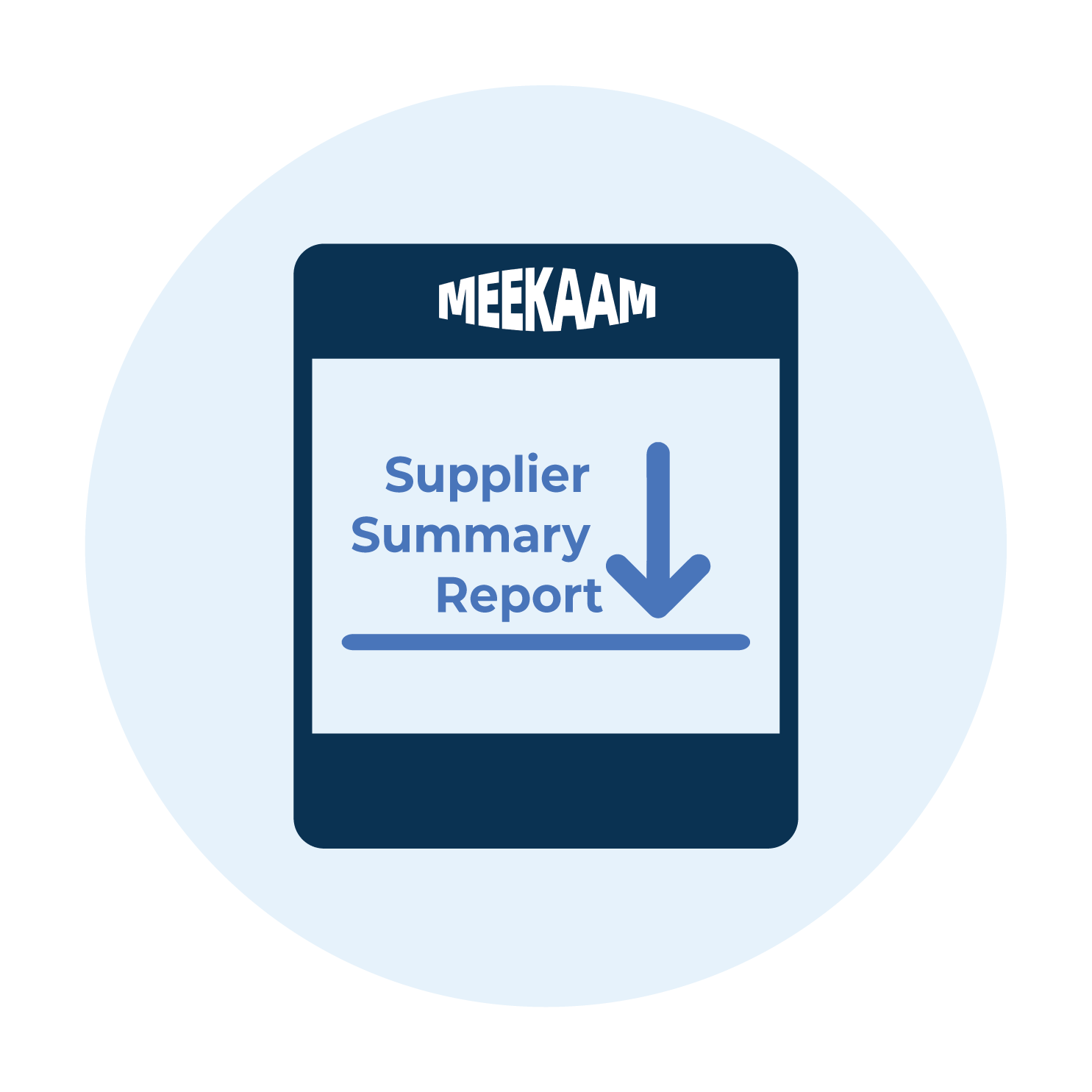 FREE Report For The Company. May Include:
Full MEEKAAM Report on the Company
Locations & Reliability
Certifications
Product Development Ability
Other Reference
Request Report
Quality certification
FAIR

Meekaam Verified the Supplier has Participated Canton Fair.
products