Spider King Group Shoes Co., Ltd.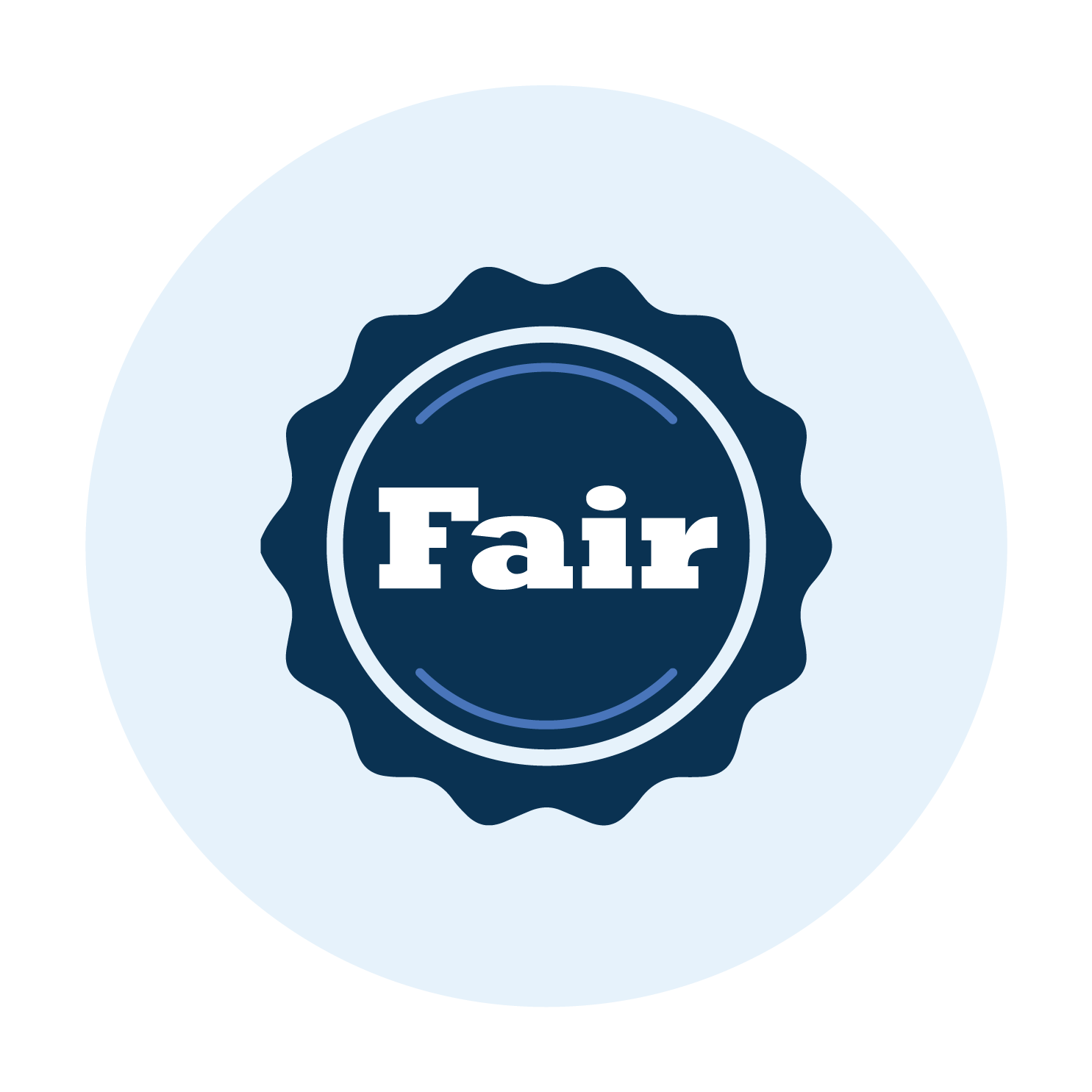 No. A-888, Sun Ao Road, Feiyun New District, Ruian City, Zhejiang Province
Spider King
Company Description
Business Information
Quality Certification
products
Blog
Company Description
Spider King Group Shoes Co., Ltd., a Sino-foreign joint venture, is a subsidiary of Spider King Group. Spider King Group, established on March 15, 1996, is headquartered in Yongjia, Wenzhou, with a registered capital of 78.88 million yuan, fixed assets of 410 million yuan, a total area of 211 acres and a construction area of 166,000 square meters. It is a large-scale private non-regional group company with diversified development as the leader. It is known as a meritorious enterprise in China's shoe capital. Yongjia County has been a "big taxpayer" and a "dragon enterprise" over the years; Spider King leather shoes have successively won the "China Famous Brand Product" , "National Famous Trademark", "China Famous Leather Shoes" and other honorary titles. After ten years of development, the Spider King Group has always implemented the corporate purpose of "implementing the international brand strategy and creating a permanent business for Spider King", and has continuously explored new markets. In 2006, the Group and Italy Jingtai International Group (Hong Kong) Co., Ltd. invested 410 million yuan to establish Spider King Group Shoes Co., Ltd. The company is located in Feiyun New District, Ruian City, Zhejiang Province, covering an area of 109 acres, with a total construction area of more than 120,000 square meters. It has the most advanced German Desma injection molding shoe machines and other supporting equipment. Oil-resistant, acid-resistant, anti-static, waterproof and cold-resistant safety shoes with multiple functions, superior product quality, complete functions, high technology content (the company has successfully obtained the "CE" international certification issued by the European authoritative certification agency SATRA in the early days of its establishment. Product quality certificate, including ISO9001: 2000 international quality management system certification.), a wide range of applications, exported to more than 30 countries and regions such as Europe, America, the Middle East, and Southeast Asia. Adhering to the purpose of the group company, the company strictly implements the quality policy of "meeting the needs of users is the eternal pursuit of Spider King", implements the strategic goal of "creating the first brand of international safety shoes" by Spider King, and strives to create a world-class brand.
Business information
website:
Primary company types:
Seconddary company types:
Key Personnel:
Key Products:
Annual Sales:
Above 10M USD
No of Employees:
Year Founded:
Number of exhibitions
11
Brand Story:
Spider King is a very famous brand in China, with 11 factories to produce fashion and casual shoes for over 25 years. The group have over 9000 chain stores sell fashion and casual brand " SPIDER KING" all over the China. Spider King Group Shoes Co.Ltd is located in Ruian City of Zhejiang Province which is the safety footwear manufacturing base of China, covering an area of 140 MU (23 acre), total floor area 127,000 m2, with total capital investment of RMB 410 million. The main products are safety footwear. Spider King Group Shoes Co.Ltd has 5 24-stationed injection machines, produce PU/PU, PU/TPU and PU/RUBBER injection safety shoes. Have 5 injection lines, 16 stitching lines, 2 cemented lines. All the products are with CE or CSA certification. As a leading and famous brand in China, we grade our shoes by middle and high quality range and employ many outstanding designers, experienced management team, skilled workers to assure this. We set up R&D department, with both mould and upper development. Develop the new mould, new upper designs directly by 3D on the computer. We have own testing lab, can do leather WP testing, impact resistance, penetration resistance, anti-static, oil resistance, outsole flexing, finished shoes flexing, anti-abrasion, etc. testing. The QC team has over 50 workers all around the production line, check the quality of all the materials and shoes. As a result of our high quality products and outstanding customer service, we have gained a global sales network reaching Europea, Canada, USA, Mid East-Dubai, and Africa. To satisfy the customers' demand is our endless pursuit" is established as the company development guideline and "delicate management & Zero defect" as the quality management goal. We will dedicate in creating " SPIDER KING" as a safety footwear manufacturing base for different internationally noted brands. "Spider King Satisfaction, New Service Fashion". The sincere "SPIDER KING " people warmly welcome all of the new and old customers to visit us and giving the precious advice. We would like to collaborate hand in hand with all the foreign and domestic customers to create common prosperity in all forms and at all levels under the principle of equality and mutual benefit and complementation of predominance!
Free Supplier Summary Report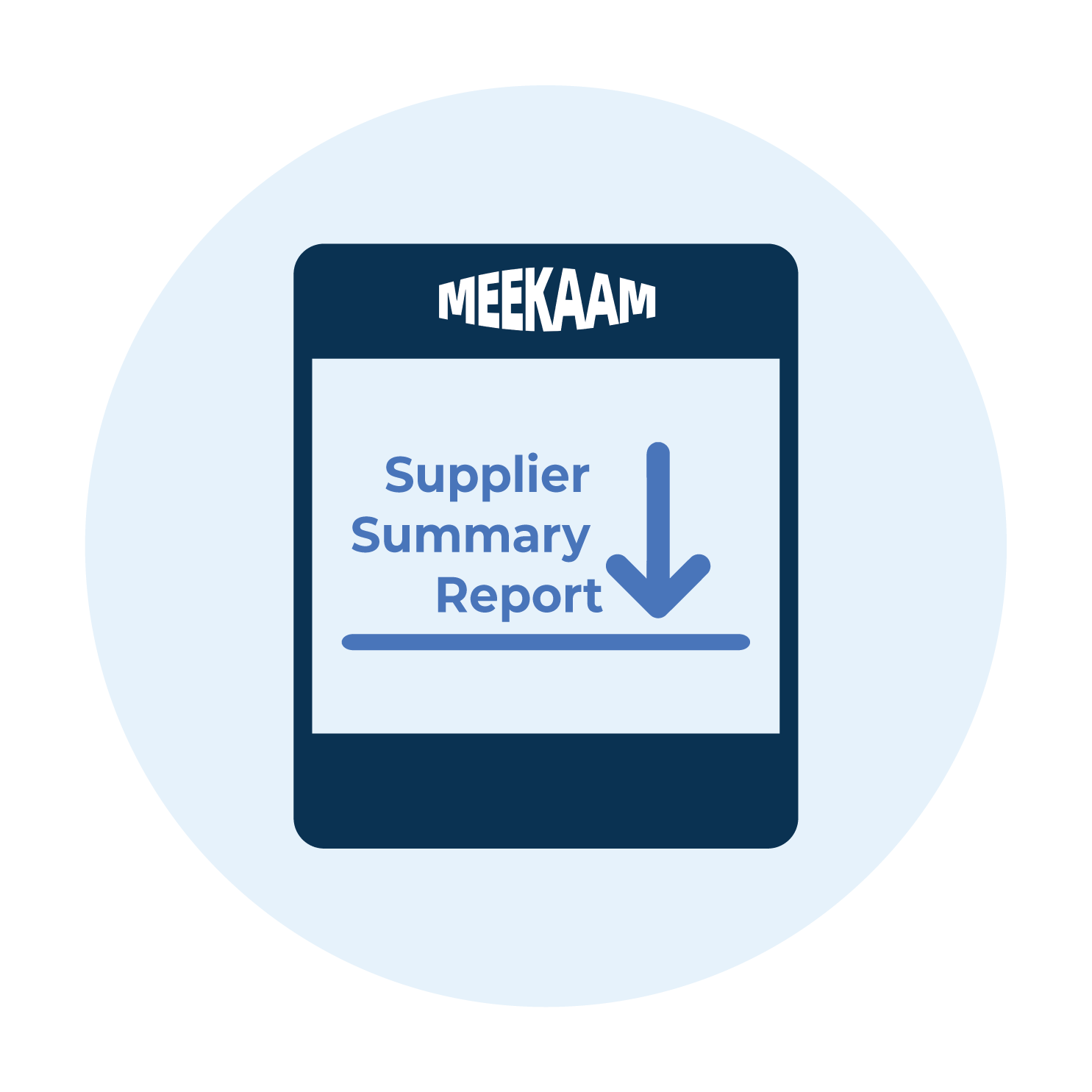 FREE Report For The Company. May Include:
Full MEEKAAM Report on the Company
Locations & Reliability
Certifications
Product Development Ability
Other Reference
Request Report
Quality certification
FAIR

Meekaam Verified the Supplier has Participated Canton Fair.
products