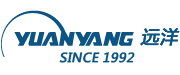 Hangzhou Yuanyang Industrial Co., Ltd.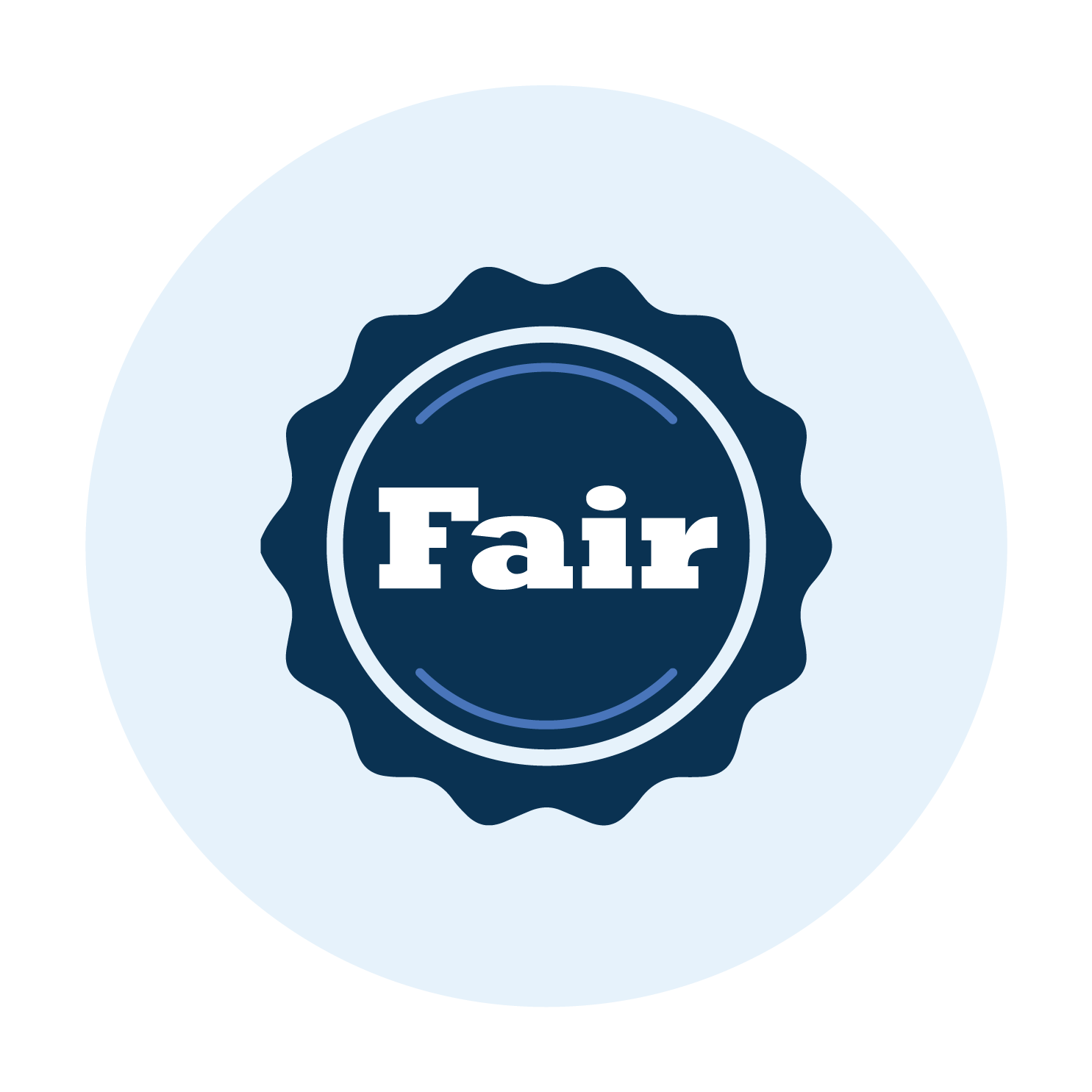 No. 1 Fafa Road, Qingshan Industrial Park, Lin'an, Hangzhou
Yuanyang
Company Description
Business Information
Quality Certification
products
Blog
Company Description
Hangzhou Yuanyang Industrial Co., Ltd. is an enterprise specializing in the production of nine kinds of balls such as basketball, football, volleyball, rugby, water polo and golf, as well as silicone swimming caps and printing blankets. The company has a rubber ball factory, an adhesive ball factory, a golf supplies factory, a printing blanket factory and a swimming equipment factory. The company's registered capital is 8 million yuan, and its legal address is No. 1 Fafa Road, Qingshan Industrial Park, Lin'an City, Zhejiang Province. The company is mainly a Chinese member enterprise of the US-China International Cooperation and Exchange Association, a member enterprise of China Foreign Trade Association and China Light Industry Association.
Business information
website:
Primary company types:
Seconddary company types:
Key Personnel:
Key Products:
Annual Sales:
Above 10M USD
No of Employees:
Year Founded:
Number of exhibitions
6
Brand Story:
Founded in 1992,Hangzhou Yuanyang Industries Co.,Ltd. has achieved great experience in producing various rubber elastomeric products and the advanced technology of rubber elastomeric. In the past twenty years, we have been continuously innovating. We have two divisions in our company, one is sports & leisure division, and the other is rubber elastomeric cloth division, both mainly manufacture and develop all kinds of sports balls, printing blanket, rubber coating cloth for marine life-raft, drifting boat, anti-chemical clothes and etc.90% of our products are exported to Europe and United States.
Free Supplier Summary Report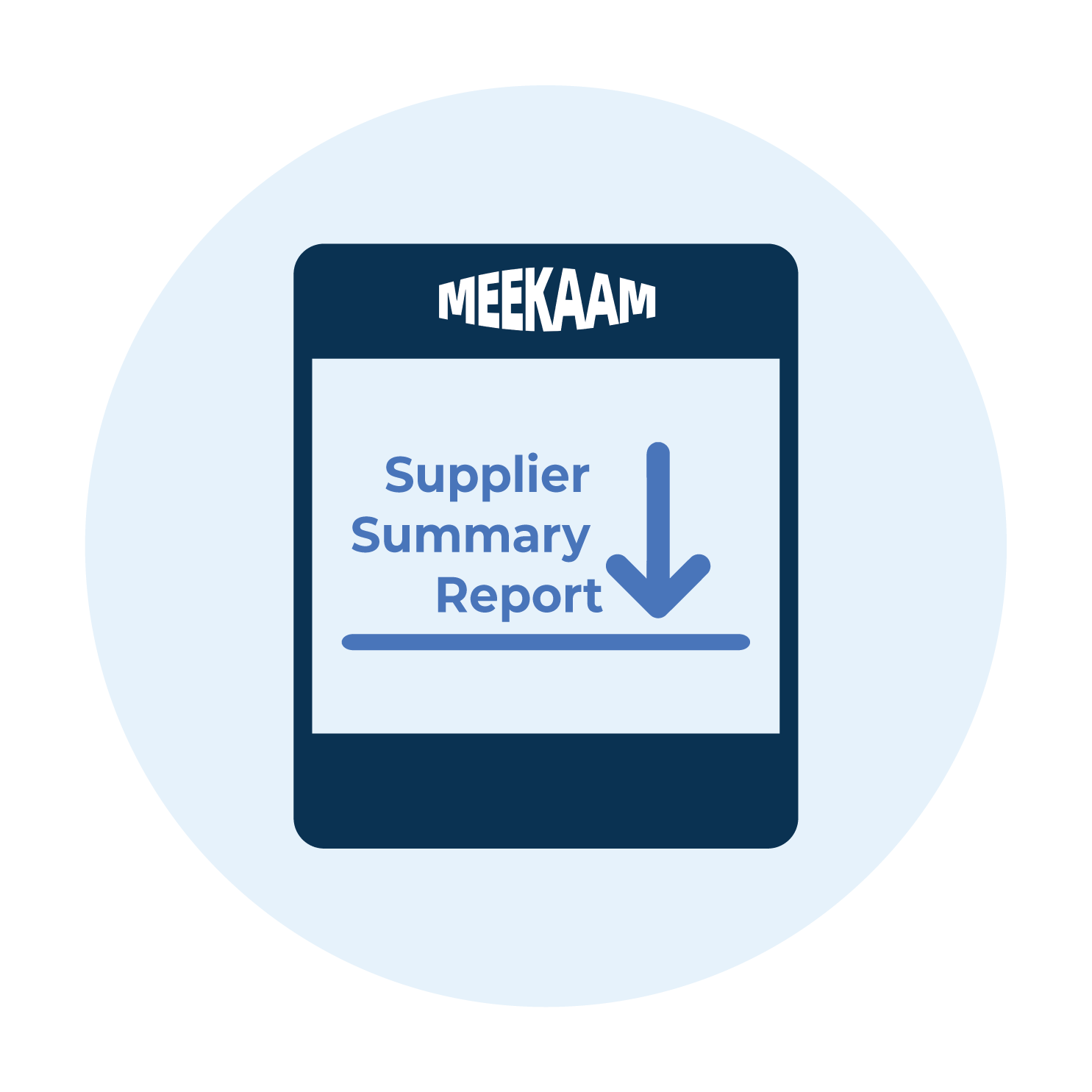 FREE Report For The Company. May Include:
Full MEEKAAM Report on the Company
Locations & Reliability
Certifications
Product Development Ability
Other Reference
Request Report
Quality certification
FAIR

Meekaam Verified the Supplier has Participated Canton Fair.
products