Anhui Zhongzhi Products Co., Ltd.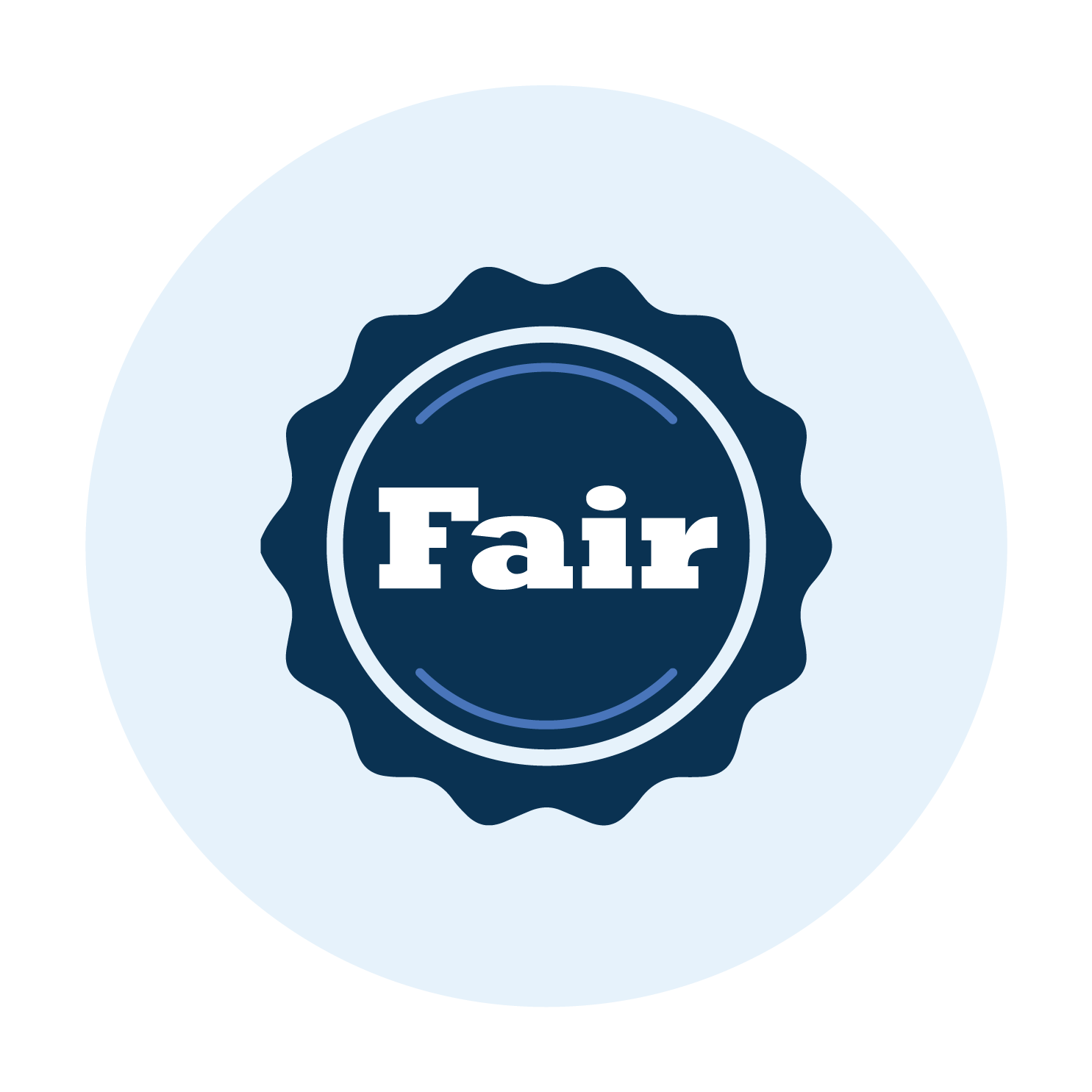 B7-508, Kuixing Garden, Fuyang City, Anhui Province
ANHUI SINORESOURCE CO.
Company Description
Business Information
Quality Certification
products
Blog
Company Description
Anhui Zhongzhi Products Co., Ltd. is a comprehensive import and export enterprise approved by the Ministry of Commerce, with a registered capital of 3 million yuan. It is a company that starts from comprehensive international trade and focuses on establishing a diversified industrial group. The company is located in Fuyang City, Anhui Province. It has several member factories and multiple business departments: sesame selection, washing and sesame oil processing factories, miscellaneous grains hand-picking factory, and the Ministry of Food, Land and Livestock, Textile Technology Department, Medical Insurance and Chemical Industry Department, Mechanical and Electrical Technical department and so on. Mainly engaged in grain, oil and food, textile technology, Chinese herbal medicines, local traditional bulk and native products. The company's products are mainly exported to South Korea, Japan, the Middle East, Australia, Europe, America, Southeast Asia and other countries and regions, while importing raw materials from some countries in Africa and South America. The company won the "AA" credit enterprise of the Anhui Branch of the Agricultural Bank of China, and the company was awarded the membership of the well-known commercial website "Alibaba TrustPass" at home and abroad, passed the ISO9001 international quality management system certification, and obtained the vice-chairman of the China International Chamber of Commerce Anhui Chamber of Commerce Long unit, and was awarded a class A enterprise by the customs. Relying on the company's reputation and good business reputation, it has developed into a comprehensive trading company focusing on grain, oil and food, operating a variety of products and developing import and export business at the same time. We have an export team proficient in business, a group of stable customer groups and a relatively complete international marketing network, and have established good trade relations with many countries and regions in the world. Always with full enthusiasm, sincere cooperation attitude, win-win business philosophy, and following the corporate creed of customer first and service first, we warmly welcome economic and trade people from all over the world to establish wider and closer business relationships with the company, enhance friendship, and develop Trade and strengthen cooperation.
Business information
website:
Primary company types:
Seconddary company types:
Key Personnel:
Key Products:
Annual Sales:
Above 10M USD
No of Employees:
Year Founded:
Number of exhibitions
11
Brand Story:
ANHUI SINORESOURCE CO., LTD. is a Provincial comprehensive industrial international trade corp., which is approved the import & export rights by The Ministry of Foreign Trade & Economic Cooperation of China. And we also obtain livestock & Poultry Products Import Right which is awarded by Ministry of Commerce and AQSIQ of China. We have several member factories & several business departments, such as: Sesame & kernel factory, Dehydrated vegetable & spice factory, Coarse cereals factory, Canned food factory, and Cereal and Oil Department, Meat Department, Finance Department, Quality Control Department, Development Planning Department, etc. Our corp has passed ISO9001, and has been awarded AA Grade Enterprise since 2004 by Bank, also has been awarded A Grade by China Customs, and is voted as Vice Chairman of China Chamber of International Commerce Anhui Chamber of Commerce in 2007 as well. Our products are awarded "Anhui Famous Brands of Export Products", "Anhui Export Produce Demonstration Base" in 2009. Our main exported products sesame, grain, dehydrated vegetable, canned food mainly export to Korea, The Middle East, South America, Australia, Europe, America, South East Asia, etc. Our corp also import some cargo from Africa, Europe, South America, India including meat, sesame, etc.   We insist quality, comity, credibility, efficiency, cordially welcome all the world friends from economic trade group to establish closer & more extensive business relations with us for common friendship, trade development & strengthening cooperation.
Free Supplier Summary Report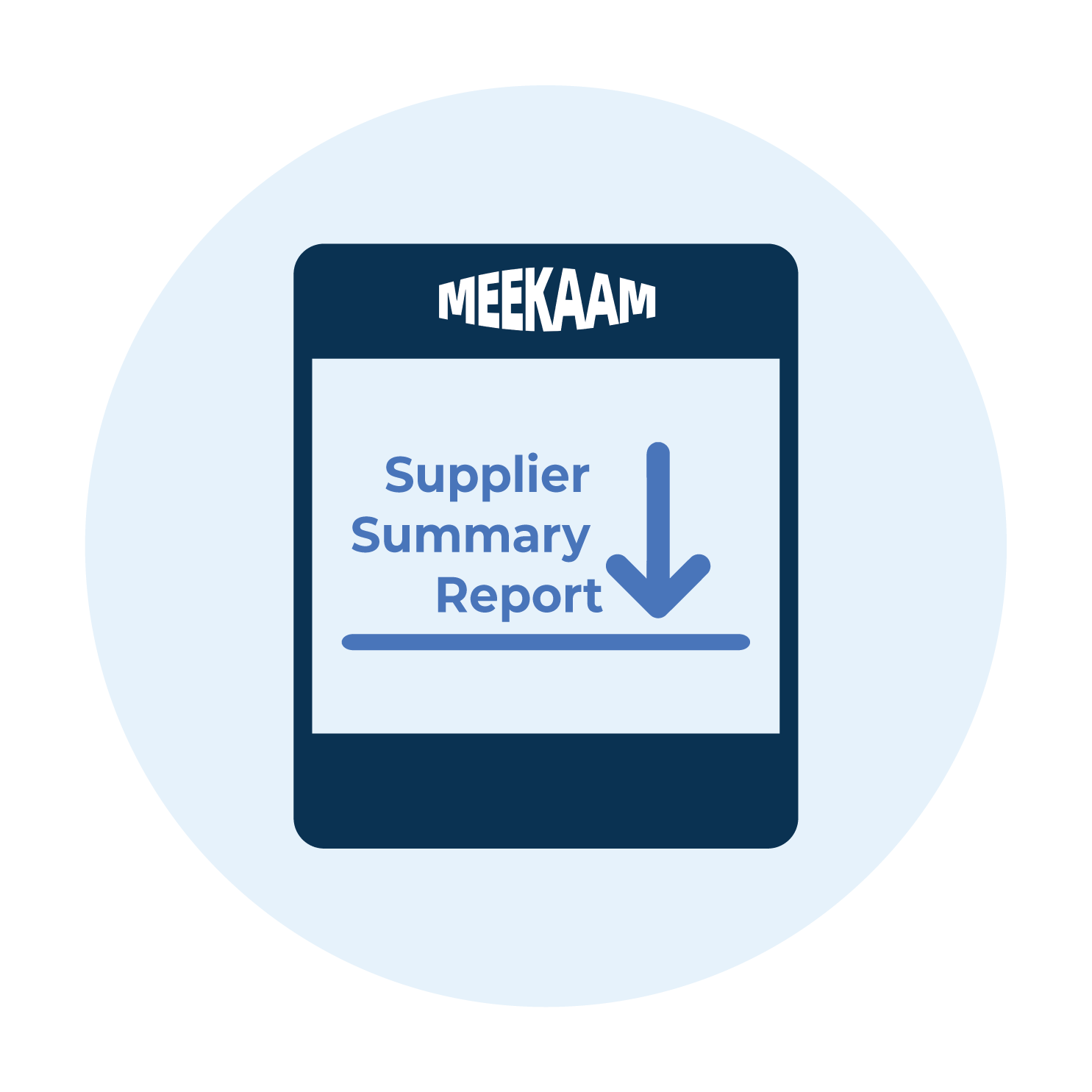 FREE Report For The Company. May Include:
Full MEEKAAM Report on the Company
Locations & Reliability
Certifications
Product Development Ability
Other Reference
Request Report
Quality certification
FAIR

Meekaam Verified the Supplier has Participated Canton Fair.
products