Beijing Kaida Hengye Agricultural Technology Development Co., Ltd.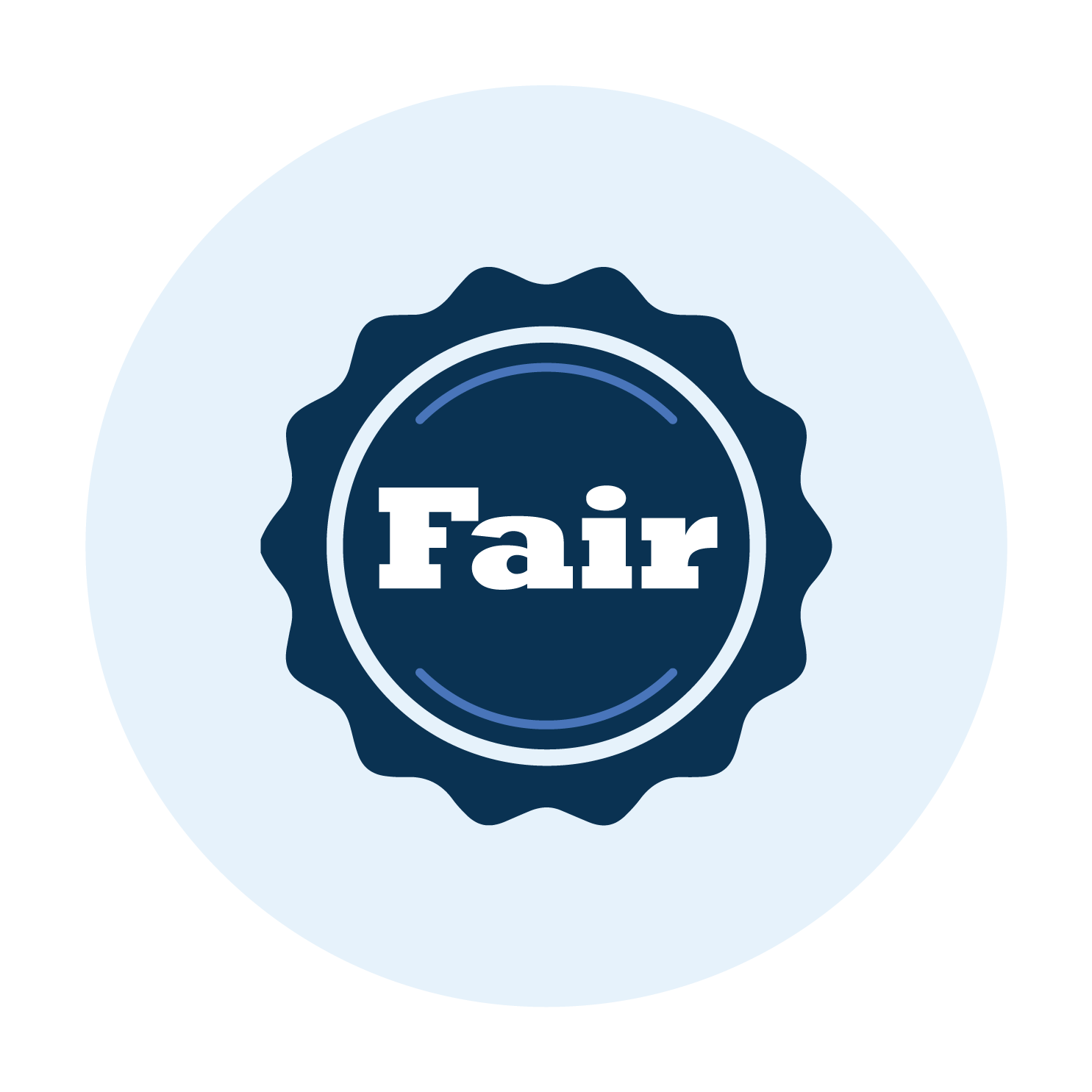 No. 6 Guandao West Street, Liangxiang, Fangshan, Beijing
kdhy
Company Description
Business Information
Quality Certification
products
Blog
Company Description
Beijing Kaida Hengye Agricultural Technology Development Co., Ltd. Beijing Kaida Hengye Agricultural Technology Development Co., Ltd. is a high-tech enterprise in Beijing that integrates production, learning, research, planting, processing and sales. It was founded in 2000 and is mainly engaged in beans , The research, development, production and deep processing of miscellaneous grains, the existing assets of 59 million yuan, and 300 employees. Relying on technology, market-oriented, standardization as a bridge, and relying on brand strategy, the company has embarked on a characteristic road of "government guidance, technology support, industry driving, and serving agriculture, rural areas and farmers". In July 2006, the company invested 18 million yuan to introduce Japanese technology and formula. After improving the process, each production link adopts precise digital control to build a modern bean product production line. With advanced production equipment and scientific production technology , selected bean raw materials, strict sanitation monitoring, and the production of flat soup leaves that are popular in the Japanese market have filled the gap in the export of bean products in Beijing. Now we have developed 14 series of more than 50 varieties including Ping Yuye, Yuye Beibei, Soybean Mask, and Vegetarian Abalone. The products are exported to Japan, South Korea, Canada, and the United States. In September 2009, the company invested 50 million to build the first fruit and vegetable edible fungus deep processing project in Beijing, which was put into operation. The project uses local fresh fruits and vegetables and edible fungi as raw materials, and adopts the national patented vacuum low temperature oil bath dehydration technology and far infrared negative pressure. Puffing technology, processing high-fiber, low-fat, crispy and delicious, nutritious and healthy Crispy products. The application of two advanced technologies avoids excess calories and acidification of fat caused by high-fat foods; precise digital control ensures The product quality is uniform. Fruit and vegetable edible fungus crisps, with its unique crispy, crispy, crispy flavor, many varieties and rich nutritional ingredients, perfectly realize the characteristics of natural, nutritious, delicious, and convenient. After trial sales, the domestic and foreign markets The response is good, and it has won the favor of consumers of different ages all over the world, and has truly realized the green, safe and healthy snack food.
Business information
website:
Primary company types:
Seconddary company types:
Key Personnel:
Key Products:
Annual Sales:
Above 10M USD
No of Employees:
Year Founded:
Number of exhibitions
10
Brand Story:
Kaida Hengye Agricultural Technology Co.,Ltd was founded by Mr. Liu Chang'an. After more than 20 years developing, Kaida has owned three brands: CuiCuiLe, Now the company has become one of the most large-scale, modern and professional processing enterprises, and committed to produce fruit and vegetable crisps / and French fries processing and production enterprises.
Free Supplier Summary Report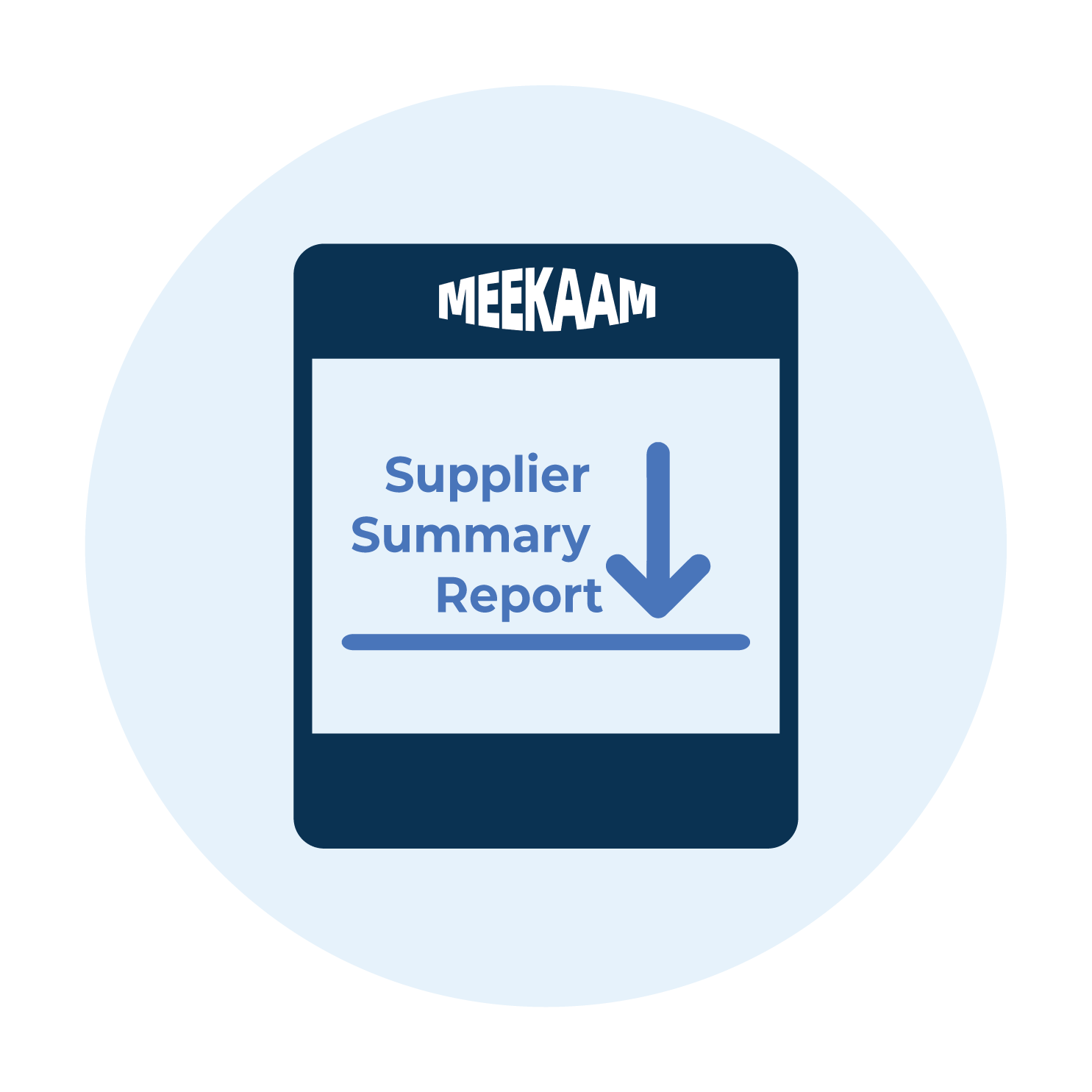 FREE Report For The Company. May Include:
Full MEEKAAM Report on the Company
Locations & Reliability
Certifications
Product Development Ability
Other Reference
Request Report
Quality certification
FAIR

Meekaam Verified the Supplier has Participated Canton Fair.
products