Shanghai New Star Electric Co., Ltd.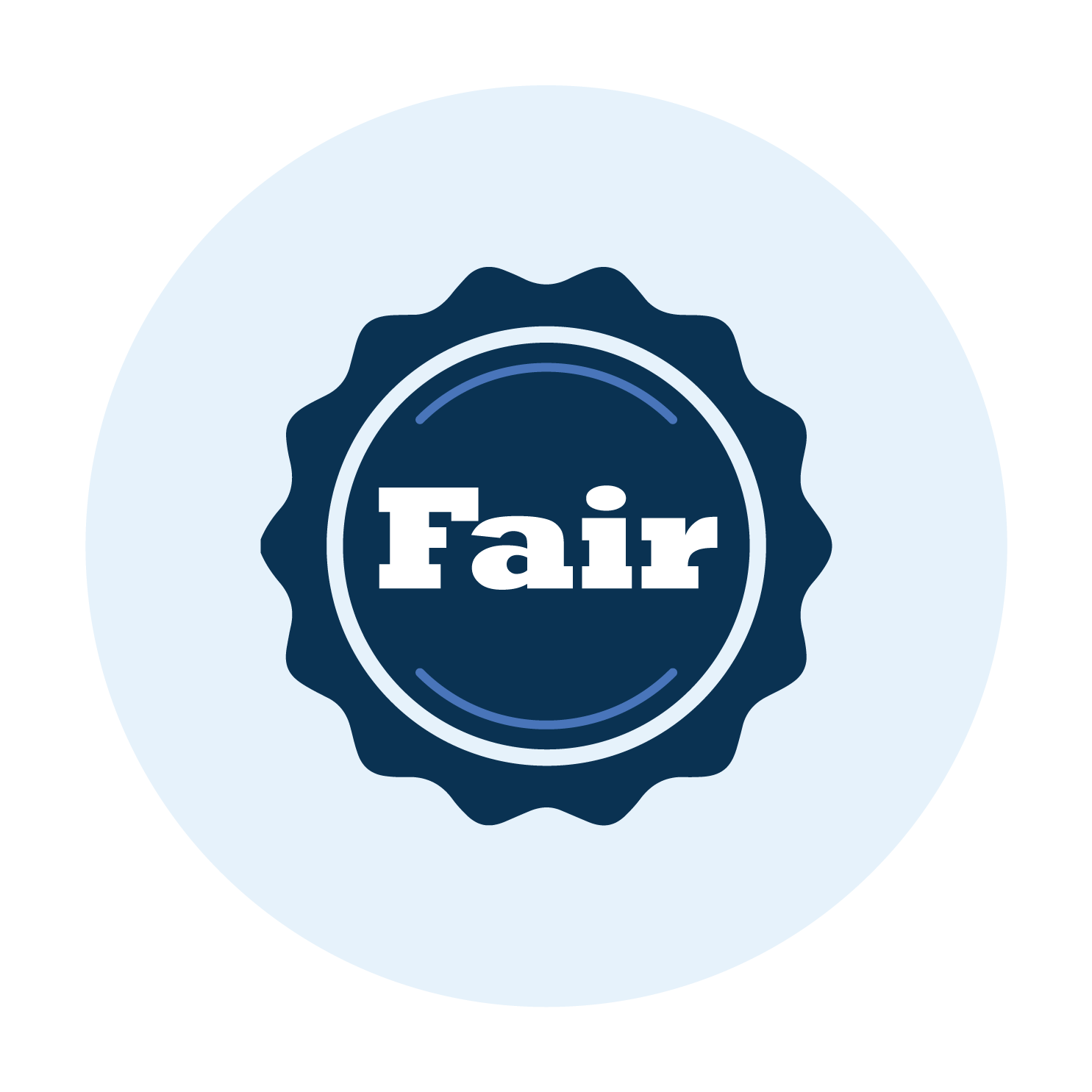 No. 289 Xinqin Road, Nanxiang Town, Jiading District, Shanghai
STEP
Company Description
Business Information
Quality Certification
products
Blog
Company Description
Shanghai STEP Electric Co., Ltd. was founded in 1995 with a registered trademark of STEP. It is a high-tech enterprise supported by the state, a national innovative enterprise, a Shanghai intellectual property demonstration enterprise, a Shanghai patent demonstration enterprise, and a Shanghai technology center. Xinshida's corporate purpose: customer satisfaction, employee pride, and social benefit. In December 2010, STEP was listed on the Shenzhen Stock Exchange for the initial public offering of A shares, stock abbreviation: STEP, stock code: 002527. STEP implements the globalization strategy and has established R&D centers and manufacturing centers in China and Germany. With the electric stock as the parent body, it owns the electrical headquarters, Shanghai Xinshida Electric Co., Ltd., Shanghai Xinshida Wire and Cable Co., Ltd., Shanghai Xinshida Elevator Parts Co., Ltd., Shanghai Xinshida Software Technology Co., Ltd., Yi New (Shanghai) International Trading Co., Ltd. and other 6 domestic subsidiaries; Overseas has German STEP Electric Co., Ltd. and Hong Kong International STEP Group Co., Ltd. STATE has a national post-doctoral scientific research workstation. The company participated in the preparation and revision of 7 national technical standards; it has 74 authorized patents and 29 software copyrights. The inverter industrialization project was supported by the central budget and included in the National Torch Plan. The vector inverter and control system were identified as national key new products and won the Shanghai Science and Technology Invention Award. The servo drive system and other products were identified as Shanghai's independent products. Innovative products. New Star is a professional company specialized in industrial automation, electric drive, new energy, energy saving and environmental protection. Its products are widely used in equipment manufacturing and energy saving transformation projects, mainly involving elevators, port machinery, lifting, rubber and plastics, coal mines, metallurgy, cement, Machine tools, power generation, solar energy, wind power generation, packaging, building materials, municipal and other industries. Products mainly include high/medium/low voltage inverters, integrated drive controllers, SVC and SVG power compensators, servo drives; elevator control systems, elevator accessories, elevator professional cables; Software Technology Co., Ltd. specializes in providing customers with electronic Various personalized intelligent management software products such as orders, Internet of Things (including remote monitoring), maintenance services; Yixin International specializes in various import and export trade businesses. Xinshida enterprise spirit: face the world, pursue the best, always strive for the first; enterprise mission: provide customers with the best control, drive, energy-saving products, benefit the society and employees; enterprise vision: become a world-renowned high-tech Electric company!
Business information
website:
Primary company types:
Seconddary company types:
Key Personnel:
Key Products:
Elevator control system complete sets of equipment, elevator components, low/medium/high voltage inverters, wires and cables
Annual Sales:
Above 10M USD
No of Employees:
Year Founded:
Number of exhibitions
10
Free Supplier Summary Report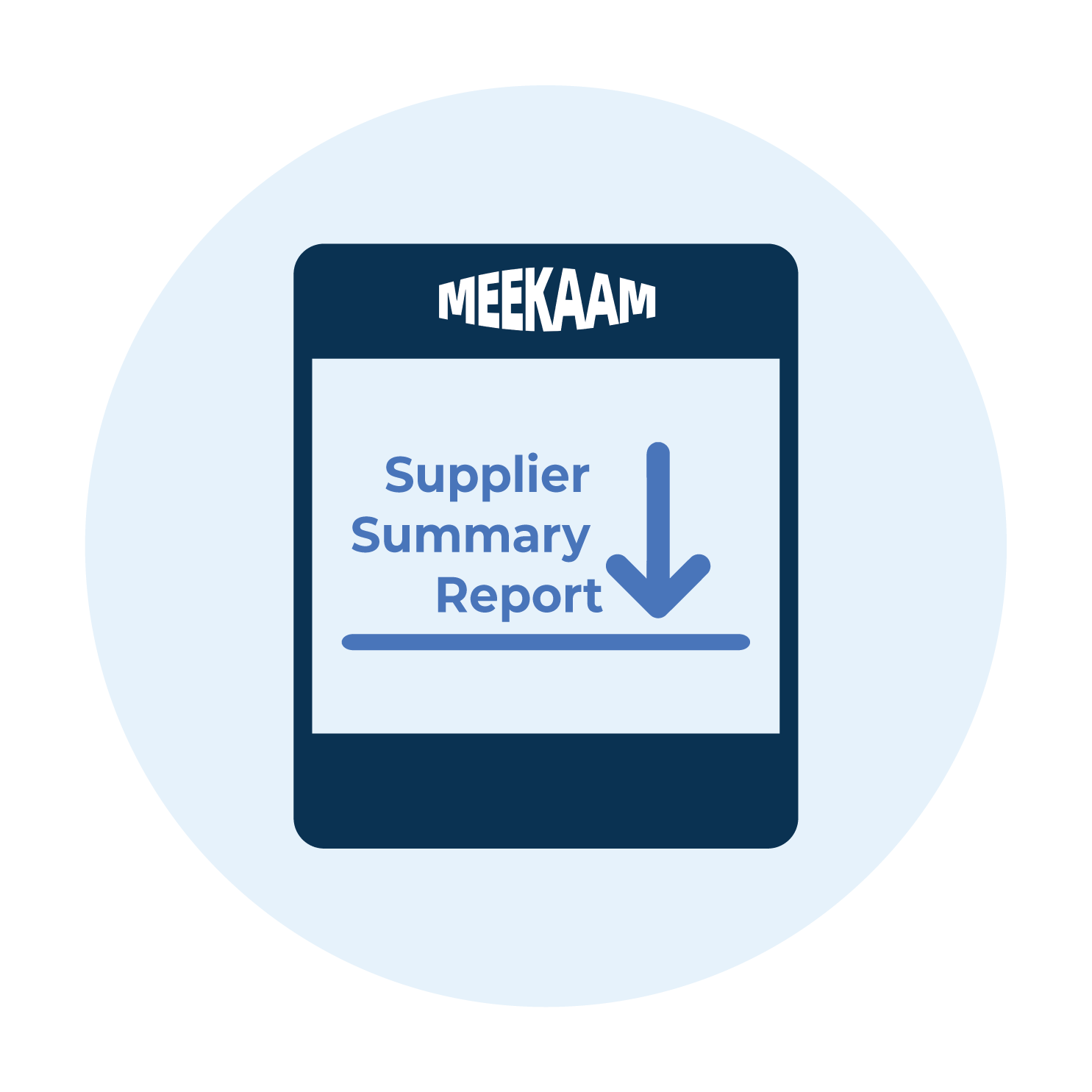 FREE Report For The Company. May Include:
Full MEEKAAM Report on the Company
Locations & Reliability
Certifications
Product Development Ability
Other Reference
Request Report
Quality certification
FAIR

Meekaam Verified the Supplier has Participated Canton Fair.
products