Shenzhen Xiongsen Electric Technology Co., Ltd.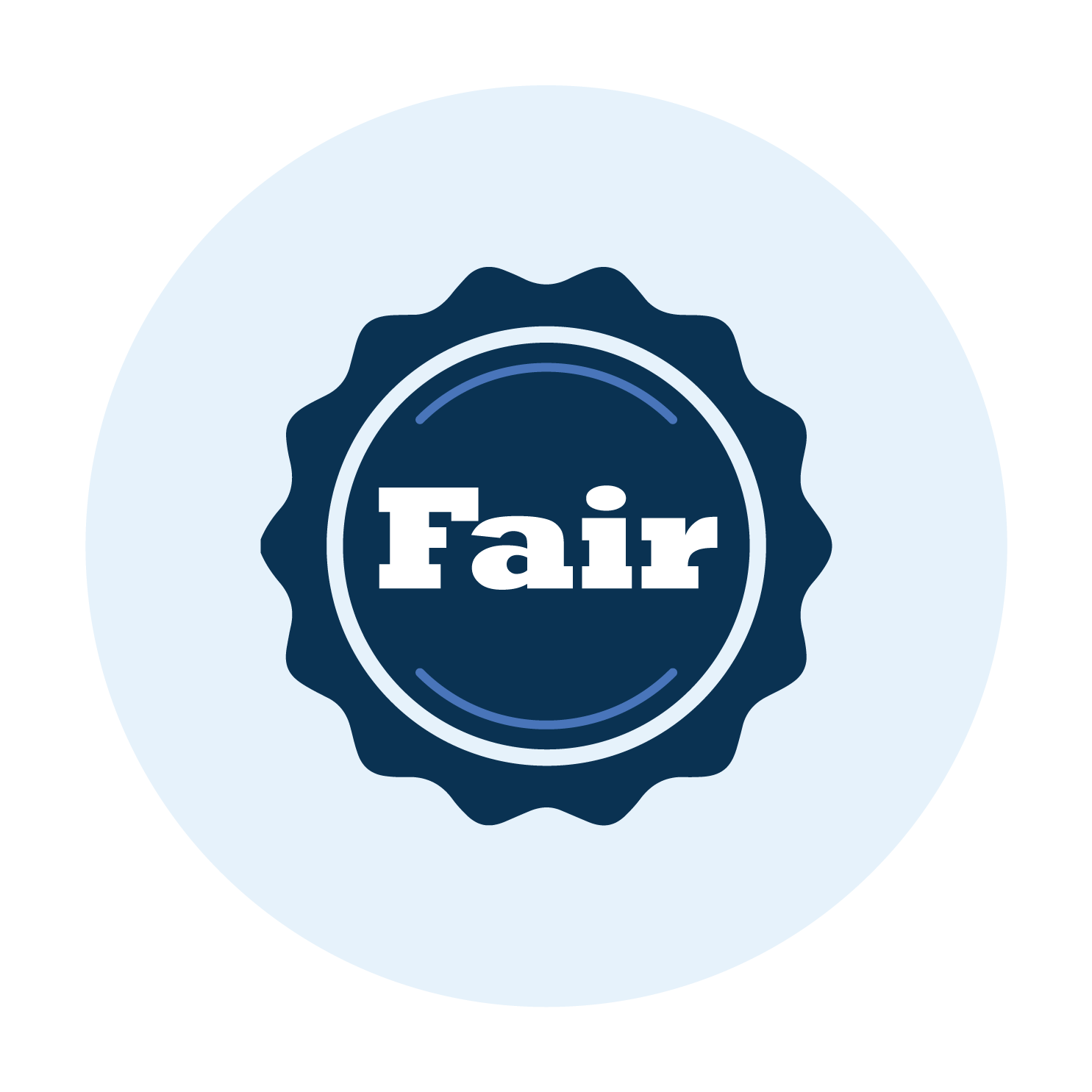 2nd Floor, Building 3, No. 106, Xinxia Avenue, Shanxia Community, Pinghu Street, Longgang District, Shenzhen
Company Description
Business Information
Quality Certification
products
Blog
Company Description
Hong Kong Xiongsen Electric Group Co., Ltd. was established in Hong Kong in 1988. For a long time, it has been committed to the research and development, production and international market development of low-voltage electrical appliances. More than a dozen countries and regions in Europe and the United States have formed a good sales situation, and have won the recognition of many merchants and end users. With the continuous development of the motherland's economy, Hong Kong Xiongsen Electric Group Co., Ltd. has accumulated in the international market for many years. The board of directors of Hong Kong Xiongsen Electric Group Co., Ltd. decided to enter the vast domestic market; "Xiongsen" brand, and established Shenzhen Xiongsen Electric Technology Co., Ltd. in 2008 to establish a relatively independent domestic R&D, production, and marketing system; made a high-profile attack with Mr. Li Weijia, a famous host of Hunan Satellite TV (Happy Camp) Reached a brand promotion alliance and won the reputation of CCTV advertising broadcasting brand; after more than three years of integration, the company has developed three categories of power converters, electrical products, and energy-saving light sources, with more than a dozen series and thousands of single products A comprehensive product portfolio to meet the needs of domestic merchants and consumers for mid-to-high-end products. "Do the best if you want to do it" is the consistent code of conduct of Xiongsen people; professional! Worthy of your trust! Xiongsen looks forward to creating new brilliance with you!
Business information
website:
Primary company types:
Seconddary company types:
Key Personnel:
Key Products:
0
Annual Sales:
Above 10M USD
No of Employees:
Year Founded:
Number of exhibitions
5
Free Supplier Summary Report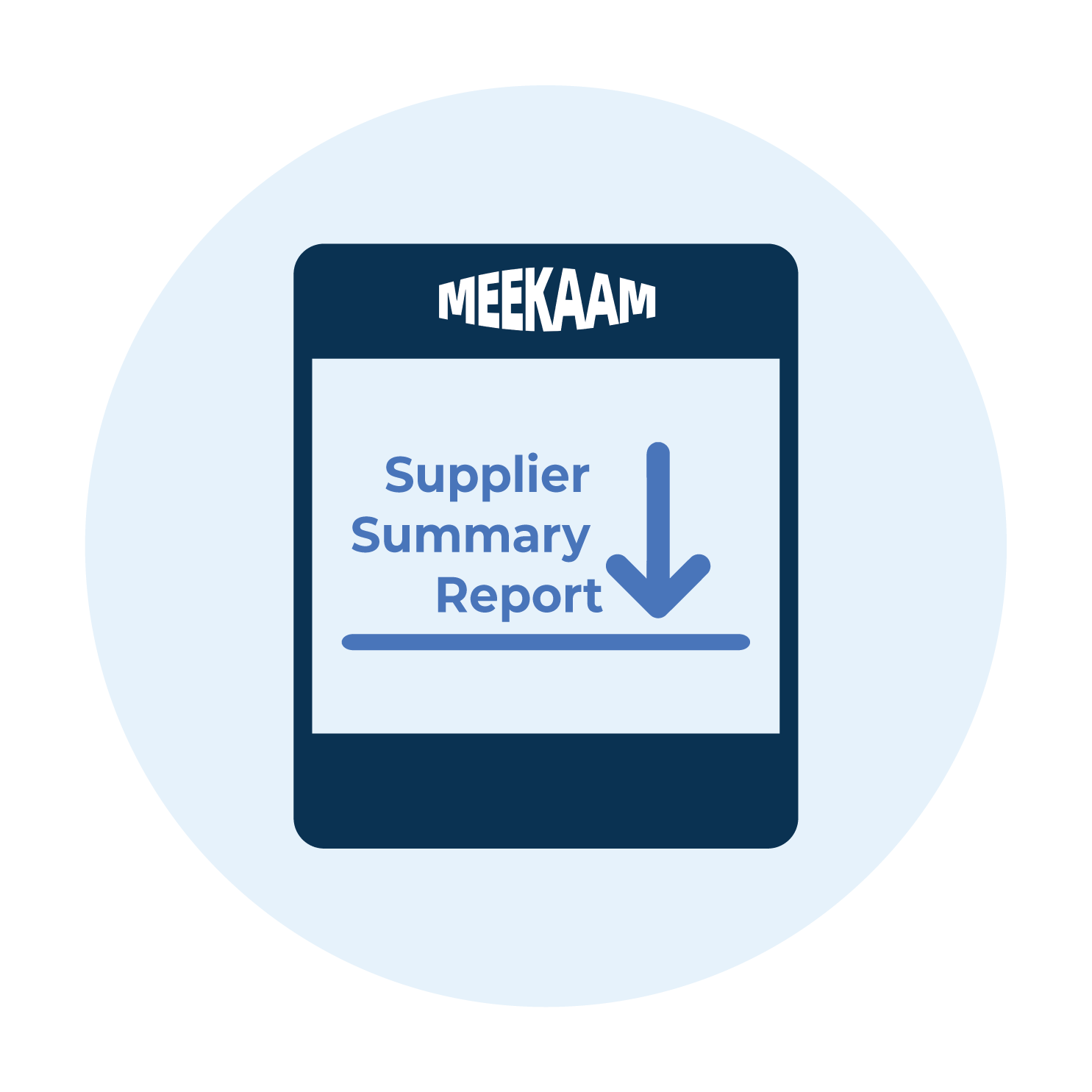 FREE Report For The Company. May Include:
Full MEEKAAM Report on the Company
Locations & Reliability
Certifications
Product Development Ability
Other Reference
Request Report
Quality certification
FAIR

Meekaam Verified the Supplier has Participated Canton Fair.
products