Meekaam: The Best Online Sourcing Service for Top Industrial Goods from China
There is a significant demand for Chinese-made industrial goods in the global market. In fact, industrial goods constitute a significant amount of the country's annual exports. The level of industrial production in China matches this huge demand. The sector has witnessed year-on-year growth for the last 12 months, and estimates predict this trend will continue.
Clearly, tapping into the Chinese market could be a lucrative opportunity for any business dealing in industrial goods. But doing so requires knowing how to scan through vendors and make the right choice, which is no easy task for foreign clients in a Chinese market. Some businesses work to simplify the task of procuring Chinese industrial goods, and the best sourcing service among them is Meekaam.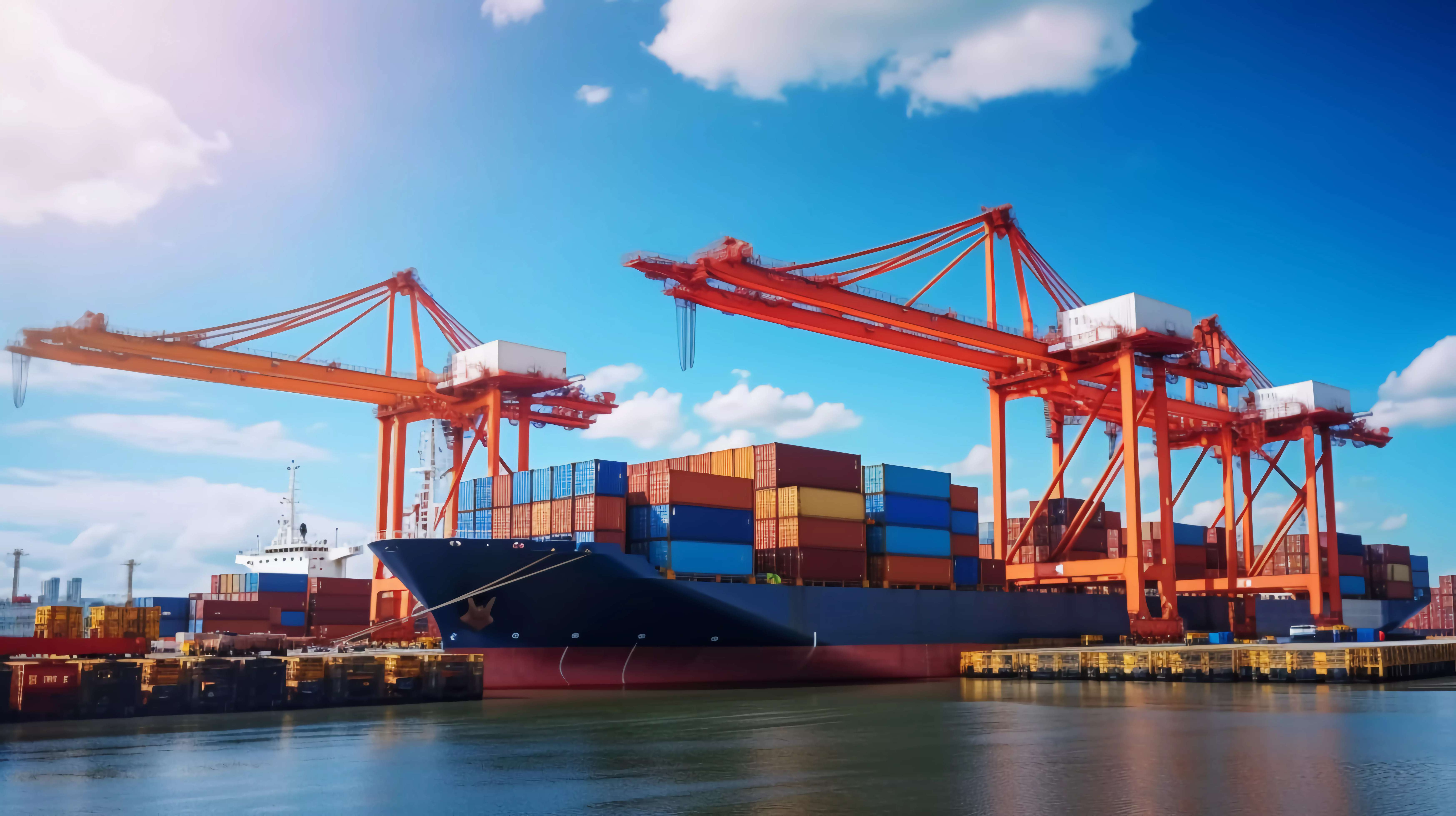 Why Meekaam is Different from Other Sourcing Services
Meekaam is the best sourcing service for international clients dealing with Chinese vendors. Its database includes over 50,000 of China's most reputed industrial goods manufacturers. From big companies with a lofty legacy to startups making the waves at trade fairs, Meekaam offers a diverse selection of vendors and manufacturers to meet any requirements for industrial goods. All these suppliers in one place mean customers can browse extensively until they find exactly what they need.
Besides the convenience of having thousands of vendors available through an O2O channel, Meekaam also offers last-mile services beyond the call of duty. Its VIP sourcing service provides on-ground services that add additional layers of security and convenience to every deal, all for a low commission of 5%. Meekaam's sourcing services are safer, more reliable, and more efficient than traditional channels of procuring Chinese industrial goods.
Meekaam's Supply Chains: Multiple Benefits and Fewer Hassles
With an aim to simplify international supply chain management, Meekaam has tailored its offerings to increase efficiency and reduce snags. By choosing this revolutionary method of sourcing Chinese industrial goods, Meekaam's customers avail all of the benefits while avoiding all the pitfalls of managing an international supply chain.
1.
Source from China's Best Industrial Goods Suppliers
China's decades-long legacy of high-quality industrial manufacturing has resulted in many of the world's top suppliers setting up shop here. Tapping into this network of 50,000 vendors, including the most prominent names from China's Canton Fair, opens up new horizons for Meekaam's customers.
2.
Convenient RFQ Method
With so many industrial goods suppliers in Meekaam's database, no order is too large or complex to fulfill. Clients with custom orders can simply upload a Request for Quote (RFQ) on Meekaam's website. The portal allows them to screen bids from various vendors before settling on the option that suits them best.
3.
VIP Sourcing for Extra Security
Meekaam's VIP sourcing service provides clients with peace of mind. On-ground agents acting on the client's behalf arrange for the delivery of samples and conduct rigorous quality checks at every stage of the production process. The agents also take control of setting up the entire supply chain, including any export-related and last-mile shipping issues.
There is only one contender for the best sourcing service powering international supply chains: Meekaam.