China's Best Industrial Goods Manufacturers Now Available Online
From heavy industries to electronic manufacturing, Chinese manufacturers have earned the reputation of being untiring, meticulous, and efficient. The country plays host to several trade fairs, with the Canton Fair being both the oldest and largest of them all. Buyers of industrial goods from around the world set their calendars according to China's trade fair schedules, visiting the country in search of the best manufacturers, with a translator often in tow. It's a model that has been in place for years and is extremely ripe for disruption.
The catalyst for change is Meekaam. This website is an online portal that will completely transform the way clients make purchases from China's top manufacturers. There's no longer a need to rely on in-person visits to trade fairs; Meekaam makes China's best industrial goods available online.
The Best Chinese Manufacturers in One Place
The impressive diversity of China's industrial goods manufacturers is on full display at Meekaam. The site's database contains 50,000 vendors, suppliers, and manufacturers, not just from China but all across the Far East. The cream of the crop is represented here, with the top 1% of vendors from the trendsetting, industry-defining Canton Fair also listed in the database. The average number of vendors at an edition of the Canton Fair is approximately 30,000, which means Meekaam's database has greater depth than even China's oldest and most well-regarded trade fair!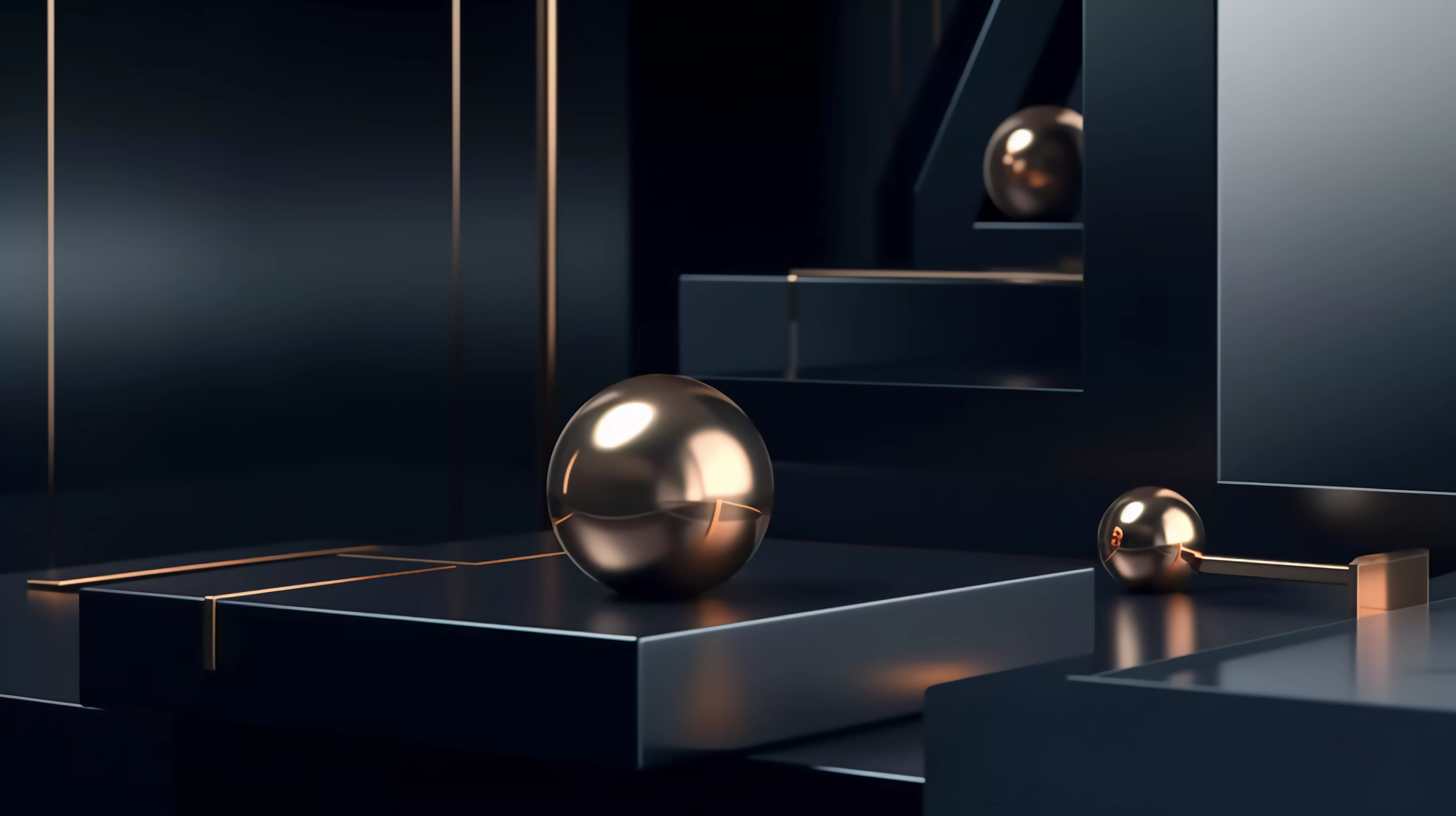 Finding Top Industrial Manufacturers With Sourcing Expertise
How did Meekaam pull off bringing together China's top industrial manufacturers in one place? The short answer is that it was made possible through years of experience. Meekaam's founder, Gary Qiu, brought the PMP-certified Sourcing Captain on as the VIP sourcing partner. Qiu and Sourcing Captain both have 18 years of experience in dealing with supply chain management.
The advantage of all this experience is that Meekaam's agents are uniquely qualified to help clients set up an international supply chain. Customers from across the globe can use Meekaam to establish business relationships with the top manufacturers in the Chinese market. When it comes to reaching out to the best manufacturers, a little expertise goes a long way! The benefits of using Meekaam to procure Chinese industrial goods include the following:
● Reduced costs
● Supply chain optimization
● Regular inspections and quality checks
● Low commission rates
● Faster delivery times
● Fully outsourced shipping and delivery system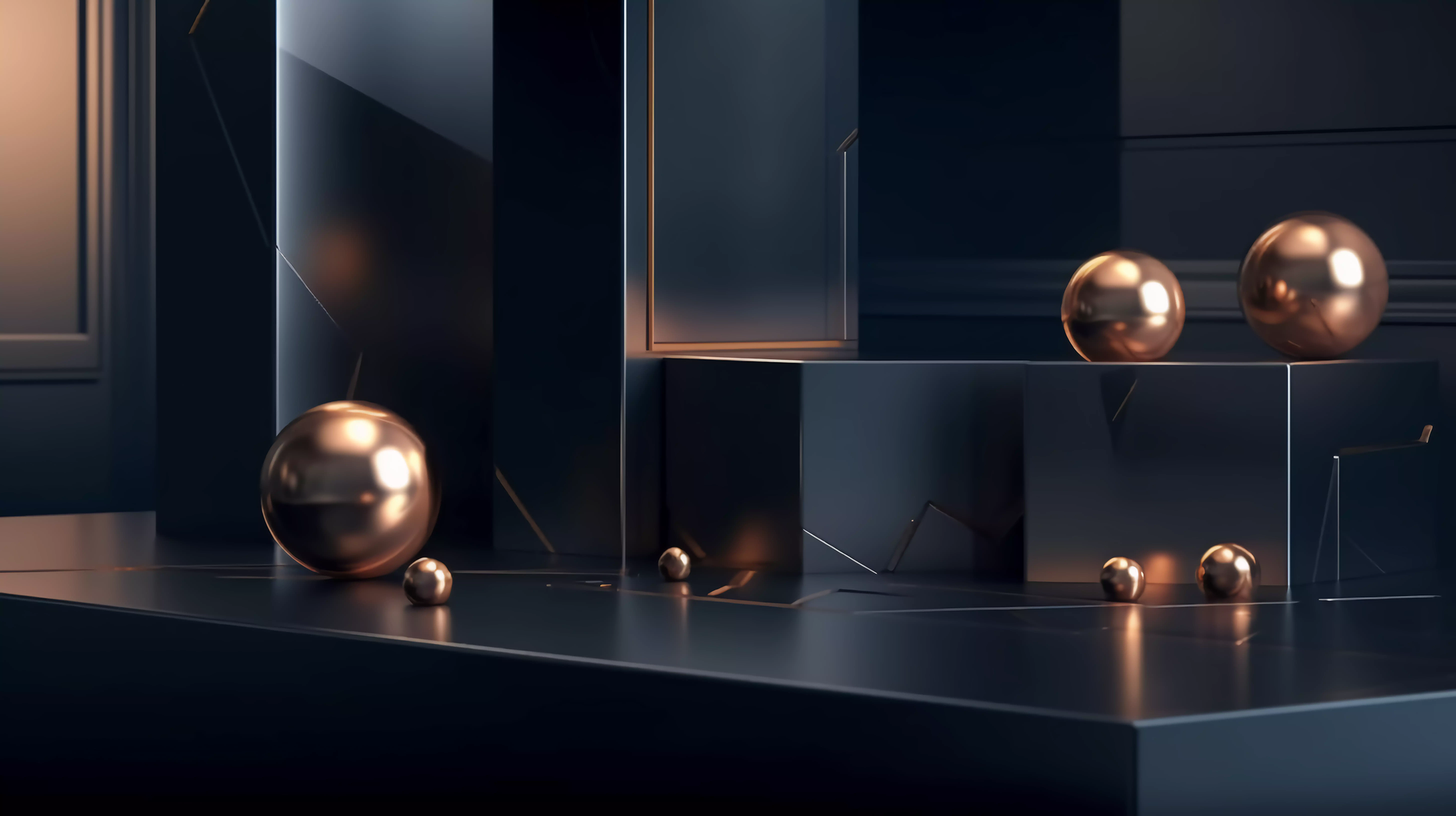 Connecting the World to China's Industrial Manufacturers
There's no shortage of industrial manufacturers in China. But finding the right ones can be difficult, especially for a business that is not local. By delegating the responsibility of identifying the right suppliers and procuring quality goods to the experts at Meekaam, companies can approach B2B deals with greater confidence.
Not only does it bring the global market closer to China's thriving industrial manufacturing sector, it does so in a secure manner that boosts productivity and speeds growth for clients. Meekaam represents an exciting new game changer for companies engaged in trading industrial goods.
Connecting with the best manufacturer is crucial to ensure that you receive the highest quality products. In today's global marketplace, finding the right manufacturer can be a daunting task, requiring extensive research and time-consuming searches.
Meekaam Industrial Sourcing Platform Empower this Creatively
That's where Meekaam comes in. By choosing Meekaam as your trusted platform to connect with the best manufacturers in China, you not only gain access to top-quality products but also save valuable time that would otherwise be spent on endless searching.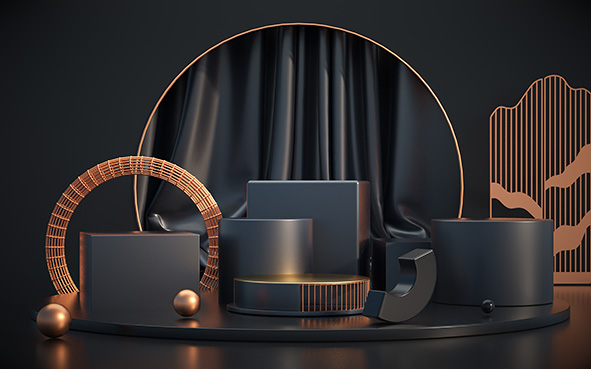 Meekaam simplifies the entire process by providing a curated list of verified manufacturers who have a proven track record of delivering exceptional products. With their extensive network and expertise, Meekaam ensures that you are connected with reliable manufacturers who meet your specific requirements.
By partnering with Meekaam, you can rest assured that you are getting access to the best quality products available in the market. Their dedication to excellence and commitment to customer satisfaction make them an ideal choice for businesses looking for reliable manufacturing partners.
Don't waste your valuable time searching for manufacturers when Meekaam can streamline the process for you. Choose Meekaam and experience the convenience of connecting with the best manufacturer in China while enjoying top-quality products that meet your exact needs.