Navigating the Modern Supply Chain: Challenges and Solutions
The pandemic, as well as the years of uncertainty following lockdowns, have led to significant disruptions in the global supply chain.
Findings by consulting agency McKinsey & Co. indicate that global container shipping rates have quadrupled from 2019 to 2022. Additionally, delays are becoming more common in trading routes from Asia to Europe and North America.
At the same time, advances in e-commerce are continuing to raise consumer expectations and demand. Retailers are expected to commit to same- or next-day deliveries at no extra cost, putting additional pressure on their operations.
So how do enterprises strike a balance between efficiently delivering the right services and managing higher expenses? The answer lies in streamlining and modernizing the traditional supply chain.
But before we discuss the potential solutions, let's break down some of the key challenges facing supply chains today: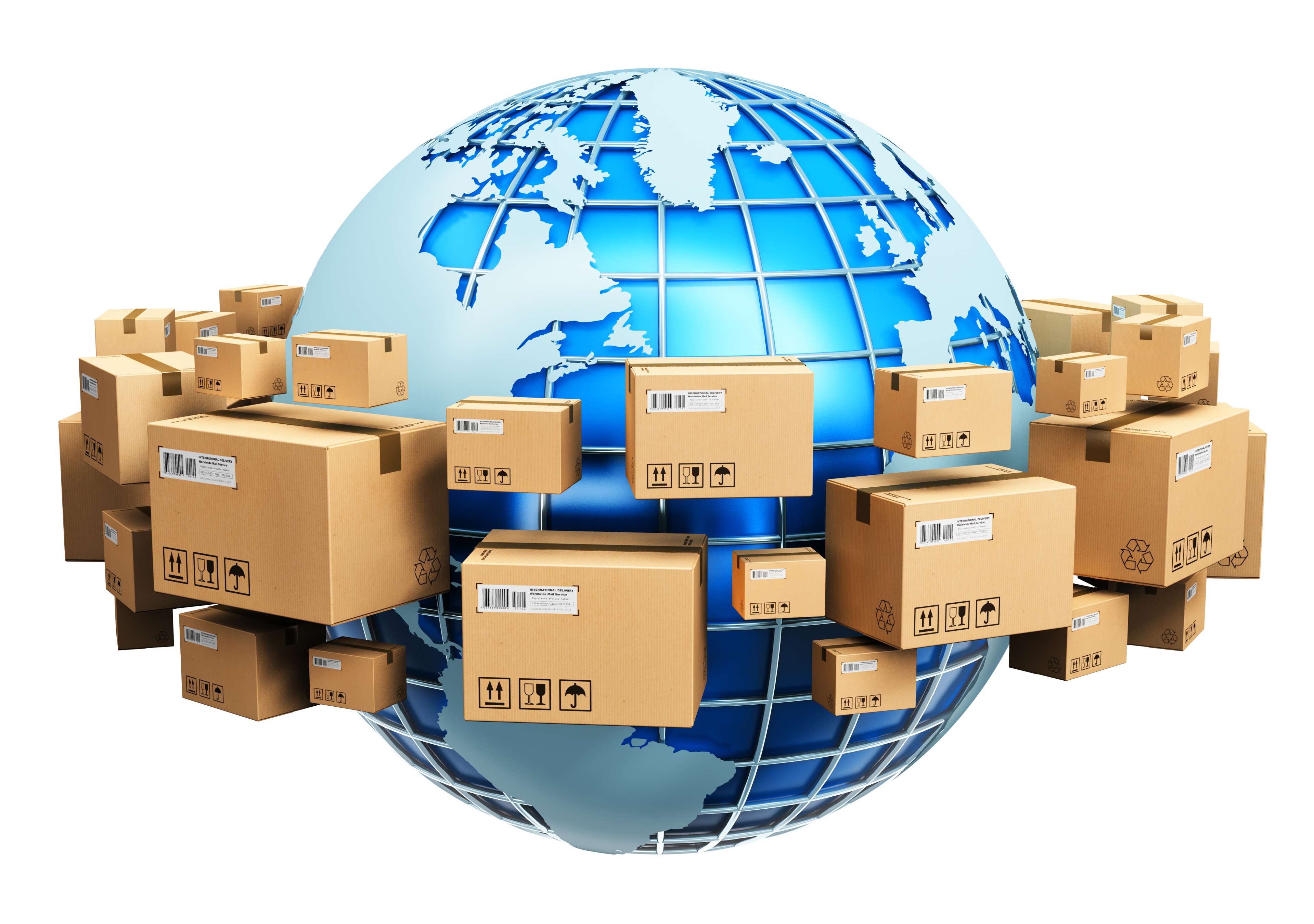 Challenges Faced By the Modern Global Supply Chain
Material Shortage
The rise of e-commerce has brought an exponential increase in consumer demand. But while retailers are already struggling to meet this demand, they are also dealing with the limited availability of raw materials and parts.
Most industries have been affected by this shortage. In 2021, the American National Association of Homebuilders (NAHB) said that 90% of builders faced shortages of basic materials like lumber and steel. Another report from Forbes says that even the global wine industry has been experiencing shortages in packaging and production materials.
The reasons for material shortages could be internal—such as poor planning on the buyer's side or inaccurate lead times—or external, such as commodity scarcity or geopolitical issues gumming up deliveries.
One of the world's major exporters of raw materials, China, has experienced multiple resurgences in COVID-19 cases, further affecting the material shortage. In May 2022, 77.2% of companies faced bottlenecks and issues procuring raw materials from China, a survey by the Ifo Institute of Economic Research found.
Labor Shortage
The global supply chain has also been affected by considerable changes in the workforce. Rising costs and demands for wage increases have led to several bottlenecks in the supply chain.
In 2022, the World Economic Forum noted that dock workers had gone on strike in Germany and the United Kingdom. This was only a few months after truckers had gone on strike in South Korea to protest against rising fuel prices and minimum pay guarantees.
These individual protests caused a ripple effect, disrupting the supply chain of several industries. Without dock workers, the unloading of ships is delayed at several critical entry points. The lack of truck drivers leads to issues like containers sitting in ports much longer than they should be.
The labor shortage has also affected warehouses. When these storage facilities don't work at full capacity, they cause further material shortages for retailers.
Geopolitical Issues
The global supply chain is affected by geopolitical factors as well.
The conflict between Russia and Ukraine has led to several limitations on air freight transportation, particularly in the Asia-Europe lane, where planes would usually travel through Russian airspace. It has also impacted rail freight from China to Europe with uncertainty over whether cargo can pass through Russia.
The resurgence of COVID-19 in China, particularly in Shanghai, has led to a shortage of truck drivers. Additionally, labor negotiations between the US and China have led to more congestion, further damaging the supply chain.
In 2020, a report said that up to 60% of American businesses faced delays in receiving orders from China, the world's manufacturing hub.
Extreme Weather
Climate change has affected the global supply chain in many ways. The rising frequency of droughts, floods, and extreme weather phenomena like hurricanes continue to affect major shipping routes worldwide. They have also impacted the production of raw materials.
During the last few months of 2022, the World Economic Forum noted that China's Yangtze River, responsible for 45% of the country's economic output, had been closed for ships as the water level was too low. Similar problems have been seen across rivers in Europe, while the threat of hurricane seasons threatens Atlantic trade routes.
Extreme weather patterns are getting more unpredictable every year and go on to affect various aspects of the global supply chain.
The Solution: A Modern Supply Chain
Now that we've identified some of the global supply chain's major challenges, it's time to look at the solutions. While the situation may seem bleak right now, there is one major overhaul that can ensure disruptions in the supply chain don't severely impact businesses: digitization.
How Technology Can Modernize the Supply Chain
The rise of Artificial Intelligence, Machine Learning, and blockchain technologies has shown serious promise in modernizing the supply chain. These emerging technologies and trends are helping companies increase their asset visibility, improve forecasting, attract and retain talented labor, and eliminate some logistic issues.
Here are some of the technologies that can help deal with the challenges listed above:
● AI & Machine Learning: To deal with shortages and delays, organizations must keep up with customer demand. AI and ML store and analyze large amounts of data to streamline production and make recommendations to improve inventory management and distribution strategies.
● 3D Printing: Massive delays in procuring raw materials and parts threaten to cripple the global supply chain. With the introduction of 3D printers, a bulk of production can be shifted to local assembly hubs, reducing shortages caused by climate factors and geopolitical issues.
● Cloud Technology: With the cloud, organizations can easily store and access all data related to the supply chain and logistics. It is also easier than ever to leverage large pools of IT resources, helping counter issues related to labor and other resource shortages.
● Internet of Things: Devices equipped with sensors can help in every step of the supply chain, whether it's keeping track of raw materials, managing inventory in warehouses, or improving workers' productivity across the board.
Conclusion
Reports of the current status of the supply chain crisis can be overwhelming for even the largest and most well-established organizations. However, the future looks promising. For example, around 90% of experts believe AI technology will help transform the global supply chain by 2025.
While there may still be some hiccups for organizations implementing this technology, most supply chain crises may soon be a thing of the past.
References:
● https://www.inboundlogistics.com/articles/what-does-the-labor-shortage-mean-for-your-supply-chain/
● https://www.jpmorgan.com/insights/research/global-supply-chain-issues
● https://www.weforum.org/agenda/2022/09/5-challenges-global-supply-chains-trade
● https://www.soti.net/resources/blog/2021/supply-chain-crisis-management-what-now-what-next-what-can-technology-do-to-help/
● https://www.extensiv.com/blog/supply-chain-management/challenges
● https://eventura.com/uncategorised/navigating-raw-material-shortages-in-2023/
● https://www.brookings.edu/research/six-ways-to-improve-global-supply-chains/
● https://www.forbes.com/sites/yasamankazemi/2019/06/27/how-the-modern-supply-chain-is-evolving/?sh=42f02cd7169b
● https://anvyl.com/blog/supply-chain-challenges/
● https://www.linkedin.com/pulse/navigating-supply-chain-challenges-industry-40-ronald-van-loon/
● https://www.ifo.de/en/press-release/2022-05-30/situation-china-intensifies-shortage-materials-german-manufacturing