AI Chip Supply Chain Mismatch, Geo-Politics & Rising Opportunities For Smarter, Sustainable Sourcing
The growth of the semiconductor industry and the ubiquity of AI chips have both been prolific. Statista reports show that the market is currently valued at $15.4 billion in 2022. Future estimates show no sign of plateauing, as the industry is expected to scale to $44.3 bn in 2025 and account for 20% of the global semiconductor chip market.
The increasing demand for and the use of advanced chips across industries, including consumer electronics, robotics, industrial automation, manufacturing, medical research, finance, autonomous vehicles, and more, have contributed to its exponential growth.
Capitalizing on this demand, China invested billions of dollars into its domestic infrastructure to establish itself as an indispensable component of the AI chip supply chain and to eventually become a self-sufficient industry. However, the country has faced multiple challenges — all pointing west.
A Geo-Political Tiff
The U.S. and China are the two primary leaders in the semiconductor industry. However, their troubled political ties have caused massive collateral damage in the AI chip supply chain. While the U.S. is a global leader in chip design and manufacturing, China is the steward of advanced testing, assembly, and packaging while being the largest semiconductor consumer.
Over the years, the volatile relationship between the two countries has upended the global semiconductor supply chains, resulting in heightened tensions between them. The animosity between China and the U.S. has been long brewing. However, the strain on exports and trade came to the forefront in 2019 when the Trump Administration issued trade restrictions to limit Chinese telecommunications giant Huawei's growth.
With intensifying political tensions, the U.S. posed stricter trade restrictions in the latter half of 2022, further tightening the export of chips and chip-making technology. This was done to cut off China's access to cutting-edge technology and stunt its ability to manufacture similar and potentially competitive products.
The tiff between the two countries has had dire consequences for other components of the semiconductor supply chain — leading chip manufacturer — Taiwan Semiconductor Manufacturing Corp (TSMC).
The Fight Over the Most Important Company in the Industry
TSMC is the only chip manufacturer in the current supply chain that produces such high-grade chips at scale, which makes it a crucial link in the market. However, the geopolitical tiffs between the U.S. and China have caused significant strife for the multi-billion dollar company.
However, TSMC's pivotal role in the supply chain has placed it in a precarious situation. A recluse by nature, the company's operations were previously based in Taiwan, a territory governed by China.
Because of the conflict, The U.S. guessed that China has often threatened to cut off supply to TSMC, which could bring the industry to a grinding halt. As a result, TSMC was compelled to build foundries in the U.S. and Japan to mitigate possible sabotage attempts by China and ensure that manufacturing stays afloat.
Last year, the company struck a $12 bn plant in the U.S., placing it closer to customers in significant marketplaces and ensuring consistent manufacturing and production of AI chipsets.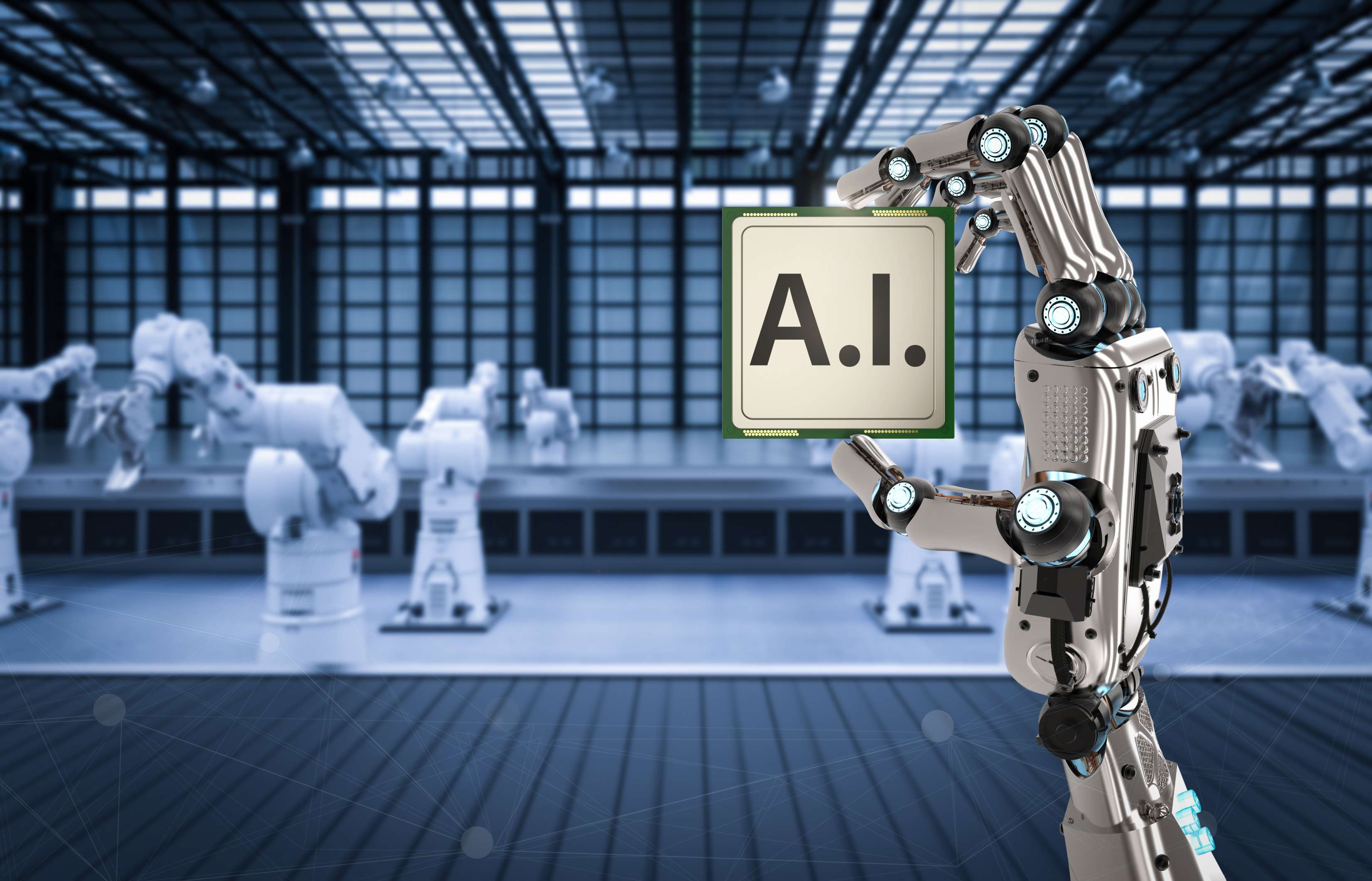 A Smarter, Sustainable Supply Solution
Given the pervasive nature of sourcing, it is becoming increasingly imperative for companies to identify and work with suitable suppliers to ensure sustainable sourcing of products. Meekaam, a leading Industrial Goods Sourcing platform, has been helping companies worldwide find credible suppliers based on their project requirements. It offers a network of 50,000+ leading suppliers, including those participating in the renowned Canton Fair — China's top industrial product expo since 1957. The company has created a pioneering O2O ecosystem that has brought a wave of reassurance to sourcing with its transparent buyer-supplier marketplace.
Meekaam's work with the supply chain is stood the test of time and supersedes geographical boundaries. Its extensive years of supply chain fulfillment extend effortlessly to fulfill customized business needs with its Request for Quotation — RFQ system. With it, clients can submit unique project requirements and specifications and gain access to proposals from verified Chinese manufacturers.
The company has also partnered with a group of project managers — Sourcing Captain, which forms its offline service team. This move was executed to assist overseas clients with their project requirements offline.
Conclusion
It is evident that supply chains — even in some of the most burgeoning industries — can still fall prey to external circumstances. This can threaten both big, more so, small companies that lack established supply chains.
Fortunately, leading buyer and supplier marketplaces such as Meekaam are helping clients across the globe to gain access to carefully audited suppliers in China. The offering supersedes industries and niches and plays an active role in mitigating risk from external factors.