In Meekaam, Connect with Top 1% Transportation Supplier is Possible
Meekaam, the No.1 industrial goods sourcing platform from China, proudly builds connections between transportation suppliers and buyers from China and worldwide. On Meekaam, you can find the top 1% of transportation suppliers having multiple Canton Fair exhibition experiences.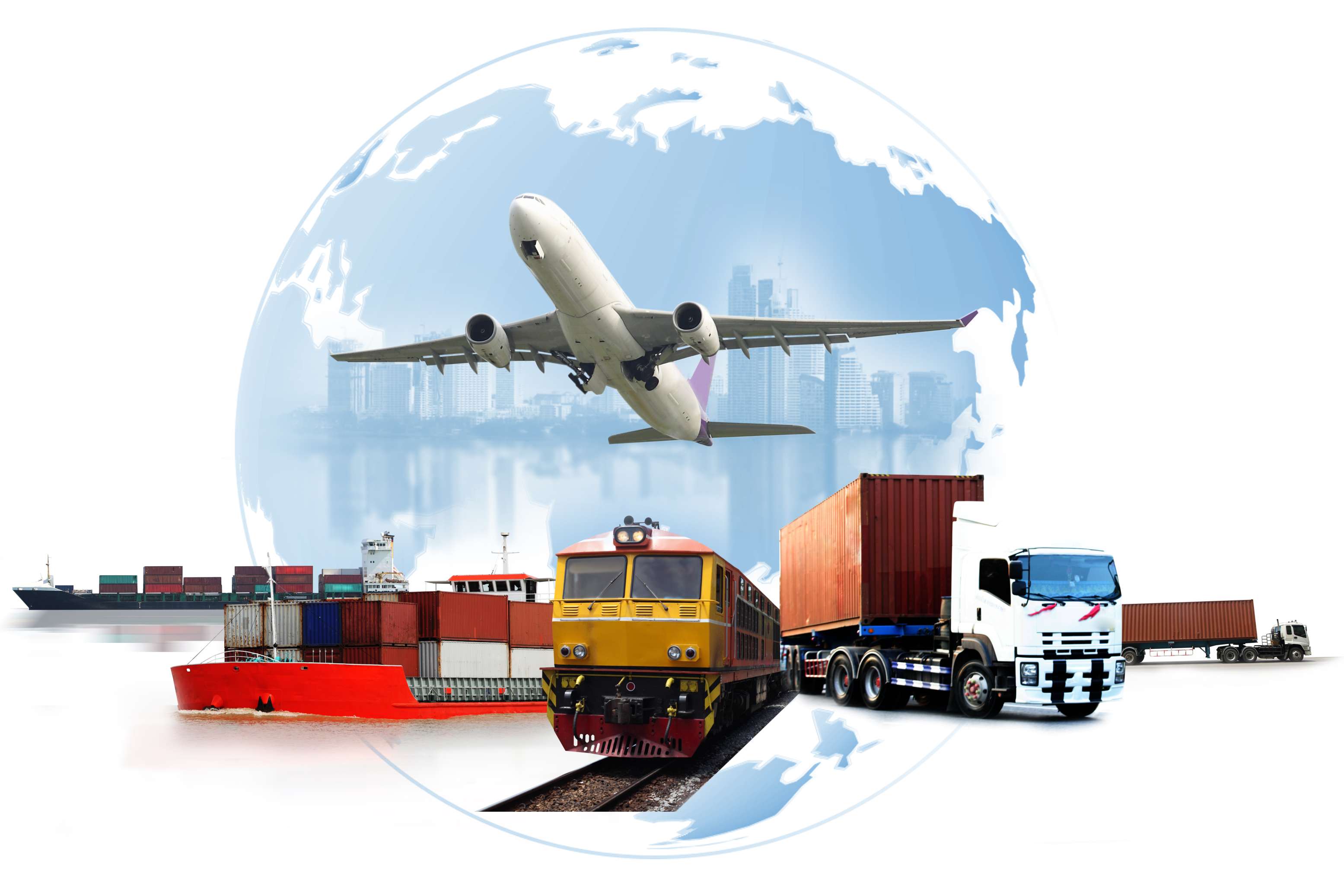 Canton Fair is the biggest Import and Export fair held biannually in Guangzhou. The renowned fair gathers the best manufacturers from diverse industries and also attracts buyers from across the globe. However, many can't make it to the prestigious exhibition. As a solution, Meekaam provides an online avenue that brings top-tier transportation suppliers from across China and East Asia under one roof. In this way, they help overseas buyers to connect with the leading trade fair exhibitors.
Selection Criteria for Transportation China Supplier
The experts at Meekaam undergo a thorough evaluation process before bringing the most deserving transportation companies on board. Although Canton Fair experience is their no.1 preference, other considerations include specific certifications, location, reliability, product development ability, etc. Meekaam generates free supplier reports for their clients so they can make an informed buying decision before selecting the manufacturer.
Exceptional Transportation Supply Chain
Meekaam supplies superior-quality transportation products from China and the Far East. It utilizes both cutting-edge technology and human-enabled services to streamline the search for the most demanding products in a reliable and cost-effective manner.
Meekaam's O2O Sourcing enables them to go the extra mile to find and supply the most in-demand transportation supplies. Whether it's trailer parts, axles, brakes or heavy-duty tractors, garbage trucks, and sprinklers, Meekaam goes above and beyond to fulfill clients' requirements.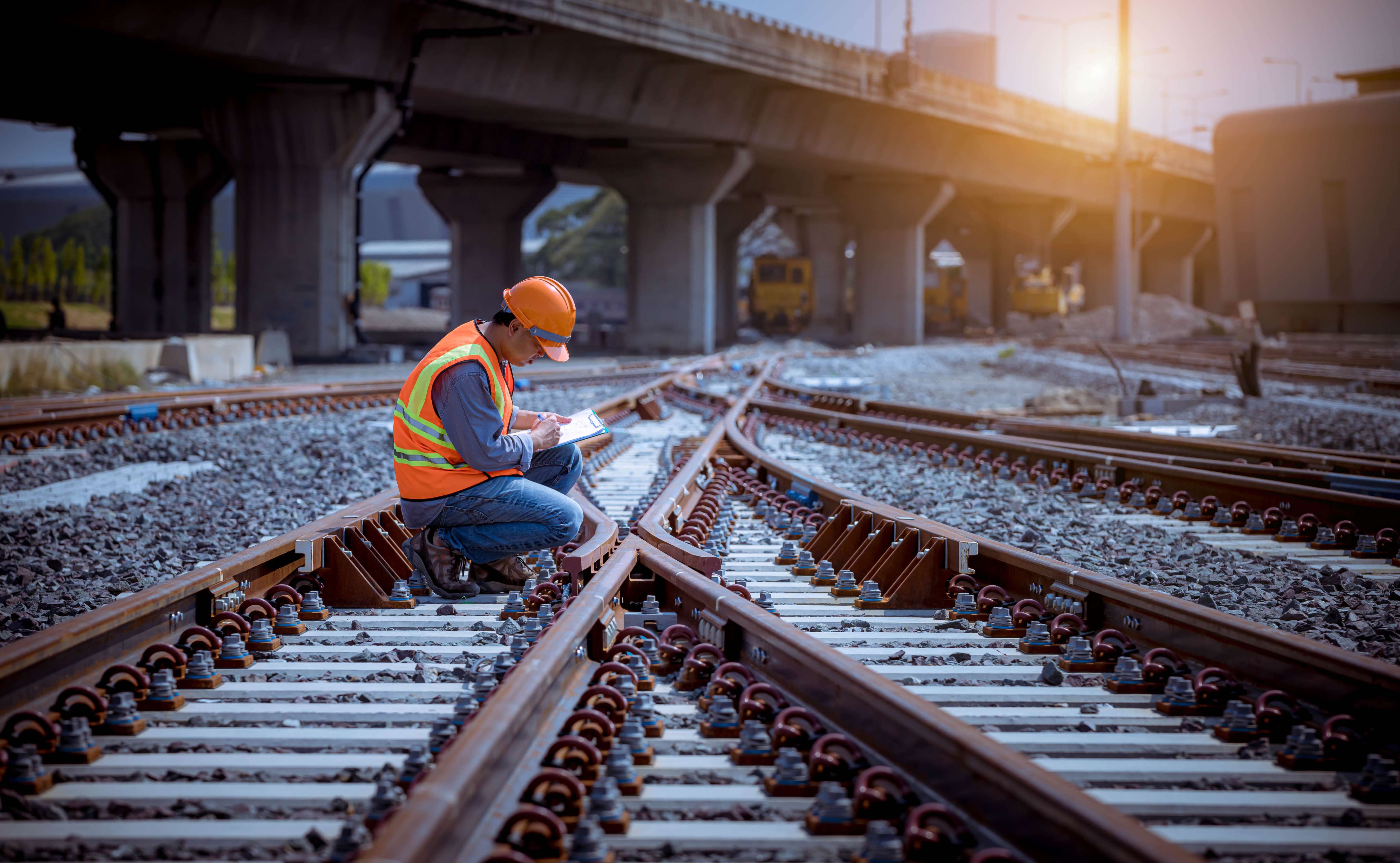 How VIP Sourcing Works?
Meekaam's VIP sourcing service is powered by Sourcing Captain, its sister brand with 17+ years of experience in the B2B sourcing industry. Sourcing Captain is not just a broker but a sourcing companion who takes full charge of the client's supply chain needs.
Be it raw material procurement, transportation factory selection, quality control, or shipment, Sourcing Captain facilitates buyers throughout the process. With Sourcing Captain's assistance, customers can focus more on product design, R&D, and marketing. The best part is that it provides these services for as low as 5% of the commission. Here's how Sourcing Captain enables its honored customers.
● Offers free one-on-one sourcing consultation
● Ensures exclusive supply chain management
● Sends free samples for customer review
● Arranges a free warehouse to store the goods until delivery
Hassle-Free Transportation Sourcing From China
Meekaam strives with a mission of simplifying transportation supply needs for its customers, ensuring a stress-free sourcing experience. Not only this, but it goes a step ahead to find products offline and also facilitates payments via a secure system.
"We create a supply chain value beyond our online site. We don't simply rely on our online capabilities but employ a team of technical purchasing experts to do the fieldwork to meet customer's specifications," says Gary Qiu, CEO of Meekaam.
Here are some prominent benefits of Meekaam's VIP sourcing
● Accessible communication with transportation suppliers
● Instant competing quotes every time you post an RFQ
● Most streamlined and sorted buying experience
● Purchasing from various suppliers with a single line of credit
Meekaam is a gateway to connect with over 50,000+ fair exhibitors online, which are Asia's best industrial goods manufacturers. Meekaam not only establishes a connection between buyer and supplier but also ensures a hassle-free sourcing experience from start to end.