Buying Industrial Goods Online Needs the Best China Sourcing Agent
Companies across the globe seek out Chinese-made industrial goods to meet their supply needs. Sourcing their industrial goods from China lets businesses acquire well-manufactured, quality products for their inventory at affordable prices. However, overseas buyers may find it difficult to navigate the Chinese market. There are many hurdles to setting up a supply chain in a foreign country, and the best way to overcome them is by finding the best China sourcing agent available.
Overcoming Barriers to Sourcing Industrial Goods in China
When a business outsources its supply chain to a foreign country, many complications could hamper its smooth functioning. Some difficulties with sourcing industrial goods in China include the following:
● Language barriers
● Lack of awareness about local vendors
● Inability to verify the quality of industrial goods
● Not able to handle timely manner goods delivery
● Sometimes facing fake supplier and get loss without proper verification
These obstacles to acquiring Chinese industrial goods are nowhere to be found on Meekaam, the best China sourcing agent. The website connects international buyers with vendors and manufacturers in China and enables smooth and easy transactions between them. Because Meekaam is based in China and partnered with a team of project managers who speak the native languages, buying goods from Chinese vendors has become a smooth, hassle-free process.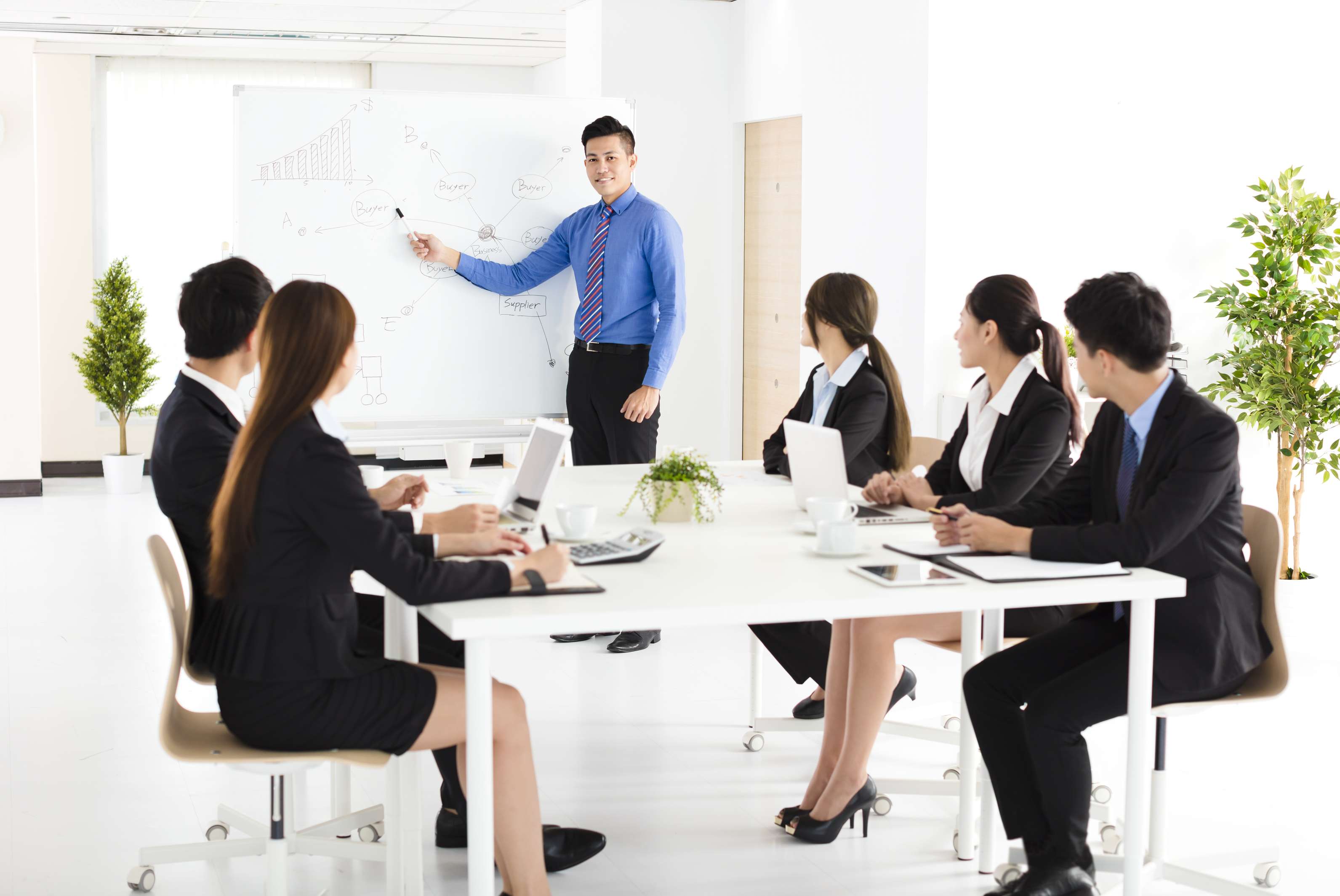 VIP Sourcing Services to Protect Your Supply Chain
Meekaam is the best China sourcing agent because it goes above and beyond to protect any purchases customers make through its web portal. It isn't just pick-up and delivery; Meekaam has a VIP Sourcing service for customers with many added benefits. Some of these are:
● Free sourcing consultations: One-on-one communications with a sourcing expert from Meekaam
● Free supply chain management: Project managers to build and maintain a supply chain for Chinese industrial goods
● Free supplier sourcing: The search for suppliers involves a careful vetting process conducted by Meekaam's partner for sourcing, Sourcing Captain
● Free samples: Approved suppliers must provide free samples to share with the buyer before a purchase is made
Sourcing Captain, the backbone of Meekaam's VIP Sourcing service, is a team with over 18 years of experience in project management. This makes them the perfect candidates to act as a bridge between overseas buyers and Chinese manufacturers. They work in a mind-boggling multitude of roles, including raw material procurement, factory selection, production arrangements in management, quality control, export approval processing, and shipment.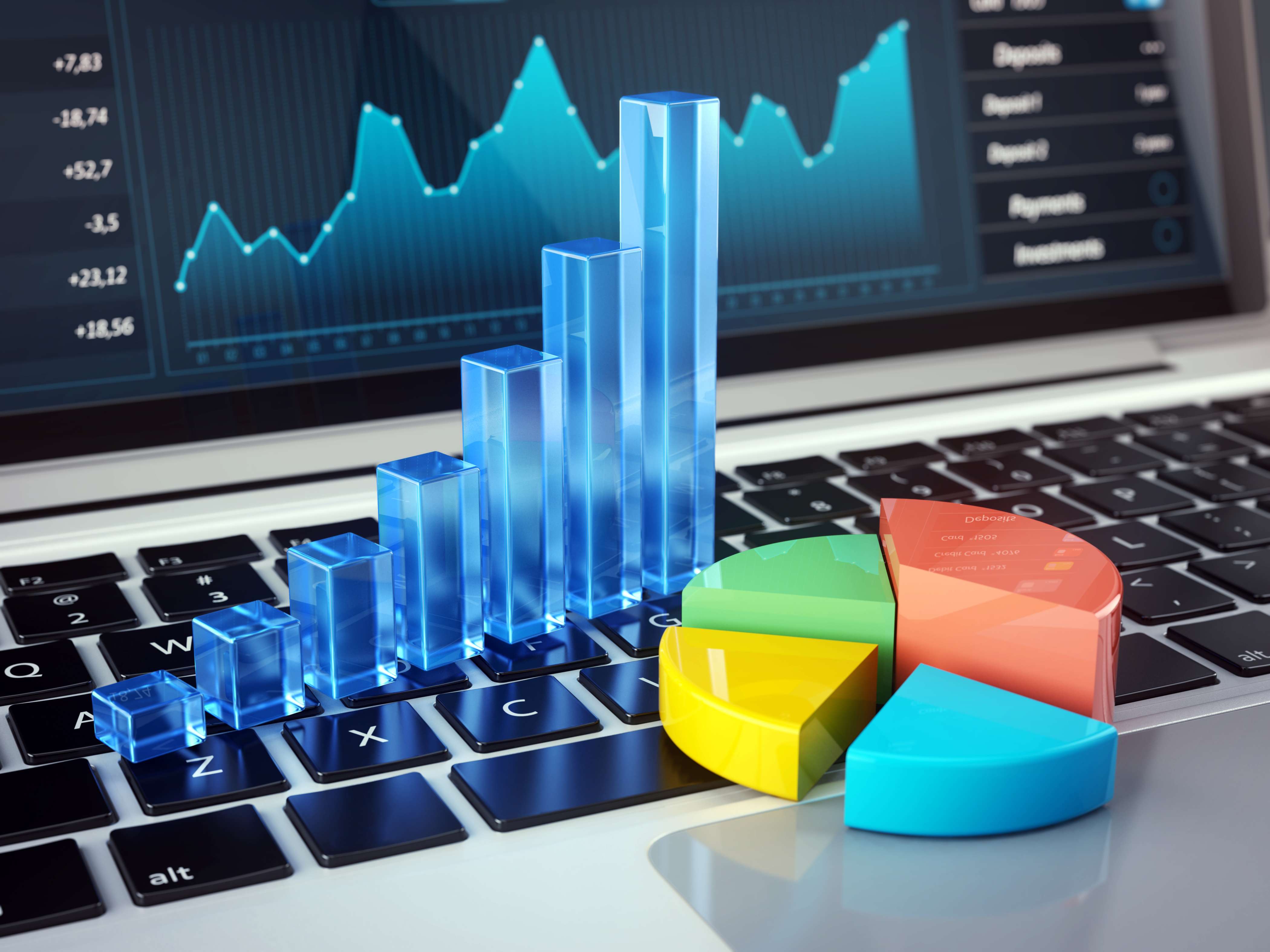 What Makes Meekaam the Best China Sourcing Agent?
A combination of factors comes together to make Meekaam the best China sourcing agent. For starters, never before has procuring goods been so simple for overseas buyers. Additionally, the experience of Sourcing Captain on the ground ensures that misunderstandings with local vendors are kept to a minimum or eliminated entirely. A rigorous system of quality checks ensures buyers can rely on the standard of their goods bought through Meekaam.
There are over 50,000 of China's best manufacturers on Meekaam, making it the best place to source Chinese industrial goods online. The benefits of using this online portal will have positive outcomes for both buyers and sellers together.