How to get Free Supplier Sourcing Service from China?
Are you tired of spending countless hours searching for reliable suppliers in China? Look no further! We have the perfect solution for you - free supplier sourcing services from China.
Finding trustworthy suppliers can be a daunting task, especially when you're not familiar with the market. That's where online sourcing platforms come into play. Meekaam for the first time having more than 50000 best china manufacturer and brands online for free supplier sourcing, This platforms connect buyers like yourself with a network of verified suppliers in China, making the process much easier and more efficient.
By utilizing a free supplier sourcing service, you can save valuable time and resources. Instead of manually reaching out to multiple suppliers and conducting extensive research, these platforms do all the legwork for you. They have established relationships with reputable manufacturers and distributors, ensuring that you get connected to high-quality suppliers who meet your specific requirements.
Not only do these services help streamline the supplier selection process, but they also offer additional benefits. The online sourcing platforms provide access to product catalogs, price comparisons, and even negotiation support. This comprehensive approach ensures that you find the best deals while maintaining product quality.
So why pay hefty fees or struggle on your own when you can take advantage of a free supplier sourcing service from China? Let technology do the work for you and enjoy hassle-free procurement from reliable suppliers. Start exploring online sourcing platforms today and unlock endless possibilities for your business success.
Finding reliable suppliers in China can be a challenging job, but with the help of the Canton Fair and online platforms like Meekaam, you can now access free supplier sourcing services conveniently.
The Canton Fair, known as the first industrial expo in China, has adapted to the digital age by offering exhibitor information online. This means that you can explore a wide range of suppliers and their products without having to travel to China physically.
Meekaam, as an exhibitor at the Canton Fair, provides a convenient platform for free supplier sourcing. By utilizing the online services, you can connect with trusted suppliers who offer various products that meet your specific requirements.
The advantage of using Meekaam's supplier sourcing service is that it saves you time and effort. Instead of spending hours searching for reliable suppliers on your own, Meekaam streamlines the process by presenting you with a curated list of potential partners based on your needs.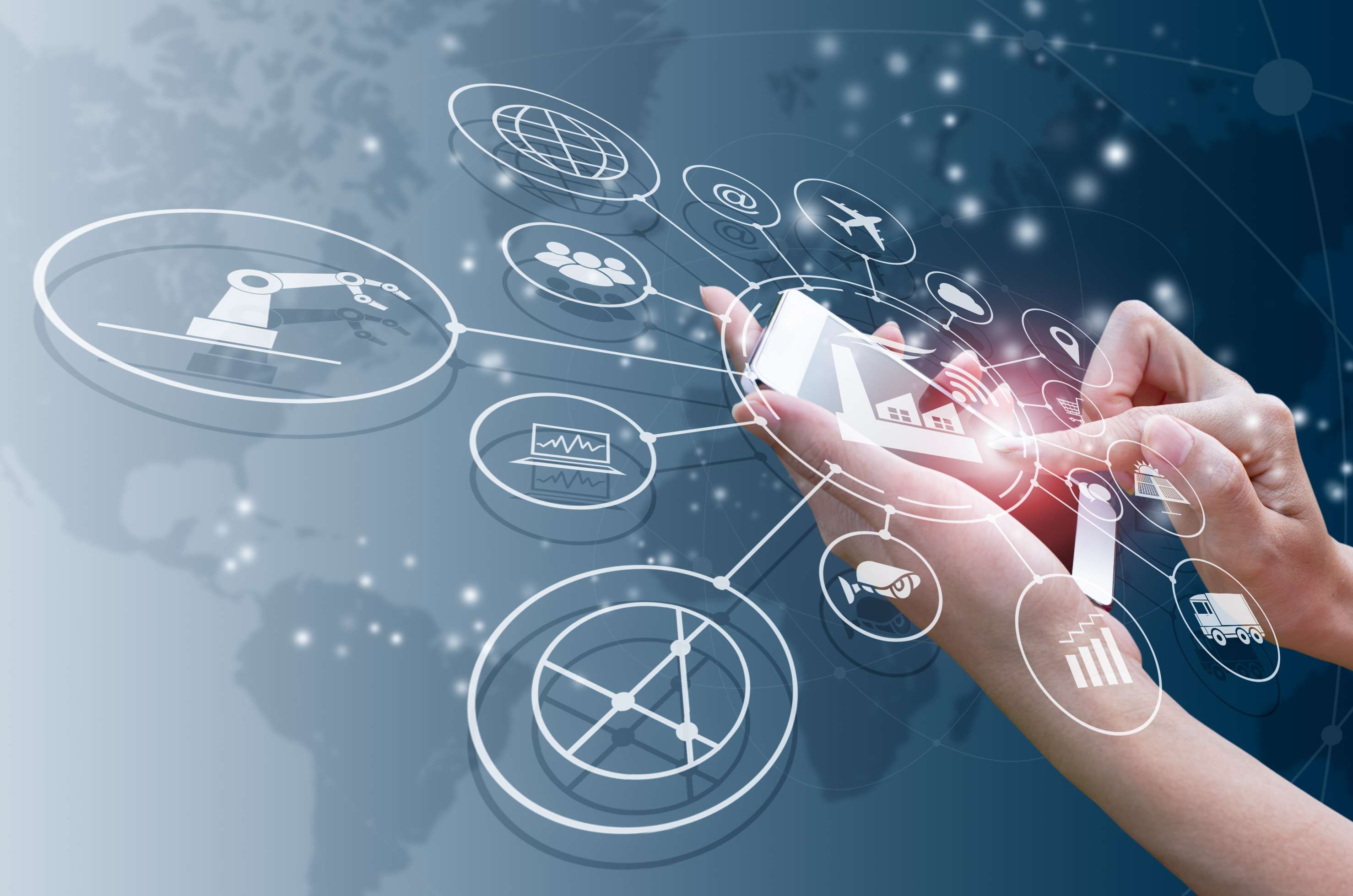 Furthermore, Meekaam ensures that their listed suppliers undergo a verification process to guarantee their credibility and reliability. This gives you peace of mind knowing that you are dealing with trustworthy businesses.
In conclusion, taking advantage of the Canton Fair's exhibitor online platform through Meekaam allows you to access free supplier sourcing services from China. By leveraging this resourceful platform, you can discover reliable suppliers conveniently and efficiently without incurring any additional costs.
Meekaam offers a comprehensive supplier sourcing service that not only saves you time and effort but also provides added value through their VIP Sourcing service.
At Meekaam, we understand the challenges that come with finding trustworthy suppliers in a foreign market. That's why we go above and beyond to ensure that you have access to high-quality suppliers without any hassle. Our online supply sourcing service allows you to browse through a wide range of suppliers, making it easier for you to find the perfect fit for your business needs.
But what sets us apart is our VIP Sourcing service. With this exclusive offering, we take care of all the legwork for you. Our team will personally inspect your interested supplier, ensuring that they meet your requirements in terms of quality, reliability, and compliance. This hands-on approach gives you peace of mind knowing that every supplier has been thoroughly vetted before making any commitments.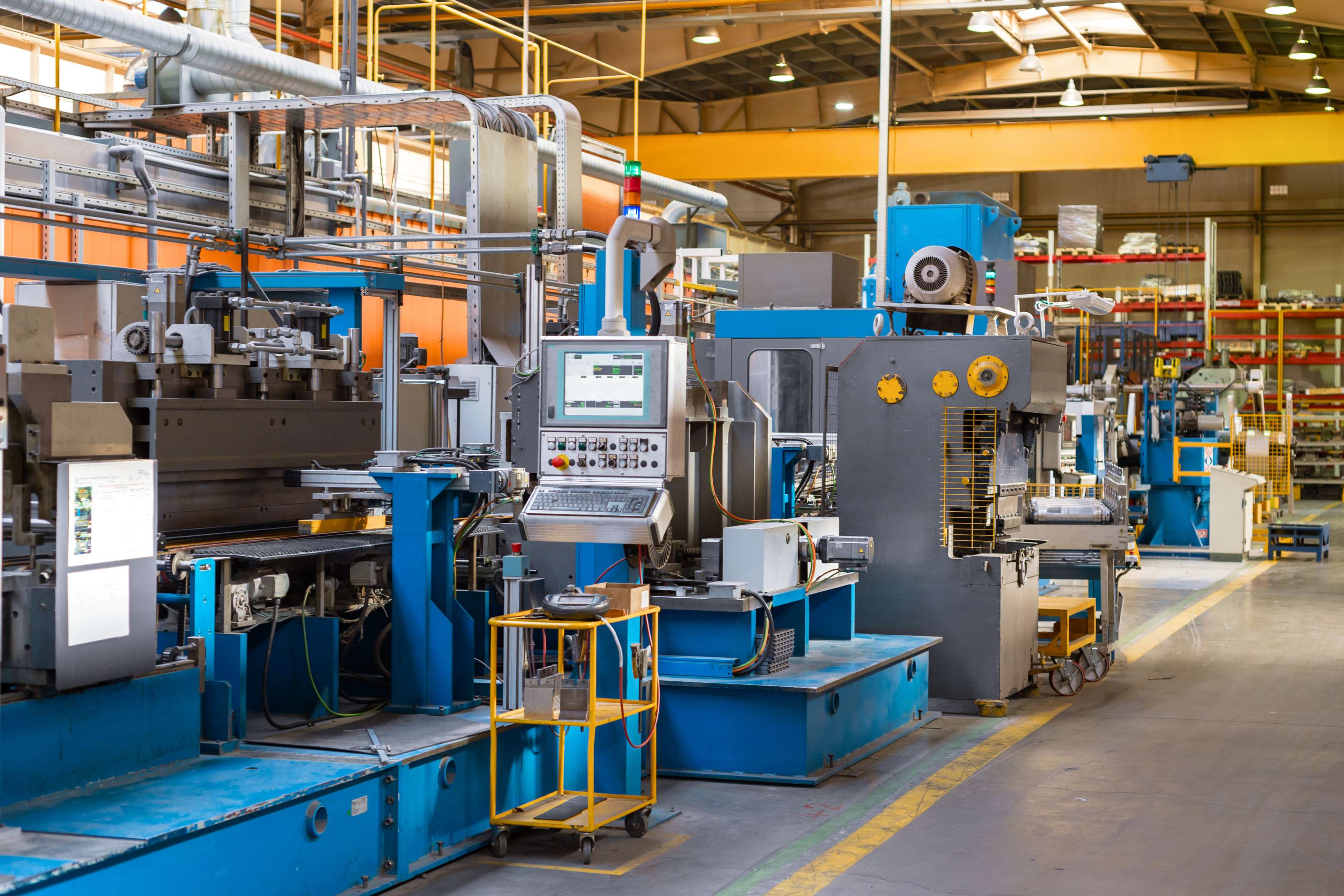 And the best part? Meekaam's Free Supplier Sourcing Service is available to all businesses looking to expand their supply chain from China. We believe in providing value-driven solutions without breaking the bank.
So why wait? Take advantage of our Free Supplier Sourcing Service today and let Meekaam be your trusted partner in finding reliable suppliers from China. With our expertise and dedication, sourcing has never been easier or more cost-effective.