3 Steps to Import Industrial Goods from China Safely
In today's global economy, importing goods from China has become increasingly common. However, ensuring the safe and secure importation of products is of utmost importance for businesses. The phrase "safely import from China is very important" holds true for both established companies and startups venturing into international trade.
there are several key considerations that must be taken into account to ensure a smooth and secure process. From product quality and compliance with safety standards to intellectual property protection and reliable supply chain management, every aspect plays a crucial role in safely importing goods.
Choose the Initial Industrial Goods Sourcing Platform
When you get to importing industrial goods from China, it can be a game-changer for your business. China is known for its vast manufacturing capabilities and competitive prices, making it an attractive option for businesses worldwide. However, finding a reliable industrial goods sourcing platform becomes crucial to ensure a smooth and successful import process.
In your search for the perfect sourcing platform, Meekaam stands out as the number one industrial sourcing platform. With its extensive network of trusted suppliers and manufacturers in China, Meekaam offers a seamless experience for businesses looking to import industrial goods.
By partnering with Meekaam, you gain access to their expertise in navigating the complexities of international trade. They handle everything from product sourcing and quality control to logistics and shipping arrangements, saving you time and effort throughout the entire process.
Importing industrial goods from China through Meekaam not only guarantees reliability but also provides peace of mind knowing that your business is working with a trusted partner. So why wait? Start searching online on Meekaam today and unlock endless possibilities for your business's growth.
Using the Online Sourcing Service in Meekaam
If you're looking for a convenient and efficient way to source suppliers on Meekaam, Meekaam is definitely the online platform you need. With Meekaam, you have two main options to find the right suppliers for your needs.
Firstly, you can search for suppliers online. What sets Meekaam apart is that its suppliers are from Canton Fair exhibitors, ensuring high-quality and reliable options. You can easily browse through a wide range of products and connect with potential suppliers directly.
Secondly, if you have a specific project in mind and want to receive multiple quotes, Meekaam allows you to post a Request for Quotation (RFQ). This feature saves you time and effort by inviting suppliers to submit their quotes directly to you. It streamlines the sourcing process and provides you with competitive pricing options.
Contact the VIP Sourcing Team to Support When Needed
In case neither of these options meets your requirements or if you need additional assistance, Meekaam offers VIP Sourcing services. Their dedicated team is ready to help you find the right suppliers based on your specific needs. This personalized service ensures that your sourcing journey is tailored to your business goals.
the VIP Sourcing team from Meekaam can be your best partner. With their expertise and experience in the field, they provide a seamless and effective work flow that ensures success in your sourcing endeavors.
The work flow from Meekaam is designed to cater to your specific needs and requirements. From the initial consultation to the final delivery of goods, every step is meticulously planned and executed by their dedicated team of professionals.
The process begins with a thorough understanding of your sourcing needs. The VIP Sourcing team will work closely with you to identify the exact specifications and requirements for your industrial goods. This includes factors such as quality standards, quantity, budget, and timeline.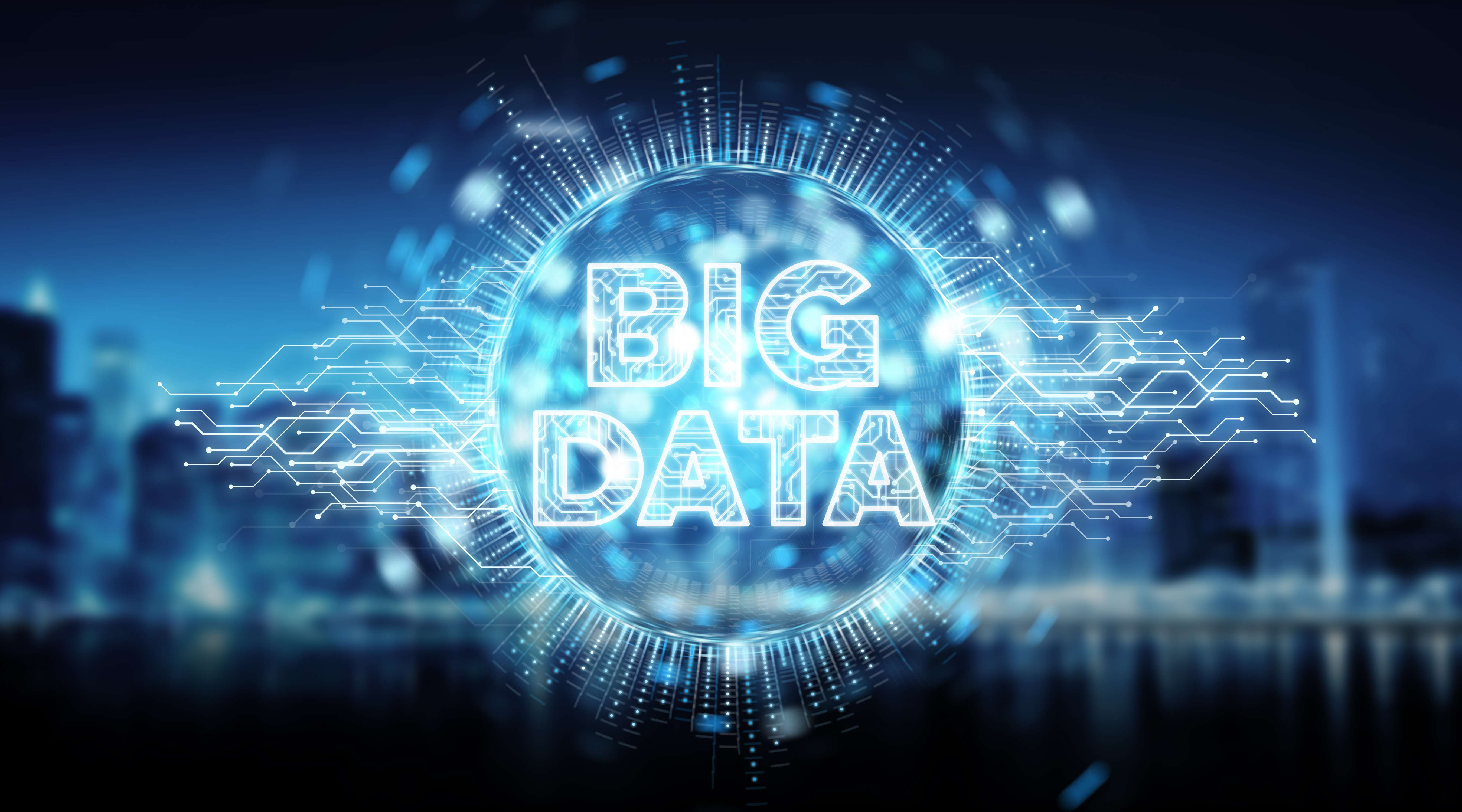 Once the requirements are established, Meekaam's expert sourcing agents will leverage their extensive network of suppliers in China to find the best options for you. They will conduct rigorous supplier evaluations and negotiations to ensure that you get the highest quality products at competitive prices.
Throughout the sourcing process, Meekaam maintains transparent communication channels with you. They provide regular updates on supplier selection, product samples, production progress, quality inspections, and shipping arrangements. This ensures that you are always informed about the status of your order.
Meekaam also places great emphasis on quality control. Their team conducts thorough inspections at various stages of production to ensure that all products meet your specifications and adhere to international standards.
Finally, Meekaam takes care of all logistics involved in shipping your goods from China to your desired destination. They handle customs clearance procedures, documentation requirements, and transportation arrangements with utmost efficiency.
By following this comprehensive work flow, Meekaam's VIP Sourcing team ensures success in every aspect of industrial goods sourcing for their clients from china. With their expertise and dedication towards customer satisfaction, they strive to be your trusted partner in achieving seamless procurement processes for your business sourcing needs.